We are looking for a beach holiday over Xmas and New Year for a 14 year old who is a keen scuba diver and a 2 year old. Looking for childcare/babysitting for the toddler so we can relax and read and a spa along with a high quality of food. Both children have birthdays during the holiday so we are looking for a beachfront villa. We usually do Maldives this time of year and are keen to try somewhere new so any suggestions greatly appreciated.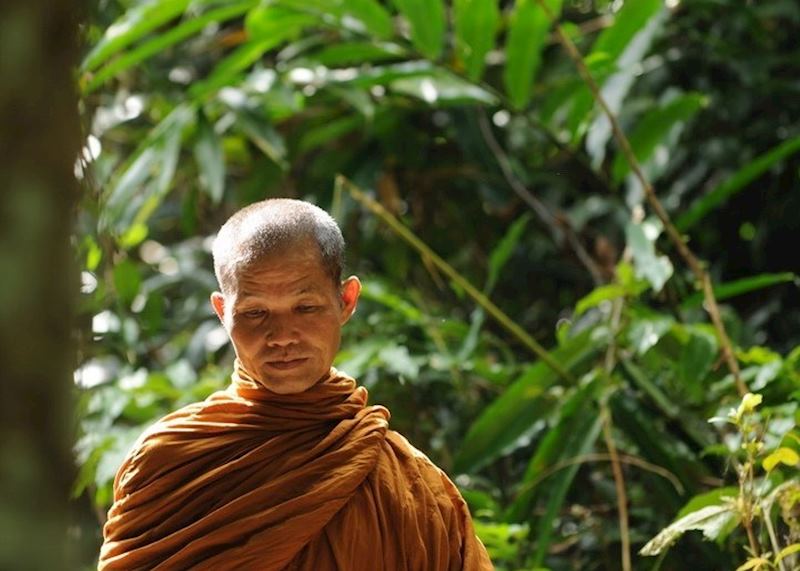 Answer
Dear Lucy,
Thank you for getting in touch with Audley Travel to discuss your Christmas holiday this year.
I am a member of the concierge team here at Audley. We work as a first point of contact to assist you in choosing the right destination and will be happy to assist in providing you with any additional information you may require. Once we have established a destination that would suit your travel requirements or if you have already decided when and where to go, we will transfer you to one of our country specialists who will put together the fine details of your tailor-made trip.
A wonderful destination that would have perfect weather at Christmas and New Year would be Thailand. Thailand is often referred to as a golden land with its fertile rice fields of the central plains, the white sandy beaches and the warm hospitality of its people. First introductions to Thailand are always made in Bangkok, a modern behemoth of screaming traffic, gleaming shopping centres and international sensibilities interwoven with devout Buddhism. Sliding down the coastal tail are the evergreen limestone islands of Ko Tao and Koh Phi Phi Don, filled with tall palms angling over pearlescent sand. Thailand's beaches are stunning, hedonistic and mythic among residents of northern latitudes.
The food in Thailand is incredible, from spicy soups of the north to the sublime creamy green curries in the south. Thai food is adored by visitors and locals alike so I am sure you will enjoy every minute of it.
Thailand is full of National parks. Thailand has one of the highest percentages of protected land of any nation in the world. Whilst today the larger species such as the Asiatic bear and Asian tiger are rather elusive, there are still great viewing opportunities to see hornbills in Doi Inthanon, wild elephants in Khao Yai and giant manta rays in the Similan Islands. You could even spend time with the elephants and stay in a luxury tented camp.
In Thailand there are all sorts of different styles of accommodation and wonderful scuba diving. I am sure that one of our specialists would be able to prepare you an absolutely fabulous Christmas holiday.
How does this all sound to you? Please let me know what you think. As Audley is a tailor-made travel company we can put together as little or as much of the trip as you would like.
Further Reading