Read about Paul and Dawn Noke's experiences when they travelled to Japan with Audley.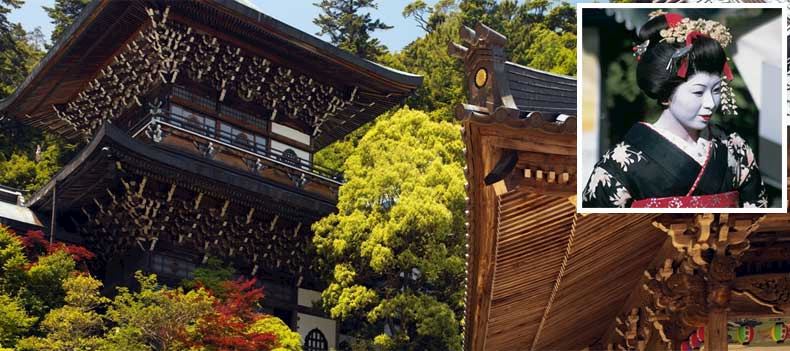 "Living happily side-by-side, the old meets the new in Japan."
The Takkyubin luggage transfer service sheds light into the Japanese ethos. Lengthy, multi-part forms, exacting measurement of bag dimensions, the insistence of "cash-only" — it's a challenge to use your credit card in the land of the rising sun and an utterly infallible service. You say goodbye to your bags one day and the next they wait expectantly for you to walk into your new hotel room.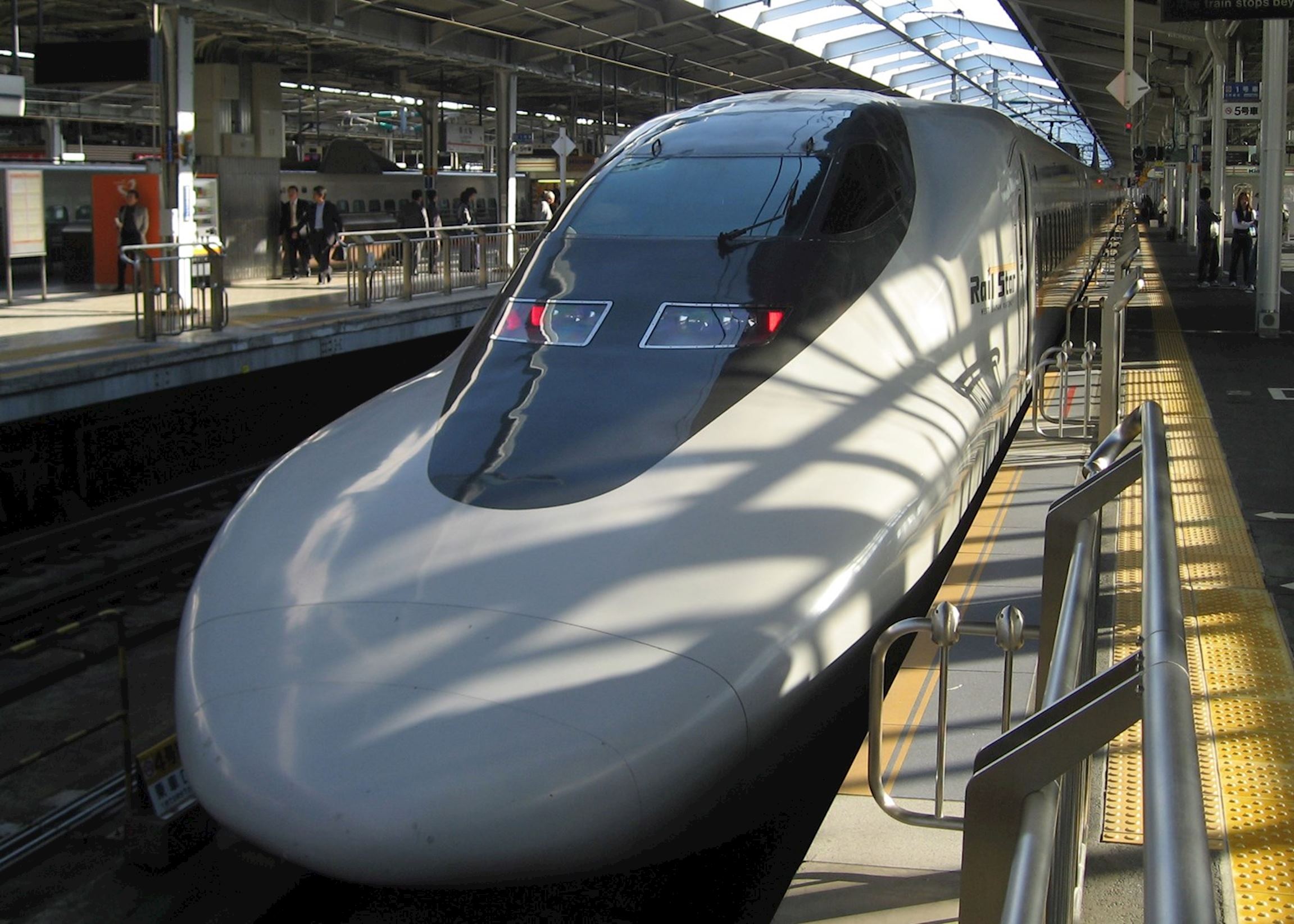 Not having to struggle down stairways with heavy bags at the Tokyo railway station was a bonus but, even if we had, there'd have been space on the bullet train. The efficiency of the Japanese rail service is well known and so we anticipated the unerring accuracy of the train's departure as we joined the patient queues within their painted boxes on the platform door. More unexpected was the sight of the pink uniformed cleaners gliding effortlessly through empty carriages, emerging in a whirl of white gloves and smiles. Their happiness was infectious.
After Tokyo, we entered the warm embrace of a traditional ryokan (guesthouse). The attention to our weary traveller needs providing a diversion from the giggles as we exchanged jeans and T-shirts for kimonos. Then followed the quiet shock of our first onsen (bathing) experience — swimming costumes forbidden and towels the size of a handkerchief — slowly subsiding as one slipped into near coma from the intense, sulphuric heat.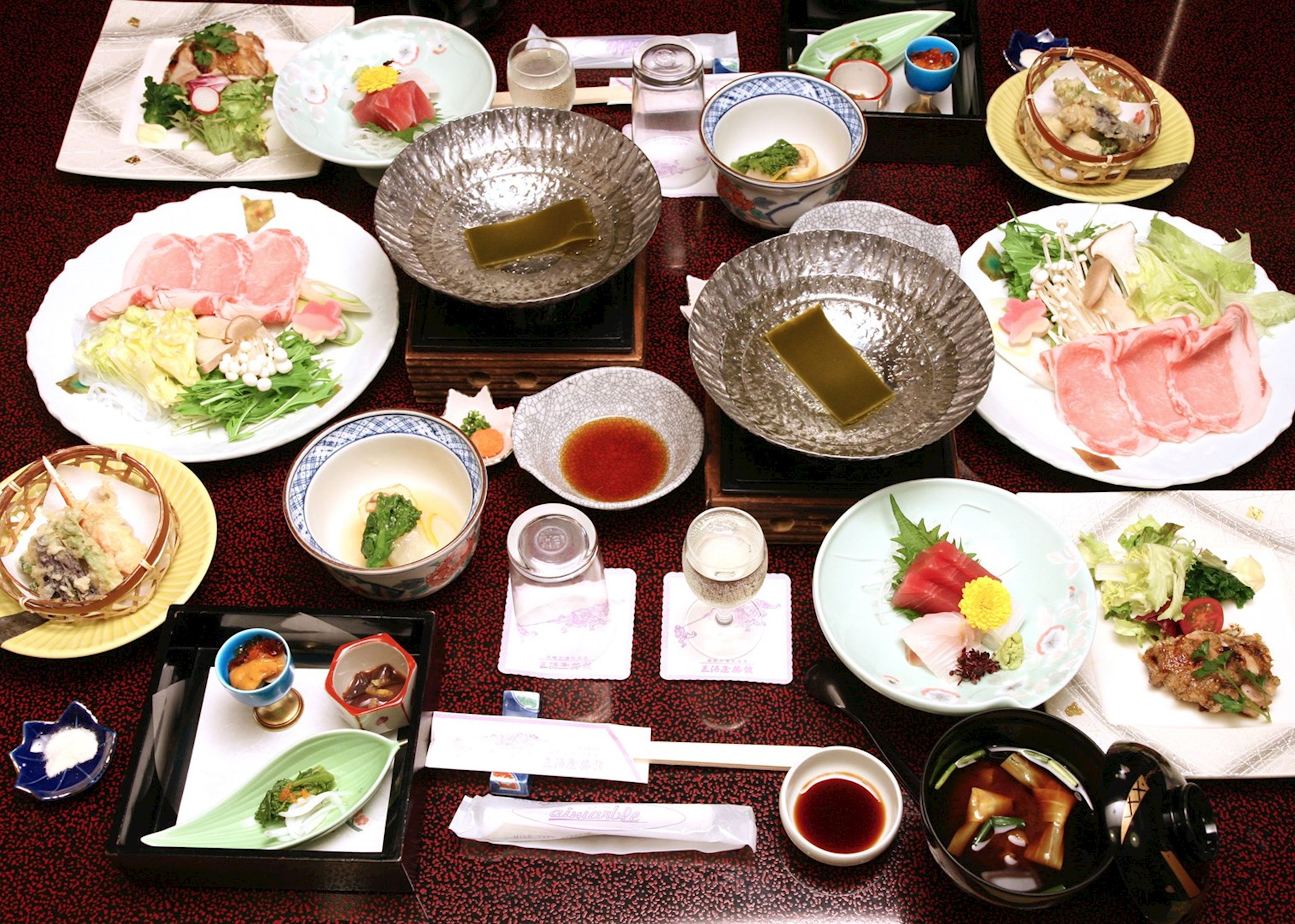 The thought 'bushtucker trial' popped into my head as our evening meal was served in our room; unfairly so, the variety of food is mesmerising, the presentation immaculate and the tastes exquisite. We did draw the line at raw octopus for breakfast.
Emerging once more into the outside world there was a strange relief to be reunited with our shoes, giving way to regret when turning to see our recent hosts smiling and waving until we disappeared from view. Perhaps they wanted to be sure we weren't coming back!
From ubiquitous shrine to glitzy shopping district, painted geisha to bullet train, pale cherry blossom trees to the gaudy blue tarpaulins laid beneath them — old meets new, living happily side by side.
We embraced the Japanese way. Alone in the cavernous halls of a newly built museum, and after viewing a collection of prints by the woodblock master Hiroshige, we came across a basket of wigs and clothing. And so, being completely alone, we dressed up as 18th century peasant travellers, standing self-consciously in front of a landscape tableau. From nowhere, an attendant scurried across the limestone floor, snapped our picture and fled. I can still hear her laughing.
Further reading