With glorious scenery, well-maintained and traffic-free roads, and plenty of interesting deviations along the route, the USA is one of the world's best destinations for exploring at your own pace with a hired vehicle.
We can also tailor-make your ideal trip to any corner of the USA, be that with a motorhome, convertible or standard car, or even a motorcycle. Here are some of our suggestions.
Route 66, by country specialist David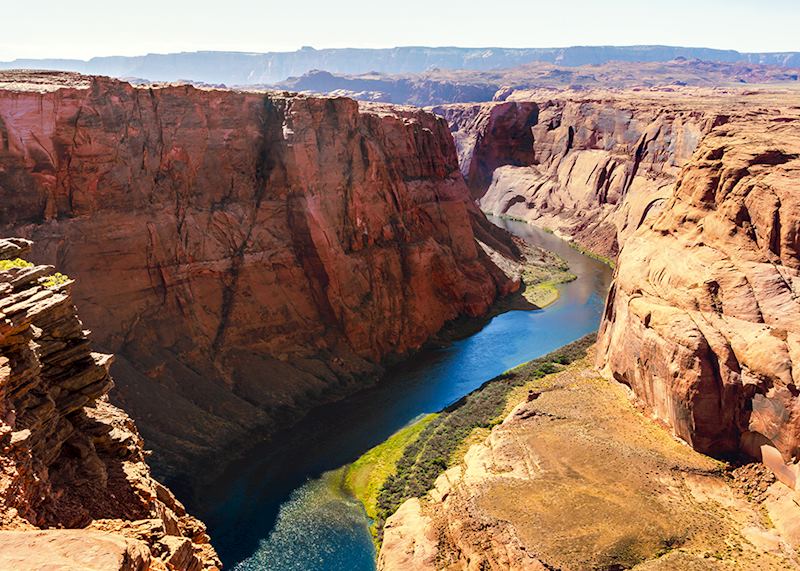 The Mother Road is the iconic route in the USA. Traversing eight states, the route starts at the waters of Lake Michigan. It continues through the farmlands and rolling hills of Illinois, Missouri and Oklahoma, the arid terrain of Texas and the lush foliage of New Mexico, before passing parallel to the mighty Grand Canyon in Arizona and finishing in the glitz and glamour of Los Angeles.
The real draw is the historic nature of the route. The iconic roadside motels and odd attractions, many of which have seen better days, were the highlights for many in generations past as they travelled by. The Gemini Giant, the World's Largest Rocking Chair and Cadillac Ranch are all 'must sees' to take in a true slice of Americana.
Attractions such as the SkyDeck in Chicago and the Gateway Arch in St Louis are well worth visiting. A picture on Santa Monica Pier, with the 'End of the Trail — Route 66' sign by your side, signals the end of an epic drive.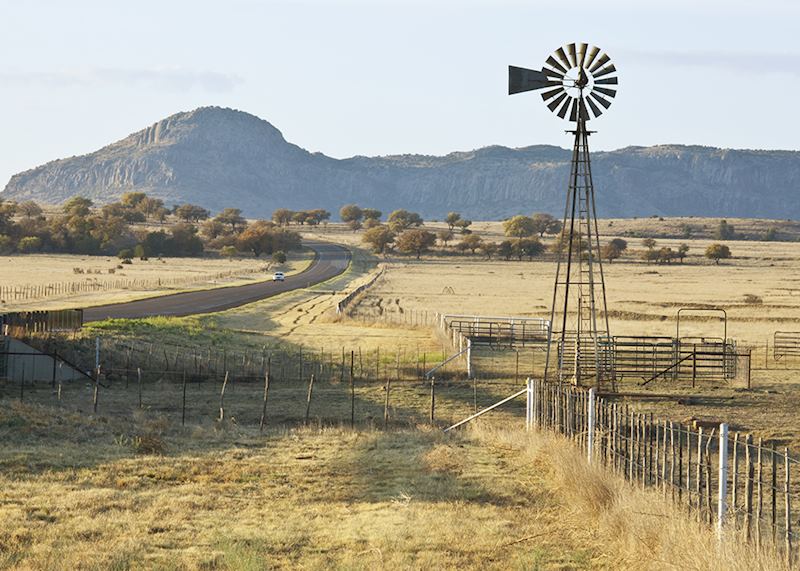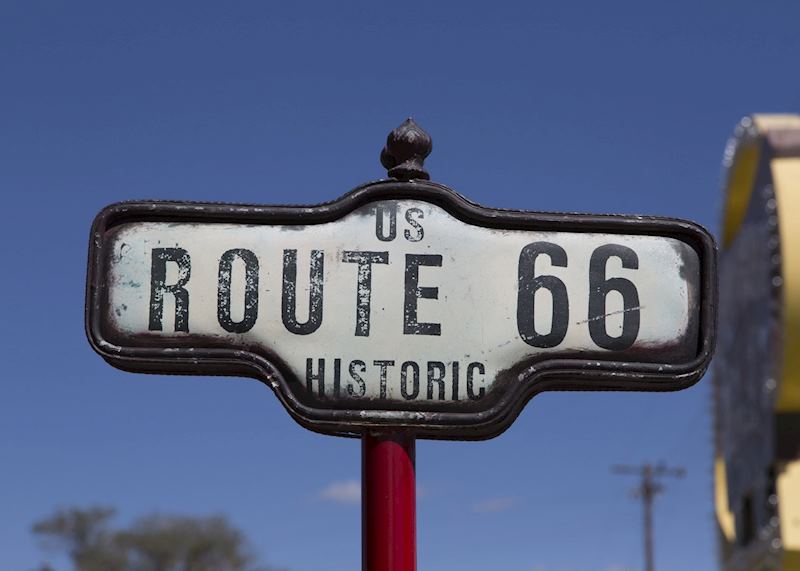 For something a little different, taking a Breaking Bad RV tour in Albuquerque or a limo to dinner in Amarillo (complete with cattle longhorns on the bonnet), there's plenty to see and do in each area.
Accommodation has a tendency to be on the simple side, however some of my favourite stays are the small B&Bs and inns that offer a bit of character and local insight as to how best to spend your time. Of course, if taking a slight detour via Las Vegas, hotels such as the Vdara Hotel & Spa and the Mandarin Oriental are worth a night or two of pampering.
Summers are dry and hot in the Southwest and extremely cold during the winter in the Midwest. For an ideal balance, try travelling May to June or September to October.
US Route 101, by country specialist Carl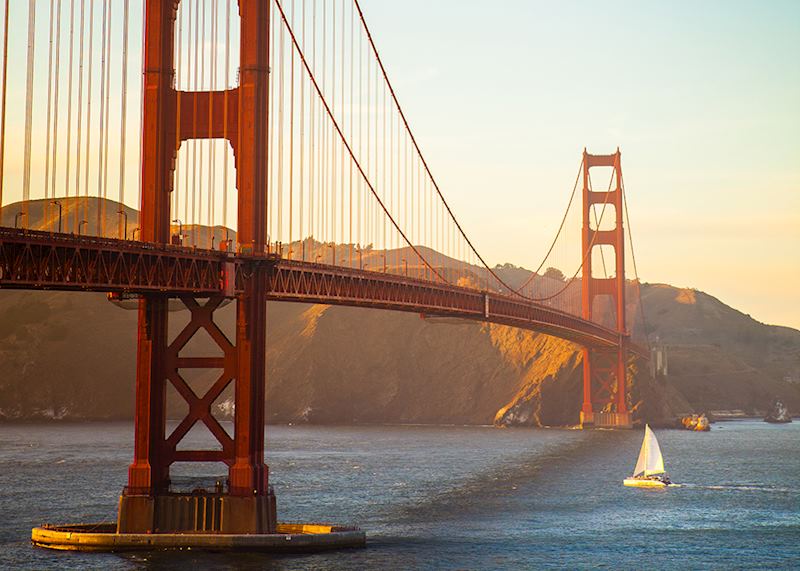 Heading north from San Francisco on the 101 is a fabulous and lesser-driven alternative to the Pacific Coast Highway, taking you through the stunning Pacific Northwest.
In a two-to-three week trip you can follow the route all the way to Seattle and enjoy its epic sights, from northern California's redwoods, via the coastal cliffs of Oregon, to the peaks and driftwood beaches of Washington's Olympic National Park.
There are some incredible places to stay. My personal favourite is the Brewery Gulch Inn at Mendocino: a beautiful property overlooking the rugged northern California coastline.
Stop at Redwood National Park to enjoy a privately guided tour of this pristine wilderness, home to the tallest trees on Earth. Farther north, pause at Cannon Beach in northern Oregon, an arty coastal town where you can relax in coffee shops before strolling on the beach as monolithic Haystack Rock provides a striking backdrop.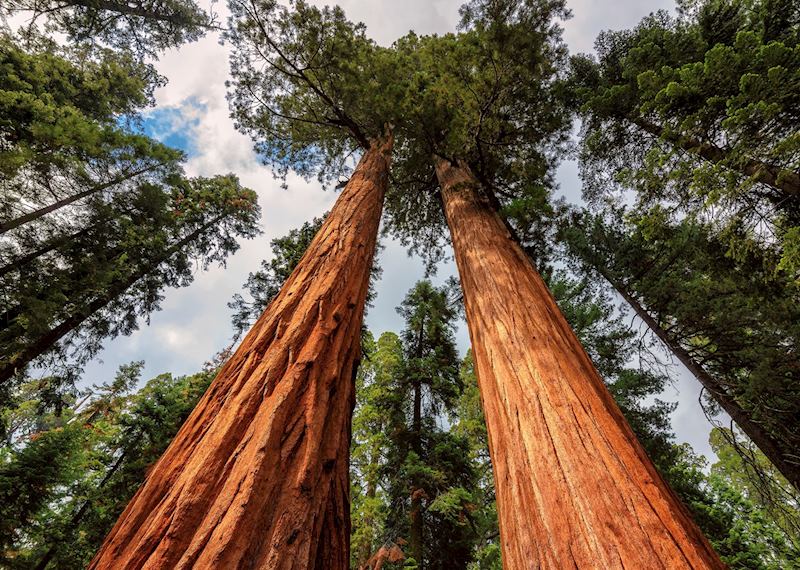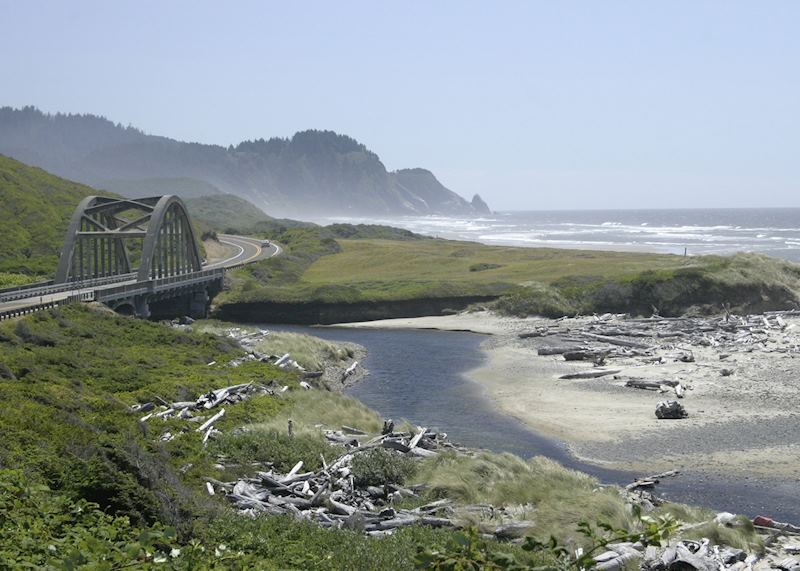 Finish your journey in eclectic Seattle, home to some of the finest seafood in the country, from grilled Alaskan king salmon to Maine lobster rolls and New England clam chowder. A guided food tour will take you around Pike Place Market, the bustling centre of the food scene, and the longest operating farmers' market in the country.
June to September is the best time to visit. Despite the year-round rain, this is when temperatures are warmest and it's the best time to see the mountains in all their splendour.
Read our California, Oregon and Washington State self-drive trip idea
Going-to-the-Sun Road, Montana, by country specialist Alex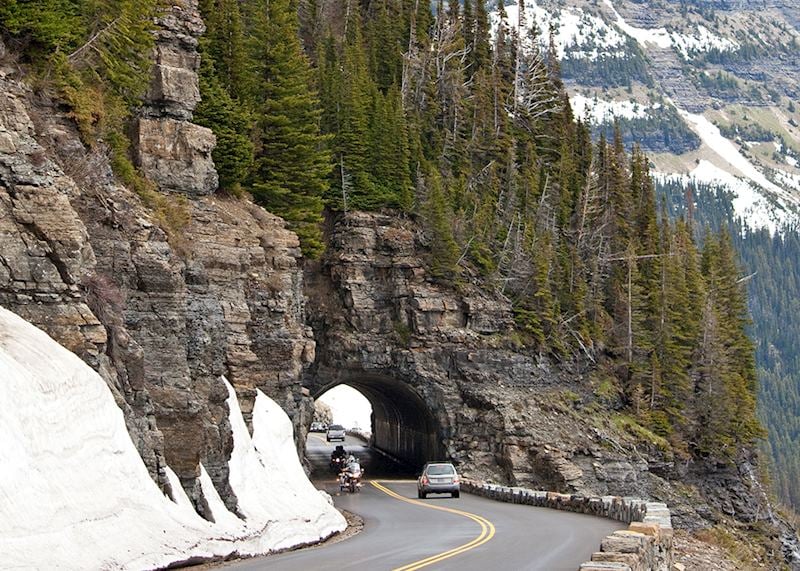 Some of the best scenic driving in North America can be found in Montana. This route through the Rocky Mountains lets you see the very best of the region, combining favourites like Yellowstone with hidden gems.
You'll struggle to beat the Going-to-the-Sun Road, which cuts through Glacier National Park, running alongside lakes and winding its way through mountain vistas. The road is only 80 km (50 miles) long, but you can easily make a full day of the trip, with plenty of viewpoints and trails. Try a day with a guide to get the most out of the hiking opportunities, while the Lodge at Whitefish Lake offers mountain views and a cosy retreat.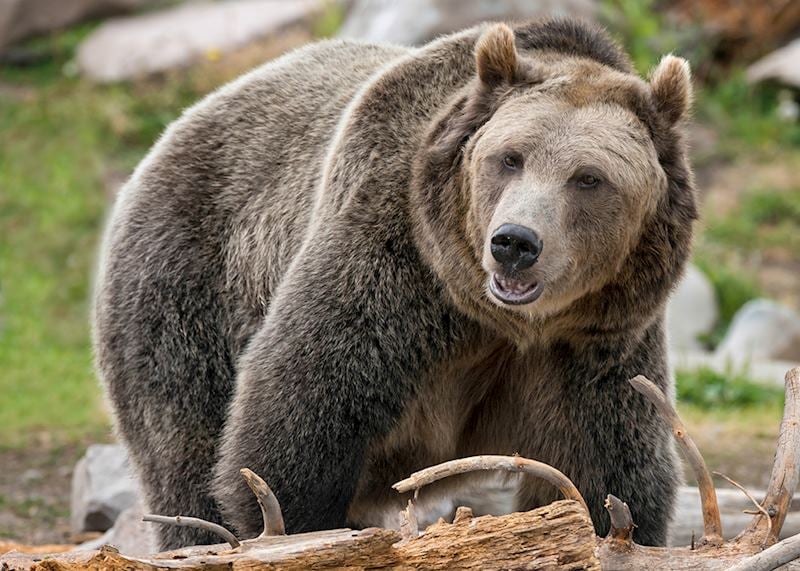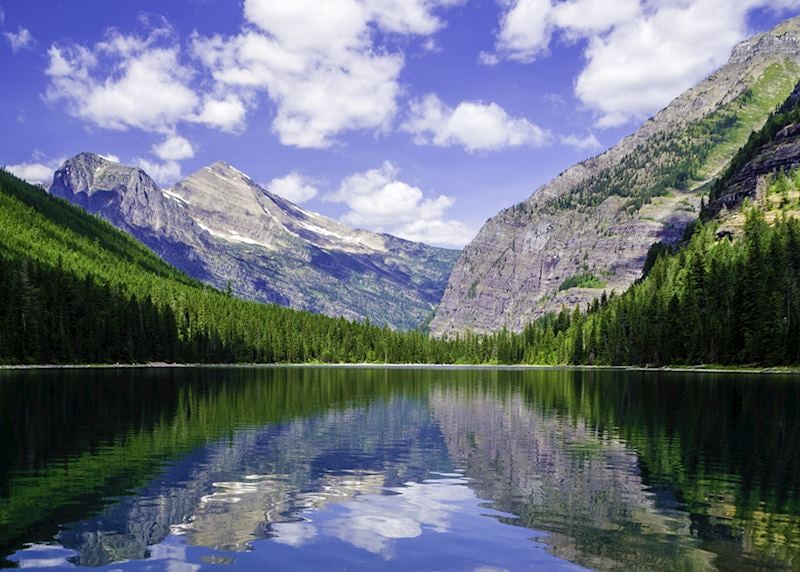 Glacier National Park is a great starting point for a Rockies road trip. Make your way south, stopping in Missoula and Bozeman: both with friendly locals, great restaurants and stunning scenery: it's called 'Big Sky Country' for a reason.
Soon you'll reach Yellowstone. Spend time with a private guide to see all of the park's wildlife, including grizzly bears, black bears, wolves, elk, moose and bison. No trip is complete without driving the 'Lower Loop Road' to experience geothermal classics such as Old Faithful, Lake Yellowstone, the Grand Canyon of the Yellowstone and the Grand Prismatic Spring.
Round your trip off in Jackson, perfectly located to explore Grand Teton National Park and enjoy its wildlife, trails and alpine panoramas.
The best time to visit is during the region's short summer season between June and August, when all roads are open and snow-free.
Read our Yellowstone and Glacier National Park self-drive trip idea
Blue Ridge Parkway, by country specialist Gillian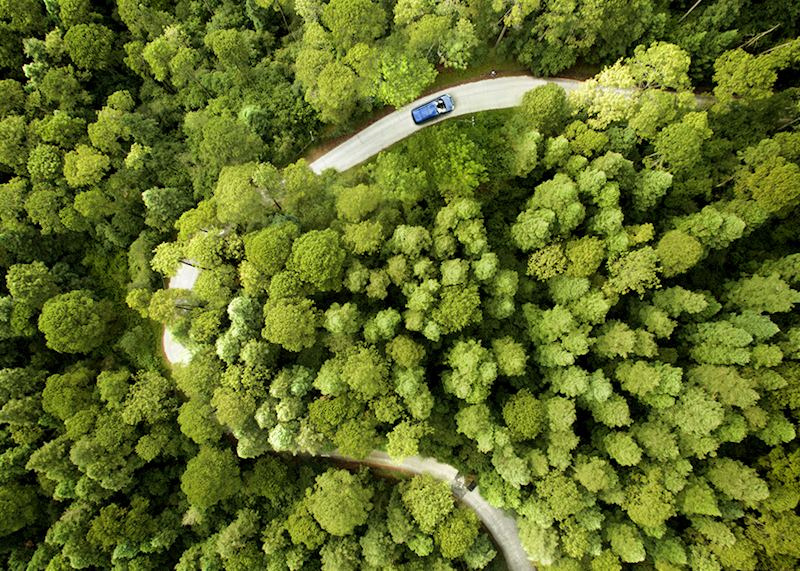 'America's Favourite Drive', the Blue Ridge Parkway links Virginia's Shenandoah National Park to the Great Smoky Mountains National Park, which spreads across Georgia and Tennessee. This short-ish route offers forest trails, horse riding, birdwatching and lots of photo spots to capture the mountains' blue hue.
A stay at Shenandoah's Skyland Resort is a great way to start the trip, boasting mountain views and superb hiking trails. From here, drive the Parkway in three sections. Laid-back Boone in North Carolina makes a great first stop, located close to Pisgah National Forest, and the place for off-road biking. Seasoned hikers should also visit Linville Peak at Grandfather Mountain, the highest peak in the Blue Ridge Mountains.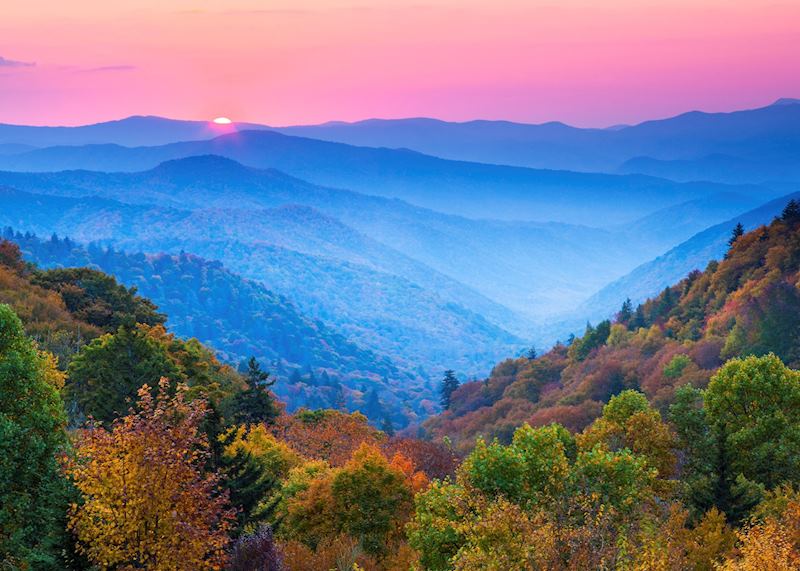 Departing Boone, head toward Asheville, a small town that's proud of its micro-breweries, vineyards and art galleries. While in town, don't miss a visit to the 127-year-old Biltmore Estate, once the largest private residence in America. Here you can take a wine tasting tour and explore the pristine gardens.
From Asheville it's just one hour to the Great Smoky Mountains National Park. The nearby Oak Haven Resort offers self-catered log cabins and is a great base for exploring the Smokies and its waterfalls, trails and scenic drives.
Winters are very cold and best avoided, while summer months are hot and busy — travel between May and June to enjoy warm weather and avoid the worst of the crowds.
Read our Blue Ridge & Great Smoky Mountains self-drive trip idea
Plan your self-drive trip to the USA

Start thinking about your experience. These itineraries are simply suggestions for how you could enjoy some of the same experiences as our specialists. They're just for inspiration, because your trip will be created around your particular tastes.
View All Tours in The USA