Landscapes of Australia
Discover more about Australia's varied landscapes through the first-hand experience of an Audley Australia specialist.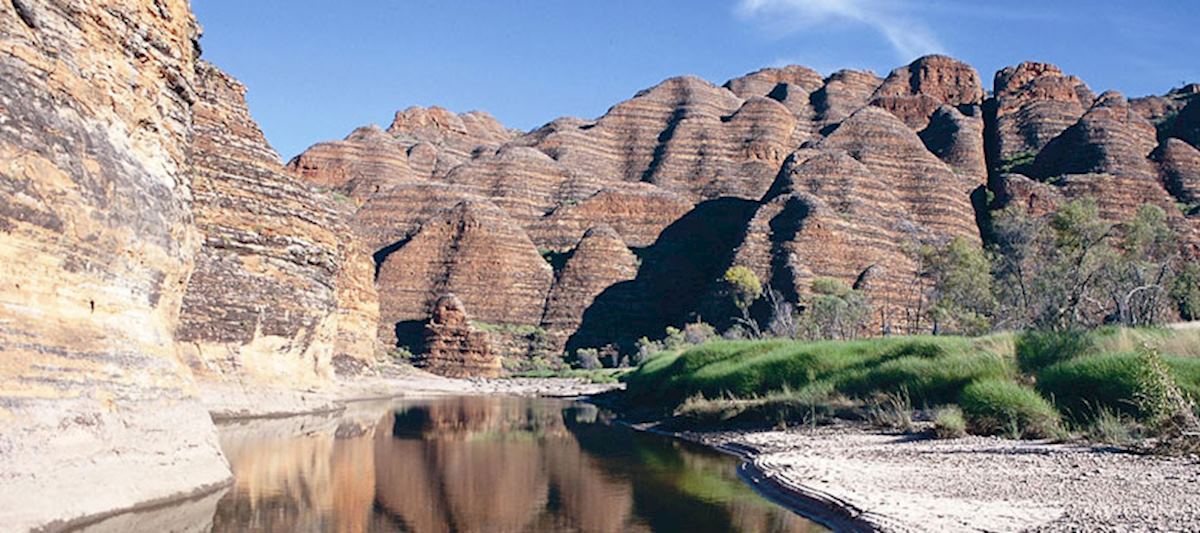 For the best view of the Bungle Bungles, take to the air
The flat barren plains and rocky undulating hills of the Flinders Ranges stretch from Crystal Brook, just north of the Clare Valley, far into South Australia's Outback, an area renowned for wildflowers, wildlife and walking trails.
Here, Angorichina Station offers a tantalizing taste of outback life on a working sheep station, one of the earliest pastoral properties to be established in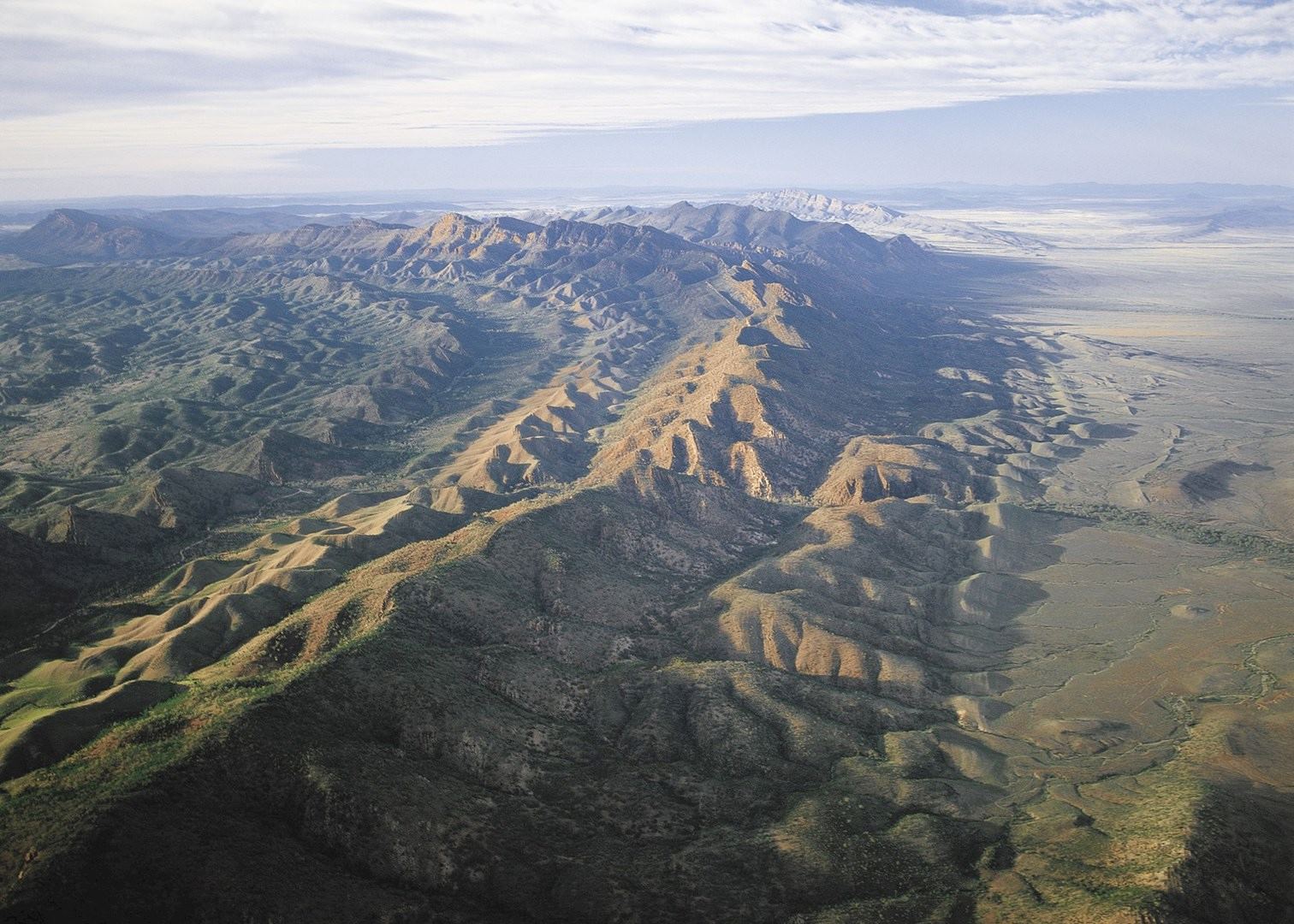 Australia. Set amongst sandstone mountain ranges hundreds of miles from their nearest neighbor, your hosts here are Ian and Di Farger, fourth generation owners with a wealth of local knowledge colorfully expressed in countless spellbinding anecdotes that accompany tours of the vast property and Di's delicious meals. For a quieter insight Arthur Coulthard, a charismatic member of the local Adnyamathanha people, can take you through an interpretive journey of the surrounding bush. The variety of your stay on an outback station is something that will not only provide you with warm memories, but also hopefully provide you with a few tales as rich as those regaled to you by your hosts.
Kangaroo Island
The undisputed jewel in Australia's wildlife crown, however, is Kangaroo Island. With a coastline of towering cliffs, rocks named 'Remarkable', sheltered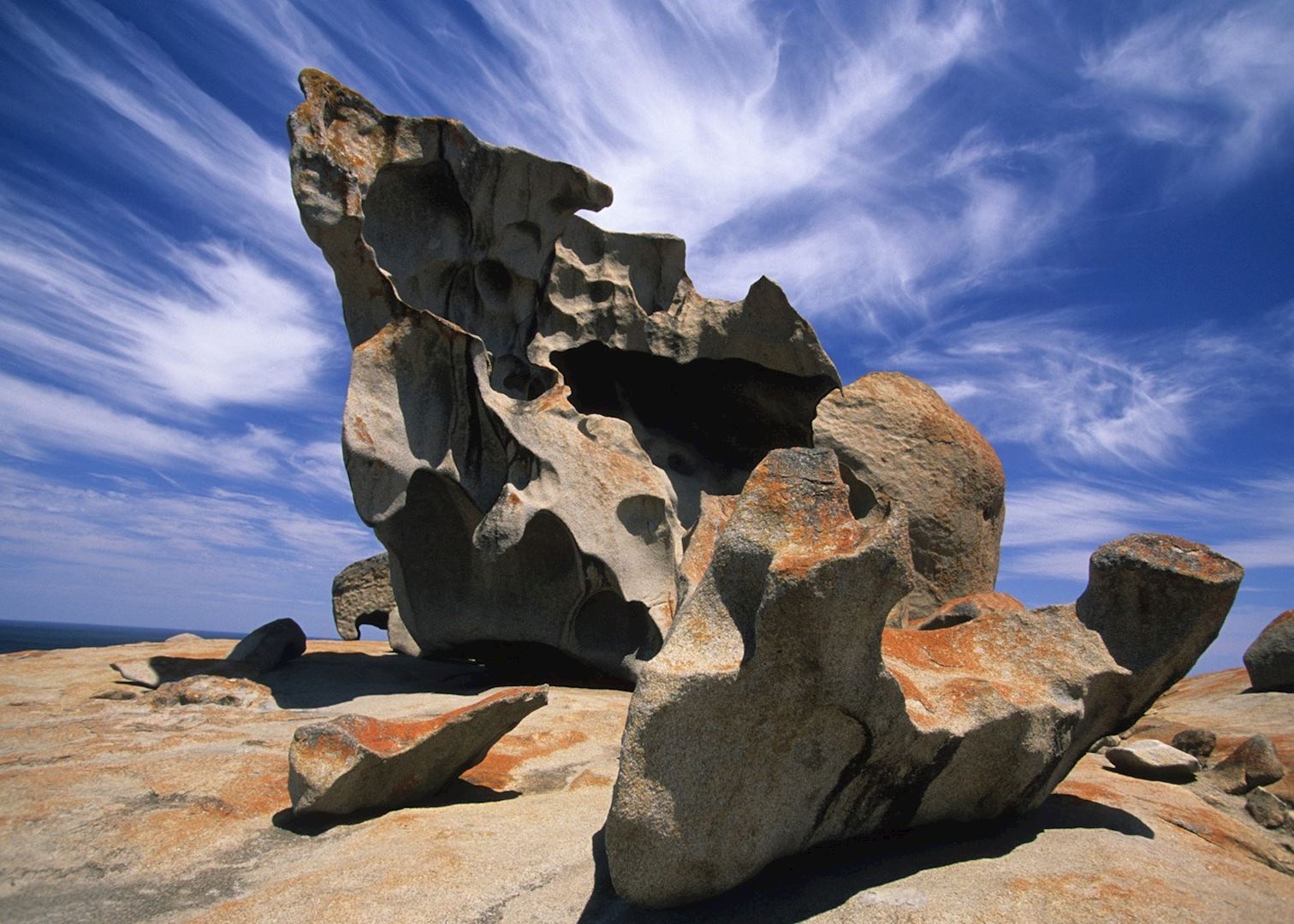 beaches and vast tracts of dense bush and forest covering the red interior, it is clear why the island is considered to be Australia's finest natural reserve. At the western end of the island, Flinders Chase National Park preserves some of the finest areas of scrub and tall forest, with a resident population of koalas, echidnas, possums, and platypus which, if you are lucky and patient, can be seen in abundance. A favorite of ours is the lovely Ravine des Casoars walking trail on the remote Cape du Couedic. After passing the lighthouse, the trail leads down to the naturally formed 'Admirals Arch' to watch New Zealand seals nurse their pups. Although day visits to Kangaroo Island from Adelaide are popular, the majority of birds and animals feed at dawn and dusk so staying overnight in a well chosen guesthouse, hosted by local people, is highly recommended.
Australia's time-honoured sights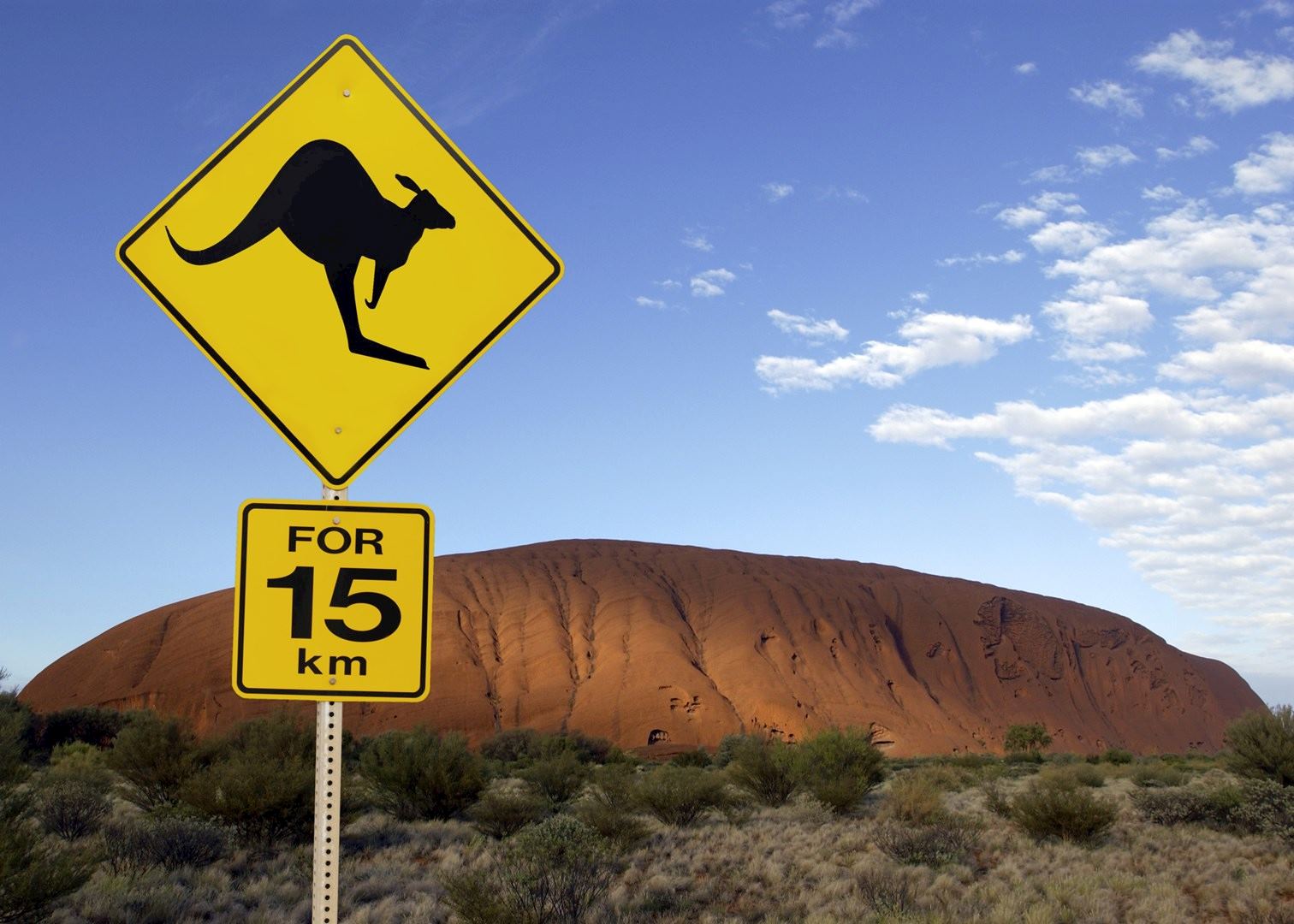 Escaping the mass tourism trail is an exciting experience in Australia. Of course, you still want to see Sydney, Ayers Rock and the Great Barrier Reef, but the way you see them can enhance your trip. Whether your favorite memory comes from staying in characterful guesthouses and getting to know the owners, visiting the places that only the locals know about or viewing the fascinating array of indigenous wildlife, we are sure that you will agree, Australia has so much more to offer than you ever imagined.