Southeast Asia is inhabited by many different peoples and unique wildlife, and offers the traveler a wide range of experiences. We list our top five reasons why you should visit.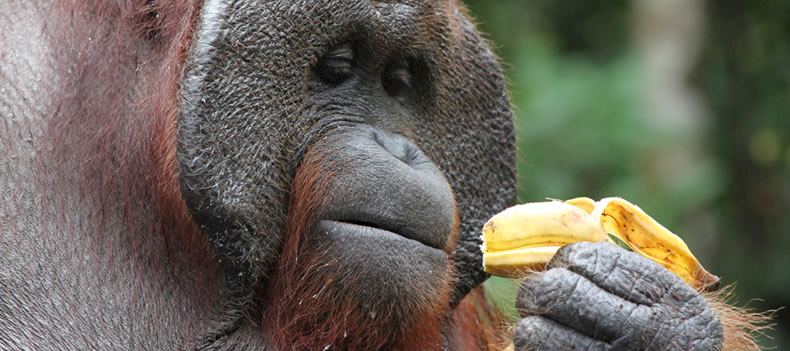 The People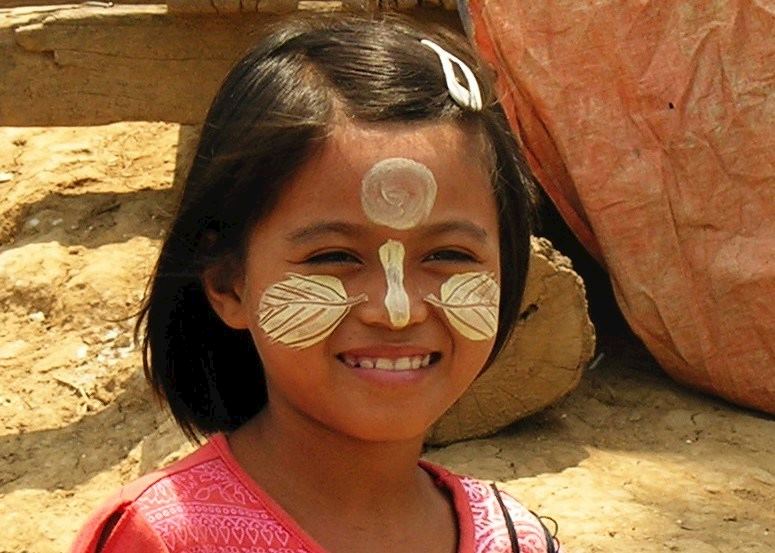 Beaming smiles, bountiful waves and the warmest of welcomes await you in Southeast Asia.
You will be spoilt by the region's unrivaled service and hospitality and if you learn a little of the local language you may well find you are invited into someone's home.
Iconic sights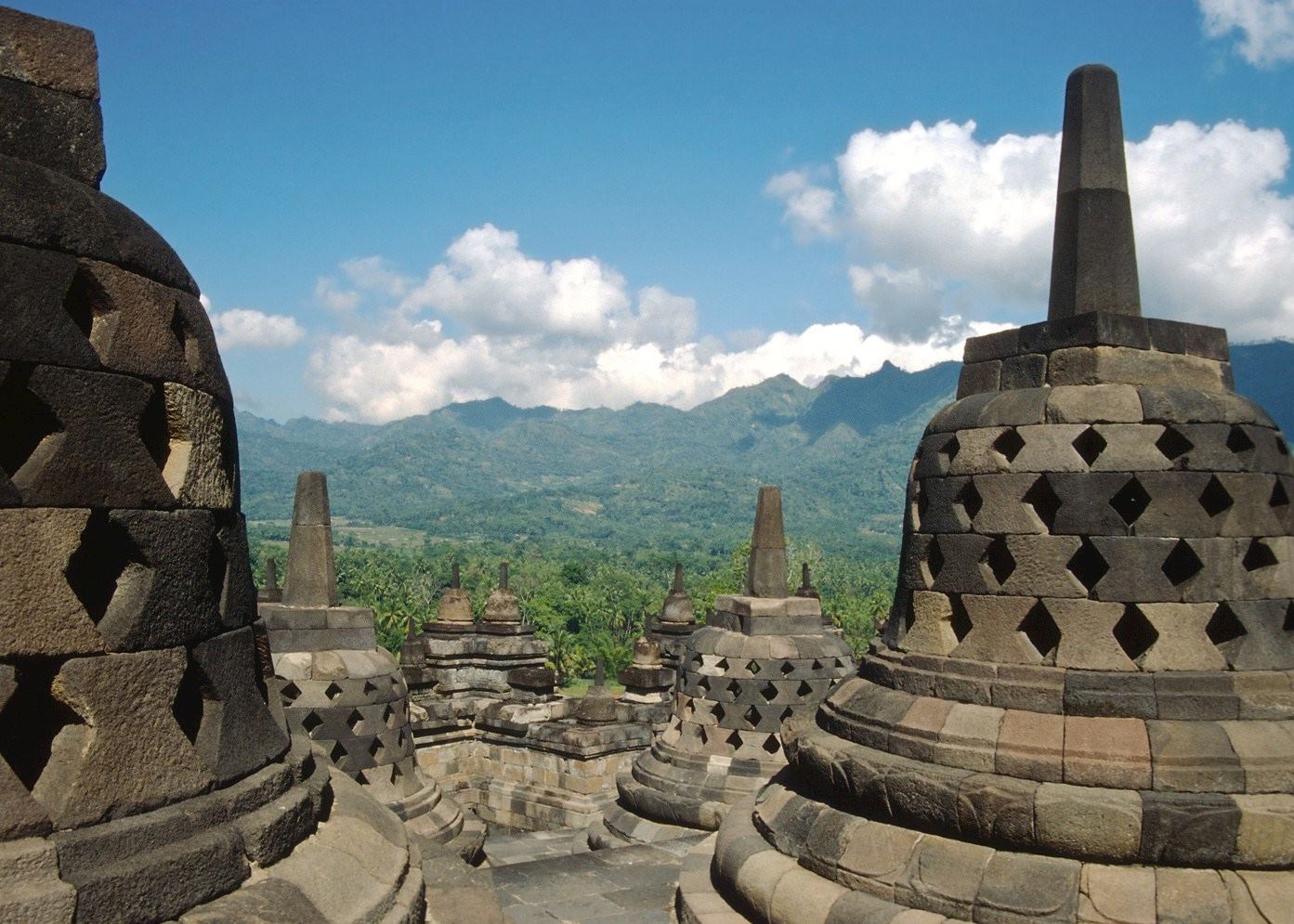 Boasting 31 World Heritage Sites, Southeast Asia isn't short of impressive landmarks.
Stand in awe at the temples of Angkor, Borobudur and Pagan, be charmed by the riverside towns of Luang Prabang and Hoi An, and marvel at the scale of Mt Kinabalu.
Wildlife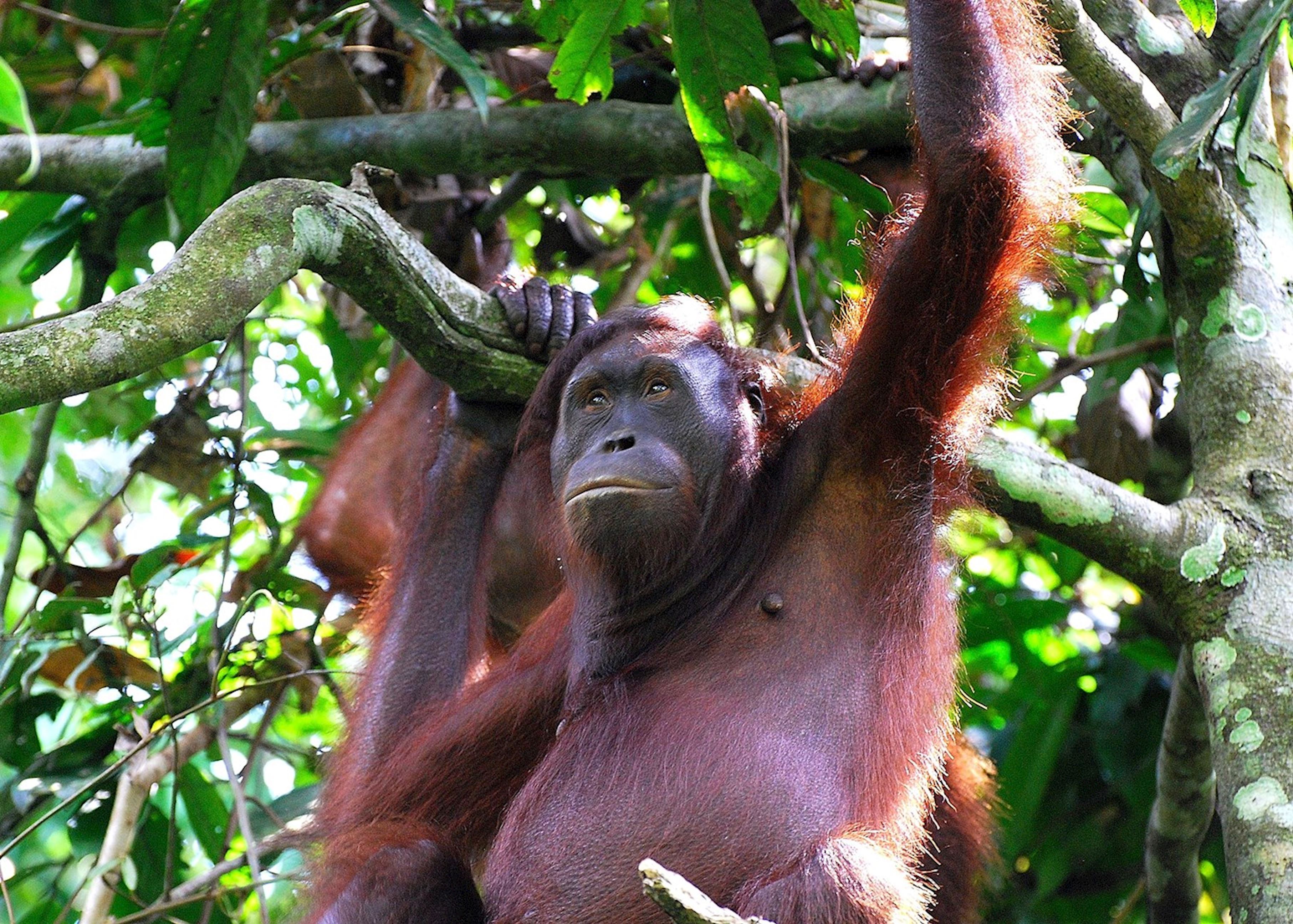 Southeast Asia is not generally known for its mammals, and although there are still tigers, bears and rhinos in some areas, they are very rarely seen.
What it lacks in mammals however, it makes up for in other areas: Komodo dragons east of Bali, and of course the famous orangutan in Borneo and Sumatra, the region has countless possibilities for memorable wildlife encounters.
Beaches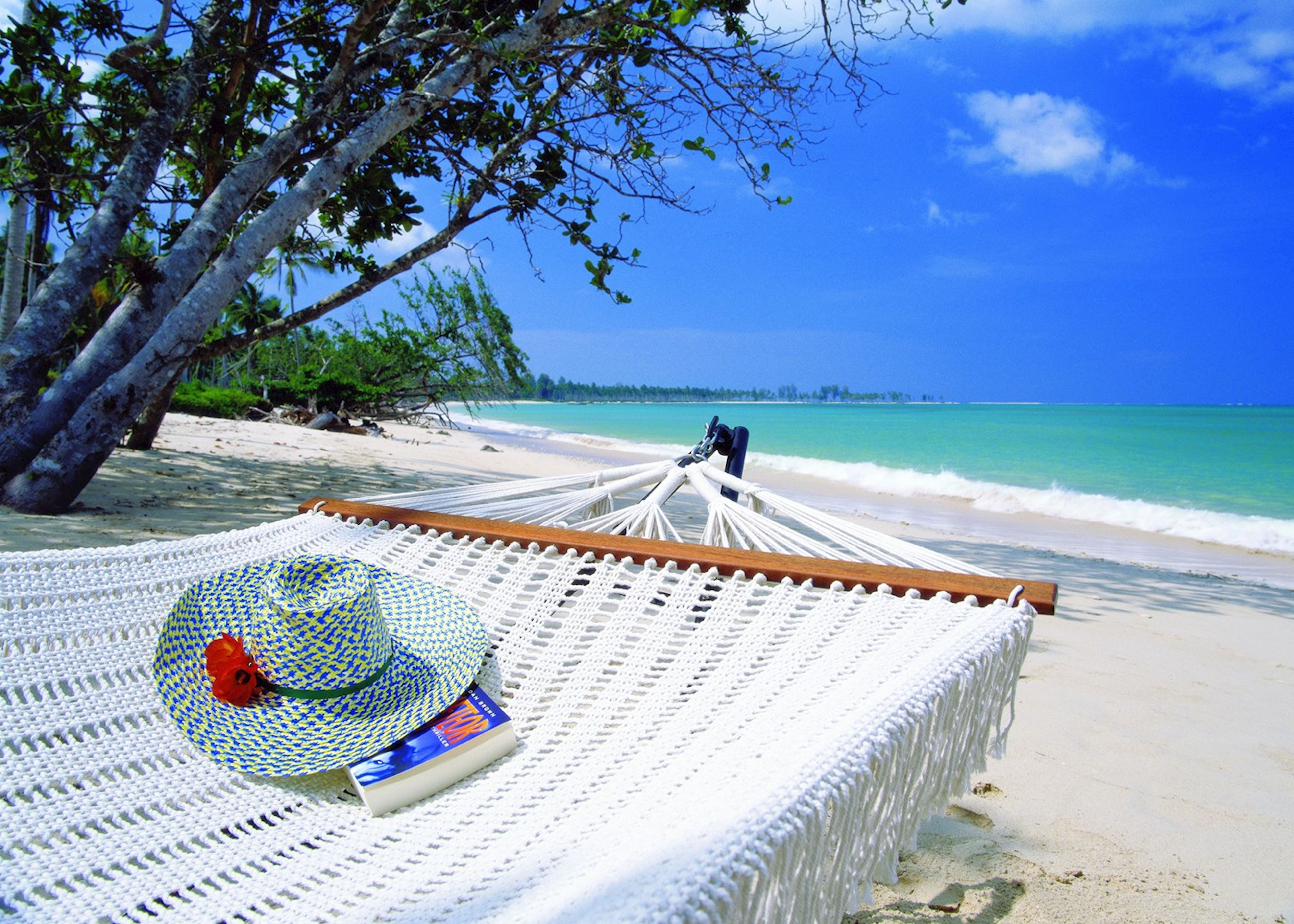 Apart from landlocked Laos, every country in Southeast Asia has glorious coastline providing some of the best beaches in the world. You'll find luxury resorts on Phuket and Bali and exciting new island hideaways in Cambodia and Vietnam.
For divers, the vast underwater playground won't disappoint either with World War II plane wrecks in Northern Sulawesi and swimming with whale sharks in Donsol in the Philippines.
Value for money
Generally speaking your money goes a lot further in Asia. You can get a three-star city hotel that is comfortable, well-located and staffed by friendly locals, whilst luxury resorts are generally half the price of a European equivalent.
Dine at world-class restaurants (without London prices), or for the savvy, hit the street stalls and use your small change to fill up on freshly-cooked rice and noodle dishes washed down with a local beer.
Tailor-made vacations to Southeast Asia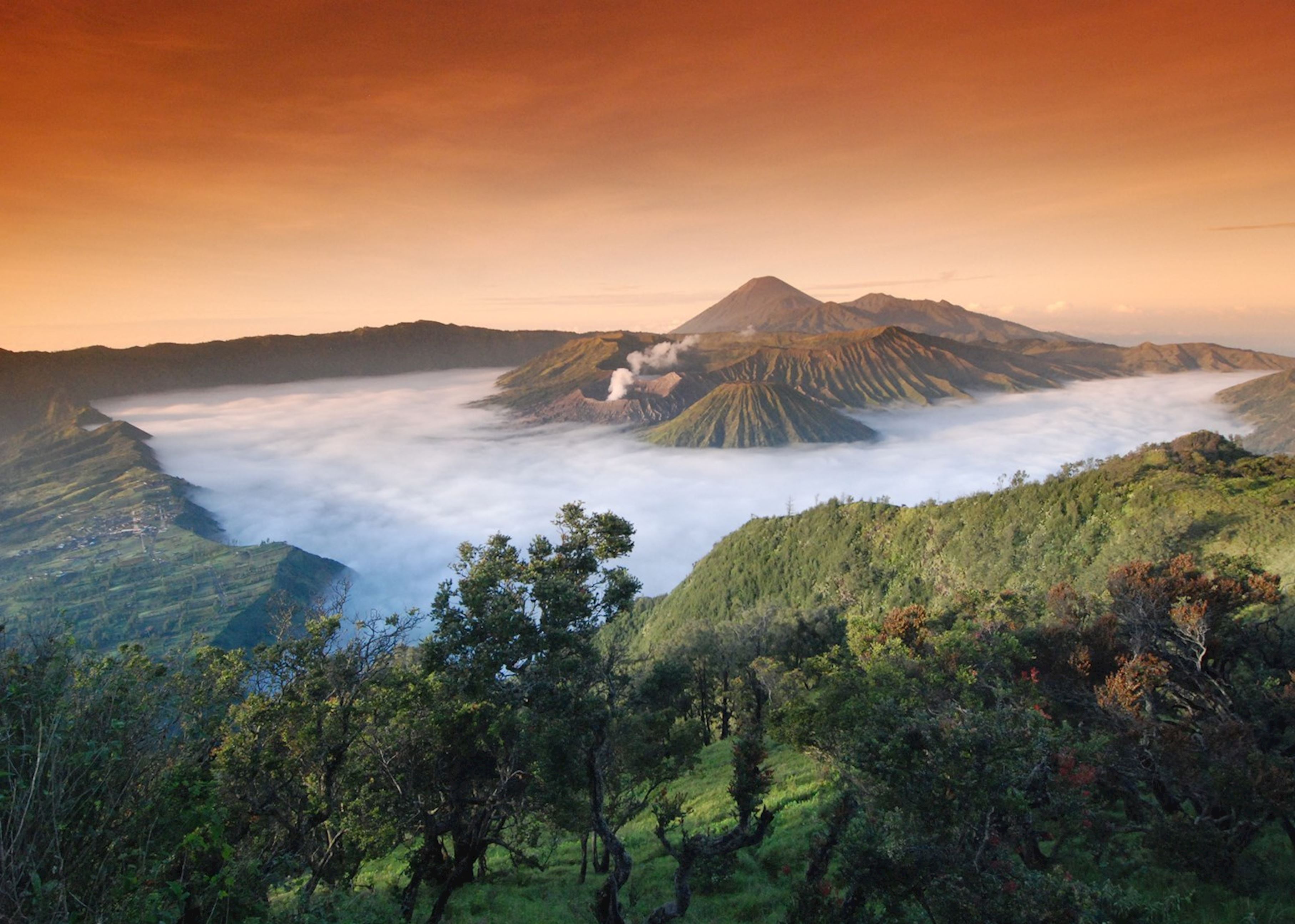 Southeast Asia is a vast region of Asia, lying east of the Indian Subcontinent and south of China. It includes the mainland area, made up of Indochina and the Malay peninsula, and a string of archipelagos to the south and east.
Read more about Southeast Asia
Further reading