There is nothing better than getting on the open road and exploring a country from the comfort of your own, air conditioned car, whether on a self-drive or with your own driver. Combine this with beautiful coastal scenery and you have the makings of a spectacular holiday.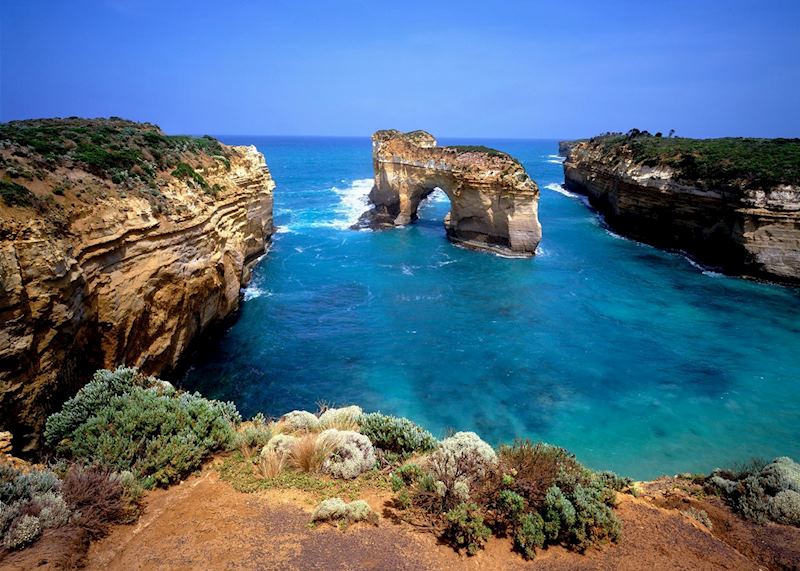 1. The Great Ocean Road, Australia
Considered the top tourism experience in Victoria, the Great Ocean Road takes in stunning coastlines, national parks and quaint towns.
Stretching all the way from Victoria's surf capital, Torquay, in the east, to the picturesque fishing village of Nelson in the west, the journey can be broken down into sizeable, time-dependent chunks. Don't miss the iconic Twelve Apostles, or the beautiful seaside town of Port Fairy.
To find out more about
self-drive vacations in Australia
, read our online guide, or speak to an Australia specialist directly on
1-855-234-2083.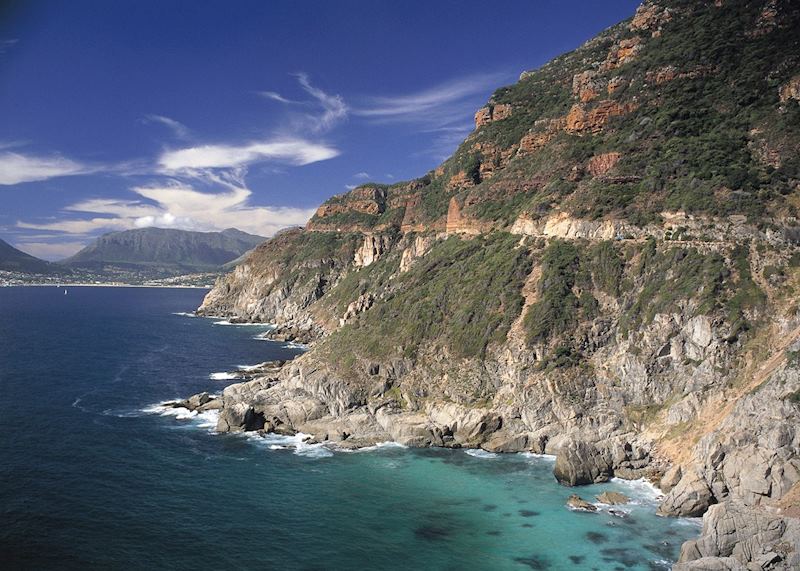 2. Chapman's Peak, South Africa
Winding its way along South Africa's southwestern tip, Chapman's Peak takes in the dramatic Atlantic coastline between Noordhoek and Hout Bay.
This 9km route is packed full of highlights, including plenty of whale watching spots, horse riding and hiking opportunities, water sport activities and stunning landscapes which provide a wonderful backdrop for every keen photographer.
To find out more about tailor-made self-drive vacations in South Africa, visit our dedicated South Africa section, or speak to a South Africa specialist directly on 1-855-234-2083.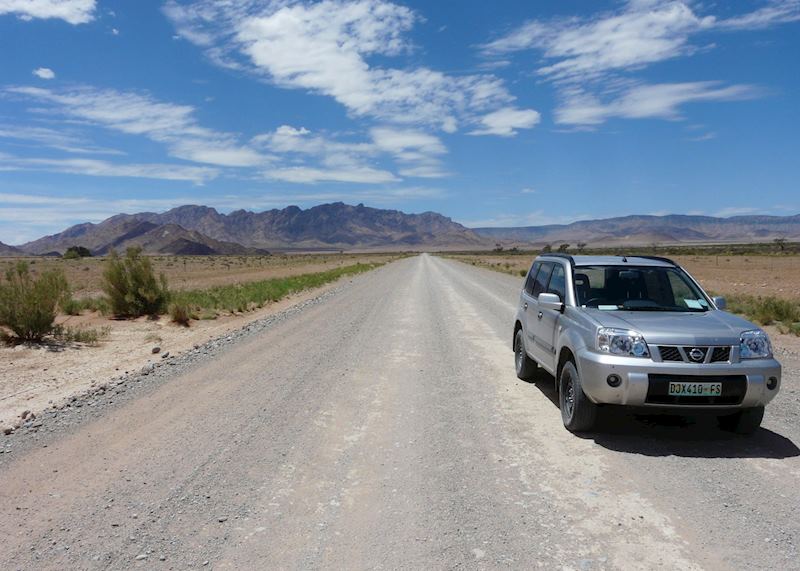 3. Swakopmund to Cape Cross, Namibia
A self-drive vacation to Namibia is a great option as like South Africa, the infrastructure is well developed, the political situation very stable and so it's a very safe country to drive around in.
The coastal route between Swakopmund and Cape Cross in particular offers stunning coastal scenery, all of which can be enjoyed at your own pace. Throughout this picturesque stretch of the country, you are likely to see huge seal colonies and impressive shipwrecks,
To find out more about self-drive vacations in Namibia, read our online guide, or speak to a Namibia specialist directly on 1-855-234-2083.
4. The Cabot Trail, Canada
Canada has wonderful roads — scenic, safe and largely empty. The Cabot Trail in Nova Scotia has been hailed one o the most scenic coastal drives in North America and rightly so, as it takes in mountains, forest wilderness, windswept coastal beauty and charming fishing villages.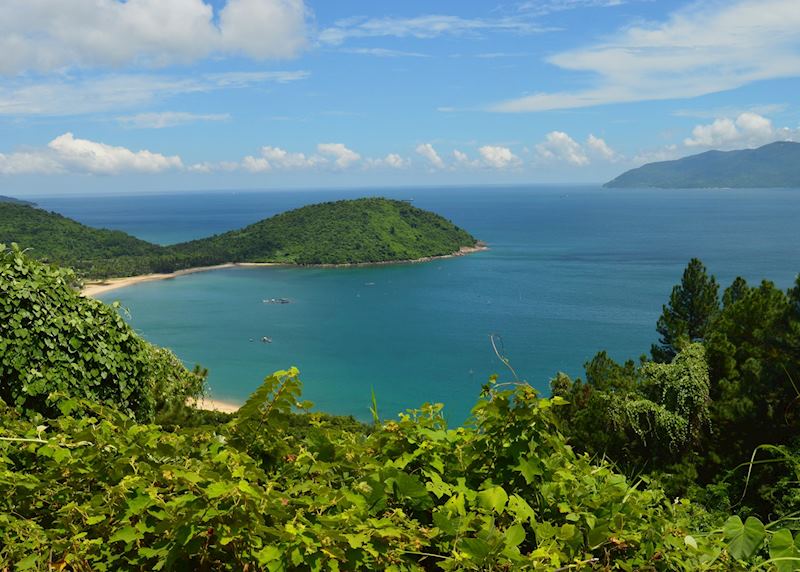 5. The Hai Van Pass, Vietnam
The Hai Van pass, although not a route you would drive yourself, is still one of our favourite coastal drives.
Indeed, Jeremy Clarkson certainly thought it was pretty special when he filmed Top Gear here is 2008, describing the route as "a deserted ribbon of perfection—one of the best coast roads in the world."
To find out more about tailor-made vacations in Vietnam, visit our dedicated Vietnam section, or speak to a Vietnam specialist directly on 1-855-234-2083.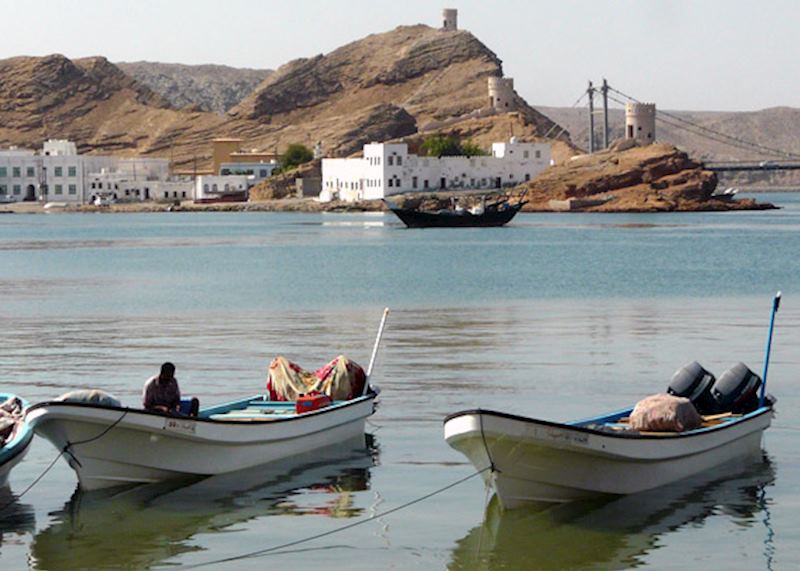 6. Oman's north-eastern coast
Leaving the soaring dunes of the Wahiba Sands in Oman, you soon reach the coast and the relief of a sea breeze. The coastline here is stunning, dotted with small fishing villages, sandy beaches and ancient ports.
Stop at Ras Al Jinz, where turtles come ashore to lay their eggs and explore the pretty village of Ayjah with its old buildings, lighthouse and picturesque view of the boatyards of Sur.
To find out more about tailor-made vacations, visit our self-drive vacations in Oman section, or speak to an Oman specialist directly on 1-855-234-2083.