Me and my wife are looking to go on holiday for two weeks in November. We have been to numerous places and love Southeast Asia. We would like to combine maybe two countries and a few destinations in each country. We have already visited Malaysia, Thailand, Hong Kong, Vietnam and would like to go somewhere different. We like to combine sight seeing combined with some lazy days. Have you any ideas?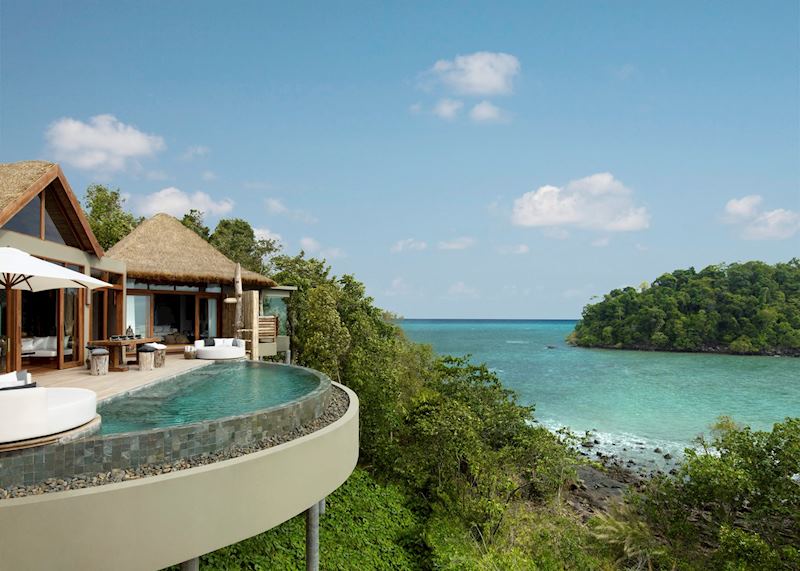 Answer
Laos and Cambodia immediately spring to mind - the weather would be great, and the trip can very much be an exciting combination of sightseeing and time to relax.
In Laos Luang Prabang is a beautiful town, a UNESCO World Heritage Site and one of the most tranquil places to visit in the region. Time on the Mekong River is a must - either in the more rugged north or in the south in the gorgeous 4000 islands area.
Cambodia is obviously well known for the magnificent Angkor Wat, an awe-inspiring temple complex that justly deserves all the attention it gets. The capital Phnom Penh is a small but vibrant city - if you prefer nature though you can head to the Cardamom Mountains to enjoy trekking, swimming under waterfalls, and canoeing. Finally when it comes to relaxing you can head to the sleepy town of Kep to laze around for a few days on the coast, or head to the ultra-luxurious Song Saa Island Resort.
I hope that helps as a starting point - I am glad you love Southeast Asia - we do too!
Further Reading