When are the best times of year to visit certain countries in South America? Our South America team have put together a summary of monthly highlights for countries throughout this fascinating continent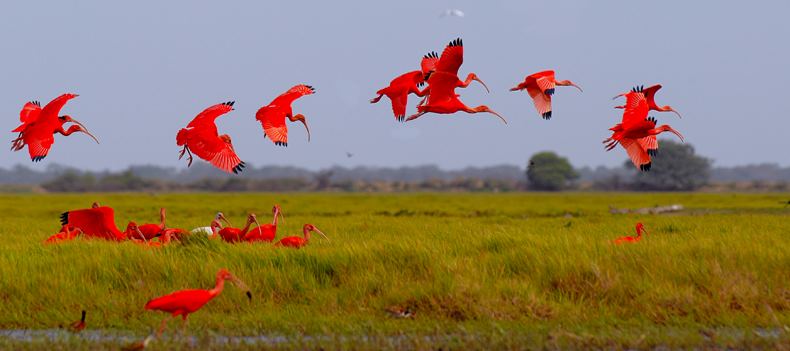 January
To be honest, it's probably a little late to be thinking about this now, but we recommend the New Year celebrations in Havana, Cuba. Maybe in 2013?
February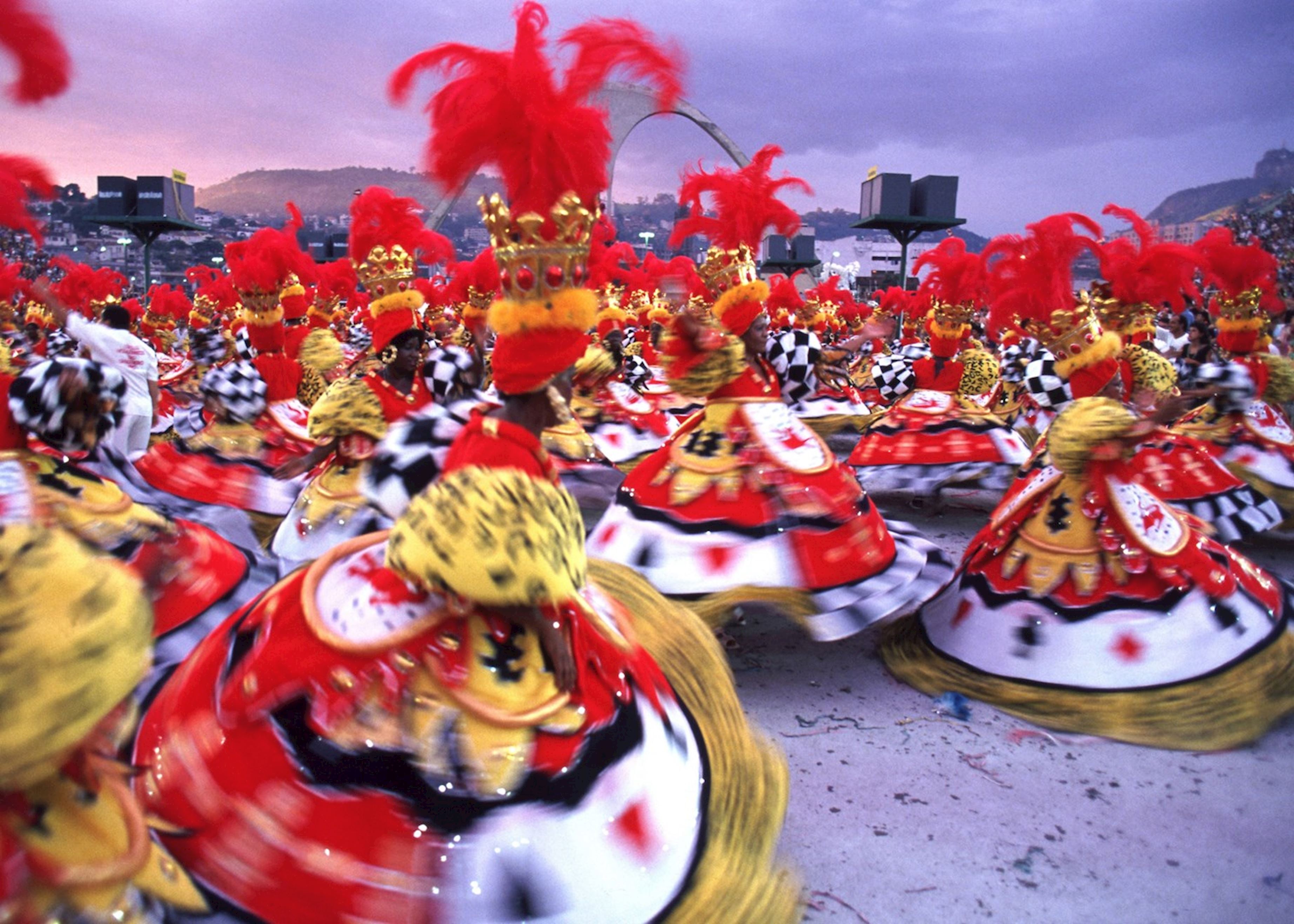 Carnival! Celebrated across Latin America but most notably in Brazil, and particularly colorfully and loudly in Rio de Janeiro. This is a heady experience when adrenalin levels, and prices, rocket.
March
Head for Volunteer Point in the Falkland Islands to see huge balls of brown fluff with feet moult into magnificently-colored adolescent king penguins.
April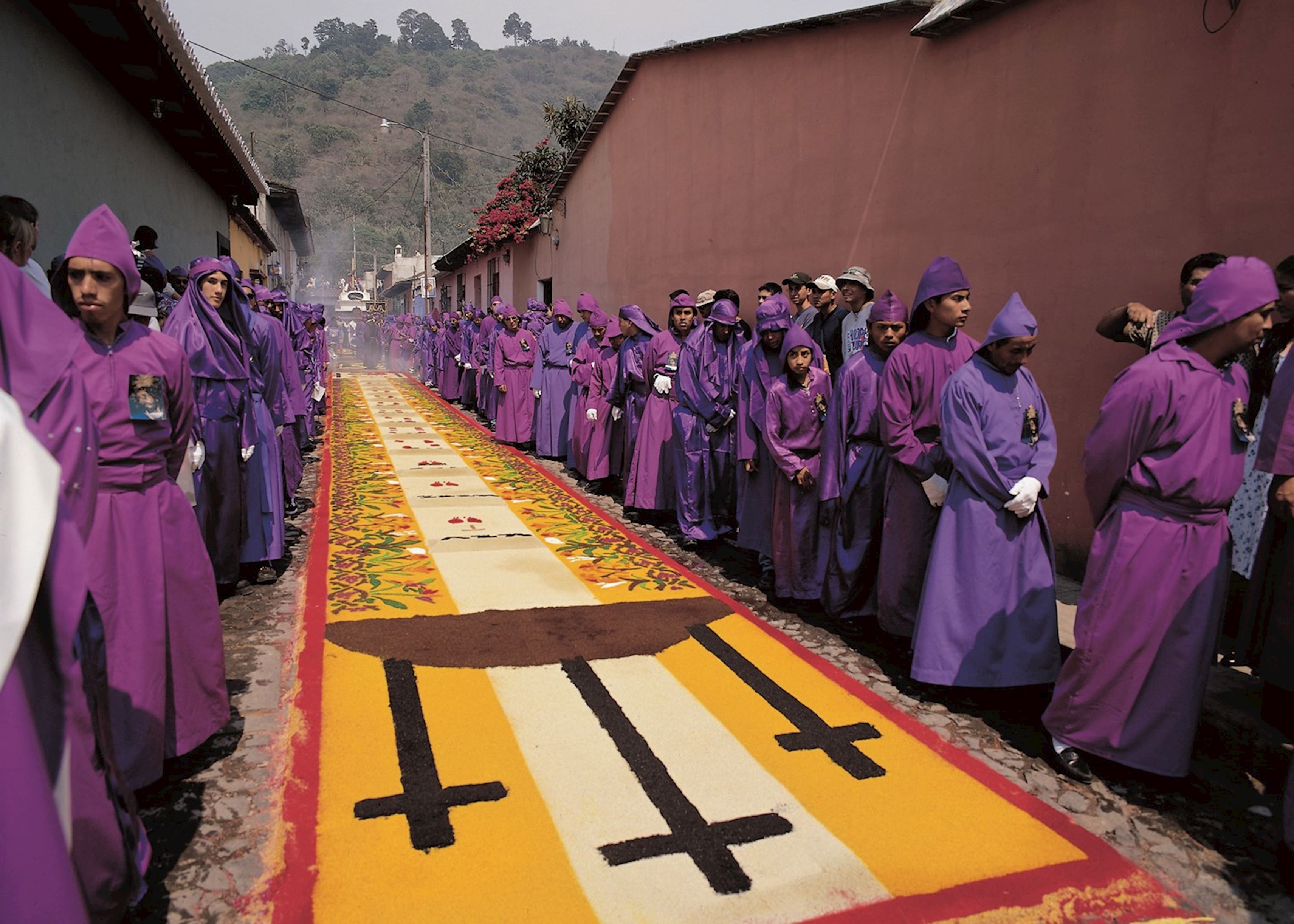 Guatemala hosts some of the most colorful Holy Week celebrations on the continent with elaborate patterns of specially dyed sawdust and flower petals blanketing the city streets. Processions of boys dressed in purple robes tour the streets carrying enormous floats adorned with religious figures. A truly divine spectacle.
May
The Toledo Cacao Festival in Belize brings together chocolate producers, buyers and lovers from all over the world. When you've had your fill of the sweet stuff you can visit Maya ruins, underwater caves and bird-watching spots.
June
In Peru, Cuzco's Corpus Christi Festival sees colorful processions of altar statues from local parishes make their way to the city center accompanied by community bands and dance troops. There's a real festival atmosphere with plenty of authentic action and local refreshments in the form of beer and roasted guinea pigs.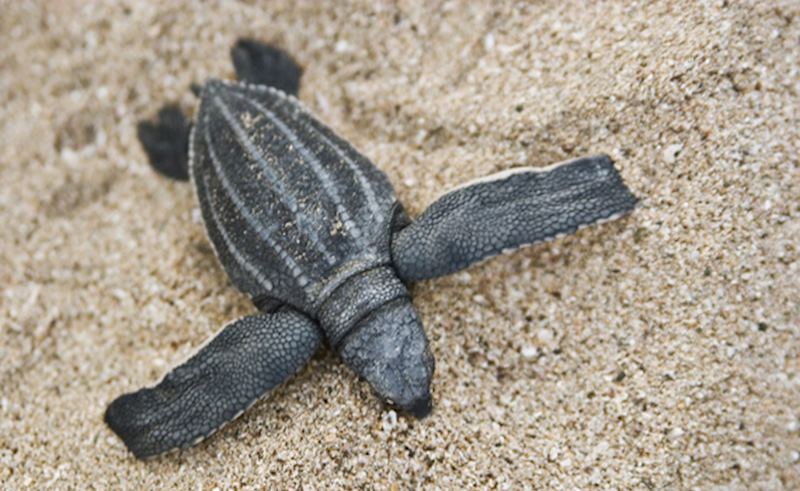 July
The beaches around Tortuguero, Costa Rica become home to thousands of nesting turtles. Visit at night-time to see them lay their eggs.
August
Medellín in Colombia, the City of Eternal Spring, hosts its vibrant eight day Festival of the Flowers, featuring an equestrian extravaganza, antique cars and a gorgeous flower parade.
September
Fundraising comes to the Latin America department at the New Mill, as we will be raising money for our charity Suma Kamaña, which helps clothe and educate children in Bolivia. We haven't decided on the theme of the fundraising yet, but it will no doubt involve bad costumes, lots of baking and making fools of ourselves in front of the rest of the office. We raised £500 in our Charity Shoeshine in 2010, so we will be aiming to beat that.
October
This is peak season for whale watching in the waters off Península Valdés in Argentina with pods of southern right whales returning to the waters to breed.
November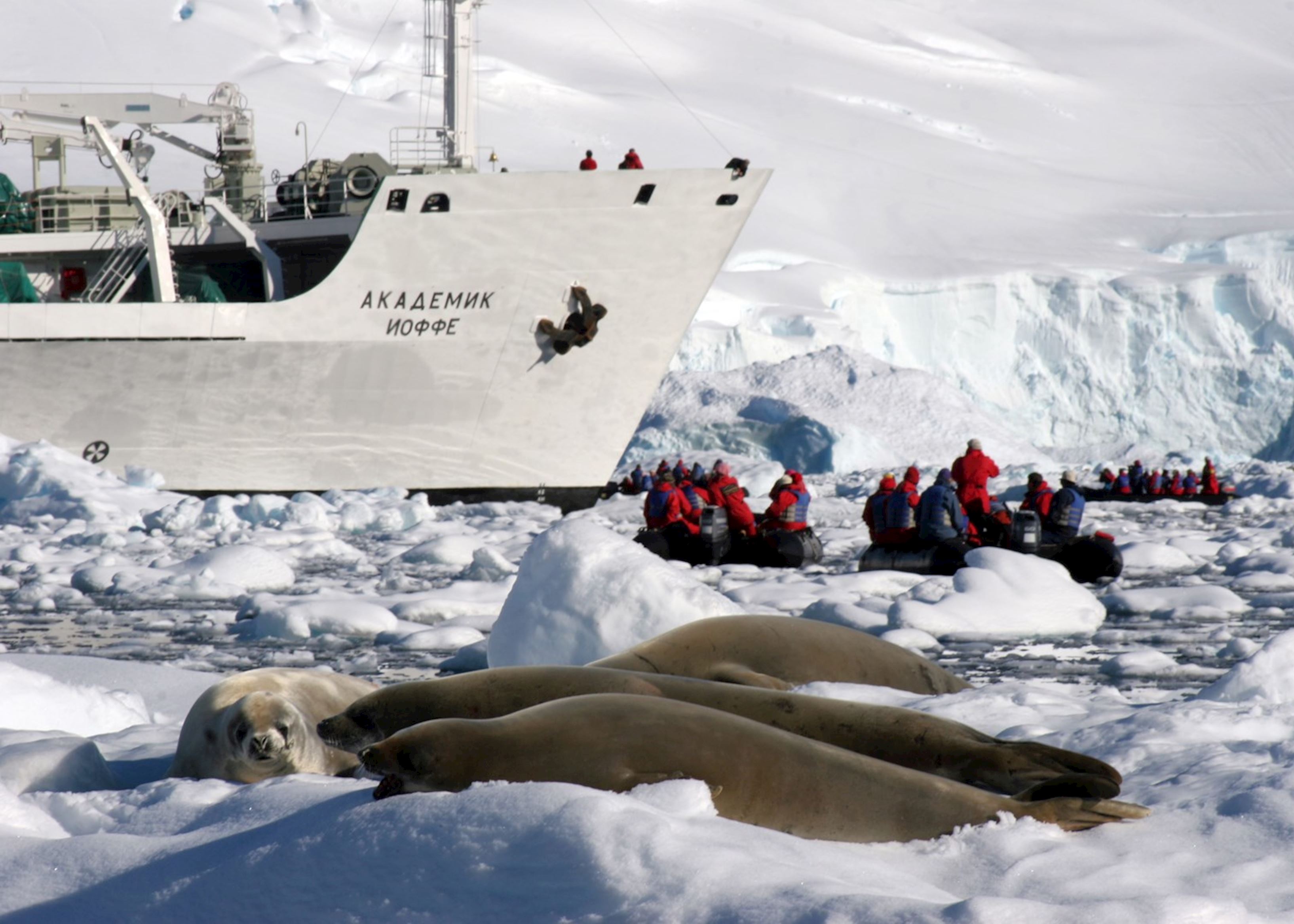 Spring becomes summer in Antarctica. The ice recedes enough to allow the first of the expedition vessels in among the icebergs for whale spotting, penguin watching and all round jaw-dropping sights and experiences.
December
21st December 2012 — 'the end of the world' according to the Maya. (Although as we went to press, new readings were suggesting otherwise!)