For our latest Southeast Asia brochure our specialists have spent time exploring Vietnam, Myanmar and their neighbors, looking for new ways to experience the true heartbeat of this vast region.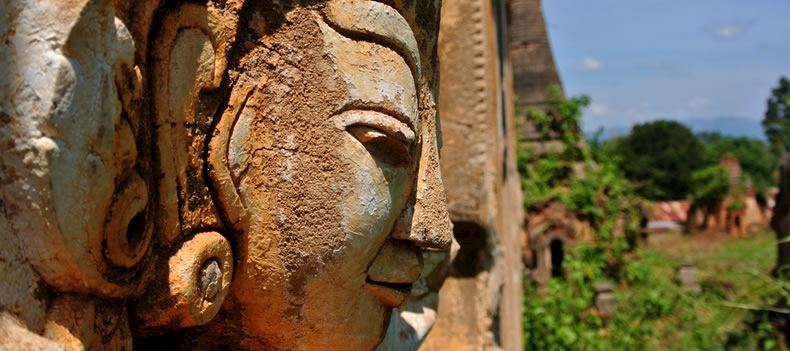 Vietnam, Thailand and Myanmar are old favorites but they still have plenty to reveal if you want to scratch through the surface. Uncover hidden gems and old favorites in our latest Southeast Asia brochure.
Audley's Southeast Asia brochure

Our latest Southeast Asia brochure features a selection of popular itineraries, along with information on the best places to visit, favorite accommodation options and practical advice on planning a trip to this region.

Order your free brochure now
New ideas for traveling in Southeast Asia
Escape the crowds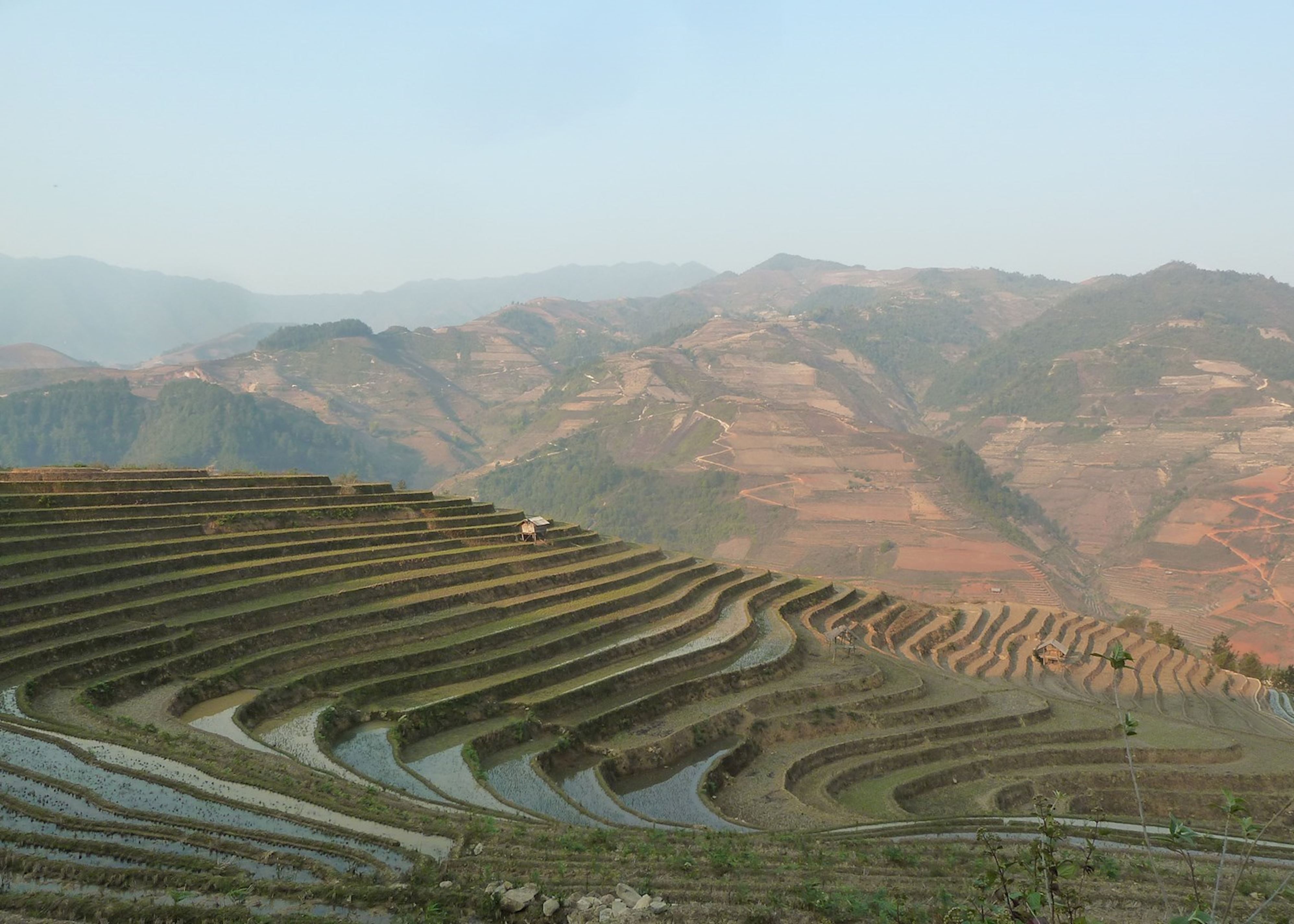 In the north of Vietnam, witness the daily life of the Vietnamese at the Mu Cang Chai rice terraces, a place where local life goes by uninterrupted by crowds of visitors.
Head out to Vietnamese villages on our Adventurous Vietnam itinerary
Thailand's hidden beaches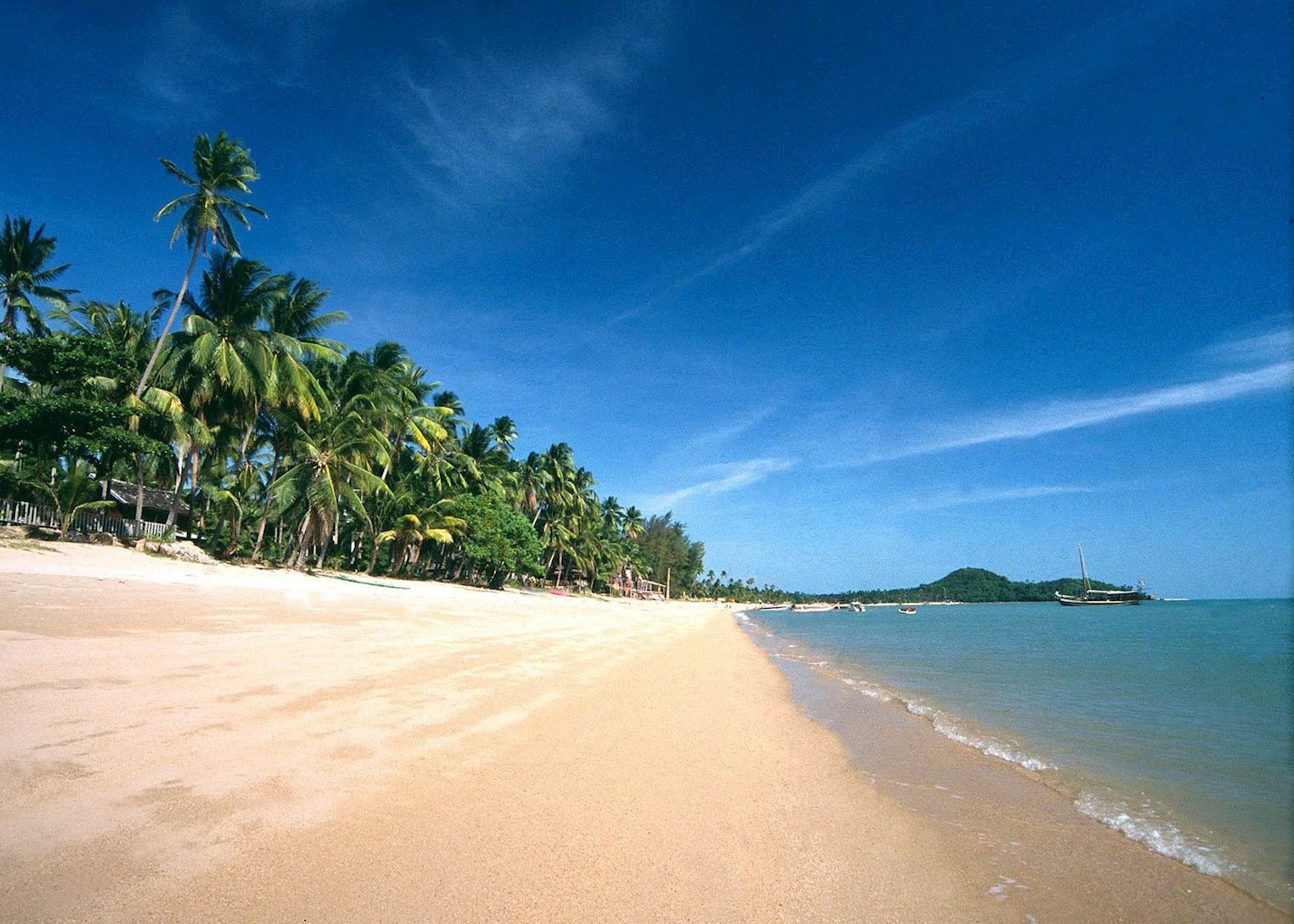 We have peeled back Thailand's commercial skin and found a collection of little-known islands and resorts that will take you back to the simpler Thailand of a few decades ago.
Make an inquiry or request a brochure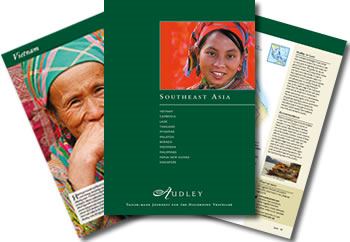 Contact us to speak to one of our Southeast Asia specialists about these destinations and ideas for a tailor-made vacation in Southeast Asia that fits your interests. You can also contact us online to make an inquiry about a tailor-made trip.
New itinerary ideas for Southeast Asia
Discover the less developed and unexplored parts of Thailand including Bangkok on a city safari, the stunning Khao Sok National Park and the quiet beaches of Khao Lak.

Peninsular Malaysia and Malaysian Borneo combine easily together. On this trip, you can take in some of the wildlife and culture of Borneo along with a stay in a beautiful beach property on Tioman Island in Peninsular Malaysia.

Indulge your adventurous side and explore a number of Vietnam's scenic highlights including Mu Cang Chai and the incredible caves of the Phong Nha-Ke Bang National Park with time in the more well-known towns of Hue and Hoi An.
Meet our Southeast Asia specialists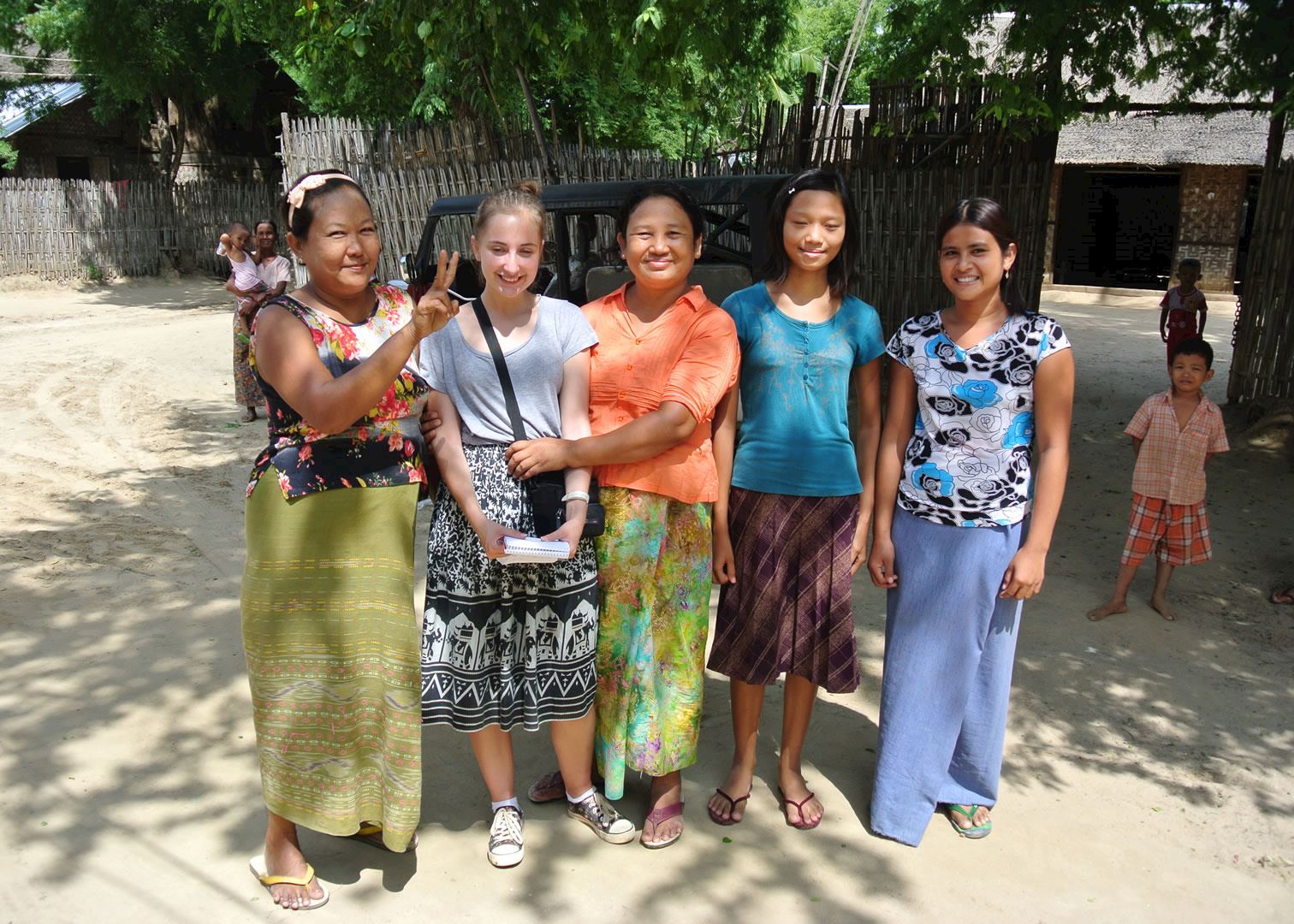 Our Southeast Asia specialists have all traveled extensively throughout their chosen countries and in many cases, have lived there.
They regularly return to inspect the accommodation, meet our guides (many of whom are firm friends) experience all the excursions and activities as well as keeping up-to-date with all the latest developments. You can always rely on their first-hand knowledge.
They pride themselves on having an honest 'tell it how it is' approach, which we feel is part of our unique service that offers you a genuine tailor-made experience.