Photographic journey through Morocco
Françoise and Andrew Lorenc traveled with us to Morocco. Their journey took them to its cities, towns, coastline and desert full of rich colors and bathed in honeyed light, all begging to be photographed. Join them on their trip as they share some of the pictures from their adventures.
Be tantalized by spices, tempted by food, dazzled by vibrant colors, stunned by breathtaking landscapes, warmed by the gentle faces and fascinated by the rich culture of Morocco.

Françoise Lorenc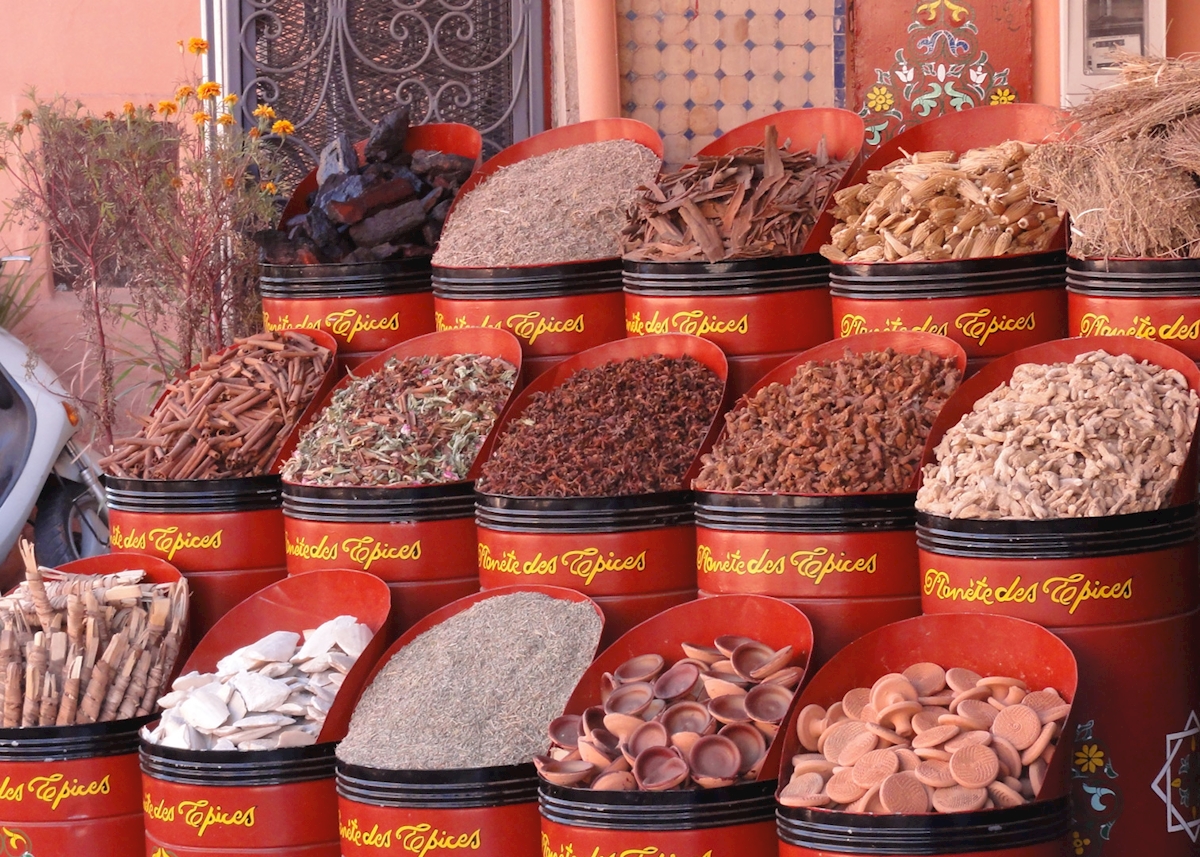 Souks in Marrakesh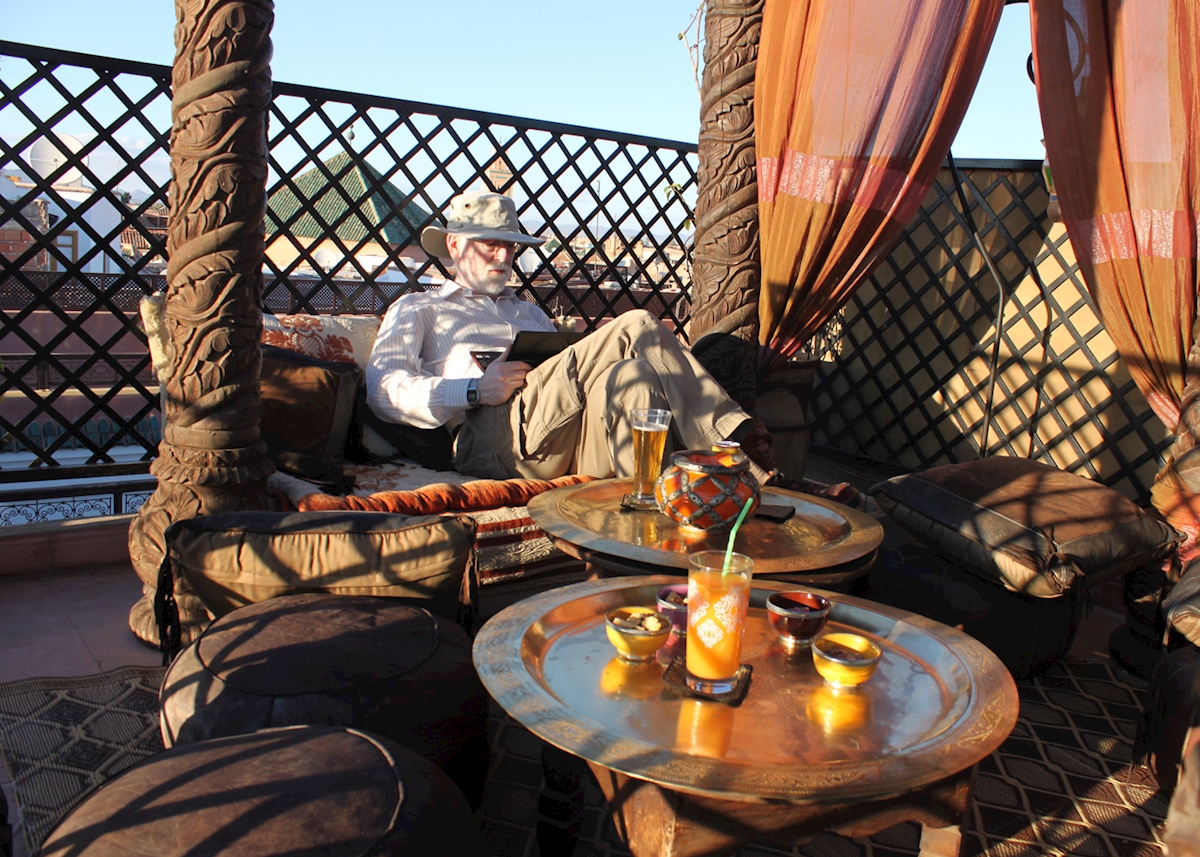 Riad Ilyaka, Marrakesh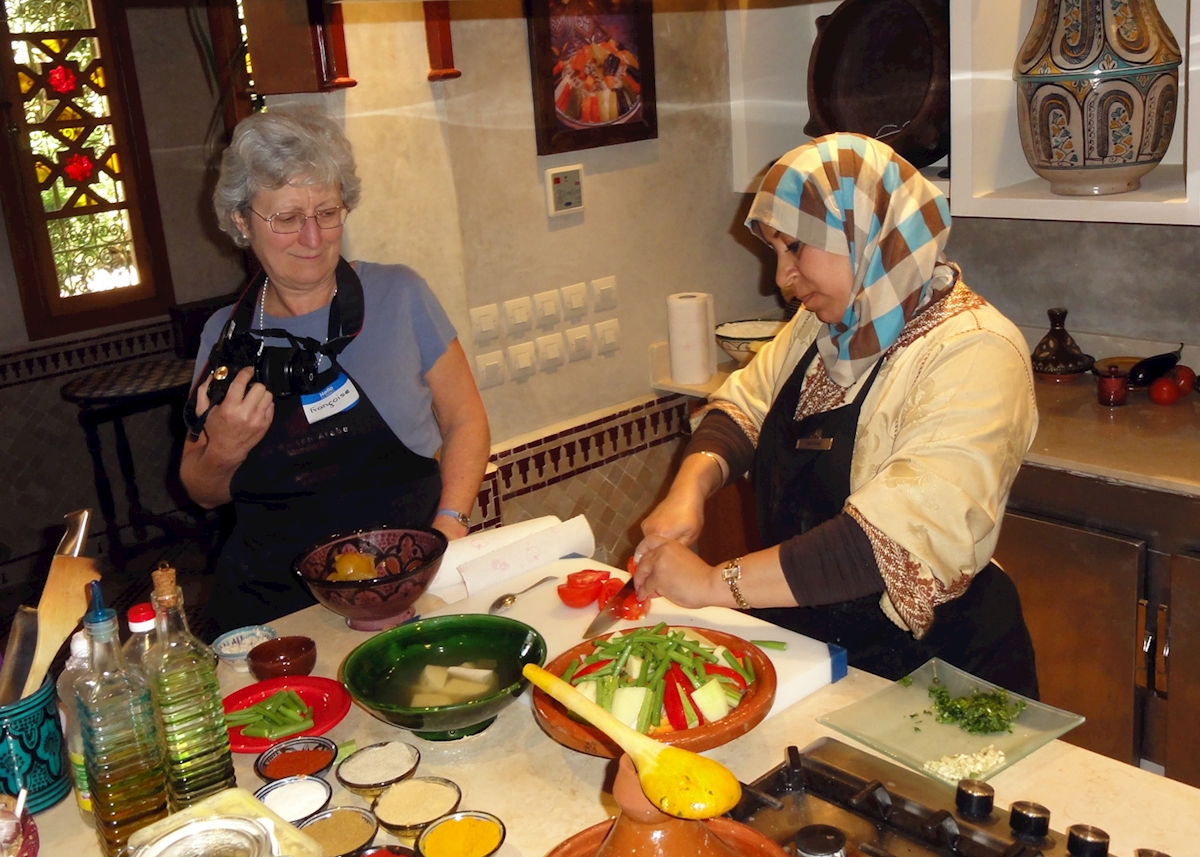 Cookery course at La Maison Arabe, Marrakesh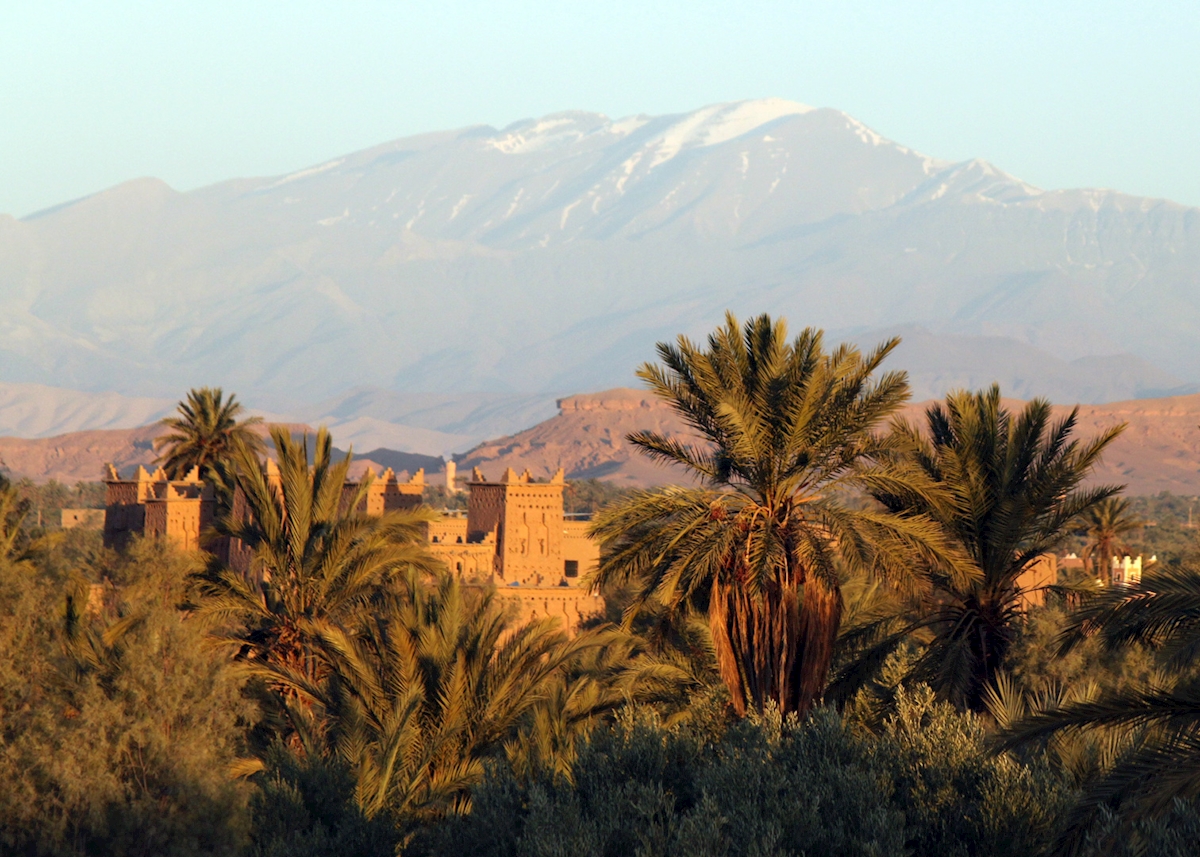 Kasbah Ait Ben Moro, Skoura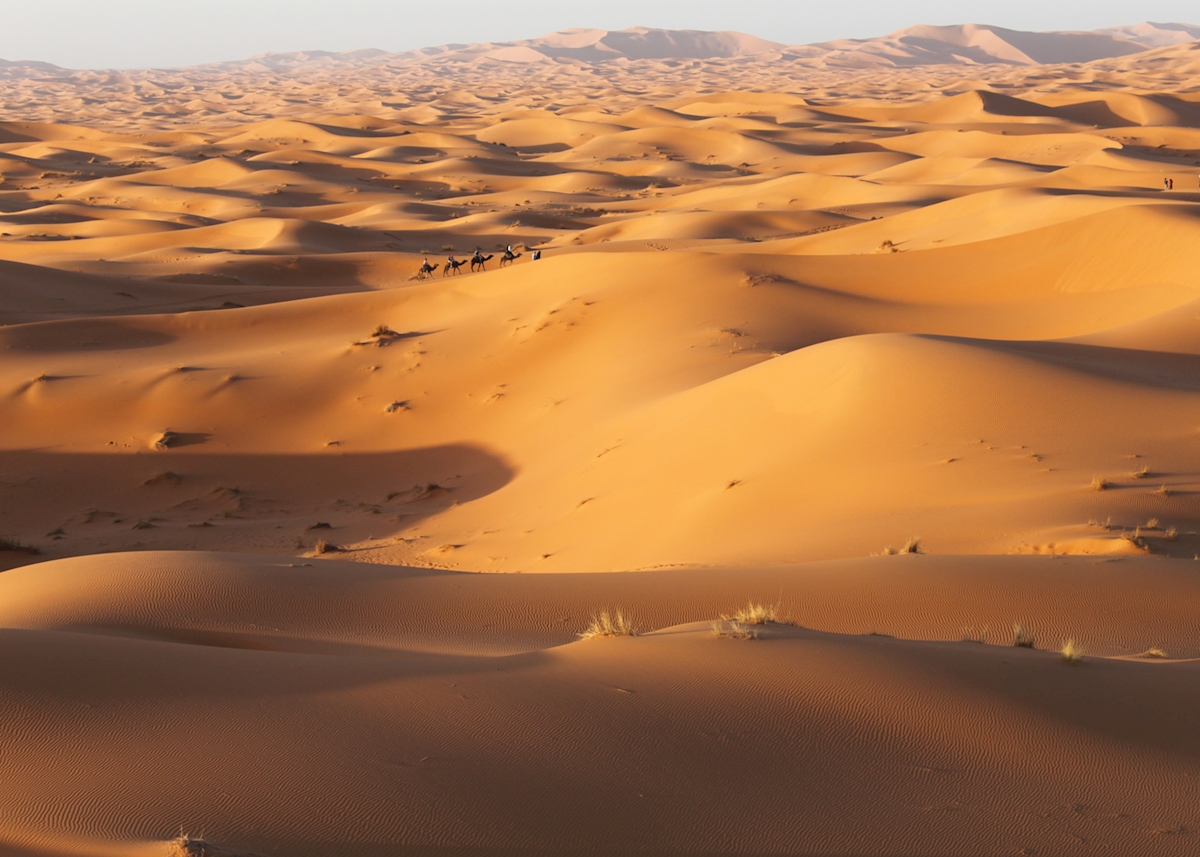 The dunes at Erg Chebbi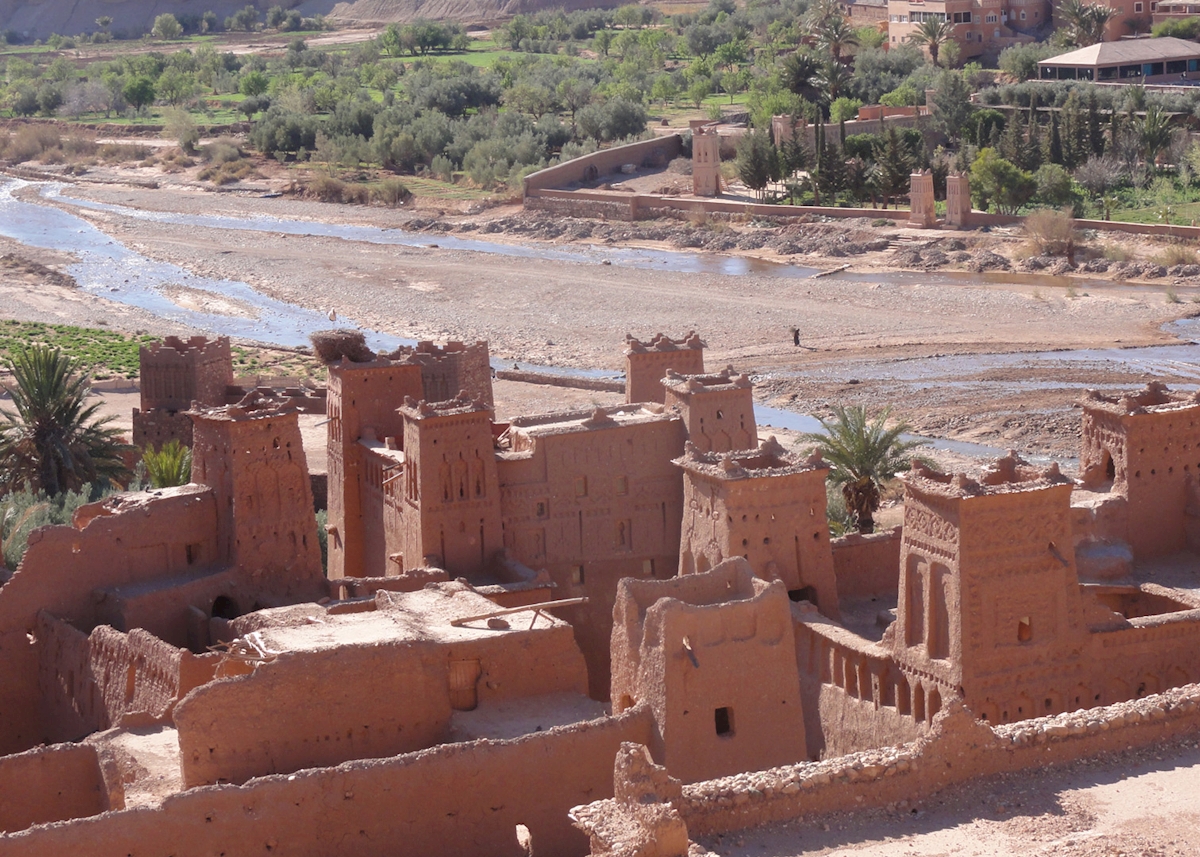 The Ksar Aït Ben Haddou in Ouarzazate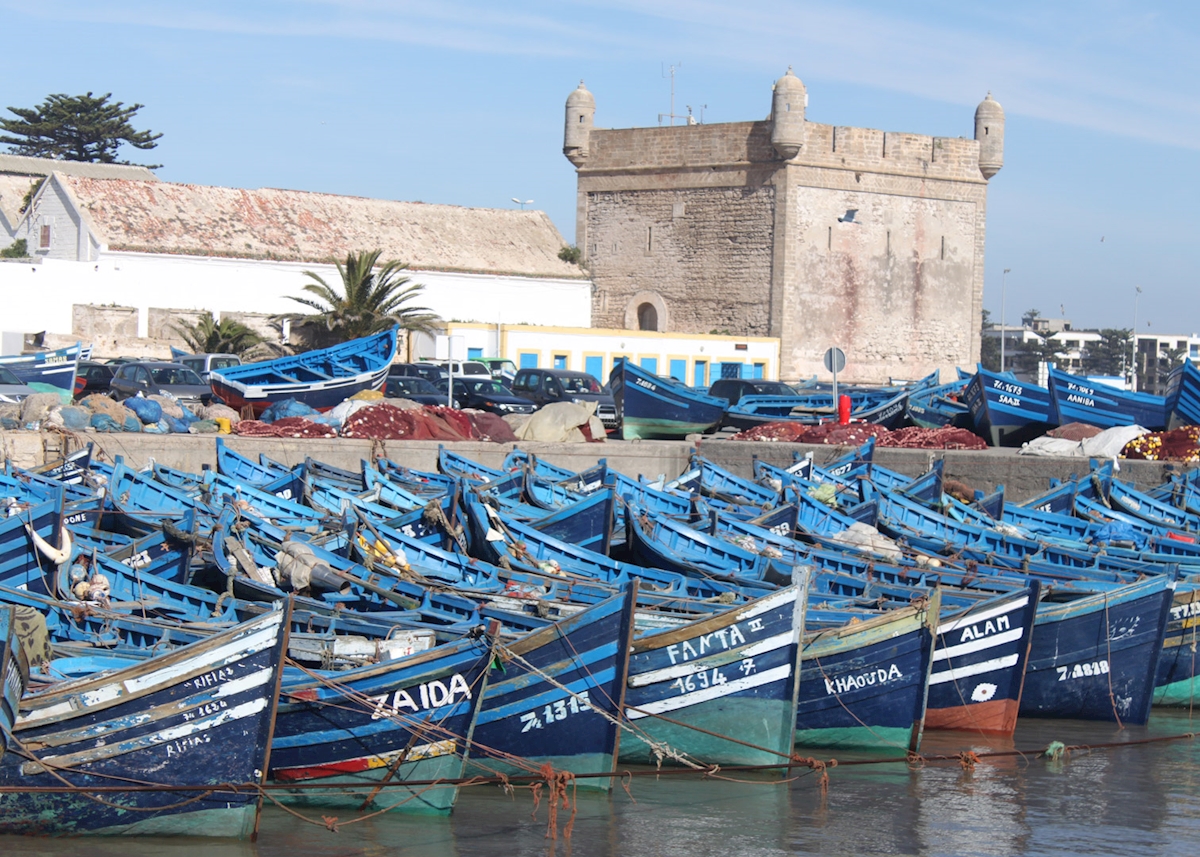 Seaside town of Essaouira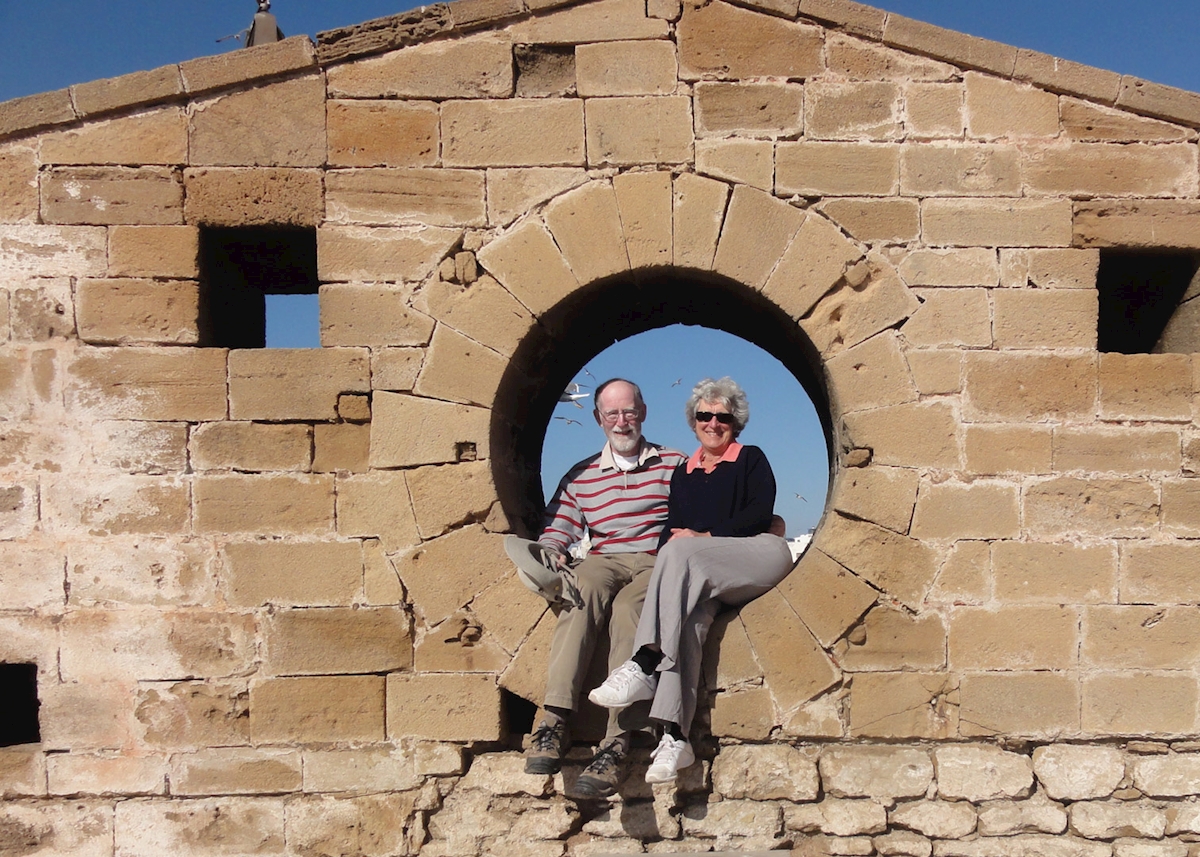 Relaxing in Essaouira
Tailor-made itinerary ideas in Morocco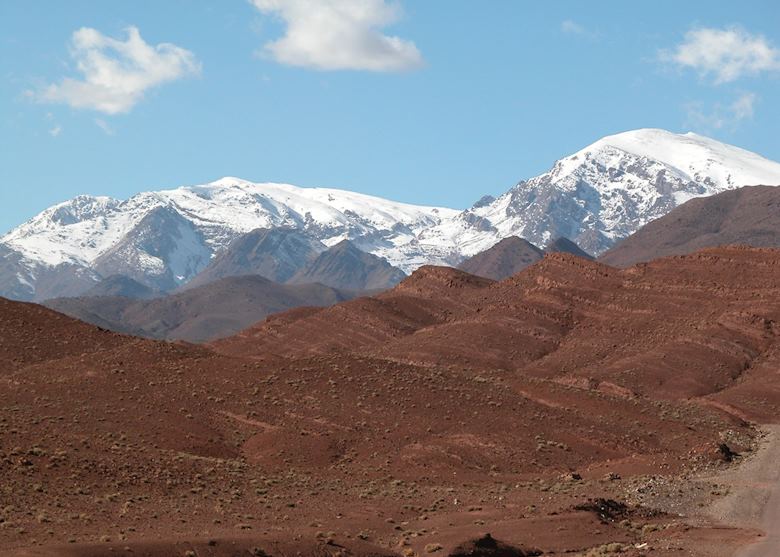 Morocco
Seven days in which you split your time between Marrakesh and the High Atlas Mountains.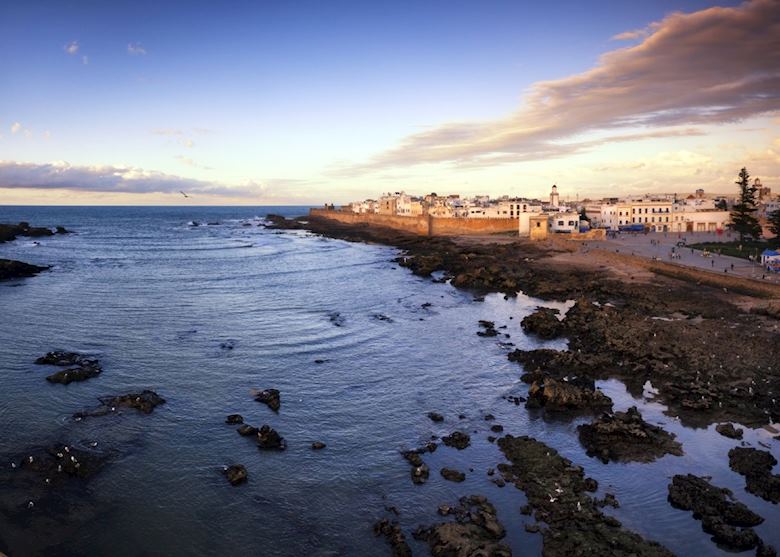 Morocco
Discover the city of Marrakesh, the High Atlas Mountains and the quaint coastal fishing port of Essaouira.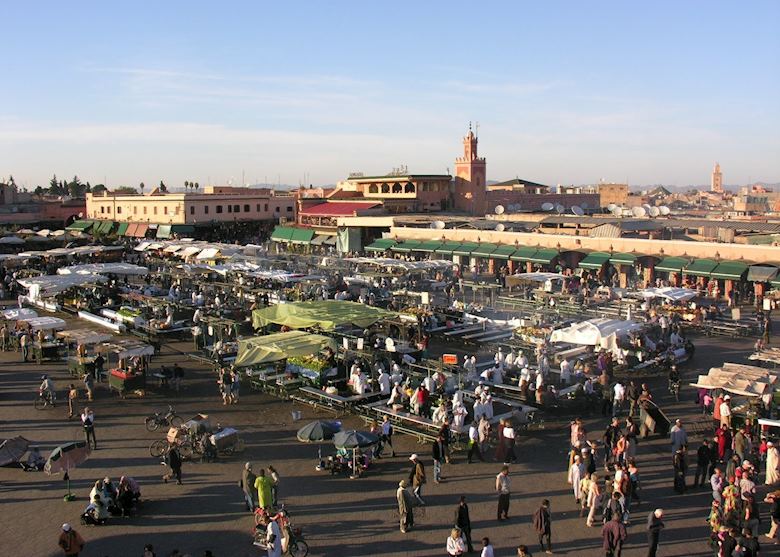 Morocco
A grand tour exploring the main highlights of Morocco, including the Imperial Cities, the Sahara, the High Atlas Mountains and the coast.