Whether you're seeking soft adventures or active thrills, Vietnam boasts attractions to quench an adventure seeker's thirst no matter your skill level.
Southeast Asia Specialist Amanda gives us her top five recommendations for adventure travel in Vietnam.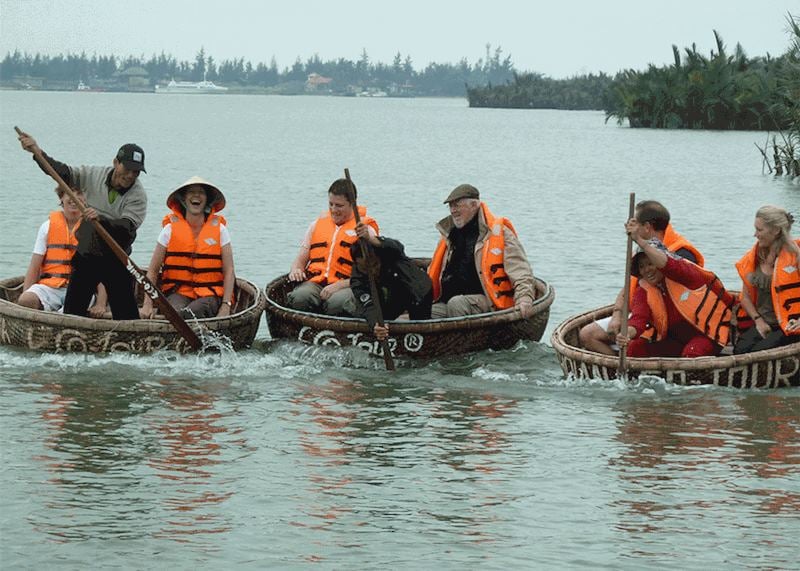 Hike in Ha Giang
The Ha Giang Province in Northwest Vietnam is one of the areas with the least amount of tourists. Just getting there can be an adventure, as you will have to take a journey on "Happiness Road." So named by President Ho Chi Minh, this 185 kilometer road was built in the 1960s and is full of dozens of twists and turns through the mountains.
Those willing to take the journey are rewarded with some of the most beautiful and dramatic scenery in the country. The best way to enjoy this scenery is with a hike through the mountainous cliffs and limestone karsts. Led by a Hmong guide, you'll weave through this remote area, hardly spotting any other tourists along the way. These hikes can range in difficulty depending on your desired level of activity.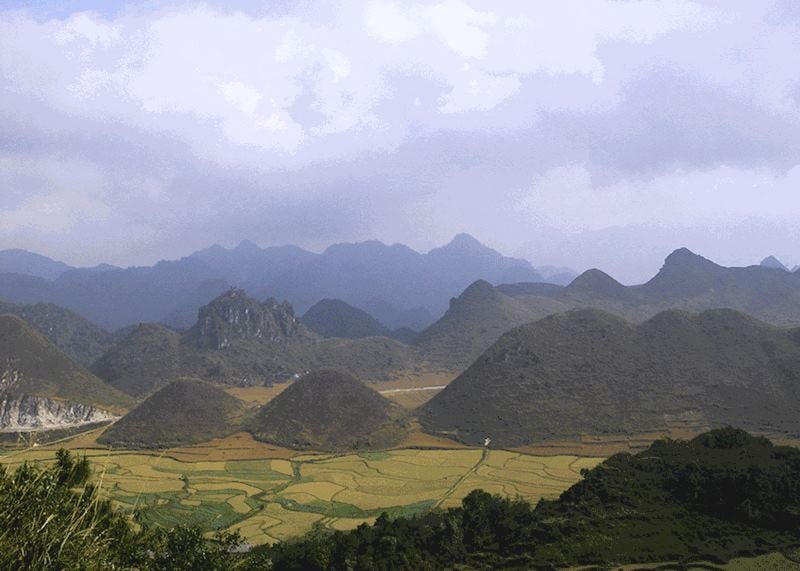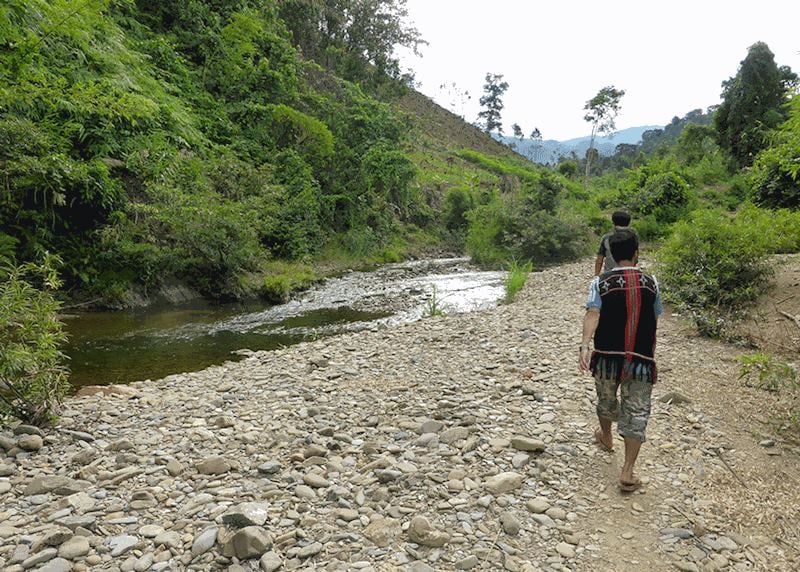 Take a Vespa tour
In Ho Chi Minh City, your Country Specialist can arrange a Vespa tour of the city with a professional and experienced guide during your visit. A region known for its countless motorbikes, a Vespa tour is the best way to experience the buzz of the exhilarating city and to see Ho Chi Minh City come alive after dark.
During your tour, your guide will take you to some of the best food and cultural venues in the city to give you a real local's view of nightlife in this young and vibrant city.
The benefits of Vespa tours do not end in Ho Chi Minh City. In Hoi An, hopping on the back of a bike is a great way to explore in and out of the countryside and see the less traveled areas. Touring through Hoi An by Vespa will give you the opportunity to stimulate the senses and get a real and unique feel for the country.
Explore the caves
Phong Nha-Ke Bang National Park, meaning limestone forest in Vietnamese, was inscribed on the World Heritage List in 2003 and is fairly new to Vietnam travel itineraries. The park is home to over 100 cave systems and 300 individual caves, all offering different levels of adventure and physical exertion.
To visit the world's third largest cave, Heng En, you can camp overnight in tents on the cave's beach after some advanced trekking and moderate caving.
Only the most adventurous will visit the largest cave in the world, Son Doong. To visit this cave, visitors will have to camp for four nights, as well as descend on caves cliffs and climb over rocky terrain. No matter what your level, this area is well worth a stop if you visit the right time of the year.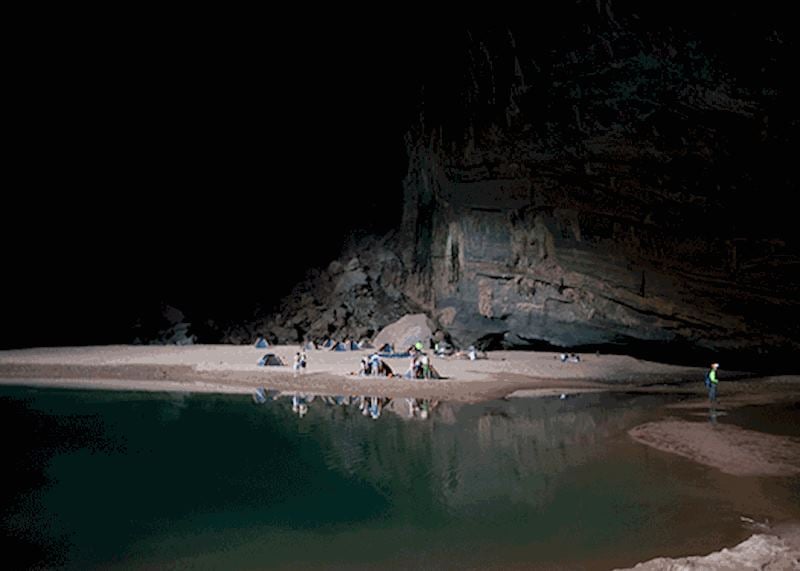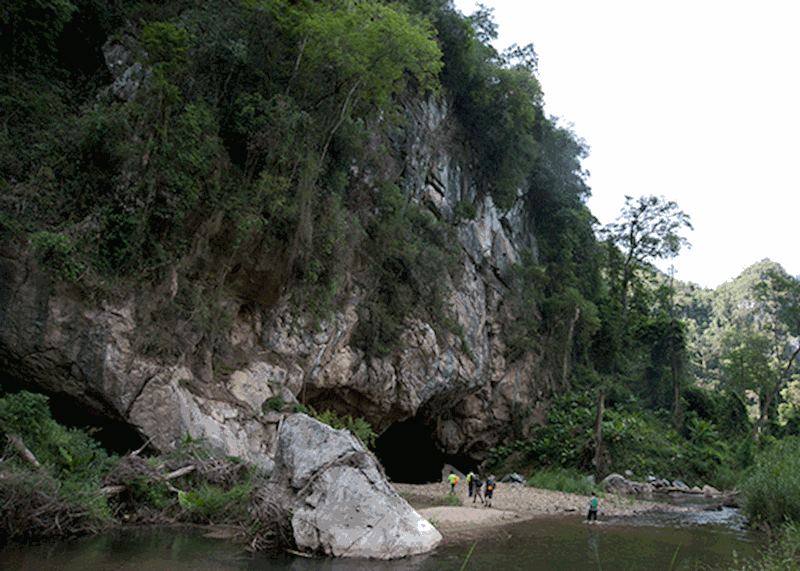 Cycle through the Mekong Delta
Cycling is one of the best ways to explore the Mekong Delta, and the area offers many different options for every level of adventure. Whether you spend only a day biking through the Mekong or opt for a four day ride, this method of experiencing the region will not disappoint.
A four day tour will have you leaving the bustle of the big city behind as you depart for your adventure starting in My Tho. Heading South, the route will take you through rice paddies, farming villages and local businesses. In Cai Be and Can Tho, you will visit the famous floating markets
The tour will continue through wooden bridges, orchards, and local communities where you'll stay in the homes of locals to truly get a feel for this colorful region. The tour will leave you in Can Tho, where you can take a direct flight to Phu Quoc Island to relax on the beach after biking.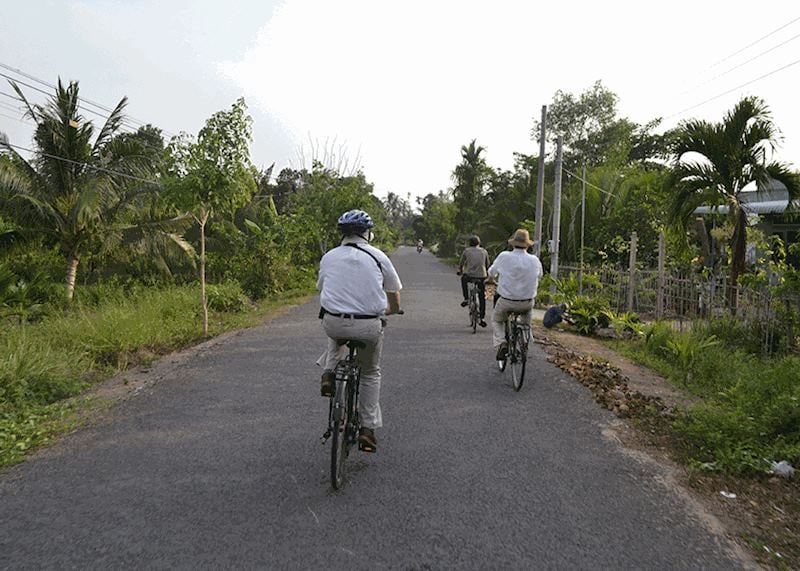 Trek through Ban Ho Valley in Sapa
Boasting some of the most beautiful scenery in Vietnam, a visit to Sapa and the Tonkinese Alps is a must for those craving adventure and scenery. A hike through Ban Ho Valley offers great adventure and views and typically lasts around five or six hours.
Begin your hike near Thank Kim, heading downhill over the suspension bridge set over the stunning Muong Bo River. Continue through picturesque rice paddy terraces and witness incredible valley views, water buffalo and mountain goats roaming free. The views down to the valley will amaze you, and you will end your long hike with a cooling swim in the impressive Lavie Waterfall.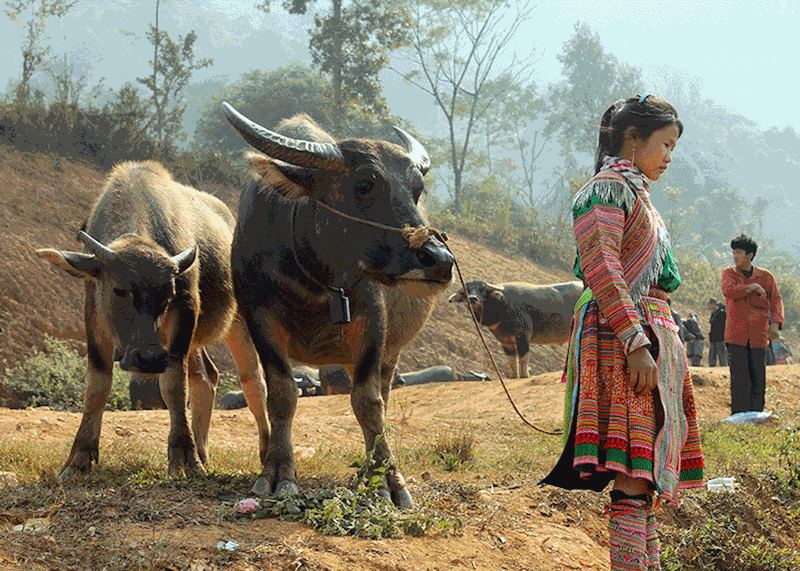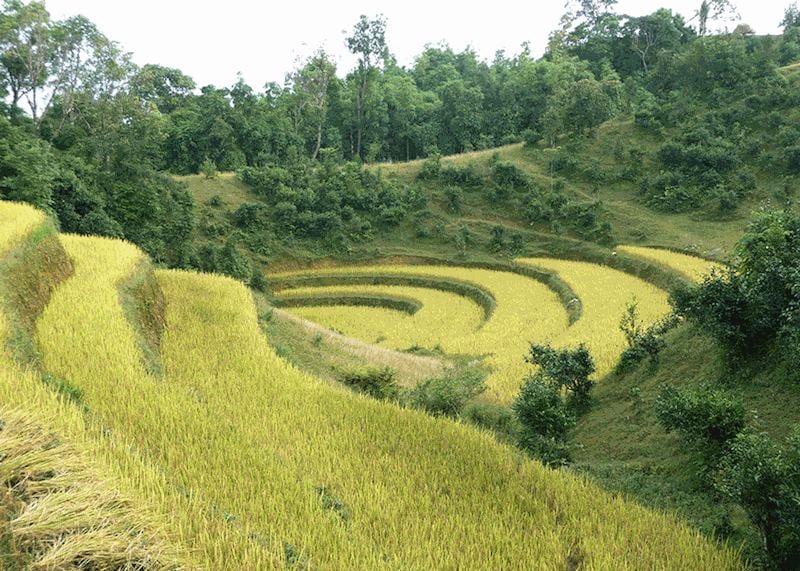 Start planning your Vietnam adventure
Laos, Vietnam and Cambodia
Start thinking about your experience. These itineraries are simply suggestions for how you could enjoy some of the same experiences as our specialists. They're just for inspiration, because your trip will be created around your particular tastes.
View All Tours in Vietnam
Further Reading