Whether you're visiting Mexico or Ecuador, the countries of Central and South America are home to many fascinating cities. From the colonial charms of Quito to the burgeoning art scene of Medellín, our specialists discuss what make these cities so worth visiting.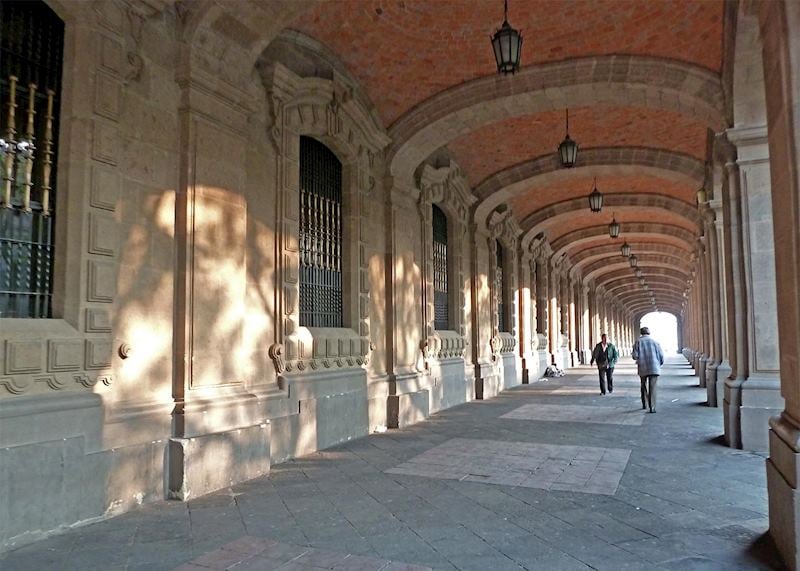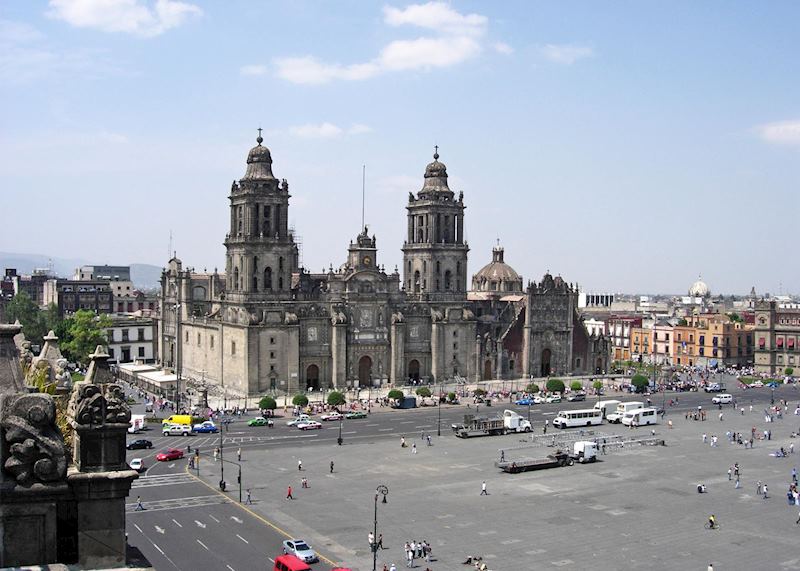 Mexico City, Mexico
For architecture enthusiasts, the city's historical heart boasts an array of renaissance, baroque and neoclassical buildings. I most admire the over-the-top basilica with its eye-wateringly flamboyant 'Retablo de los Reyes'. Art-lovers can take an art tour of the city, sampling the Diego Rivera murals in the newly-reopened Presidential Palace and Frida Kahlo's Blue House.
Of course, a trip to Mexico would not be complete without a heavy dose of good food; visit Dona Lupita for a private Mexican cookery lesson in the city's pretty Xochimilco Park, or head to the trendy Polanco district to sample excellent restaurants showcasing modern, fusion cuisine.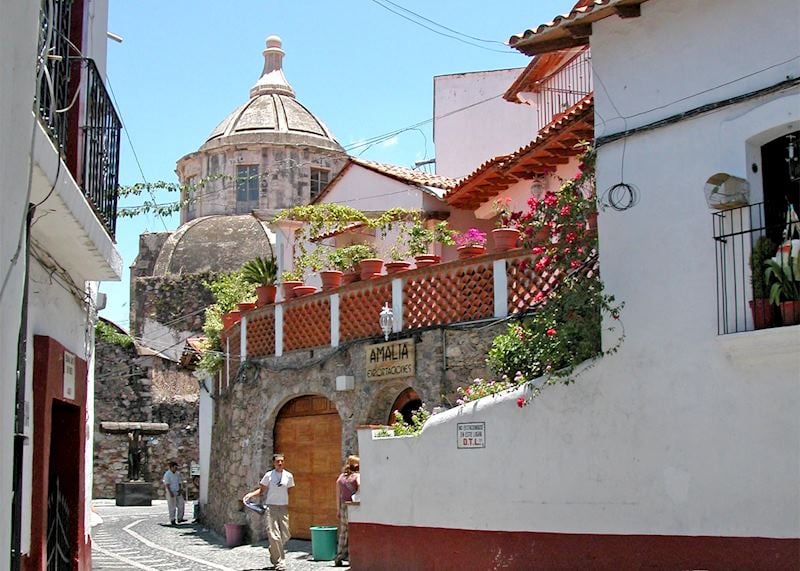 Just outside of Mexico City there is a wealth of activities on offer; spend the day climbing temples at the pre-Mayan archaeological site of Teotihuacán, take a pilgrimage to the famous Shrine of Guadalupe, learn the art of Spanish-style tile-making in pretty little Pueblo or head further afield to other key cities such as Oaxaca, San Miguel de Allende or Guanajuato to enjoy a slightly slower way-of-life away from the fast-paced capital.
Medellín, Colombia

by Peru & Colombia Specialist Matt
Colombia is a nation on the brink of change and there is no better place to get a glimpse at the country's bright future than Medellín. Medellín has recently made headlines for accomplishments such as being The Wall Street Journal's "Innovative City of the Year in 2014," outranking New York City and Tel Aviv, and constructing a world-renowned metro cable system making it one of the must-see cities in all South America.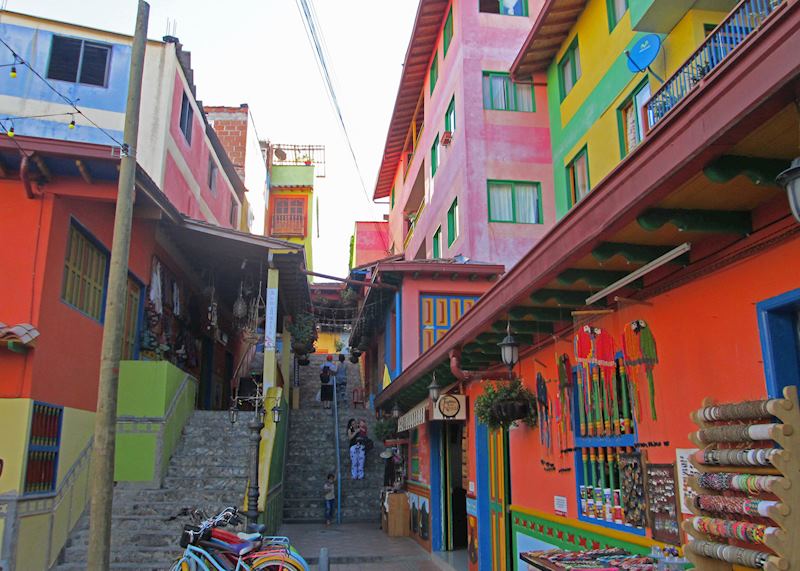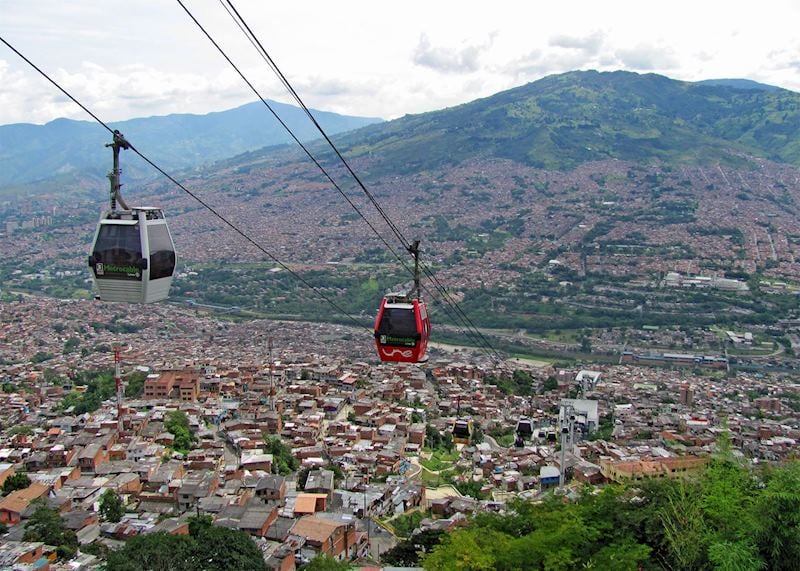 Each neighborhood of Medellín has an identity and energy all its own. The Poblado district is upbeat 24 hours a day. The tree-lined streets and laid-back park are perfect for an easy going start to the day or you can enjoy a gourmet dinner at Carmen or El Cielo to cap off your day.
Across the city nestled in the Andean foothills is working-class Comuna One. The arrival of the metro cable has transformed this neighborhood to a thriving community of small businesses, packed restaurants and a congenial look at day-to-day life in Medellín all complete with unparalleled views of the metropolis below.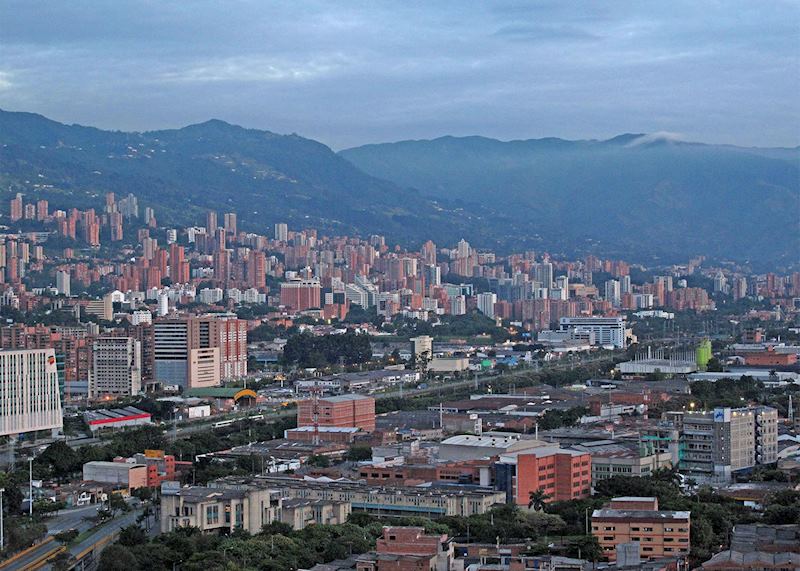 Nicknamed "The City of Eternal Spring," locals and visitors alike are awash in opportunity to spend time in the city's ample outdoor spaces. Arvi Park, just 20 minutes by cable car from downtown Medellín, has trails running through over 4,000 acres of pine and eucalyptus forest that make for the perfect morning hike.
Anyone with an appreciation for innovative designs will love the Botanical Gardens of Medellín's impressive collection of orchids and many tropical flowers, plants, and trees. On Sundays many of the city's largest streets are closed to all traffic, and bikers, walkers and runners traverse the city freely.
Quito, Ecuador

by Latin America Specialist, Harry
In the 1970s, Quito was one of the first cities to ever become a UNESCO World Heritage Site. It's an old Spanish colonial city with cobblestone streets, intricate churches and lots of plazas where you might find it interesting to sit on a bench and people-watch for a bit.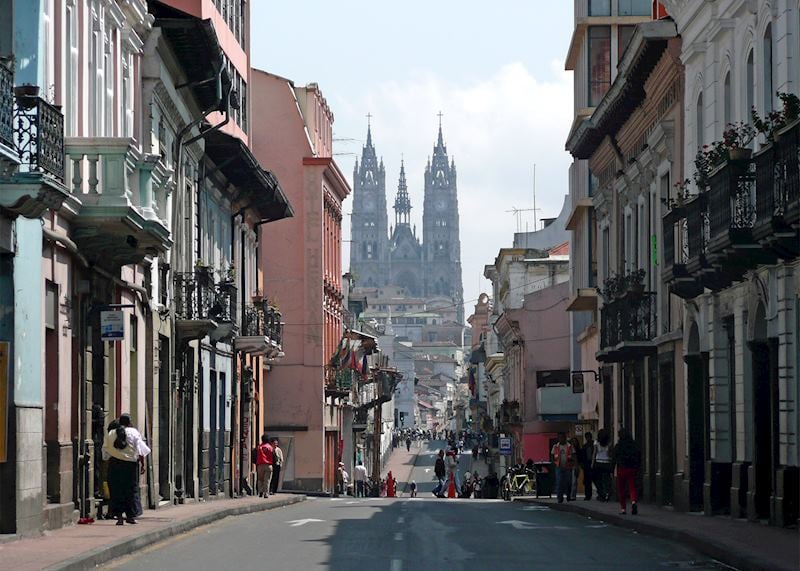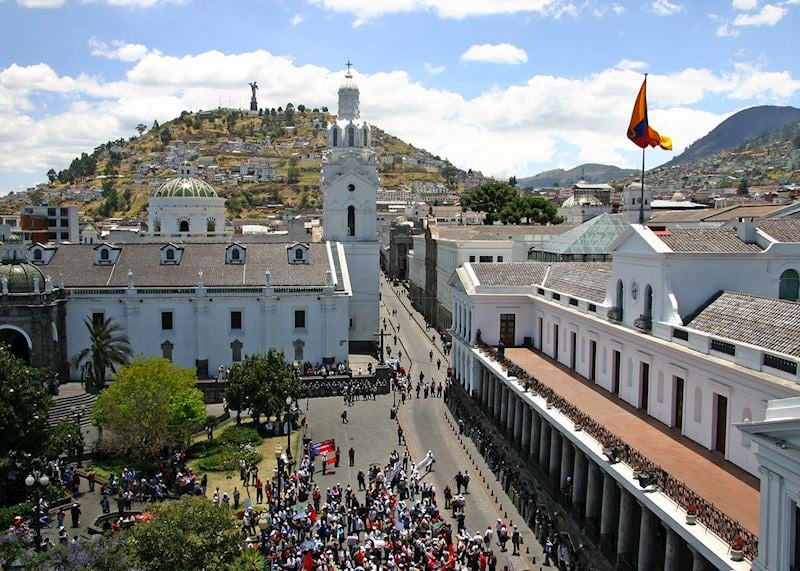 To sample the local food, you can walk around the markets and have local specialties like ceviche, fried sea bass, quinoa soup and fresh juice. For some great viewpoints you can ride the Teleferico, the second highest cable car in the world, up Volcan Pichincha and on a clear day you might be able to see the famous Cotopaxi Volcano in the distance.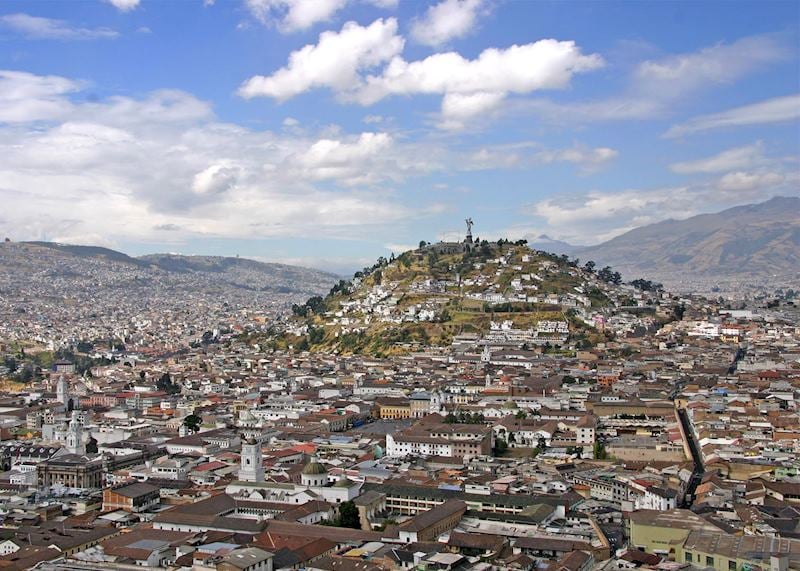 Quito is also home to famous markets like Otavalo where you can interact with locals and get some really amazing artisan handicrafts. The Andean culture is part of what makes this city so great, and as you see locals dressed in traditional clothing, you'll see first-hand that there is so much history here.
Start planning your trip and experience the cities for yourself.
Colombia, Ecuador, Galapagos Islands
Start thinking about your experience. These itineraries are simply suggestions for how you could enjoy some of the same experiences as our specialists. They're just for inspiration, because your trip will be created around your particular tastes.
Further Reading