By India specialist Graham
Colonial history, distinctive Bengali food and a long list of cultural and political figures make Calcutta a must-visit city.
The Victoria Memorial is a reminder of the times of British rule while the New Market, which has over 2,000 stalls to bargain your way around, certainly reminds you that you're in India. The Hugli River winds its way through the city and under Howrah Bridge.
For those with a sense of adventure, a boat cruise upstream from Calcutta provides a real off-the-beaten-track experience. Calcutta is surely the friendliest of all of India's large cities and although quite understated, you'll leave with a real sense of West Bengal and its people.
What to experience in Calcutta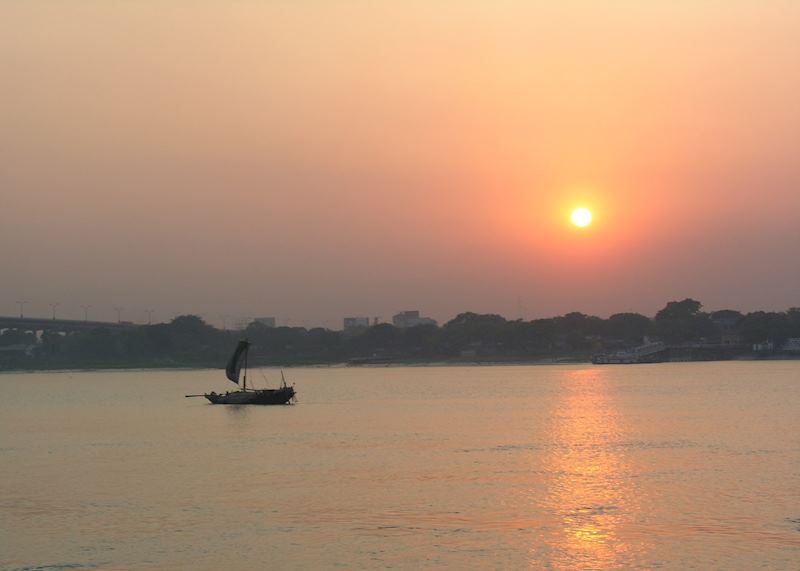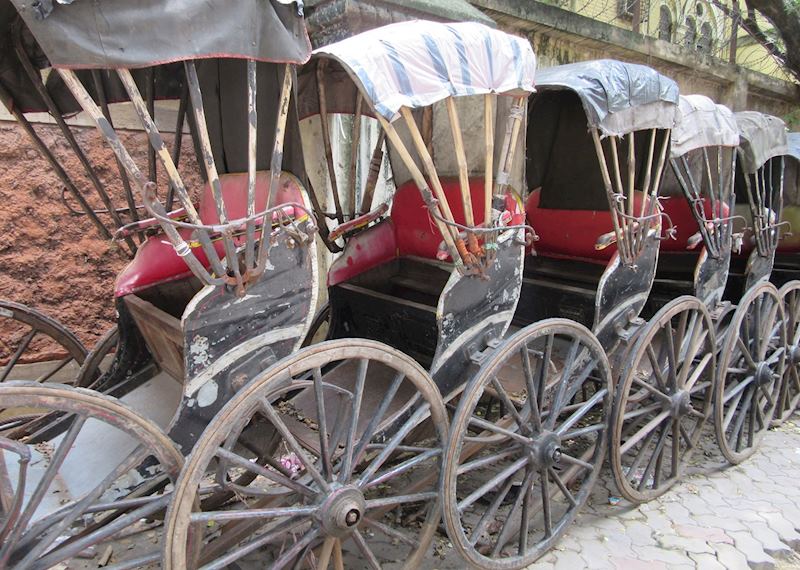 Victoria Memorial
This memorial was built to commemorate Queen Victoria's death in 1901 and her Diamond Jubilee, but construction wasn't completed until nearly 20 years later. The building is a Calcutta landmark and extremely photogenic, especially the views of the alluring white marble from across the ponds that lead to it. A sound and light show telling the story of Calcutta takes place here on most evenings (except for Mondays).
New Market
The red brick market building dates originally from 1874 and now hosts a maze of trading stalls. It's a chaotic market but inside you'll find everything on sale, from useful electronics and delicious confectionary to beautiful silk sarees. There are also several florists that add a fragrant touch to your shopping experience.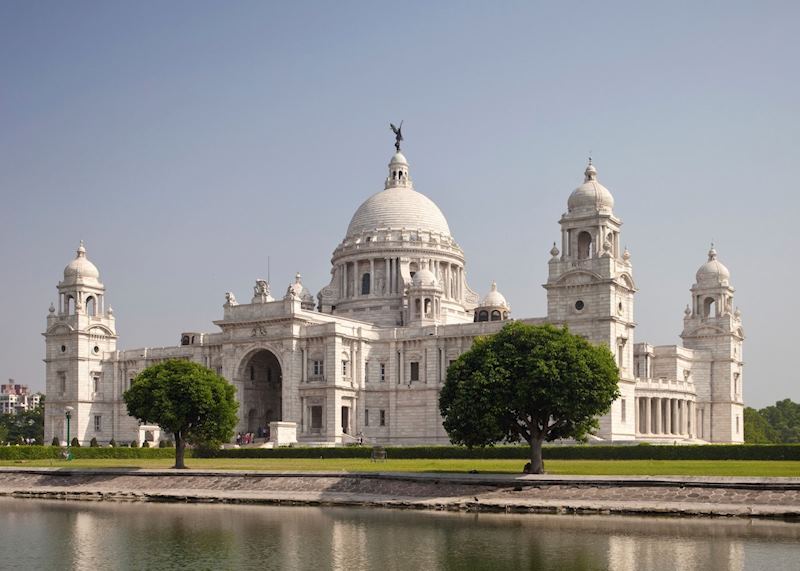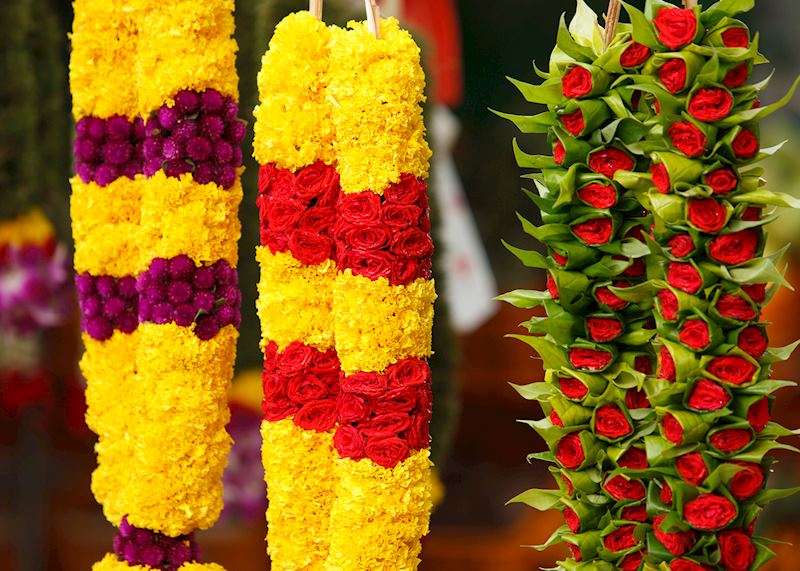 Indian Museum
The Indian Museum, founded in 1814, is the largest and oldest museum in India and well worth a few hours of your time to discover its rare collections of antiques, armor, ornaments, fossils, skeletons, mummies, and Mughal paintings. It has over 60 galleries divided into six prime sectors. It's located close to Park Street and the Oberoi Grand.
Hugli River Cruise
Luxury boats sail up and down the Hugli River. The eight-night cruises provide the opportunity to witness parts of India rarely visited by others. You'll also get plenty of relaxation time on the deck as you casually observe the activity on the banks of the river.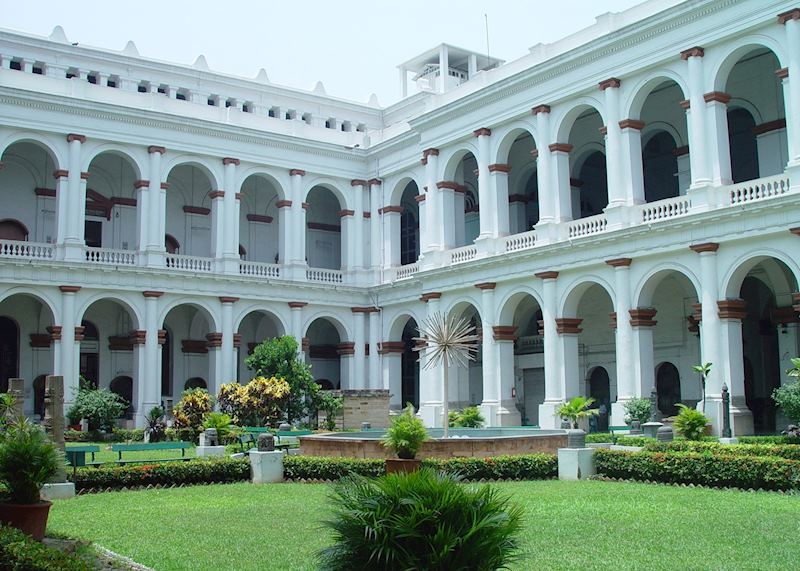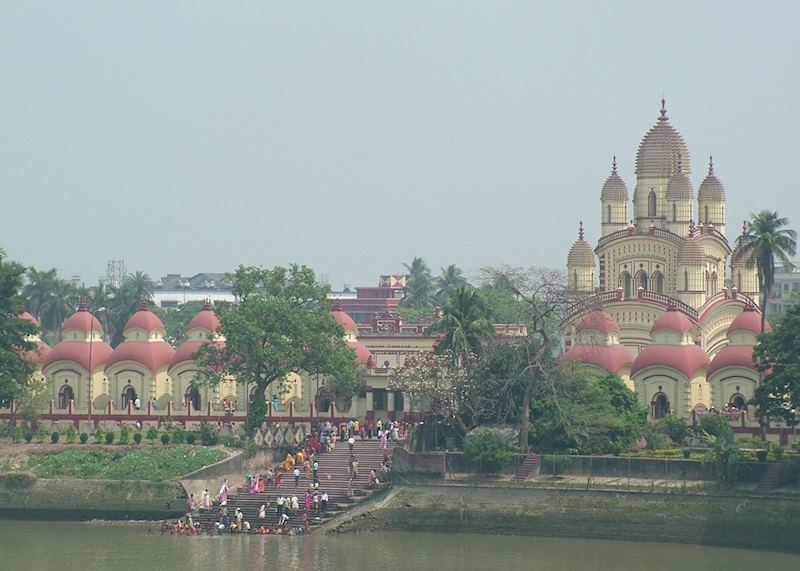 What to eat in Calcutta
Baan Thai, Oberoi Grand
Baan Thai is ranked as one of the best Thai restaurants in India. This traditionally furnished restaurant, which is part of the Oberoi Grand, is the place to go for authentic Thai food with ingredients imported directly from Thailand. The green curry is fantastic and booking ahead is essential.
Aaheli, Peerless Inn
Bengalis are renowned for their love of good food and if you want a taste of authentic Bengali cuisine then head for Aaheli located at the Peerless Inn Hotel. The restaurant is as popular with locals as it is with visitors and the restaurant focuses on local dishes such as bhetki patoori (fish wrapped in banana leaves). The thalis (round platters of multiple dishes) allow you to try a range of foods and get a real feel for this unique cuisine.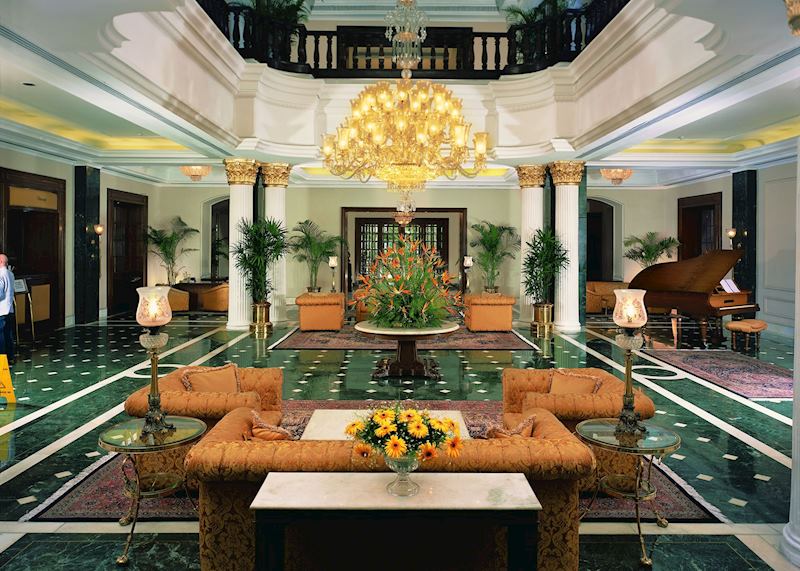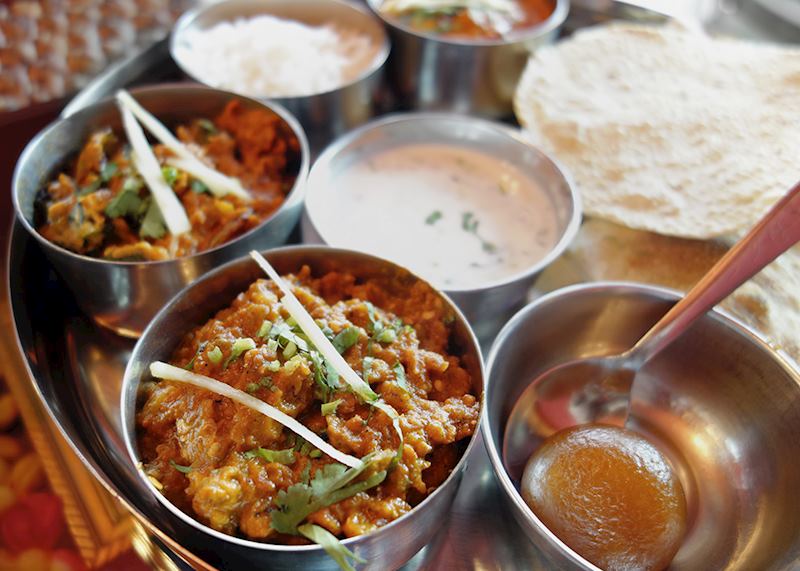 Calcutta Street Food
A visit to West Bengal wouldn't be complete without tasting some of the delectable offerings available in the small stalls that line the streets. From the Kati roll (a rolled bread snack layered with egg) to the popular sweet dessert of Rasgulla (dumplings cooked in a light syrup), the choices are endless. You won't leave the city hungry.
Where to stay in Calcutta
The Oberoi Grand
'The Grand', as it's affectionately known, is arguably the best luxury hotel in the city. The service levels are impeccable as are the facilities, which include a spa and health club. Despite its location in the heart of this busy city, once inside you'll find an oasis of calm; the pool is the perfect place for relaxing after a day walking the city streets.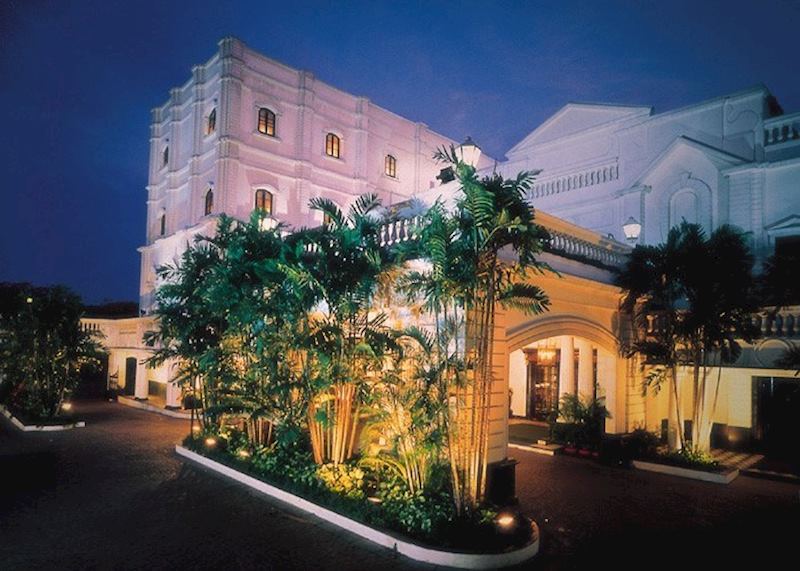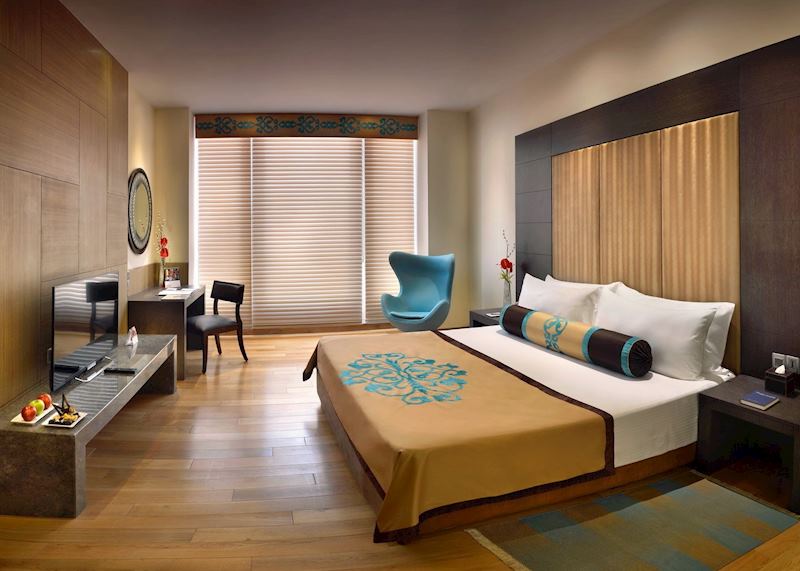 Lalit Great Eastern
The Lalit Great Eastern is believed to be Asia's longest continuously operating hotel and has been welcoming guests for the past 165 years. It's a landmark building and has recently been carefully restored. Although the rooms are now very contemporary, many touches remain that hint at the hotel's rich history.
Corner Courtyard
This boutique hotel offers something a little different from the large luxury hotels found in the city close to Park Street. The building dates back to 1904 but the inside is now modern and houses a restaurant that has become a Calcutta institution. The rooms are cozy with all the modern amenities expected of a boutique hotel.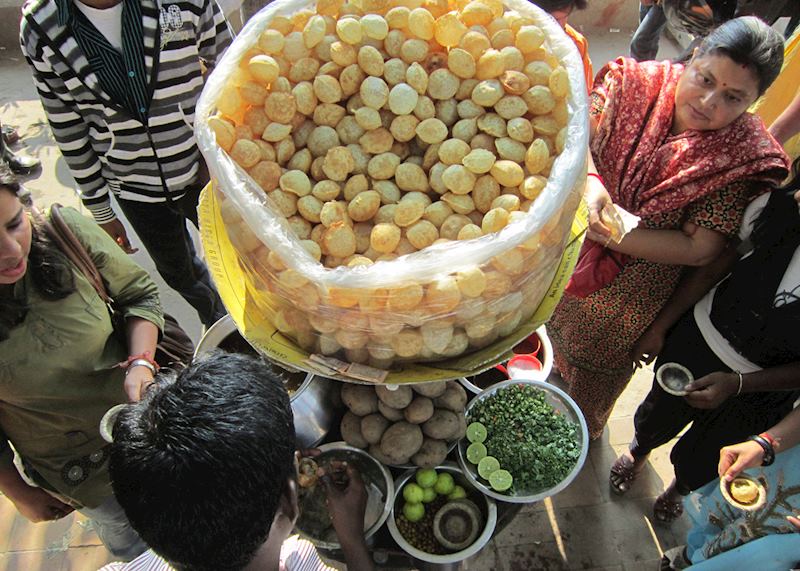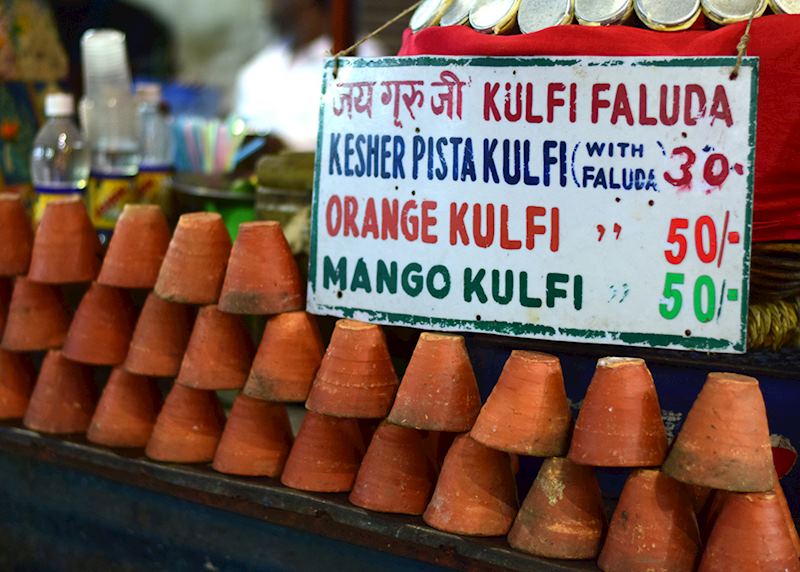 Plan your trip to Calcutta, India

Start thinking about your experience. These itineraries are simply suggestions for how you could enjoy some of the same experiences as our specialists. They're just for inspiration, because your trip will be created around your particular tastes.
View All Tours in India