The gift of travel, a sense of wonder and lasting memories is the core of my mission to you. Over the course of my career, I have worked in a diverse portfolio of service focused industries including a 4-star luxury hotel, world-class convention center, and a premier fine wine and spirits beverage distributor.
Being a naturally curious people person, travel for me is much more than a destination. It's a full sensory experience, an opportunity to continue the pursuit of learning. The United Kingdom and Ireland resonates deeply as my personal favorite travel locations. I am delighted to be working with Audley and sharing with you quaint Cotswold villages, culturally vibrant Edinburgh, lush green rolling hills of Killarney, and so much more.
Speak to Cindy

Start planning your trip to Europe with Cindy
Q&A with Cindy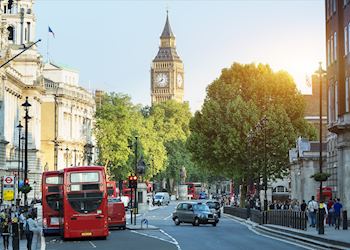 What's the best local dish you've tasted?
I love beef stew, so it's no surprise that I loved the steak and ale meat pie from The Red Lion pub on Parliament Street in London. Delicious chunks of beef, vegetables, silky gravy, topped with mashed potatoes and wrapped in flaky pie crust. All the better with an ice-cold British cider.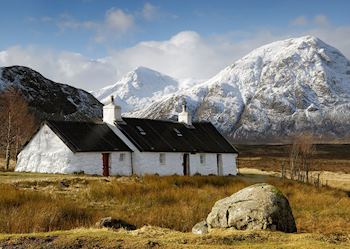 What's your most vivid travel moment?
Reaching the pinnacle of the Lost Valley/Three Sisters Mountain in Glencoe, Scotland after accomplishing one of the most thrilling and challenging hikes of my life. I love to hike but my version of hiking is less challenging, and our hiking guide, Emma, made all the difference in the world. She took great care to make me feel safe, assured and able to take each step with confidence. I am so proud of myself for braving, literally four-seasons in one day, and without a doubt this is a personal achievement that I will forever remember.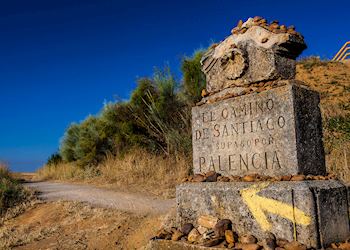 Where would you love to travel next?
My next bucket list trip is to walk the Camino de Santiago in Spain. I'm drawn to the aspect of pushing myself for the personal accomplishment as well as being intrigued in testing my ability to overcome challenges with minimal support. I'd also look forward to building a sense of community with fellow pilgrims.