These itineraries are designed to give you some suggestions for what is possible when you travel in Canada in winter, and they showcase some of the routes that we've found work particularly well.
Unfortunately no tours matched your search criteria.
Some of our favourite travel guides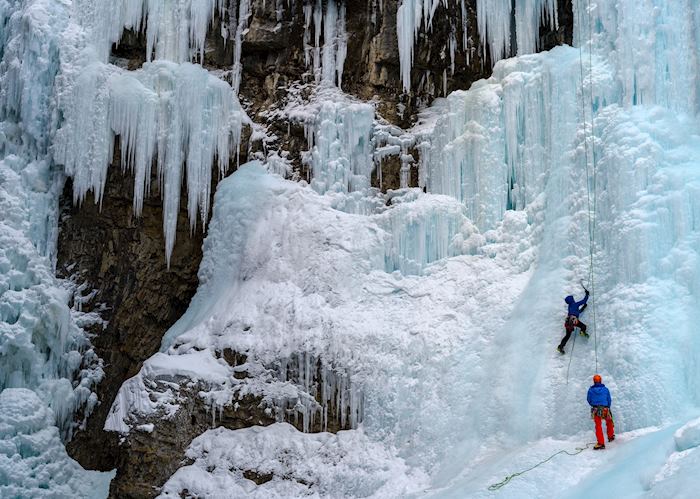 5 active winter experiences in Canada
It's cold and snowy, yes, but that's why Canada's winter is ideal for trying some of the country's more active experiences. Pedal an e-fat bike through wintry landscapes or climb a frozen waterfall. Specialists Lucy and Nathalie share their chosen activities.
View this travel guide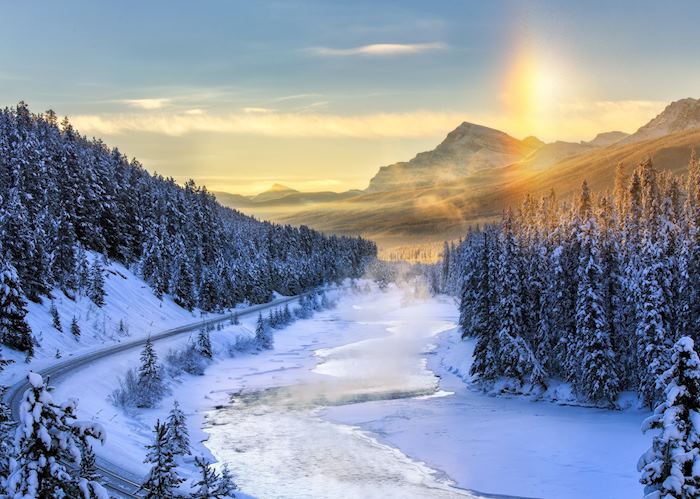 Winter in Canada for families
Canada specialist and former Banff National Park resident Lucy explains why she thinks winter is the best time to visit this vast and varied country. She also shares her suggestions for the best places to go in the winter as a family.
View this travel guide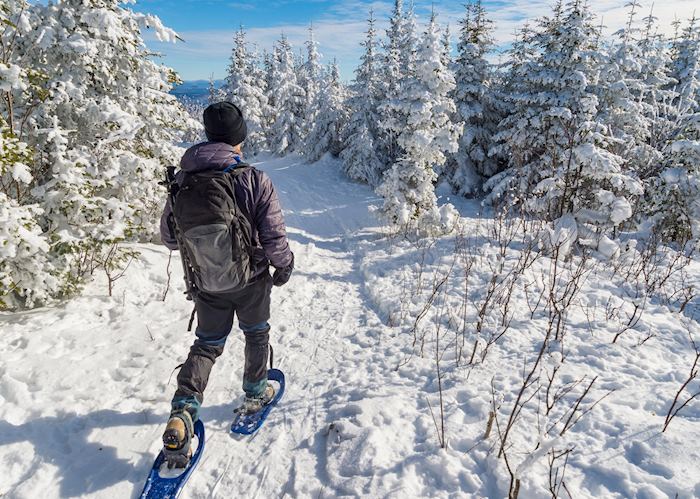 A practical guide to winter in Canada
When preparing for a trip to Canada in the winter, it's important to ensure that you've packed all the right things. Here, Canada specialist Lucy suggests what you should pack to help you to stay warm and enjoy your holiday to the fullest.
View this travel guide