Canada's northernmost territory - Nunavut - is the ancestral homeland of the Inuit people. This is where you will find the fabled Northwest Passage, a sea route sought by generations of explorers.
Baffin and Ellesmere Islands, Lancaster Sound, Bylot Island, the Boothia Peninsula and King William Island are just some of the geographical highlights of this remote and starkly beautiful landscape. Stay in a lodge or take an expedition cruise to see the wildlife and explore the highlights of this spectacular wilderness.
Canada itinerary ideas
---
Start thinking about your experience. These itineraries are simply suggestions for how you could enjoy some of the same experiences as our specialists. They're just for inspiration, because your trip will be created around your particular tastes.
Canada's Arctic, the Yukon & Prairie Provinces highlights
Spot beluga whales in Seal River
For the ultimate wildlife experience, visit Seal River Heritage Lodge, a remote wilderness setting where it is possible to see wild polar bears roaming the tundra and beluga whales.
View polar bears in Churchill
Seeing polar bears sparring or a mother and cub play from the safety of a Tundra Buggy is a truely unique wildlife experience. Travel during early November to see the bears when they are most active.
Watch black bears in Riding Mountain National Park
An island of wilderness situtated in the middle of the vast Manitoba prairies, Riding Mountain National Park is one of the best places in Canada to see black bears in the wild.
Explore Whitehorse and the gold rush towns of the Yukon
The Yukon's capital, Whitehorse, is a busy small town but elsewhere the population is hugely outnumbered by the wildlife. Small, gold rush towns offer a sense of times gone by and from late August onwards the Aurora Borealis is often visible.
Visit the national parks and lakes in the Northwest Territories
The Northwest Territories have excellent wildlife viewing, including herds of wild bison in Wood Buffalo National Park and caribou, moose and bears. Nahanni National Park's canyons are deeper than the Grand Canyon and its waterfalls are twice as high as Niagara Falls. To the north, across a landscape of lakes and stunted forests, lies the Great Bear Lake.
Our favourite places in Canada's Arctic, the Yukon & Prairie Provinces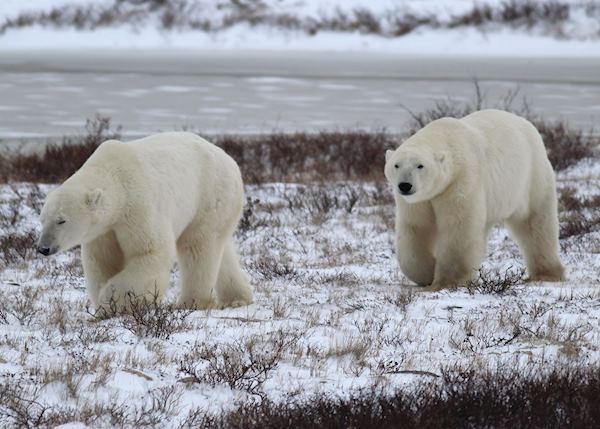 The little town of Churchill is situated in northern Manitoba on the edge of Hudson Bay. It is probably the best place in the world for polar bear spotting.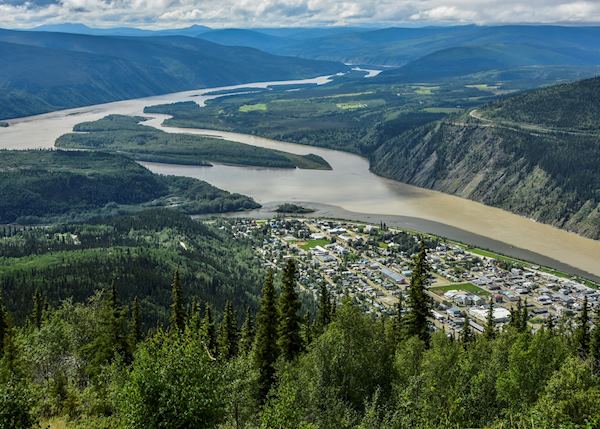 Few places in Canada evoke such a strong sense of history as Dawson City, now registered as a National Historic Site. Experience the wooden boardwalks, historic saloons and wooden houses.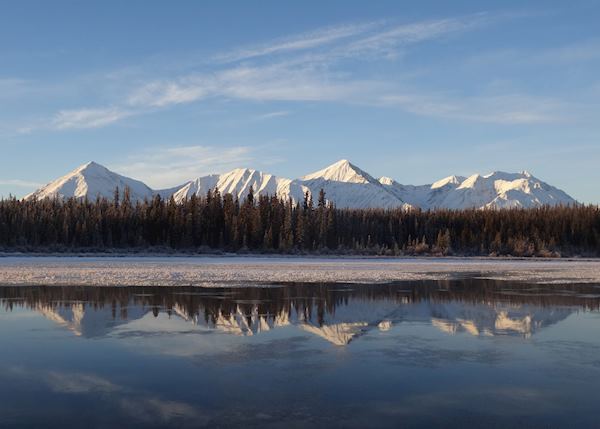 Established in 1972, this gem of a park covers 21,980 square kilometres is home to Dall's sheep, grizzly bears, moose, lynx, wolves, as well as golden and bald eagles, arctic terns and falcons.
Great places to stay in Canada's Arctic, the Yukon & Prairie Provinces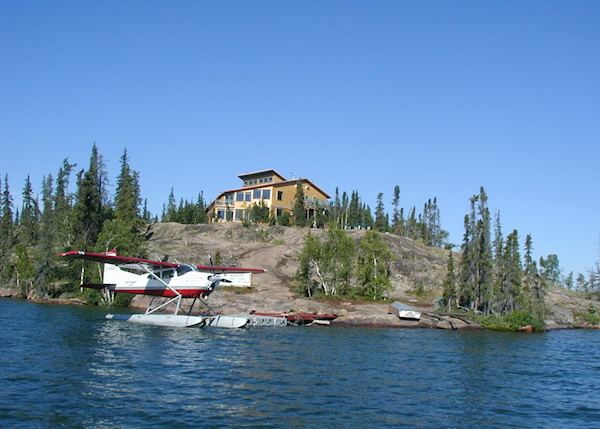 Blachford Lake Lodge is dedicated to providing a unique northern experience with an eco-friendly focus. Located in the vicinity of the Great Slave Lake, it is reached by an exhilarating twenty minute bush plane flight from Yellowknife.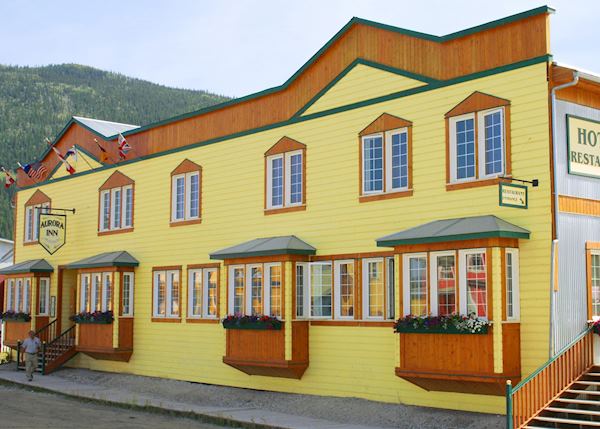 The Aurora is a small inn offering some of the newest accommodation in Dawson City. Its rooms are all decorated with comfortable, European-style furniture and feature private bathrooms.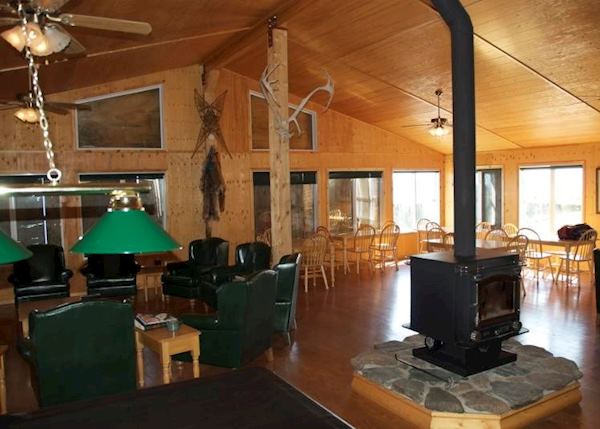 Arctic Haven Wilderness Lodge is located on Ennadai Lake. It is a beautiful post and beam structure with just 12 guest rooms and offers comfortable but simple accommodation in a true wilderness setting.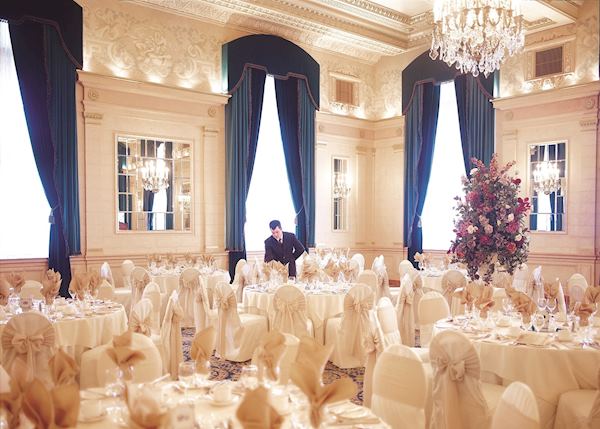 A city landmark, the Fort Garry Hotel was built in 1913 by the Grand Trunk Pacific Railway and retains much of its period charm and old-world atmosphere despite a modern makeover. Its central location makes it a convenient option for exploring the city.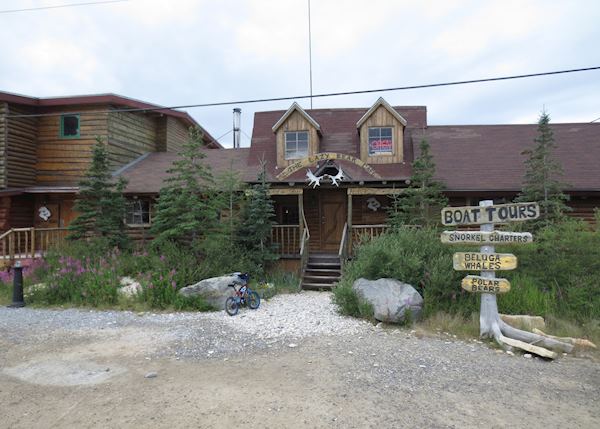 The Lazy Bear Lodge offers one of the friendliest accommodations in Churchill, Manitoba. It features 33 handcrafted log cabin rooms all with two double beds.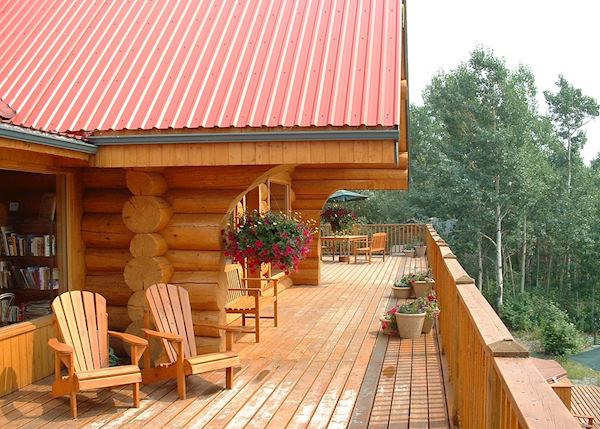 Inn on the lake offers comfortable accommodation in a wonderful lakeside setting. Its guest rooms are well appointed, and meals are made using the freshest local produce.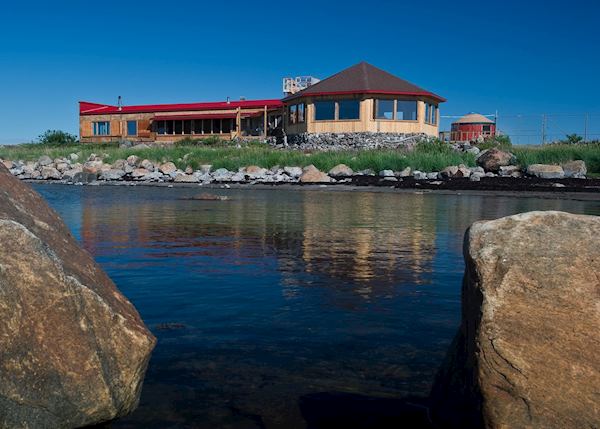 Built on the shores of Hudson Bay, Seal River Heritage Lodge is home to some of the best whale and polar bear watching in the world.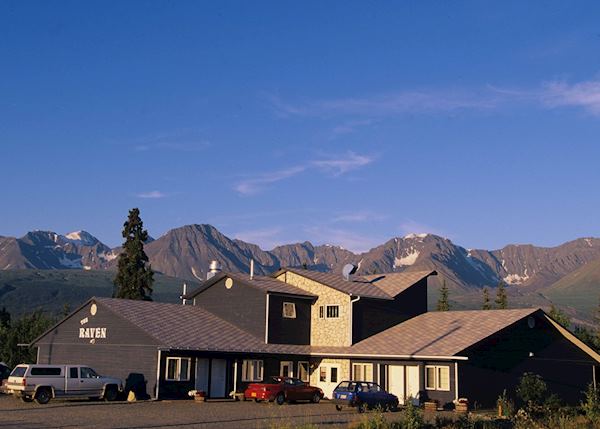 The Raven provides excellent and friendly service along with comfortable rooms and an excellent restauant.