Things to do in Ecuador
A pocket-sized version of all that's synonymous with South America, Ecuador offers an array of rewarding things to do.

Visit Cotopaxi National Park, home to the world's largest active volcano and a scenic destination for walkers, bikers, climbers and horse riders. Head to Otavalo for one of the most colourful markets in South America where you can browse for textiles, ceramics and paintings, or visit the colonial city of Cuenca with its Panama hat factories. Meanwhile, a trip into the Amazon rainforest offers the chance to experience jungle living at Minga Lodge, a sustainable tourism project that helps improve the lives of the local villagers.
Speak to someone
who's been there
Ideas for experiencing Ecuador
Experiences you have as you travel often hold the longest memories. As part of their research trips, our specialists seek out authentic ways to get to know Ecuador, and the best local guides. These activities reflect some of their best-loved experiences.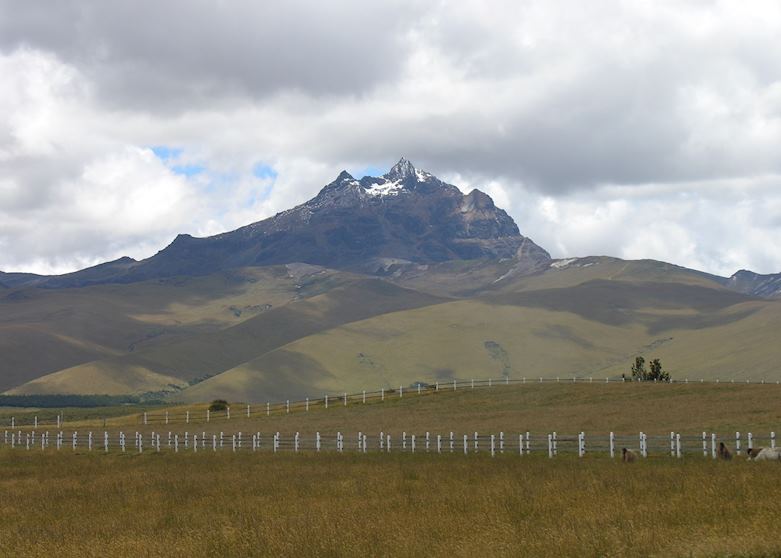 Ecuador
Travel south out of Quito to an area dubbed by the 19th century German explorer Von Humbolt as the "Avenue of the Volcanoes". Cotopaxi National Park is at the heart of this area and is deservedly Ecuador's most-visited mainland national park.
Ecuador
The market features a dazzling array of crafts, textiles and jewellery, all of which are of high quality and good value.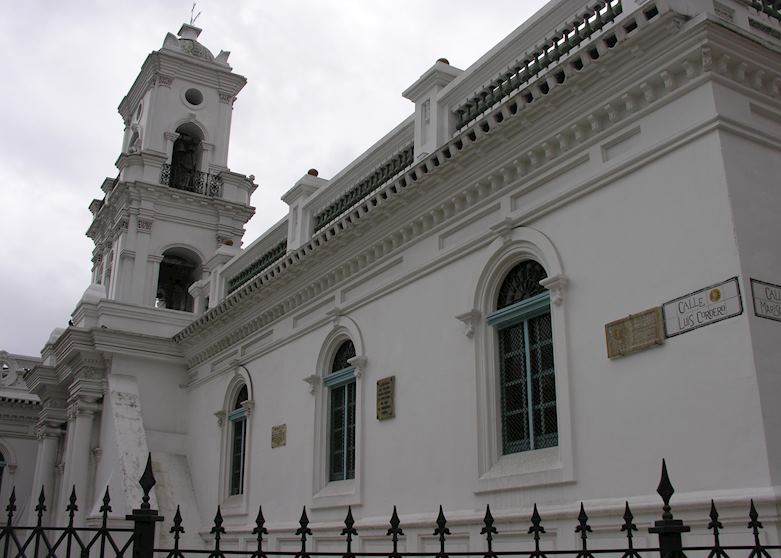 Ecuador
Have a comprehensive but leisurely tour of the colonial city of Cuenca. The tour includes the Plaza of San Sebastian, a colourful artisans market, and the Museum of Modern Art, which featuring an excellent collection of contemporary fine art.