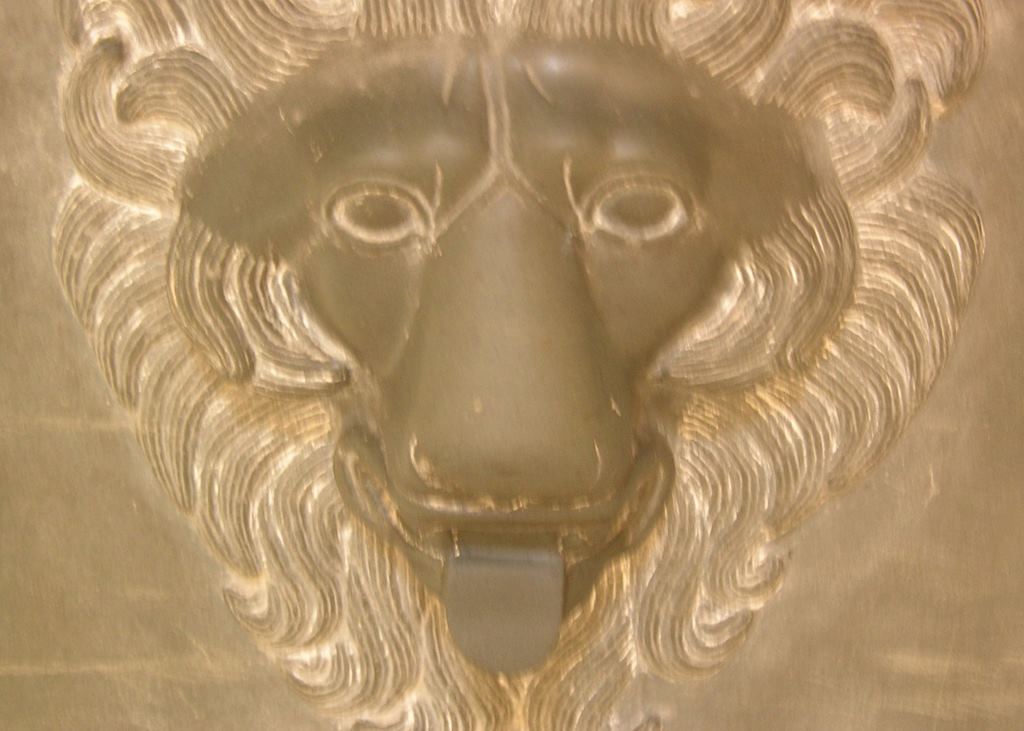 Alexandria Tour
Alexandria Tour, Egypt
Visit some of the key sights in Alexandria, including Pompey's Pillar, the Catacombs of Kom es-Shoqafa, Alexandria National Museum and Alexandria Library.
The Catacombs of Kom es-Shoqafa are one of Alexandria's most memorable monuments. The triple level funerary complex descends some 35metres underground and is the largest Roman cemetery in Egypt. Dating back to the beginning of the Second Century AD, the maze of tombs is a blend of Pharaonic and Roman art.
The main attraction is the Central Tomb, whose vestibule is guarded by reliefs of bearded serpents with Medusa-headed shields. Also worth looking out for is the Triclinium, where relatives toasted the dead from stone couches.
The nearby Pompey's Pillar towers 25m above a limestone ridge and garden, surrounded by the pits and relics of excavations. Despite its name, the column was actually raised to honour Diocletian. The column came from the ruined Temple of Serapis, which was destroyed by Christians during their final assault on Alexandria's intellectuals in 293 The Museum contains Egypt's best collection of antiquities from the classical era. Highlights of the museum include busts of Roman emperors, human mummies and a life size statue of Marcus Aurelius. The exhibits are well laid out and well labelled in English.
The Alexandria Library is one of the biggest scientific and cultural centres for regional affairs and draws scientists from all over the world. Duration of the excursion is approximately 6 hours. If there is time you may also visit Montazah Gardens.
Speak to someone
who's been there

Start planning your tailor-made trip by contacting one of our Egypt specialists
Photos of Alexandria Tour