What better way to explore a country than sitting back in a luxurious carriage watching the scenery go by?

Glide through snow-capped mountains and wild flower meadows on the Rocky Mountaineer in Canada. Gold Leaf passengers are seated in a glass-domed coach that provides a wonderful viewing platform, or enjoy a sumptuous silver-service dinner with Rovos Rail in Cape Town, South Africa. The fully restored carriages combine luxury travel with the chance to experience living history.
Our suggestions for your luxury train journey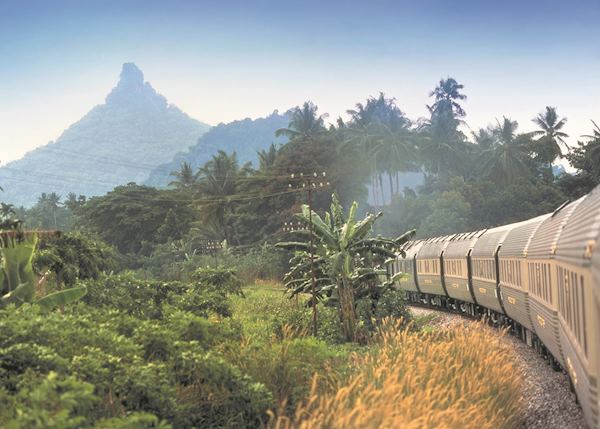 Recapturing the elegance and style of the Twenties and Thirties, the Eastern & Oriental Express is Asia's premier luxury train, travelling from Bangkok through the glorious, sweeping countryside of Thailand, Malaysia and Singapore.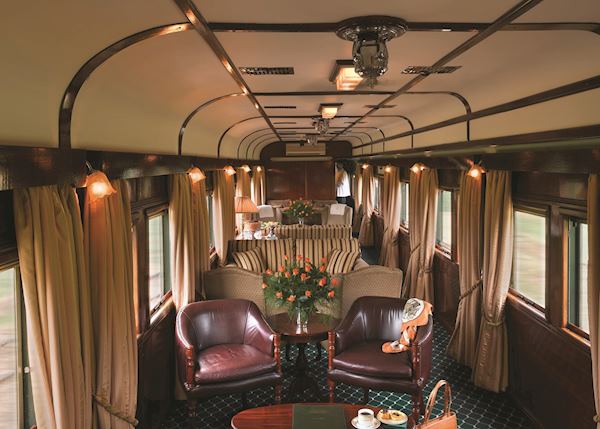 Travelling on the Rovos Rail is partly a luxurious and grand way to cross the continent of Africa and the chance to experience some living history. Travel in a time when the journey was as important as the destination.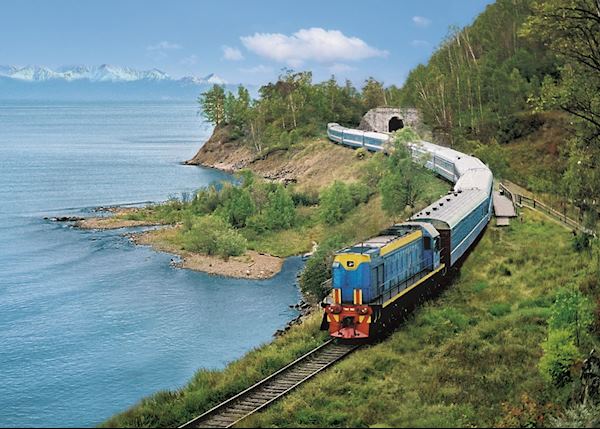 Carrying a maximum of 210 guests, the Tsars Gold Private Train is a great option for those wishing to make the epic journey from Moscow to Beijing in a little more comfort than is offered on standard Russian trains.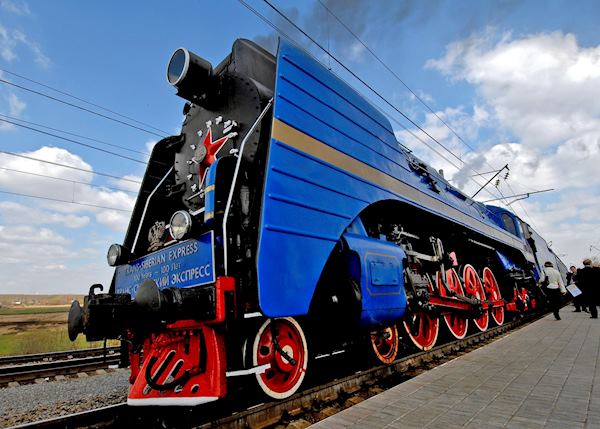 The Trans-Siberian Railway, linking Moscow to Beijing, is not only one of the classic train journeys, it is also the longest continuous rail line on earth.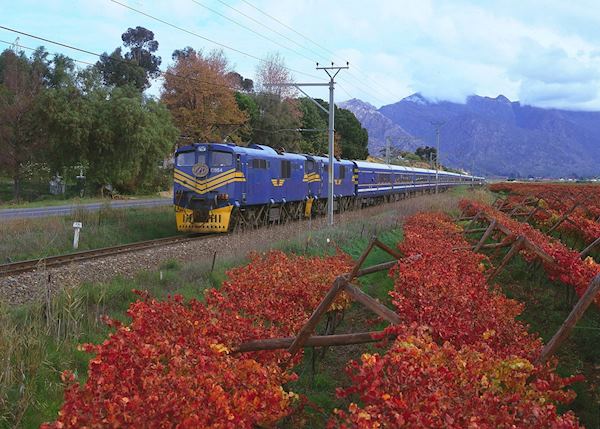 The ultra-modern Blue Train smoothes the travel experience with a convivial atmosphere as much country-house party as luxury hotel.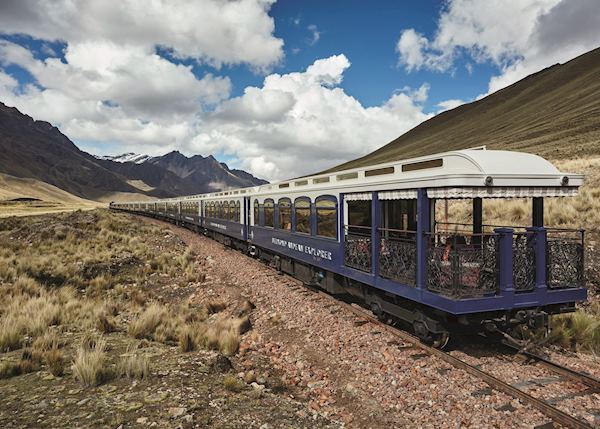 Puno is the place to board the Andean Explorer train to Cuzco. This spectacular rail journey, on a comfortable train with restaurant, bar and viewing carriage, takes about 10 hours.
Further Reading