In these days of immediacy, where jet travel is king and the car our own private cocoon, rail travel is often overlooked or seen as the domain of the commuter.
In certain parts of the world, however, taking the train enables you to experience a country from a whole new angle.
Whether it's marvelling at the unrivalled efficiency of Japan's bullet train network, indulging in the opulence of a journey on Rajasthan's Palace on Wheels, or sharing a white-knuckle ride with some Ecuadorians around the switchback hairpins of the Devil's Nose, travelling by train will certainly enhance your appreciation of the indigenous culture.
Our favourite train journeys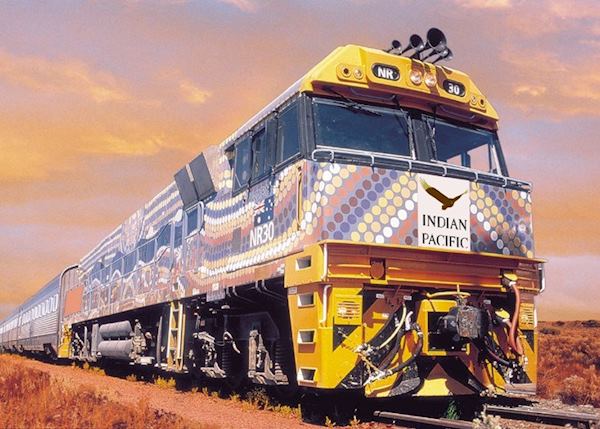 As the name implies, The Indian Pacific links two oceans in one of the world's longest and greatest train journeys. Travelling from Sydney to Perth, or vice versa, it covers a distance of 2,720 miles over three nights.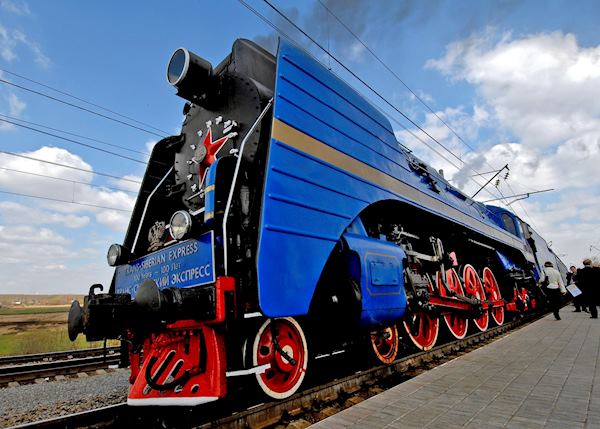 The Trans-Siberian Railway, linking Moscow to Beijing, is not only one of the classic train journeys, it is also the longest continuous rail line on earth.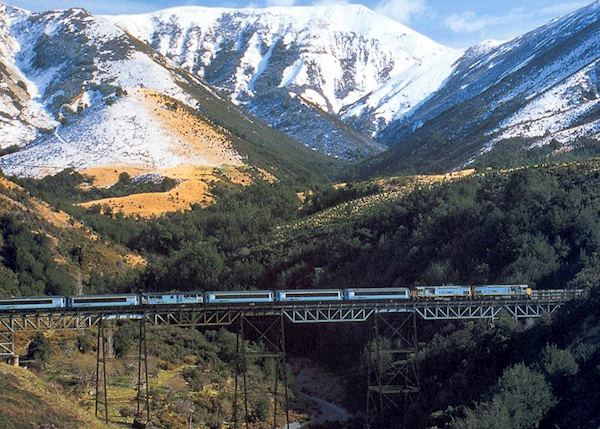 Making the great traverse of the Southern Alps, the TranzAlpine train links Christchurch on the Pacific with Greymouth on the Tasman Sea, in a spectacular journey lasting four and a half hours.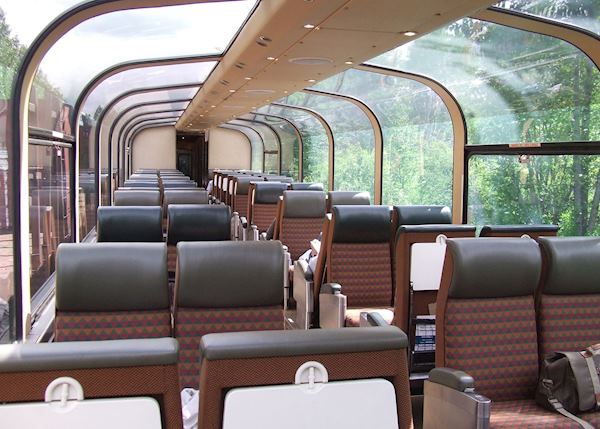 Plunging deep into the wilds of British Columbia, the Skeena takes you on a 1,160 kilometre journey past the highest peaks of the Rockies, countless lakes, waterfalls, frontier settlements and forested mountain slopes.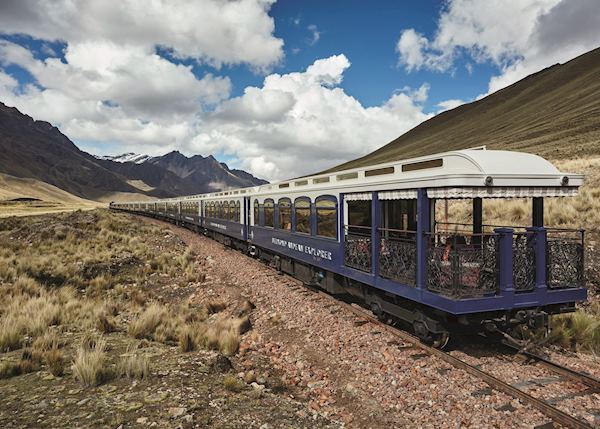 Puno is the place to board the Andean Explorer train to Cuzco. This spectacular rail journey, on a comfortable train with restaurant, bar and viewing carriage, takes about 10 hours.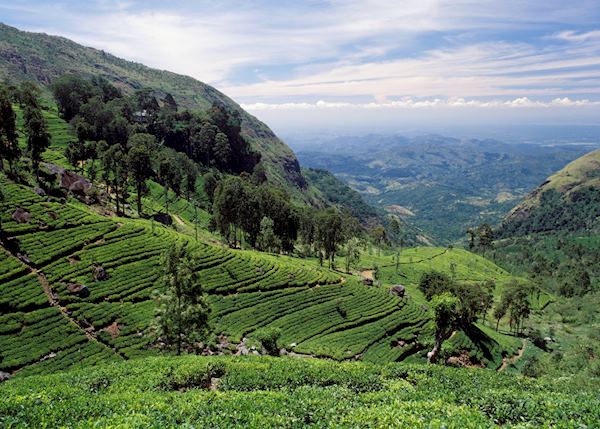 The picturesque railway to Nuwara Eliya passes waterfalls and tea plantations, as well as Adam's Peak in the distance.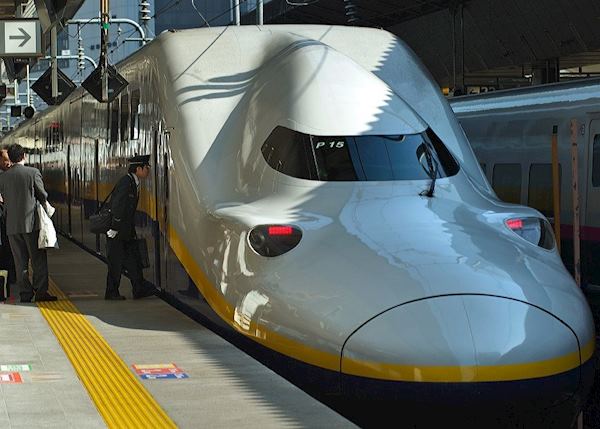 Japan has long been celebrated for its high-speed train innovations. Japan specialist Phil explains why, for him, Japan's bullet trains are an ideal way to see the country. He shares his experiences riding the trains through Japan and how to incorporate them into your trip.