Kyrgyzstan travel guides
It is Kyrgyzstan's magnificent scenery that draws visitors, with its almost completely mountainous landscape of alpine steppe and glaciated valleys that attract keen trekkers from far and wide. Our travel guides for Kyrgyzstan can help you plan a trek through this striking country, but there are also wonderful opportunities for horse riding, exploring the capital of Bishkek and experiencing a taste of nomadic life by staying in a traditional yurt. Here you will be struck by the friendliness of the nomadic families and their willingness to welcome you into their way of life, which has remained largely unchanged for centuries.
Speak to someone
who's been there
Ideas for how to explore Kyrgyzstan
Our travel guides share our specialists' passion and knowledge for Kyrgyzstan. We travel here regularly to discover new experiences, explore untried areas and dig deeper into the better-known places and attractions. At the same time, we gather advice and up-to-date information on the best-quality guides, new hotels and restaurants, and the most memorable forms of transportation.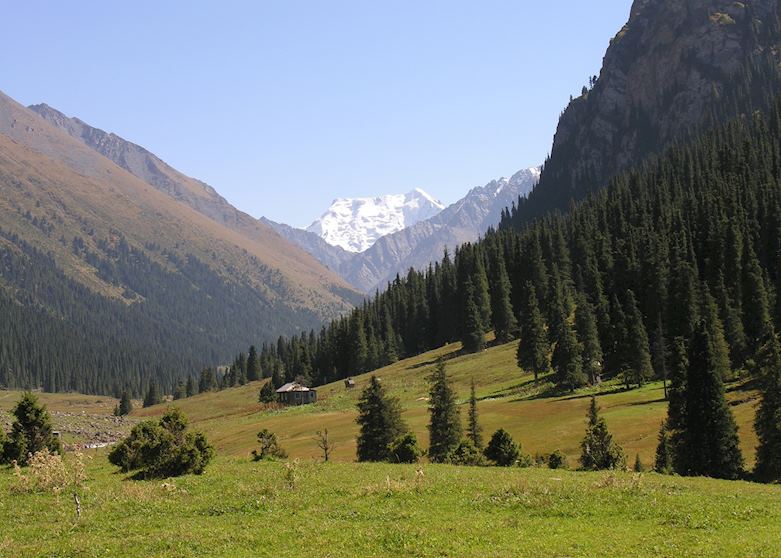 Kyrgyzstan
The Central Asian republic of Kyrgyzstan is a walker's paradise. If you're planning a walking holiday, let us advise you on the best places to experience its alpine scenery and glaciated valleys.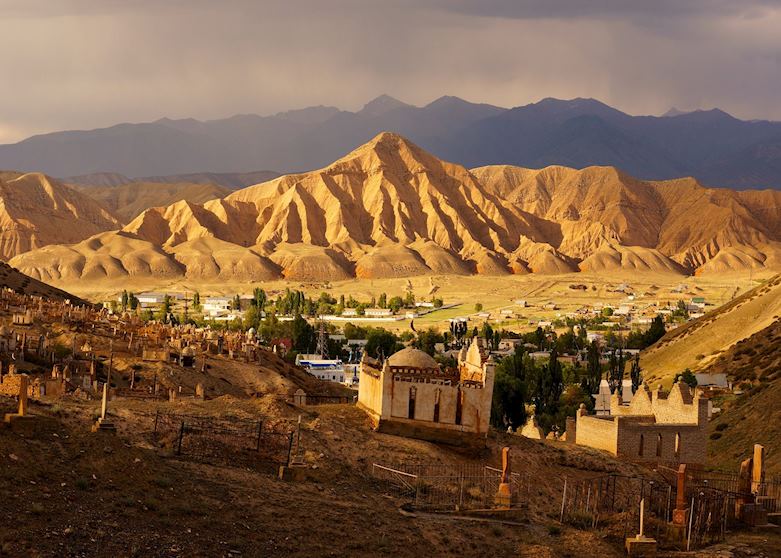 The Silk Route spans a vast area of the globe from China to Uzbekistan. Here, Silk Route specialist John explains why you should focus your energies on Central Asia, and why this region is so fulfilling to explore.
---