These itineraries are designed to give you some suggestions for what is possible when you travel in Kyrgyzstan, and they showcase some of the routes that we've found work particularly well.
Unfortunately no tours matched your search criteria.

Some of our favourite travel guides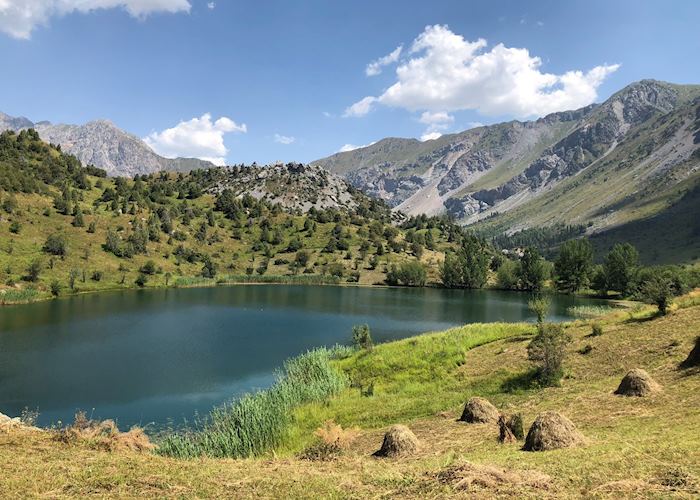 Trekking holidays in Kyrgyzstan
The Central Asian republic of Kyrgyzstan is a walker's paradise. If you're planning a walking holiday, let us advise you on the best places to experience its alpine scenery and glaciated valleys.
View this travel guide