Cruises in Laos
The Mekong, the lifeblood of Laos, runs along much of its shared border with Thailand, and stretches from the Golden Triangle to the southern extremities of the country.
In the north you can negotiate the shallow but fast-flowing waters from the Thai border to Luang Prabang aboard a traditional long tail boat. Further south, the 4,000 Islands form a riverine archipelago on the border with Cambodia where the Mekong drops off through a series of powerful waterfalls. Here, you can navigate the islands aboard a charming converted barge, stopping off at ancient temples and bustling market towns.
Speak to someone
who's been there
Our suggested Laos cruising itineraries
Each of these itineraries features an element, big or small, of experiencing Laos by boat. As we've discovered, cruising lets you slow the pace and gain a different — sometimes exclusive — perspective on a destination. As with all our itineraries, treat these as just inspiration for your uniquely created trip.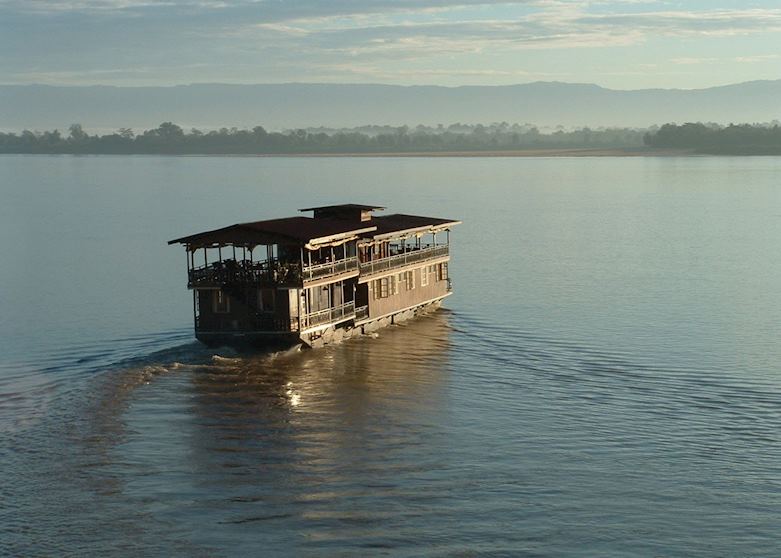 Laos
A perfect trip for those with limited time or already based in Asia, giving a fascinating overview of Laos past and present. Visit Vientiane, the modern capital of Laos, before heading south to explore the ancient Khmer ruins of Wat Phou and the 4,000 Islands. End with a few days in the country's spirtual heartland of Luang Prabang.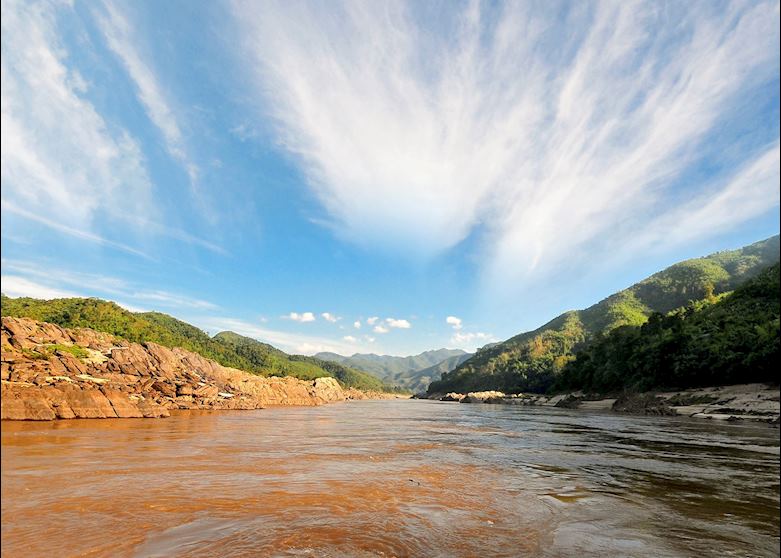 Thailand, Laos, Cambodia and Vietnam
Travel the length of the Mekong with time on the water and time on land seeing the huge breadth of cultural highlights and magnificent scenery the area has to offer, whilst staying at some lovely hotels along the way.
Ships selected by our specialists
Ranging from luxurious floating hotels to far simpler options, the selection of Laos cruise vessels you can choose from all have one thing in common: they offer unparalleled access to sights well off the beaten track.