With its endless bays and inviting coastline, it is easy to comprehend why this region has for centuries provided a safe haven for travellers. The gentle waterways and year-round sunny climate combine to create a mellow, luxuriant ambiance, appropriate for an area where the focus is on the finer things in life.
The Marlborough Sounds and Picton
The Marlborough Sounds, reaching out into the Cook Strait, are a maze of flooded valleys, now hiding some of New Zealand's most isolated and tranquil retreats. Inland, the township of Picton serves as the gateway to the South Island, greeting the Interislander ferry as it arrives from Wellington.
Blenheim
Just south is Blenheim, and the world-renowned Marlborough wine region, where many an hour can be whiled away sampling the delights of the local wineries and restaurants. A dish of fresh green-lipped mussels accompanied by a glass of chilled sauvignon blanc is certainly a local highlight.
National Parks
To the west the land stretches through the contrasting national parks of Nelson Lakes, Kahurangi and Abel Tasman, with the latter famed for its blazing golden sands and long sunny days, a true walker's delight.
From Maori warriors to European explorers and intrepid travellers, all have been welcomed and sheltered in this idyllic paradise.
Start planning your trip to New Zealand
---
Start thinking about your experience. These itineraries are simply suggestions for how you could enjoy some of the same experiences as our specialists. They're just for inspiration, because your trip will be created around your particular tastes.
Some of our favourite places in Nelson & Marlborough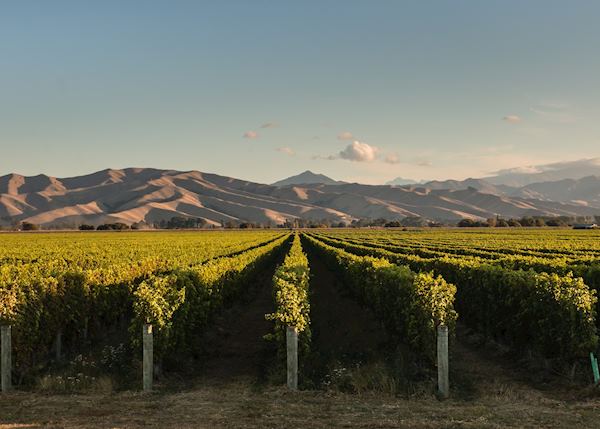 Marlborough has achieved world-wide recognition for its outstanding wines, and there are some excellent wineries to visit where you can do tastings and learn more about the local vintages.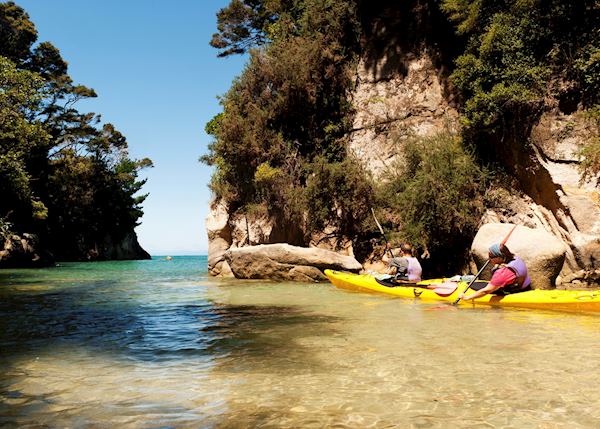 The waters around the Abel Tasman are tranquil and pristine, ideal for gentle sea kayaking amongst the abundant marine wildlife which inhabits this area.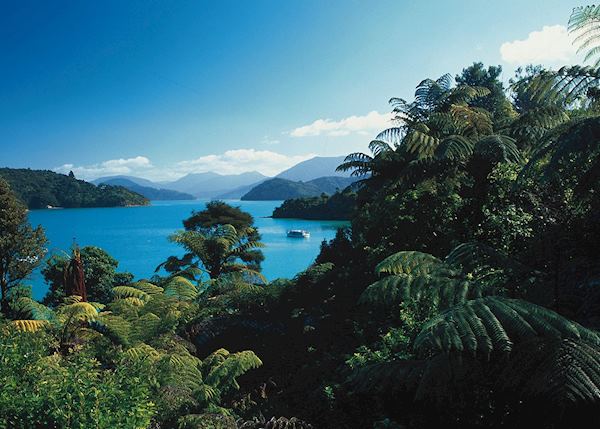 High on a ridge above the picturesque Marlborough Sounds, the Queen Charlotte Track is one of New Zealand's finest walks and can be done in short or multi-day sections
Some of our favourite places in Nelson & Marlborough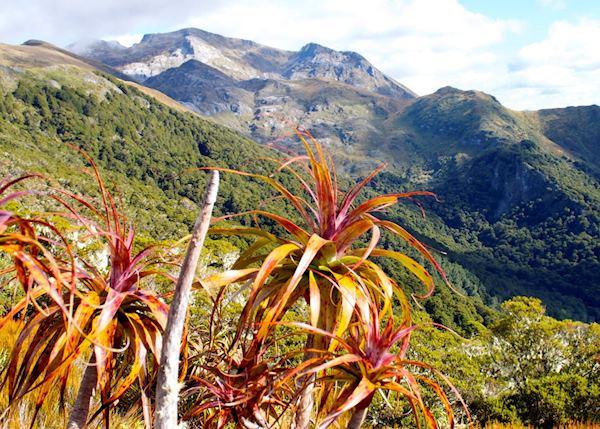 Kahurangi National Park is the second largest in New Zealand and a great variety of native animals and plants live here.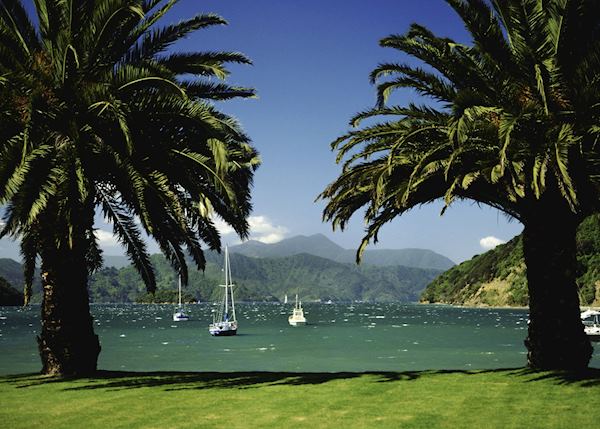 The winding, weaving Marlborough Sounds were formed by the glaciers of an ancient ice age, deep valleys were flooded by the sea, leaving a mass of bays, inlets and hidden coves.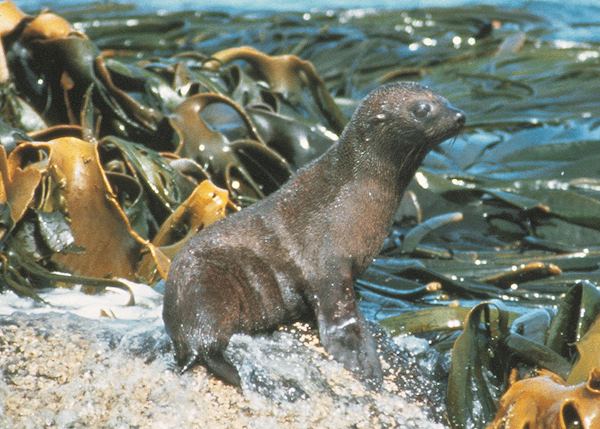 Renowned as a vibrant arts and crafts centre, Nelson is a bright and active place with a near perfect climate. Relaxed and laid-back, it's easy to forget that it is South Island's second largest city.
Accommodation options Nelson & Marlborough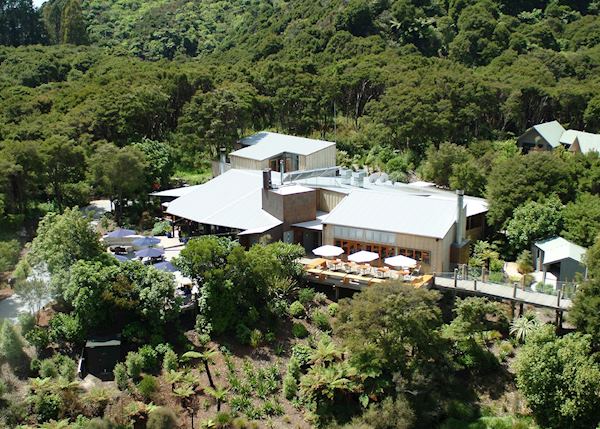 Awaroa Lodge is a small, comfortable boutique property ideally located to enjoy the peace, scenery, and the sheer beauty of the Abel Tasman National Park.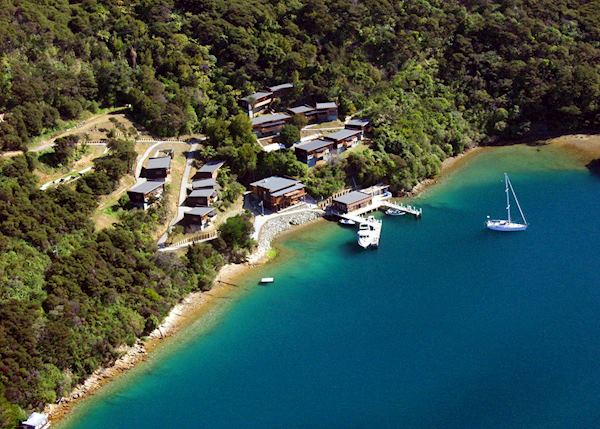 Nestled into a quiet cove within the picturesque Marlborough Sounds, this is a unique property offering apartment-style accommodation in the heart of New Zealand's finest wine district.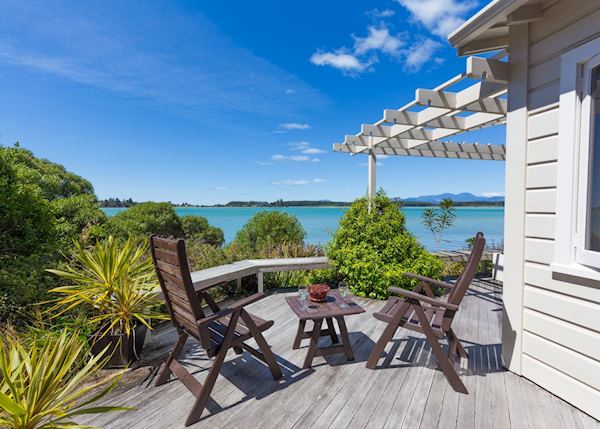 Surrounded by award winning wineries and only 45 minutes away from Abel Tasman National Park, Te Koi - The Lodge at Bronte offers luxury accommodation in a tranquil, natural setting.
Overlooking Endeavour Inlet, Furneaux Lodge enjoys a wonderfully tranquil setting, and is ideal for relaxation and as a base to explore the beauty of the Queen Charlotte Track.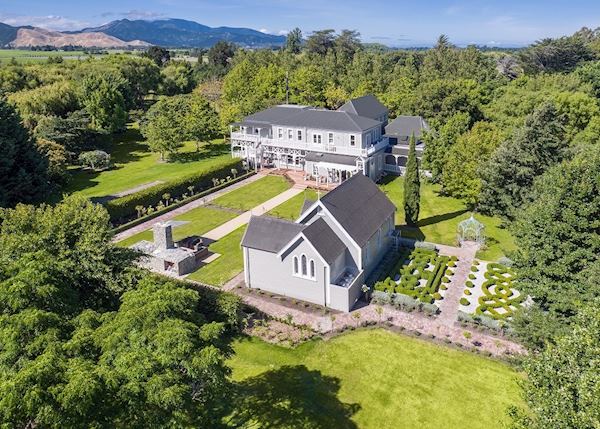 Marlborough Lodge is a lovely property with just five, spacious guest suites. Each has been beautifully crafted in native hardwoods and offers incredible views of the surrounding area.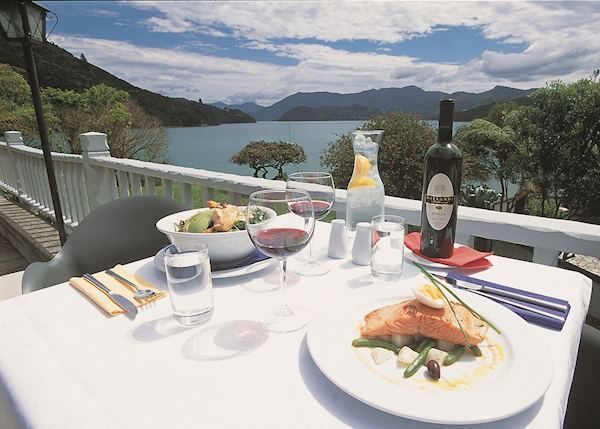 The Portage Resort Hotel is tucked into a wide, quiet bay, and is an ideal base for both outdoor enthusiasts and those looking for a peaceful retreat.