Things to do in Oman
The rich traditional culture and dramatic landscapes of Oman guarantee a wide range of activities to enjoy. The capital, Muscat, has many facets; when you've haggled in the tangle of backstreet souks and admired the imposing forts and the delicately-styled Portuguese architecture, you can take a boat out into the Gulf to spot dolphins and whales.

Other things to do include hiking through the rugged Jebel Akdar Mountains to visit ancient tombs and forts, a trip to the Wahiba Sands for a night under the desert stars, a refreshing dip in the pools of Wadi Bani Khalid, or, on Fridays, a visit to the traditional Nizwa livestock market.
Speak to someone
who's been there
Ideas for experiencing Oman
Experiences you have as you travel often hold the longest memories. As part of their research trips, our specialists seek out authentic ways to get to know Oman, and the best local guides. These activities reflect some of their best-loved experiences.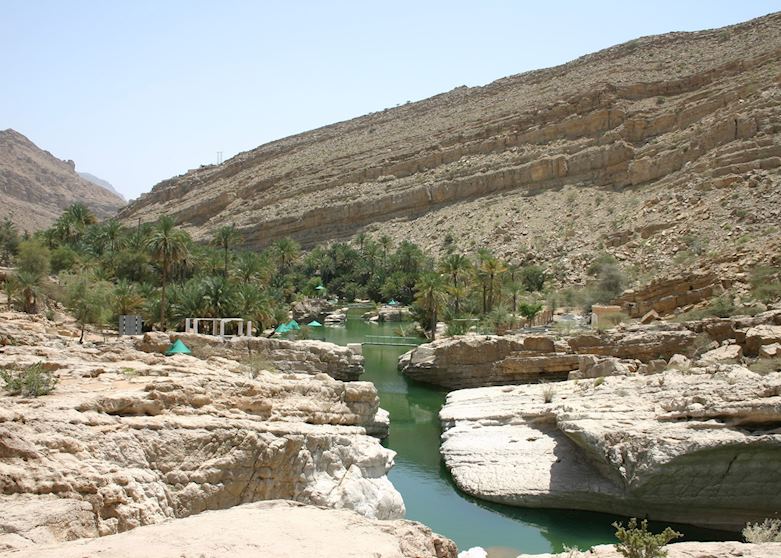 Oman
Leaving the desert you drive to Wadi Bani Khalid. At this point, towards the tip of the Arabian peninsula, the Hajar Mountains are beginning to lose their dramatic height.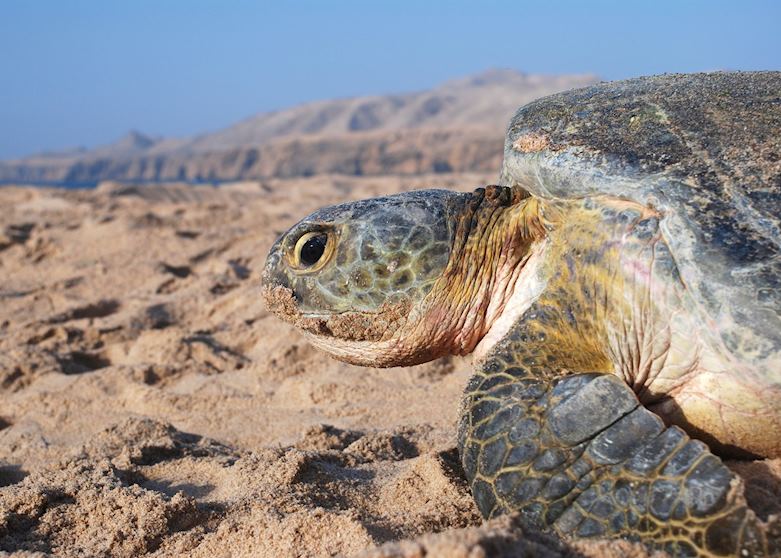 Oman
Head to green turtle beach to quietly view the turtles laying their eggs. This is a year-round activity.