Oman travel guides
Offering a fascinating culture, spectacular mountain backdrops and remarkable hospitality, Oman makes a fantastic destination to revisit time and again. If you are visiting for the first time, our travel guides to Oman can help you plan your time to see the highlights of this charming country, whether you are embarking on a family holiday or a honeymoon. Oman is also great for self-drive trips, allowing you to explore the ancient sites, meandering wadis (valleys) and golden Wahiba Sands at your own pace. For a real taste of Arabia you can also opt to camp under the stars in the Empty Quarter – the world's largest sand desert.
Speak to someone
who's been there
Ideas for how to explore Oman
Our travel guides share our specialists' passion and knowledge for Oman. We travel here regularly to discover new experiences, explore untried areas and dig deeper into the better-known places and attractions. At the same time, we gather advice and up-to-date information on the best-quality guides, new hotels and restaurants, and the most memorable forms of transportation.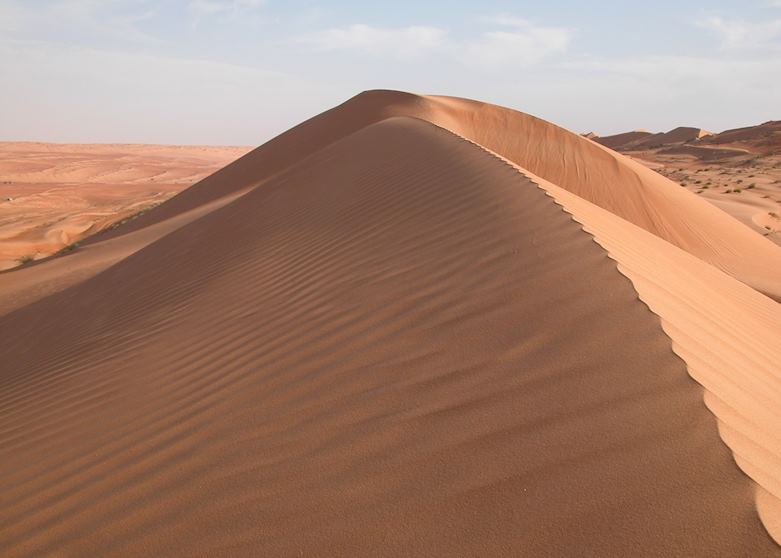 Oman
Peaceable Oman provides a family-friendly introduction to the Middle East. From camping out in the desert to discovering hatchling turtles, children can feel like explorers while parents are reassured by the country's stable history.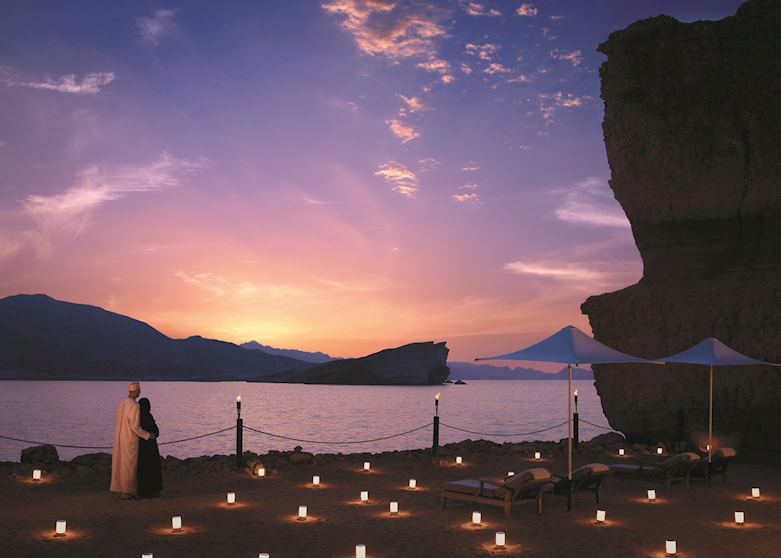 Oman
As a honeymoon destination, Oman ticks all of the boxes. Combine a relaxing stay on the beach with desert adventures in this exotic, Middle Eastern country. Our specialists can advise you on how to make your honeymoon extra special.
---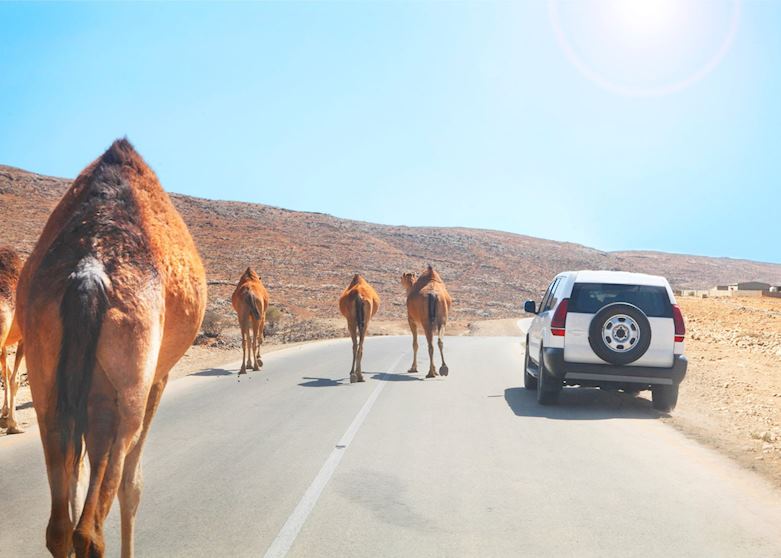 Oman
For confident drivers, Oman makes an adventurous self-drive destination, says specialist Paula. You can venture into the towering golden dunes of the Wahiba Sands, navigate winding mountain roads and see goats sold at the timeless Nizwa livestock market.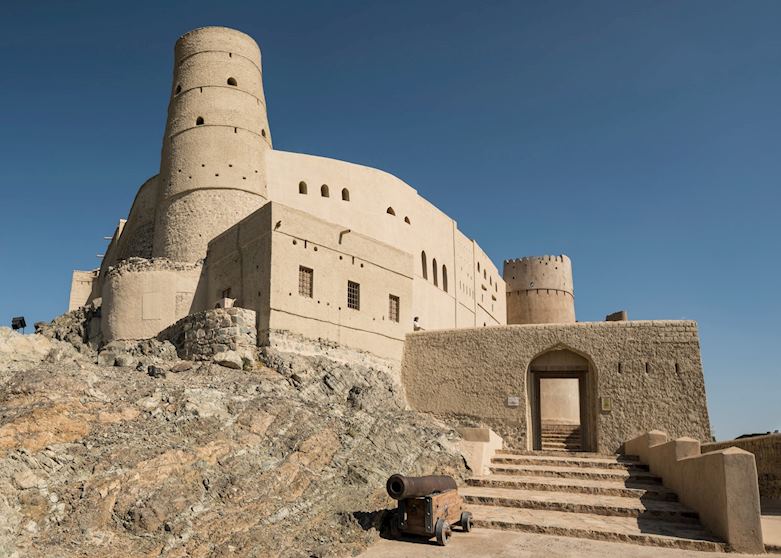 Oman
Oman's understated pleasures make it a great introduction to the Middle East. Snorkel in the Arabian Sea, visit a traditional fish souq or livestock market, and stand alone at the edge of the Omani Grand Canyon.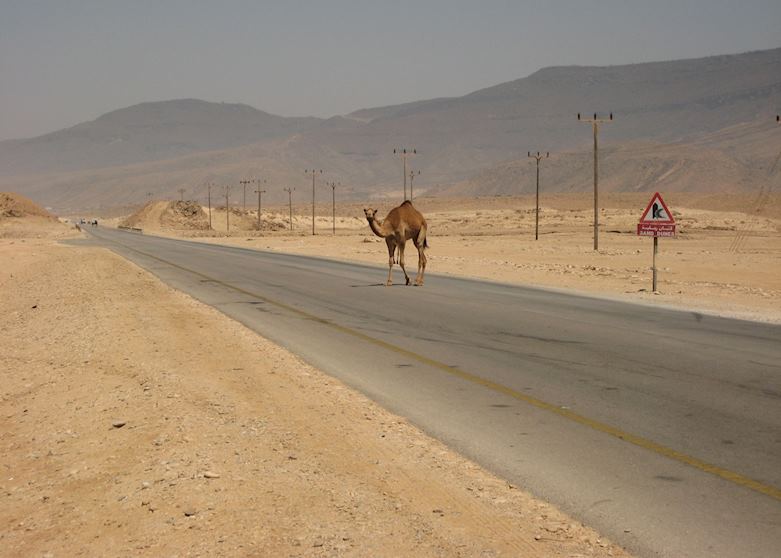 Oman
Adventure into the Empty Quarter in Oman. Journey across this vast desert region, surrounded by nothing but rolling sand dunes for as far as the eye can see and camp beneath a blanket of stars.
---