Sri Lanka travel guides
It's a fantastic time to travel to Sri Lanka as large regions remain untrodden by the tourist trail. Walk within the Cultural Triangle's jumble of elaborate cities, forts, and temples, look out over tea plantations and lie on soft, sandy beaches of the southern coast. The teardrop isle, though compact in size, offers incredible biodiversity, excellent food, and wonderfully welcoming people, and our travel guides are designed to help you make informed choices when planning your holiday to this captivating country.
Speak to someone
who's been there
Ideas for how to explore Sri Lanka
Our travel guides share our specialists' passion and knowledge for Sri Lanka. We travel here regularly to discover new experiences, explore untried areas and dig deeper into the better-known places and attractions. At the same time, we gather advice and up-to-date information on the best-quality guides, new hotels and restaurants, and the most memorable forms of transportation.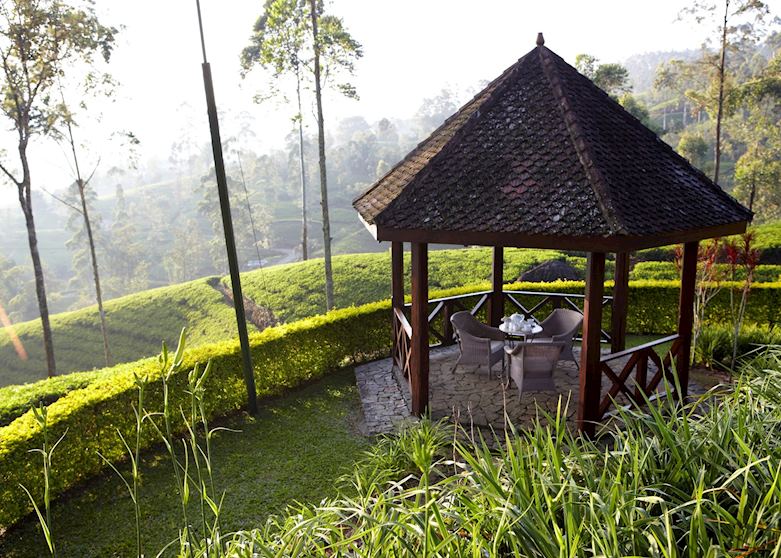 Sri Lanka
Luxury in Sri Lanka can take the form of a palatial beach-front suite, secluded colonial cottage or a safari tent. Sri Lanka specialist Sophie shares her suggestions for the most comfortable stays and exclusive experiences, including tea tasting with a master tea specialist or a chartered flight across the coastline.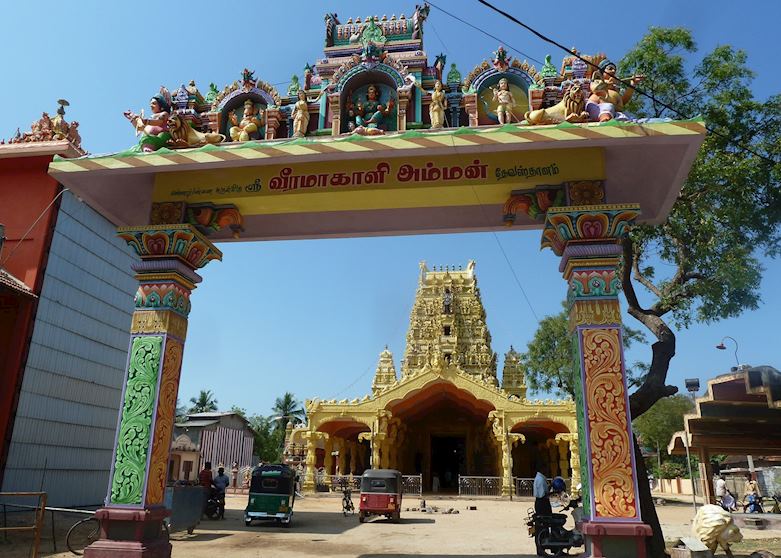 Sri Lanka
Trips to Sri Lanka can often be rushed, but it pays to slow down the pace, says Sri Lanka specialist Chloe. On an unhurried tour of Sri Lanka's little-visited north, there's time to really get to know a region that, although marred with the scars of war, welcomes visitors warmly.
---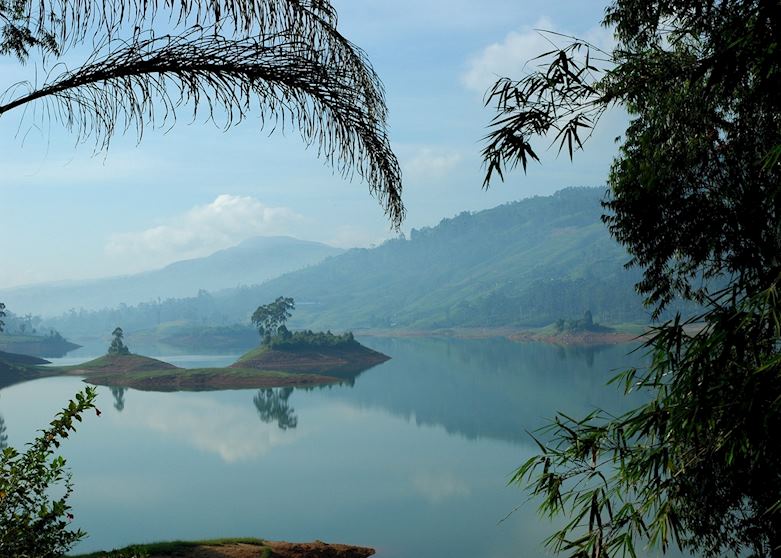 Sri Lanka
Sri Lanka is a small island, yet for its size it offers a remarkable array of attractions from ancient temples and grand colonial cities to diverse national parks and powder-soft beaches. For honeymooners, that means lots to see and do as well as plenty of time to relax between destinations.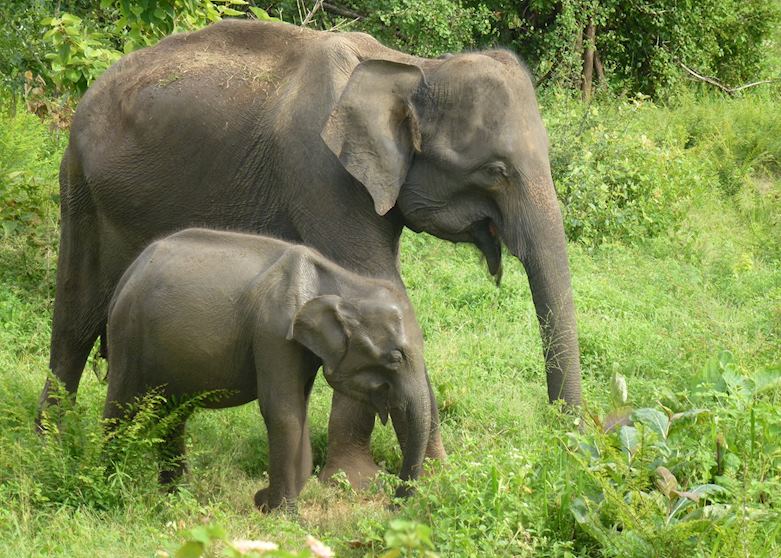 Sri Lanka
An avid wildlife enthusiast, Sri Lanka specialist Seamus explains where to spot Sri Lanka's leopards, sloth bears and elephants. He also shares his recommended experiences away from the usual parks, such as walking through primary rainforest and taking boat rides across secluded lakes.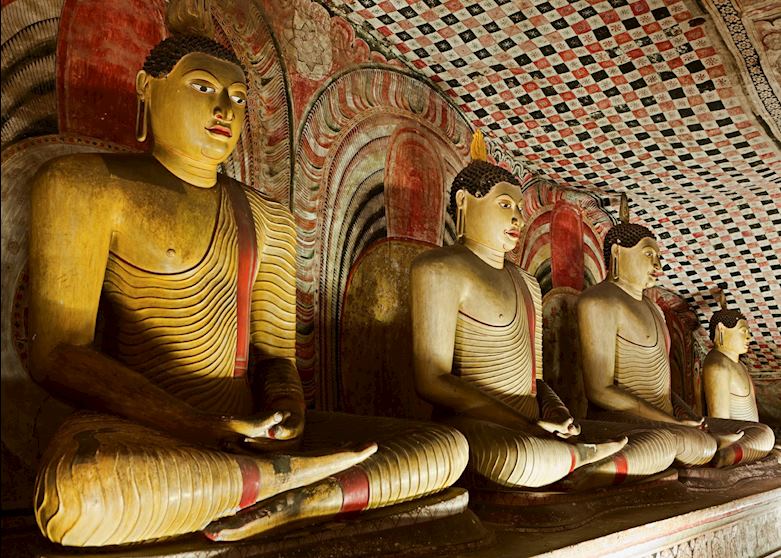 Sri Lanka
With impressive cultural sites, delightful beaches and wildlife viewing opportunities within its many parks, Sri Lanka offers a diverse mix of experiences, which can easily be combined in a two week trip.
---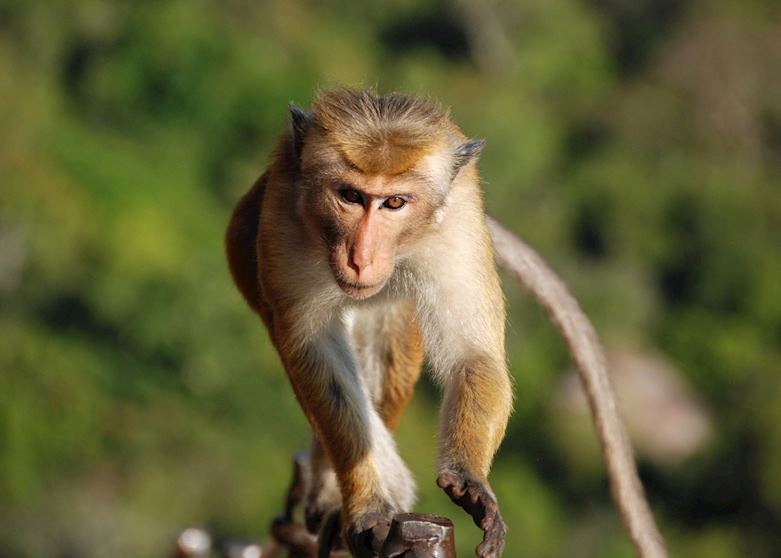 Sri Lanka
A family holiday to Sri Lanka will get you close to wild elephants, crocodiles and possibly even the elusive leopard. Country specialist Alison picks some of her Sri Lanka highlights such as Yala and Minneriya national parks, its cultural triangle and tea region.