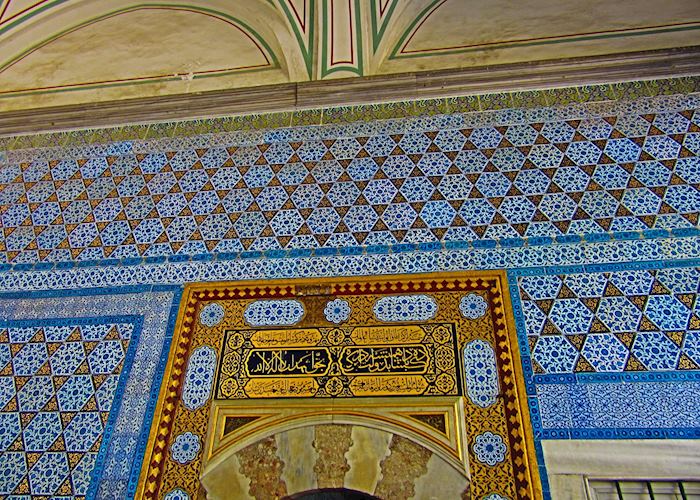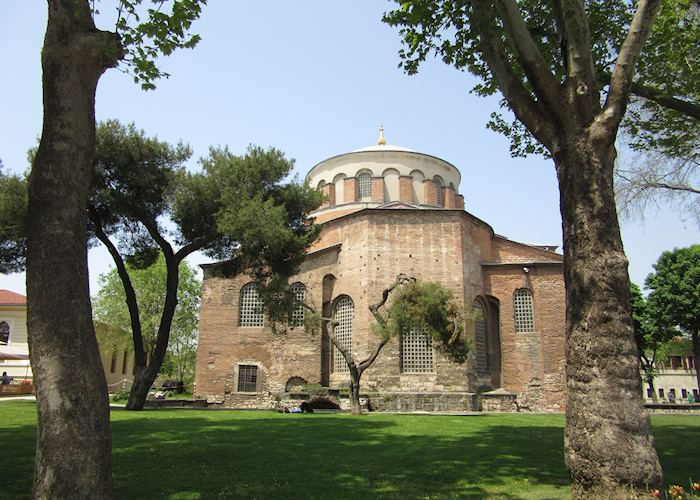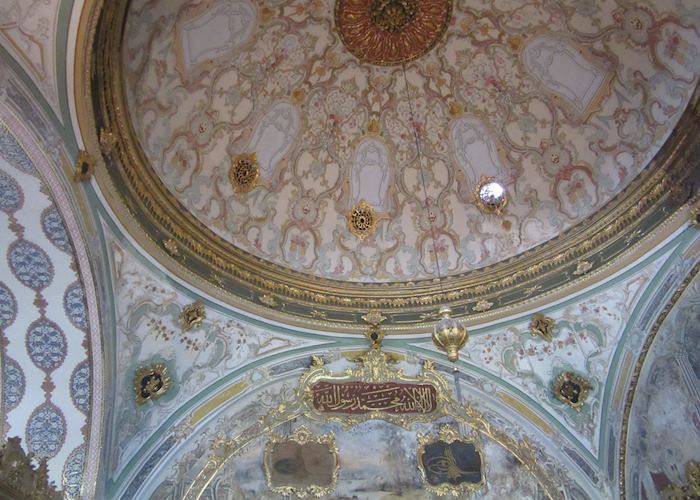 Trip to the Topkapi Palace
Trip to the Topkapi Palace, Turkey
Home to the Ottoman sultans until the mid-19th century, the Topkapi Palace occupies a vast tract of land in Sultanahmet and commands impressive views across the Bosphorus.
Its buildings are numerous and contain remnants from the imperial household, from the kitchens to the harem, the council chamber to the mosque.
Household artefacts are excellently displayed, and convey the wealth of the courts. However, the undoubted highlight of any trip here is the Treasury, which is filled with magnificent jewellery, armoury and clothes, and home to the famous Topkapi Dagger.
Speak to someone
who's been there