A late Easter weekend in 2011, followed by the May Bank Holiday means that you can take just four days out of the office to enjoy an 11-day-long break. Take a look at our Easter trip ideas for a little inspiration.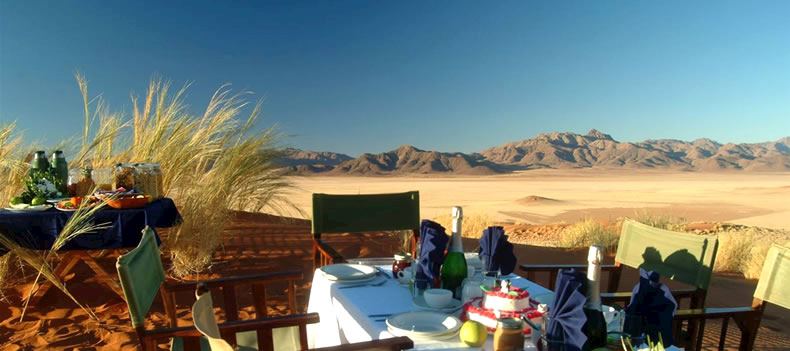 In the UK next year, in 2011, the long Easter weekend falls late in April, just one week before the first May bank holiday. This rare occurrence means that you can take just four days off work or out of the office between the two vacation weekends and enjoy a full 11-day break.
Here's how it works…
Good Friday is April 22nd and Easter Monday is April 25th. The following weekend is the May Day Bank Holiday, so you get 2nd May off too.
In other words, there are only four working days from the 22nd April to the 2nd May, meaning you can fit in an 11-day break for the price of four!
---
UPDATE: Since writing this it has been announced that the Royal Wedding between Prince William and Kate Middleton will be on the 29th April, meaning that you only need to take just THREE days off to fit in an 11 day break.
---
With this in mind, we've rounded up a selection of fantastic travel ideas to destinations around the world, all of which can be enjoyed within the long Easter break.
*Itinerary prices correct as of October 2010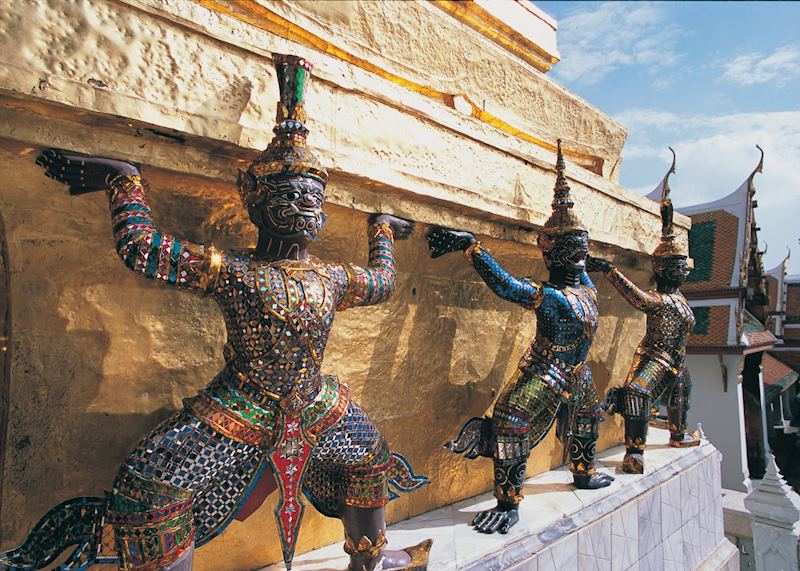 A cultural tour of Thailand
Escape the daily routine and take time to explore the cultural highlights of Thailand on a 10-day tour of the country. Starting in Bangkok after an overnight flight on Thursday 21st April, you will have time to explore this bustling capital and its towering temples before heading to Kanchanaburi and the famous Bridge over the River Kwai.
Your trip will finish with a few days spent relaxing on one of Thailand's beautiful beaches, before flying back to the UK on Monday 2nd May in time for the working week to begin on Tuesday.
A 10-day tour of Thailand costs from $2,680 per person. Contact us online to find out more.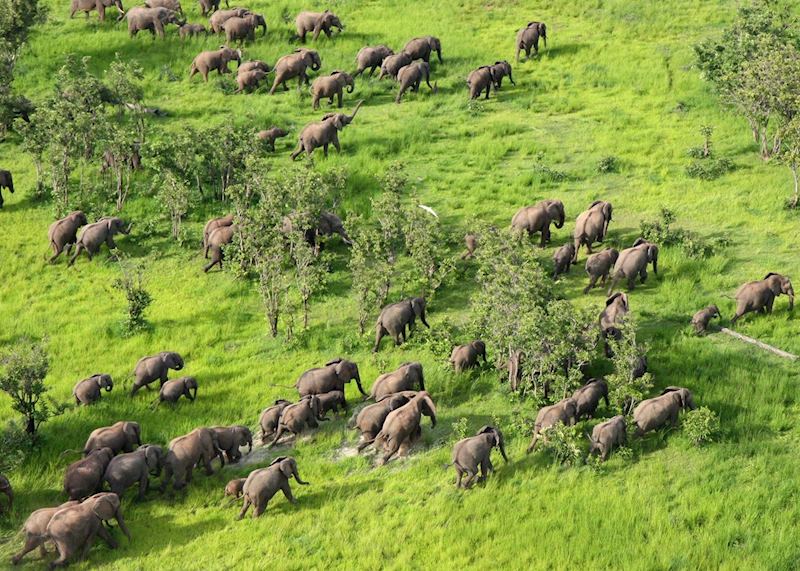 Zambia's Emerald Season
Leave the mixed Easter weather in the UK and spend 10 days under Zambia's warm sun in the South Luangwa National Park. In April and May, the bush here is a verdant, emerald green and the animals have given birth, which means you will be able to see nurseries of impala, giraffe, puku and many more on each game drive.
You will fly to Lusaka on a direct flight from the UK on Friday 22nd April, and fly back when your trip is over on Monday 2nd May. The short time difference of only a couple of hours between Zambia and the UK also means that jet lag should be at a minimum.
This 10-day trip, which includes all flights, transfers and accommodation costs from $4,500 per person. Contact us online to find out more.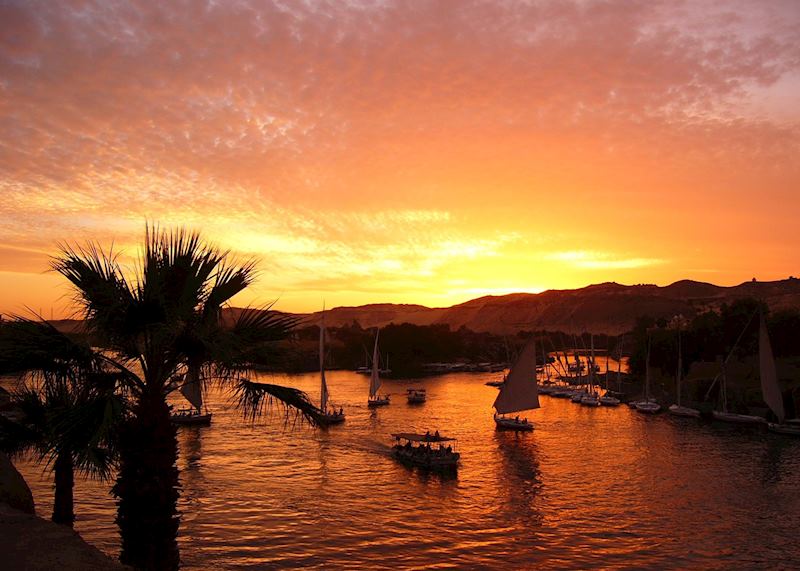 Egypt & the treasures of the Nile
Take a trip to the ancient city of Cairo and explore the legendary pyramids at Giza and the countless antiquities of Cairo Museum. Your 10-day trip then continues to the Nile where you will board a luxury cruise vessel and sail past crumbling temples and the stunning, verdant scenery found along its banks.
Your itinerary finishes with a few days spent relaxing in Aswan, either exploring this laid back city or simply lounging by your hotel pool.
With a flight time of only five hours, this is the perfect trip to maximize your time away next Easter.
This 10 day trip to Egypt costs from $2,860 per person. Contact us online to find out more.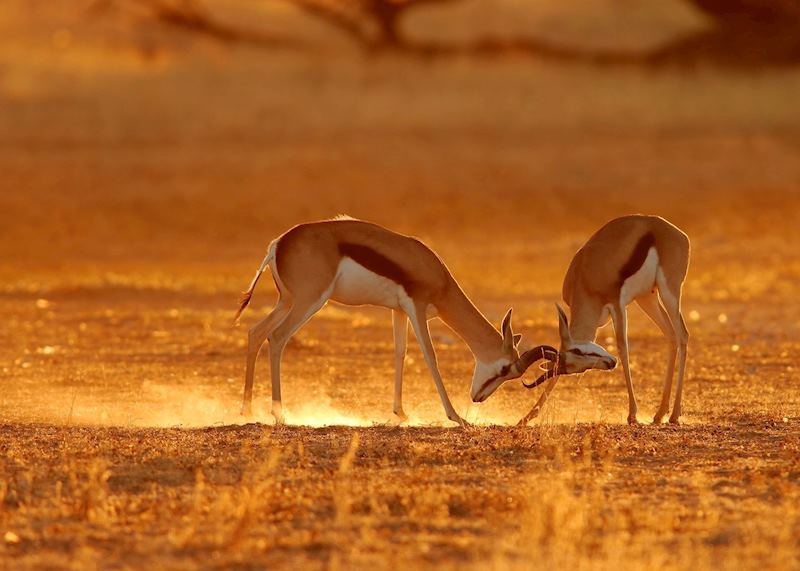 Self-drive through Northern Namibia
Our 10-day trip of Northern Namibia allows you to explore this exciting region on your own steam in your very own comfortable 4x4 jeep. Your itinerary begins in the coastal town of Swakopmund, where you can choose from kayaking with seals, dune boarding, or venturing into the desert to spot intriguing plants and animals. You will then head into Damaraland to track desert-adapted elephant and the Etosha National Park for some big game viewing.
Your journey will end with a night in the Central Highlands, before taking an overnight flight back to the UK, arriving on the morning of Monday 2nd May.
This 10-day self-drive trip, including flights, accommodation and vehicle hire, costs from $3,670 per person. Contact us online to find out more.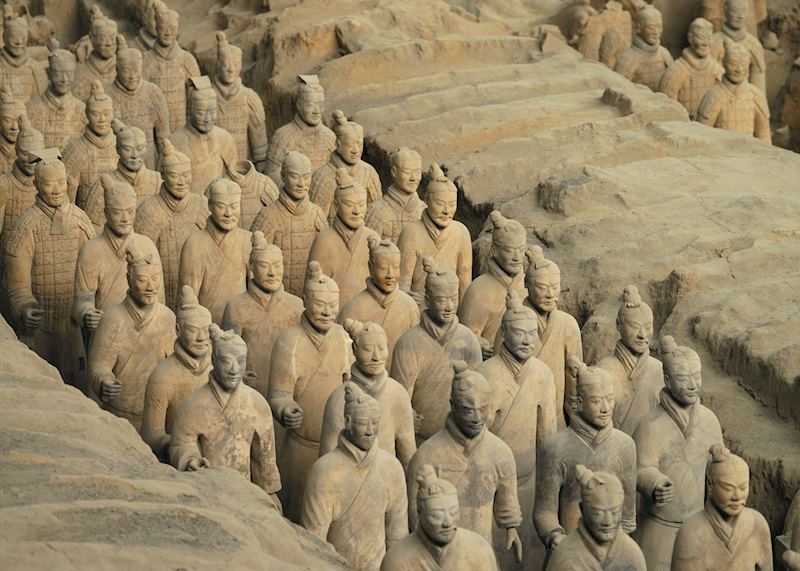 Highlights of China
A great introduction to China, this nine-day trip explores the very best highlights of the Middle Kingdom.
Starting in Beijing, you will see the Forbidden City and Tiananmen Square before heading to the famous Great Wall, visiting a section that is quieter and much less crowded than other sections of the wall.
Your trip then continues to Xian and the breathtaking army of terracotta warriors, before finishing with a few days exploring the wonderful city of Shanghai.
This nine-day trip to China costs from $3,850 per person. Contact us online to find out more.
Further reading