Written by Stella
Southeast Asia Specialist
Hello. Where can I go to see turtles in Borneo?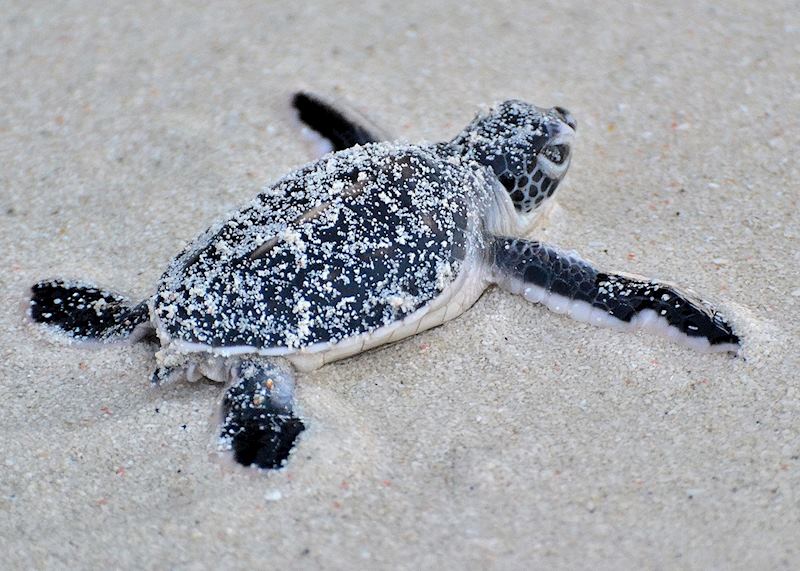 Answer
Hi Lynette,
Good to hear from you. Borneo is one of the very best areas in Southeast Asia to see turtles.
Turtle Island (or Selingan Island) offers the chance to see both green and hawksbill turtles throughout the year. As well as seeing nesting turtles you also get to see tiny hatchlings released into the sea. Nearby islands such as Lankayan Island offer a similar experience but on a smaller, far more relaxed scale.
The region as a whole offers many opportunities to see turtles: The Philippines, Thailand and Indonesia are all good choices.
If you are keen to find out more feel free to contact me.
- Answered by Stella
Related links