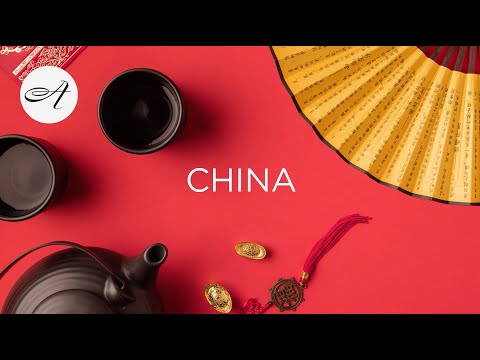 Introducing China
China rewards the curious visitor with many hands-on, guided experiences. On your tailor-made trip, you could make dumplings in a cooking class, hike the Great Wall without the crowds, or cycle Shanghai's quieter, locals-only districts.
View video »
Showing all Outdoor activities videos
Our specialists often embark on their travels with a video camera stowed in their luggage. Wherever they go, they attempt to capture the highlights of their experiences on film. Their footage creates the visual guides to our destinations, below, which go together with interviews of our specialists themselves.