Stretching across eight US states and the Canadian province of Ontario, the Great Lakes are huge inland seas containing 21% of the world's surface fresh water.
The five lakes – Superior, Michigan, Huron, Erie and Ontario – were carved out by retreating glaciers some 10,000 years ago and are connected to the Atlantic Ocean via the Saint Lawrence River. They have long been a major transportation route for industrial materials such as iron ore, coal and limestone.
However, in stark contrast, the lakes also provide crucial wildlife habitats and are a scenic backdrop for a wide range of outdoor activities such as kayaking, diving, boating and fishing.
Visitors are struck by the clarity of these pristine waters, the silence of the forested wilderness and the variety of wildlife to be seen, from moose, deer and migratory birds to bears and eagles.
I's easy to explore some of the thousands of tranquil lighthouse-peppered islands while the quaint towns and resurgent cities provide vibrant nightlife and dynamic museums, and are greatly influenced by the lakes themselves.
Best time to visit the Great Lakes
The climate of the Great Lakes region ranges from extremely cold winter temperatures, regularly as low as minus 30°C (minus 20°F), to pleasantly hot, humid and sunny summers.
The best time to travel is during the spring and autumn (May, June, September, October) but be aware of mosquitoes during June.
Our Great Lakes highlights
Explore Chicago
Explore the superb beaches, architecture, shopping and nightlife of the beautiful city of Chicago.
Go to Milwaukee
Explore this revitalised city of Milwaukee, try some craft beers and visit the Harley Davidson Museum.
Enjoy the hiking and walking trails of the Door Peninsula
Scenic coastal hiking trails await on the rugged Lake Michigan Door Peninsula.
Experience Sleeping Bear Dunes National Lakeshore
Take a guided tour of the 122 metre-high coastal Sleeping Bear Dunes on Lake Michigan.
Discover Mackinac Island
Turn the clock back and discover the pretty traffic-free Mackinac Island.
Spend time in Michigan's Upper Peninsula
Explore the scenery, walking trails and wildlife in this unspoilt peninsula.
Look for wildlife in Isle Royale National Park
Get back to nature and look for bears and moose in the little-visited Isle Royale National Park.
Take a cruise around Apostle Islands National Lakeshore
Take a leisurely boat trip around Wisconsin's pretty lighthouse-studded islands.
Visit the Henry Ford Museum
Devoted to the motor car and American inventions, this is a fascinating Detroit museum.
Some of our favourite places in the Great Lakes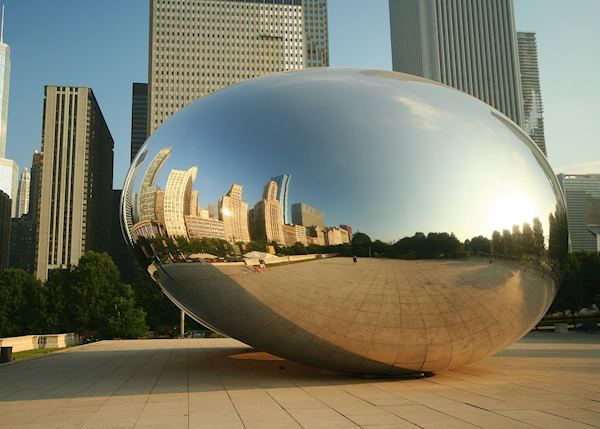 Chicago is the third largest city in the USA. Known as the Windy City, this great metropolis boasts a skyline of towering skyscrapers, including the renowned Willis Tower (formerly Sears Tower).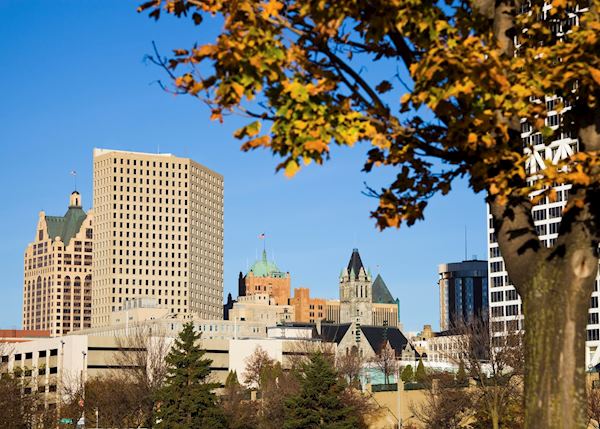 On the southwest shore of Lake Michigan, Milwaukee is a city of genuine American charm. It's perhaps best known for motorcycles and the Harley Davidson museum is a particular highlight.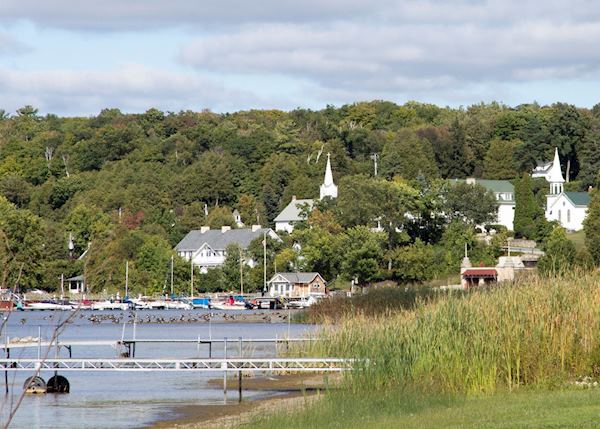 Separating Green Bay from Lake Michigan, the Door Peninsula is popular for its 300 miles of picturesque shoreline and is known for its cherry and apple orchards.
Great places to stay in the Great Lakes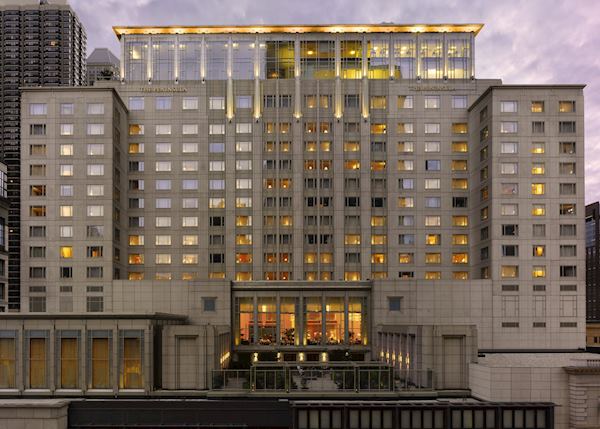 The Peninsula Hotel has a wonderful atmosphere of traditional understated luxury. The service and attention to detail is superb and some of Chicago's best dining options can be found here.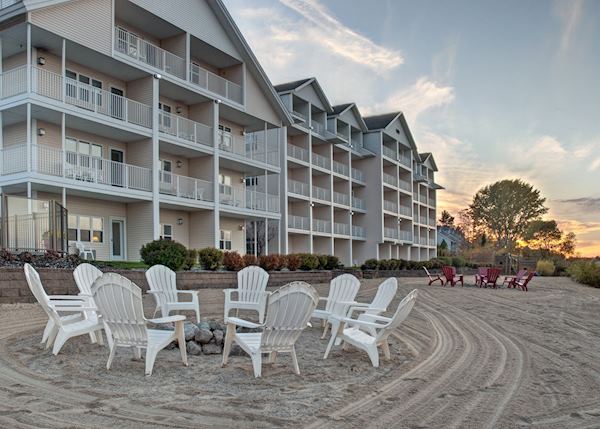 The Cherry Tree Inn & Suites offers delightful water views as well as easy access to the shops and restaurants of Traverse City.
Rock Harbor Lodge offers simple but comfortable accommodation alonside Lake Superior, on the northern tip of Isle Royale.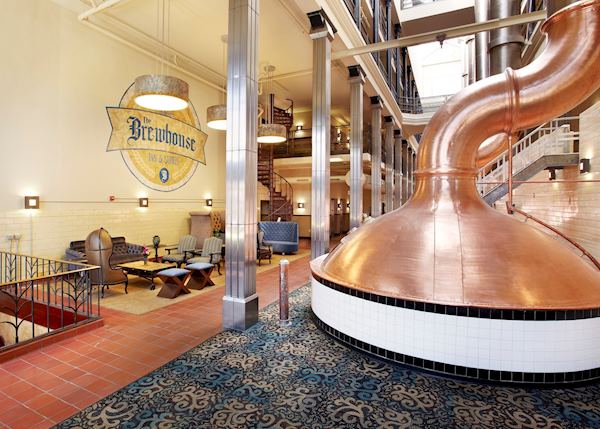 Brewhouse Inn & Suites is located in Milwaukee's downtown neighbourhood. The building itself was built as part of the Pabst Brewing Company, and retains its copper vats and much of its industrial heritage.
Start planning your trip to the Great Lakes
---
Start thinking about your experience. These itineraries are simply suggestions for how you could enjoy some of the same experiences as our specialists. They're just for inspiration, because your trip will be created around your particular tastes.
Further Reading