Due to the ongoing instability in Venezuela and the current government travel advice, we are unfortunately unable to offer trips here at the moment.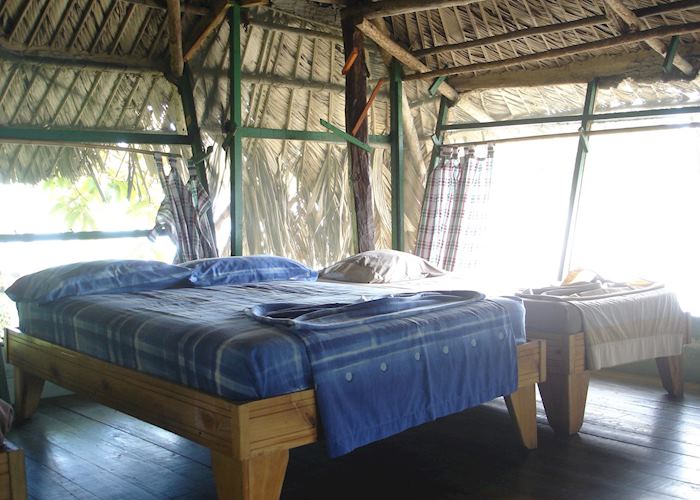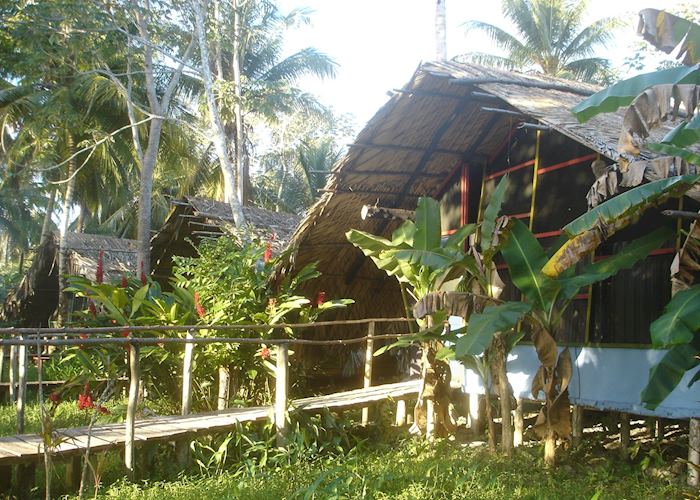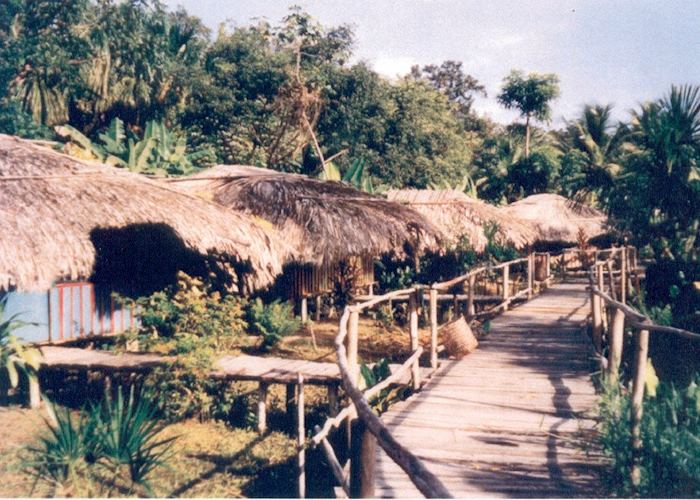 Orinoco Delta Lodge
Orinoco Delta Lodge, Orinoco Delta, Venezuela
This beautiful lodge lies on the banks of the Caño Guamal, one of the many river channels in the Delta. There are 43 individual cabanas each with en suite shower.
The cabins are built in Warao style with exterior walls, a wooden base about 1m high with screening to the roof all the way around to allow breeze, light and the sounds of the jungle.
Privacy is created by the shaggy palm roof which blocks the view of passersbys into the cabin. Likewise the bathroom area is separated by a solid interior wall on two sides.
All the structures are joined by a network of elevated wooden walkways. There is no hot water and electricity is run by a generator from 6pm-11pm.
Speak to someone
who's been there
Places & hotels on the map