Due to the ongoing instability in Venezuela and the current government travel advice, we are unfortunately unable to offer trips here at the moment.

Things to do in Venezuela
Little-visited but greatly varied, Venezuela offers plenty of options when it comes to things to see and do. The country's undoubted highlight is Angel Falls, which, at 979 metres high, is the world's highest waterfall. Take a motorised canoe to the base of the falls before trekking to Laime's lookout to see the water cascade spectacularly in front of you. Other things to do include visiting Merida, a lively Andean town with a large university population and captivating colonial buildings, or Hato el Cedral, a wildlife lodge in Llanos where the wildlife is prolific and you can expect to see countless species, including pumas, armadillos and flamingos.
Speak to someone
who's been there
Ideas for experiencing Venezuela
Experiences you have as you travel often hold the longest memories. As part of their research trips, our specialists seek out authentic ways to get to know Venezuela, and the best local guides. These activities reflect some of their best-loved experiences.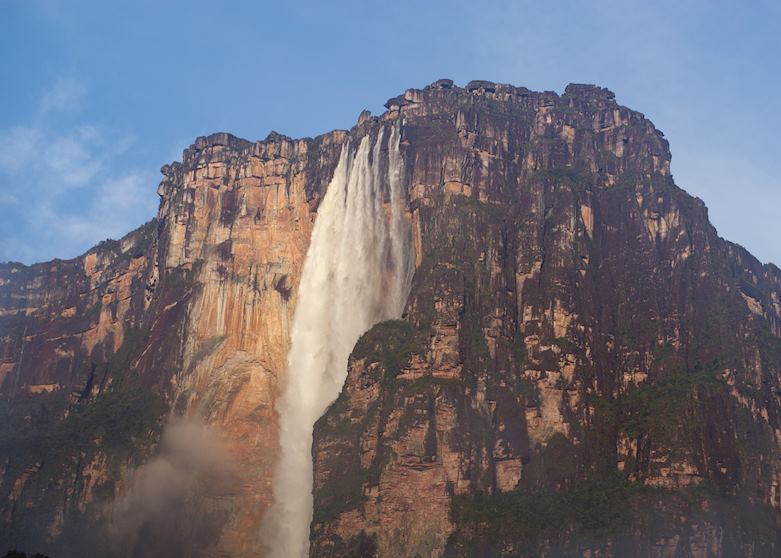 Venezuela
Experience one of the most unmissable sights in Venezuela - The truly breathtaking Angel Falls, the highest waterfall in the world, plunging 979m down a vertical cliff from Auyan tepui.