Due to the ongoing instability in Venezuela and the current government travel advice, we are unfortunately unable to offer trips here at the moment.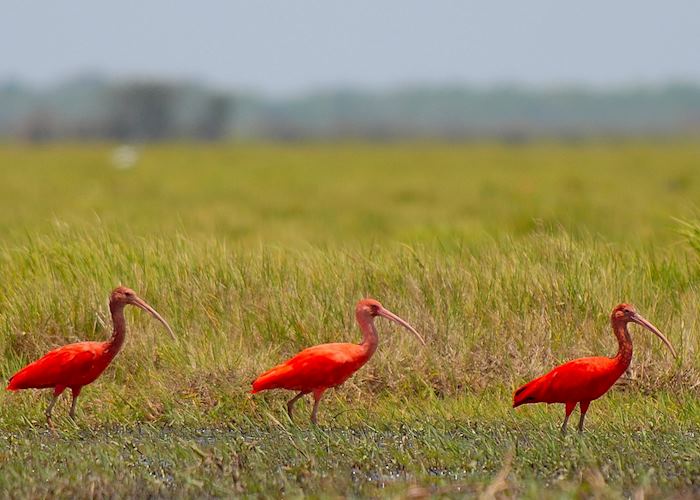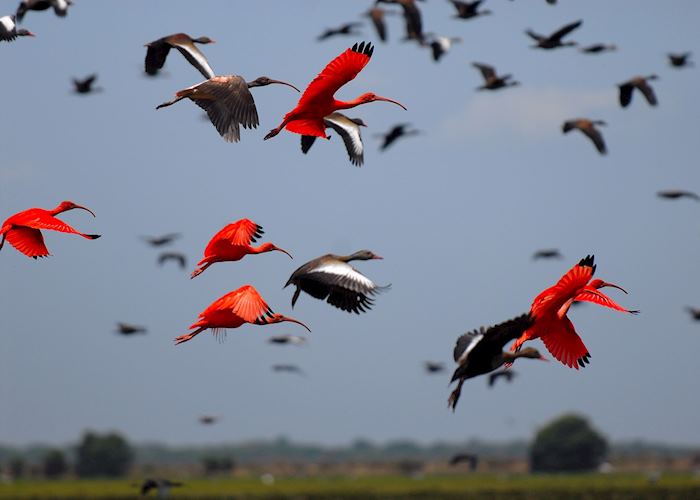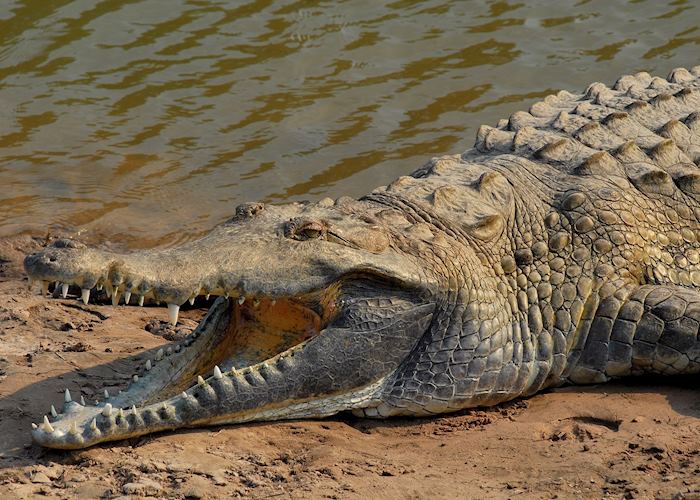 Hato Cedral Wildlife Excursion
Hato Cedral Wildlife Excursion, Venezuela
Guests are taken out into the Hato Cedral property in shared excursions with local Llanero guides and an English speaking guide. Usually excursions are taken twice a day for upto 3-4 hours at a time either in safari style trucks or small motorised boats. Guests experience a mixture of the two during your time at the Hato.
The wildlife here is absolutely prolific, especially in the dry season when animals gather around the shrinking watering holes. Depending on the time of year and how lucky you are you can expect to see capybaras, caimans, orinoco crocodile, hawks, scarlet ibis, herons, jabiru storks, whistling ducks, hawks, flamingos, white-tailed deer, burrowing owls, armadillos, iguanas, monitor lizards, foxes, racoons, red howler monkeys and anacondas and if you are extremely lucky pink dolphins, river otters, giant anteaters, pumas, and ocelots.
With over 300 species of birds found on this property this is an excellent place for birders.
The boat trips will take you along the river and in the wet season along the many channels it creates as the rainfall floods the plains. You will be able to get up close to the caimans, capybaras and the many birds that live on its banks. You also get a chance to try your hand at piranha fishing and spot anacondas swimming!
The truck trips take you across the vast plains and through the swamps giving you the chance to spot and get close to the larger land animals as well as see huge flocks of birds.
Speak to someone
who's been there