Things to do in Argentina
Quintessentially Latin, Argentina is home of the tango, and one of the most thrilling ways to experience this is at the Esquina Carlos Gardel Tango show in Buenos Aires. Spend the evening sampling local food and wines and watching this passionate dance.

Other things to do in Argentina that we recommend include visiting the Peninsula Valdes to spot southern right whales, seals, penguins and birdlife. Or, don crampons and trek across the creaking ice of the Perito Moreno Glacier.

Speak to someone
who's been there
Ideas for experiencing Argentina
Experiences you have as you travel often hold the longest memories. As part of their research trips, our specialists seek out authentic ways to get to know Argentina, and the best local guides. These activities reflect some of their best-loved experiences.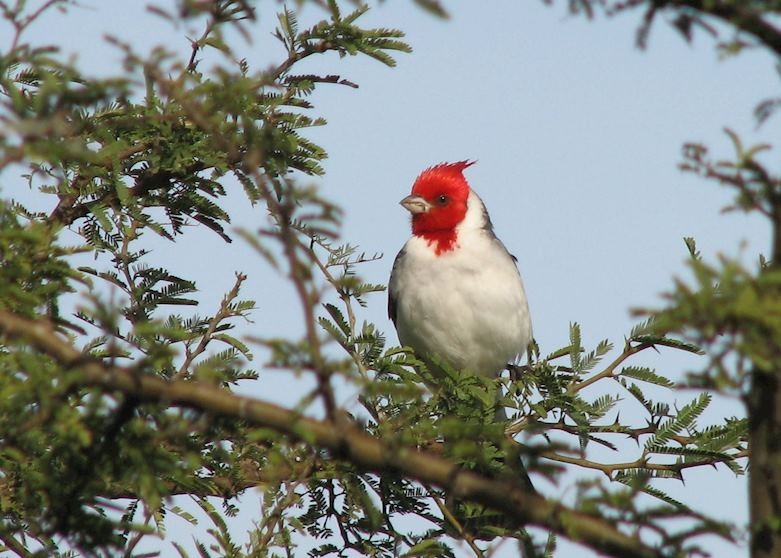 Argentina
On this guided boat trip you will be taken along the Isiri and Yacare streams to the Galarza lagoon, part of the Esteros del Ibera. As you glide through narrow waterways between embalsados (floating islands) covered in lush foliage, you will be treated to an astonishing array of wildlife.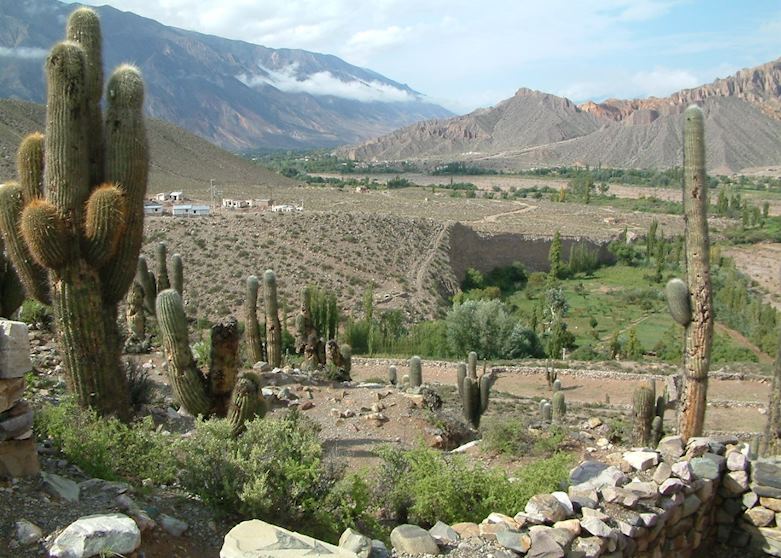 Argentina
Set off from Purmamarca, having first visited the village and enjoyed the Hill of Seven Colours from close quarters. You will pass through the oasis village of Maimara, with its onion and garlic fields and dramatic coloured mountain backdrop, known as the Artist's Palette because of the range of hues visible.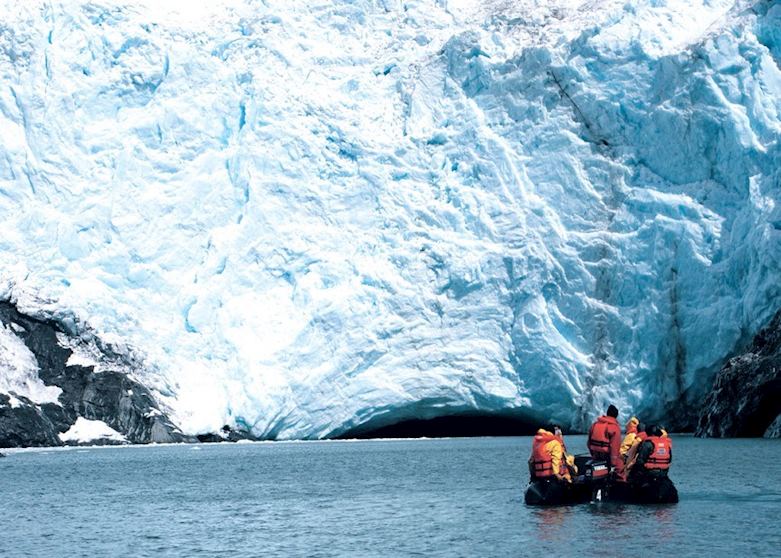 Argentina
The ship sets sail from Ushuaia for the bottom of the continent of South America, the 'uttermost part of the earth'.