10 Winegrowing Regions worth Visiting
Whether you're a serious wine buff, teetotal, or simply enjoy the odd tipple, winegrowing regions are always fascinating places to visit.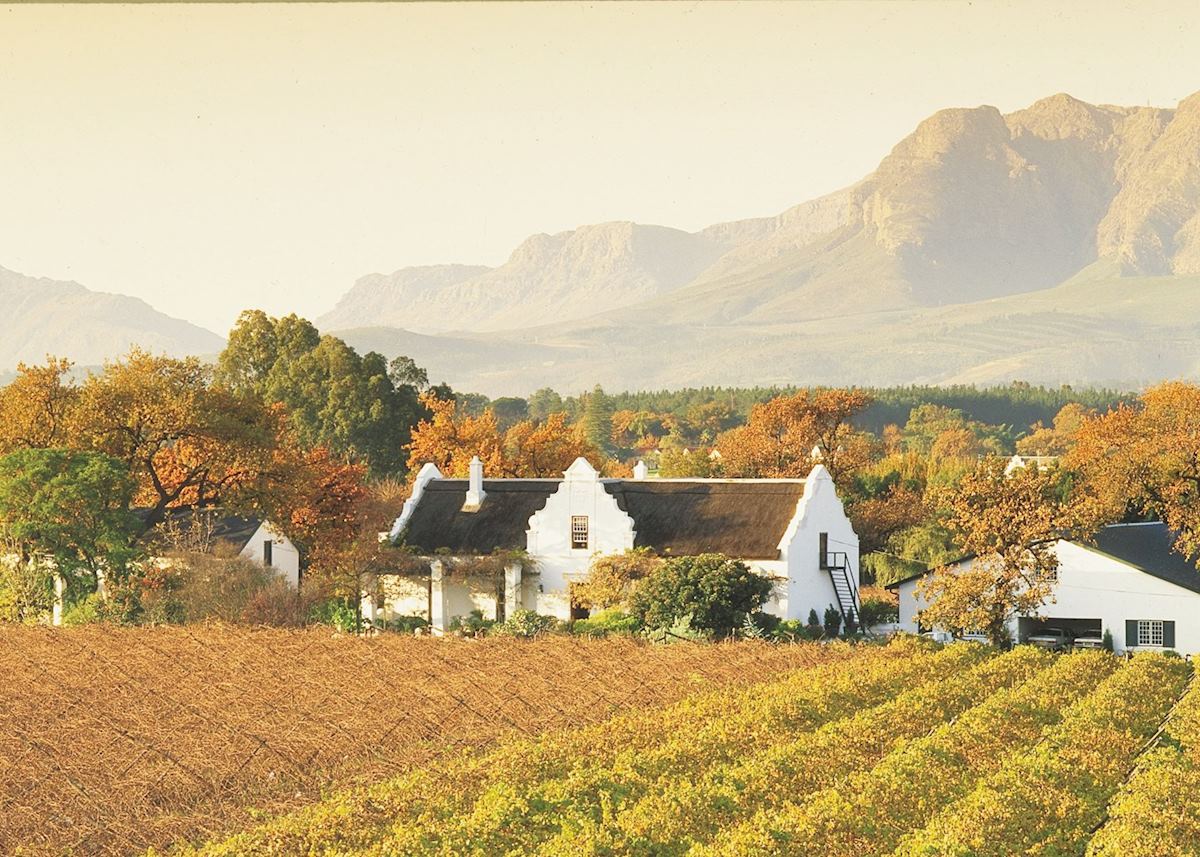 Paarl, South Africa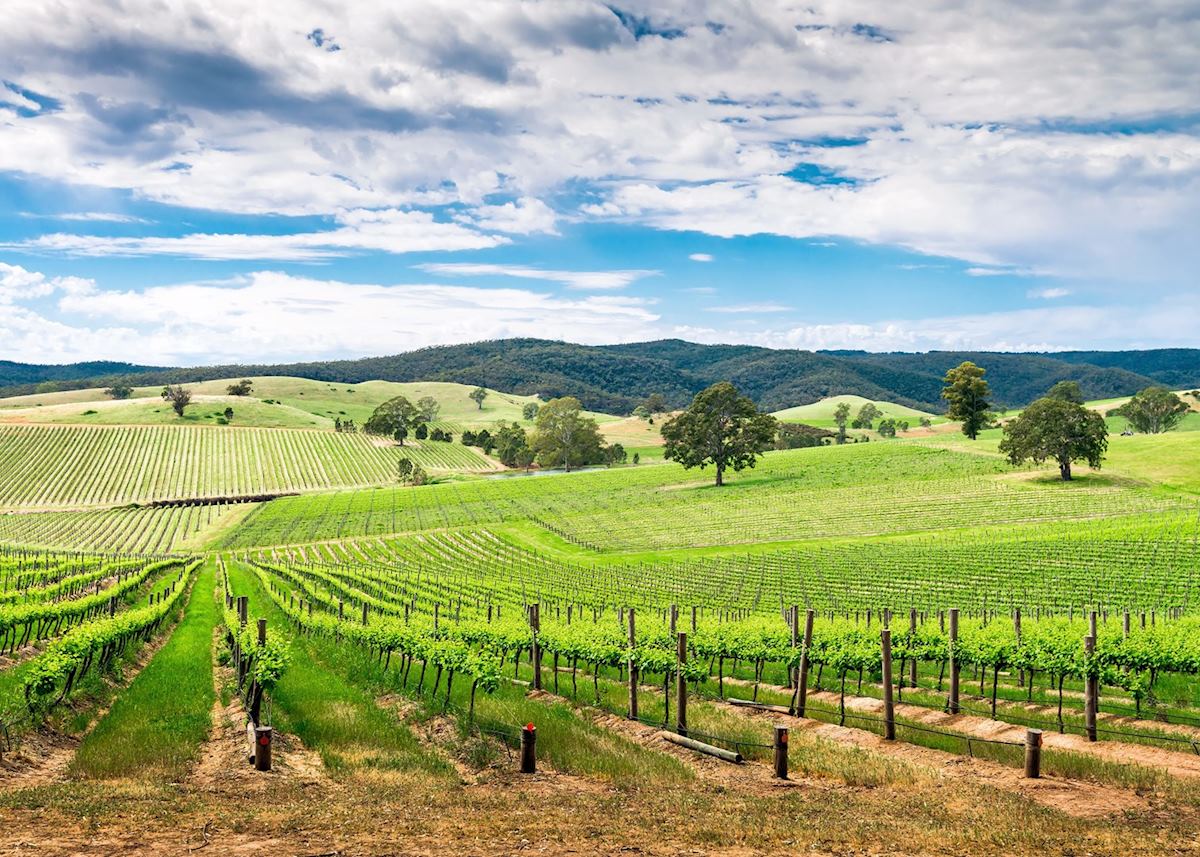 Barossa Valley, Barossa Valley
2 - Barossa Valley, Australia
Less than an hour's drive from Adelaide, the Barossa Valley in Australia was originally settled by German Lutherans whose small townships and church spires still survive today. You can visit to small, independent wineries along with the international cellar doors.
Find out more about tailor-made tours to Australia.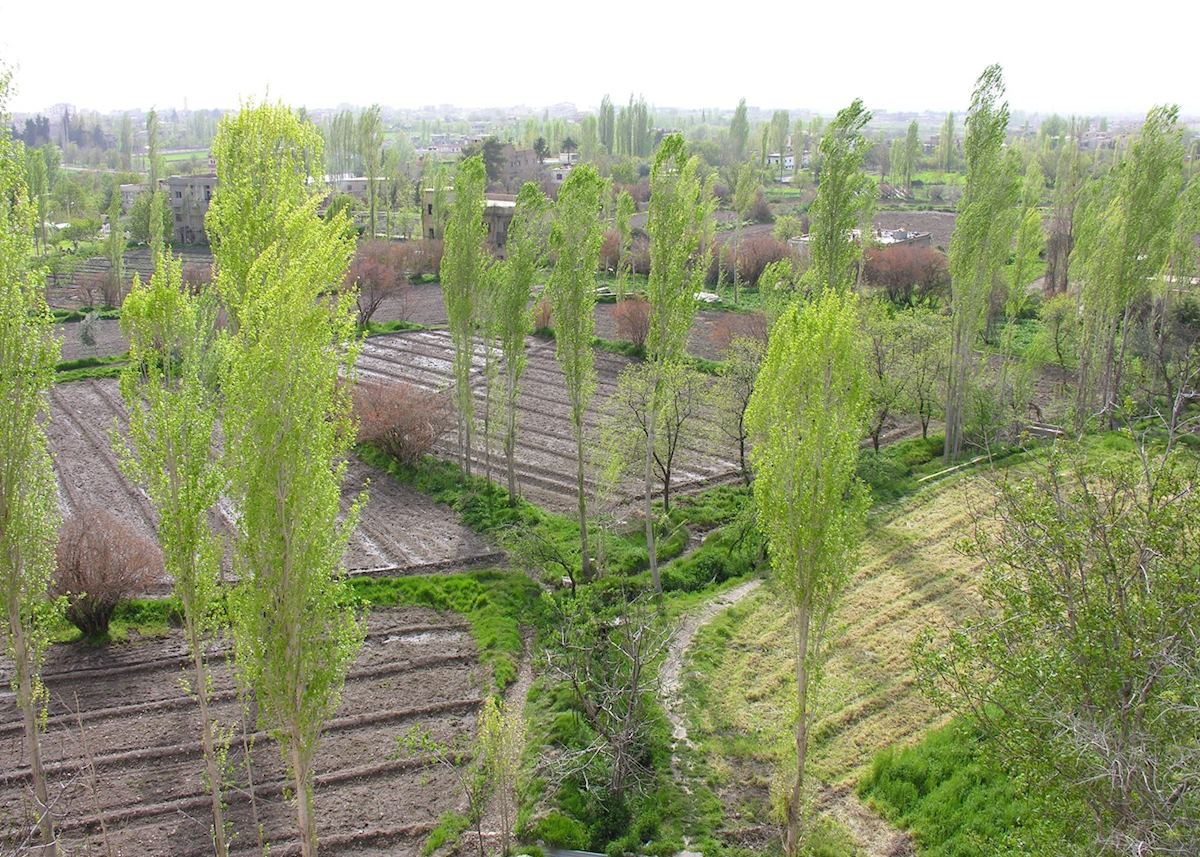 Bekaa Valley, Lebanon
3 - Bekaa Valley, Lebanon
A poorly-kept Lebanese secret is the superb wine that comes out of the Bekaa Valley. This should perhaps come as no surprise - the Bekaa Valley provides excellent conditions for vines and wine has been made here for millennia; add to that the brief, but pervasive period as a French protectorate and you have a recipe for great viticulture.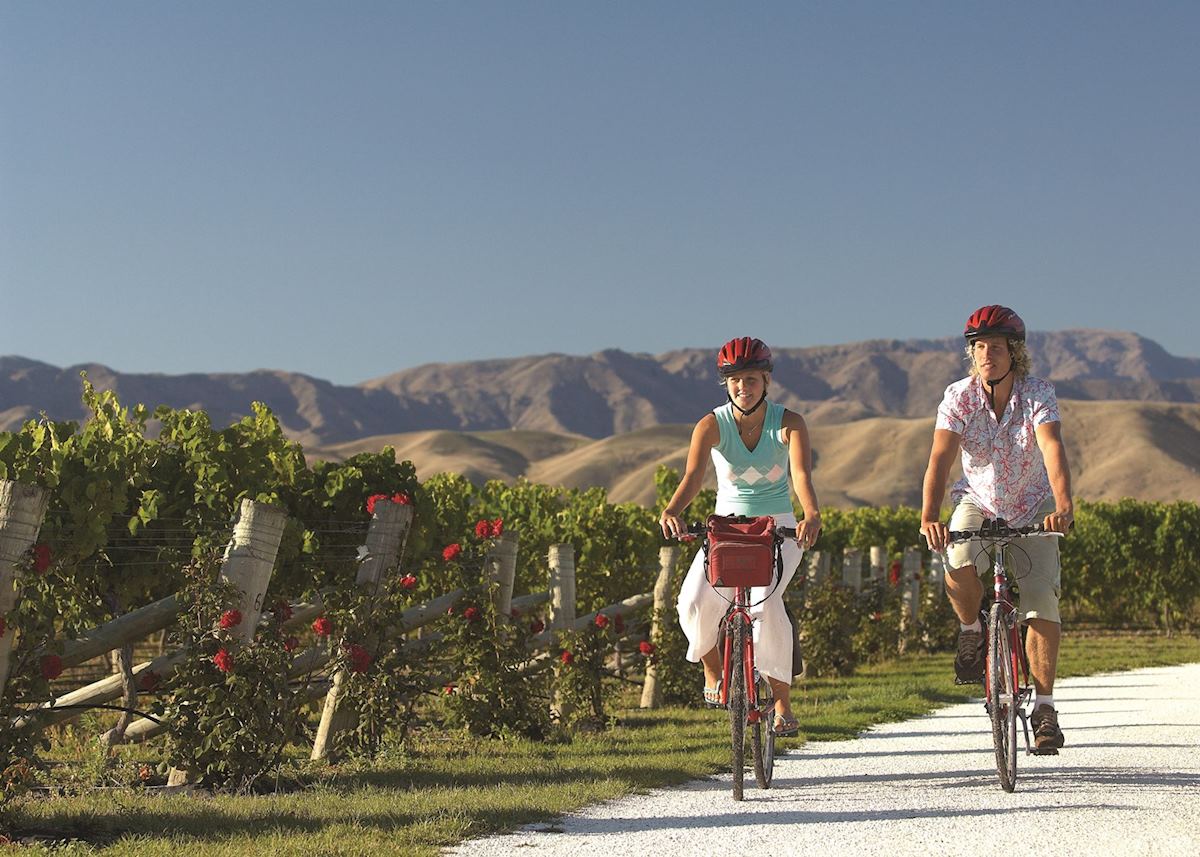 Blenheim & The Winelands, New Zealand
4 - Blenheim, New Zealand
Enjoy a wine tour around the Blenheim region of New Zealand, accompanied by your guide, a true wine lover who is passionate about sharing their knowledge of both the region and its wines with you.
Find out more about tailor-made trips to New Zealand.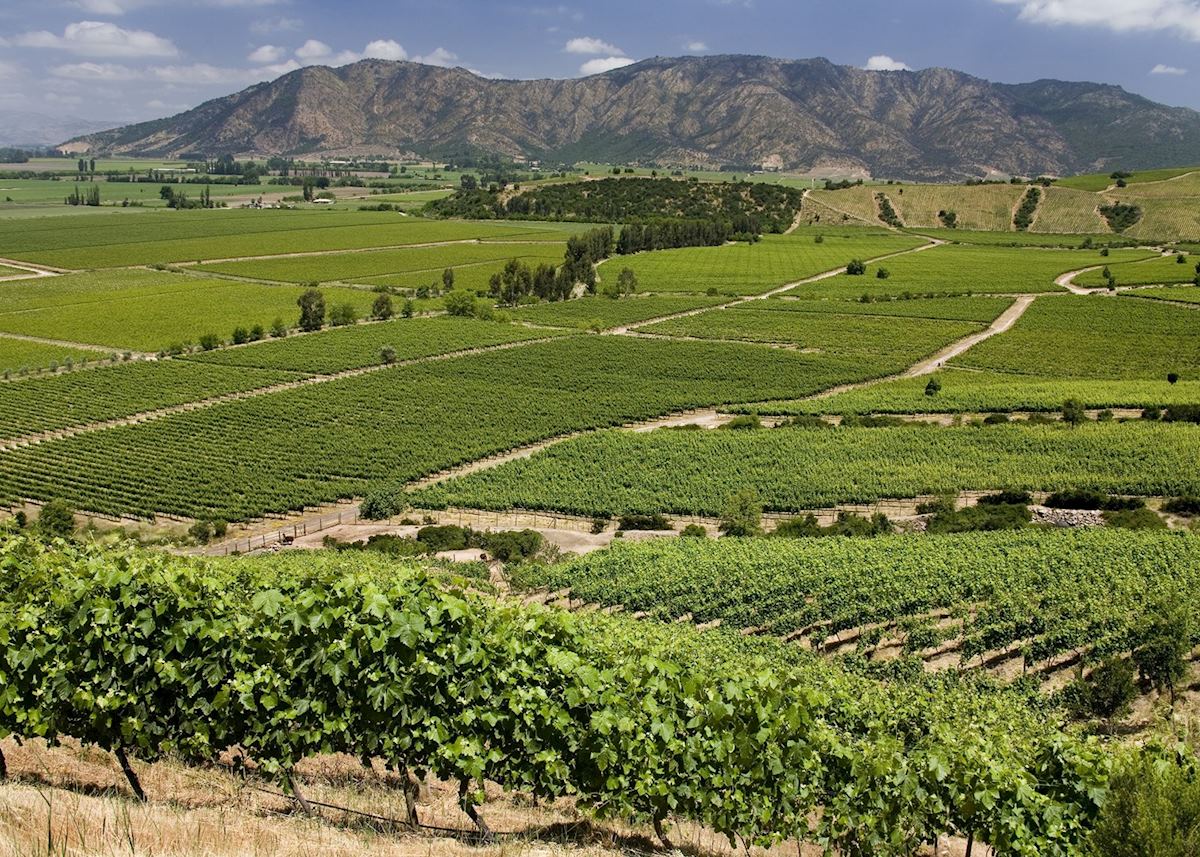 Colchagua wine region, Chile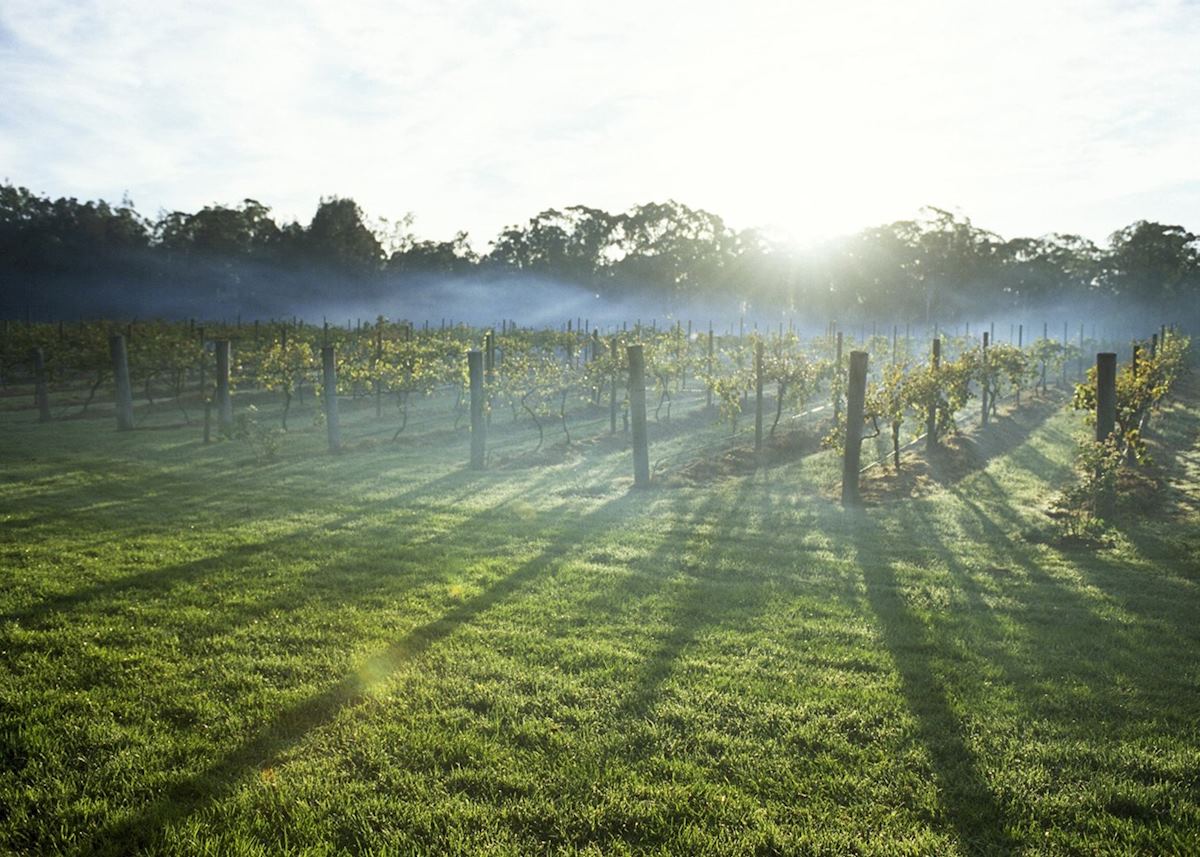 The Hunter Valley
6 - Hunter Valley, Australia
Delve into the wineries of Pokolbin in the Hunter Valley, one of the main vineyard areas in Australia and take a backstage tour to learn the secrets of winemaking. You can hire a bike in Pokolbin to explore, take a horse-drawn carriage, or early risers can drift gently over the vines in a hot air balloon.
Find out more about tailor-made tours to Australia.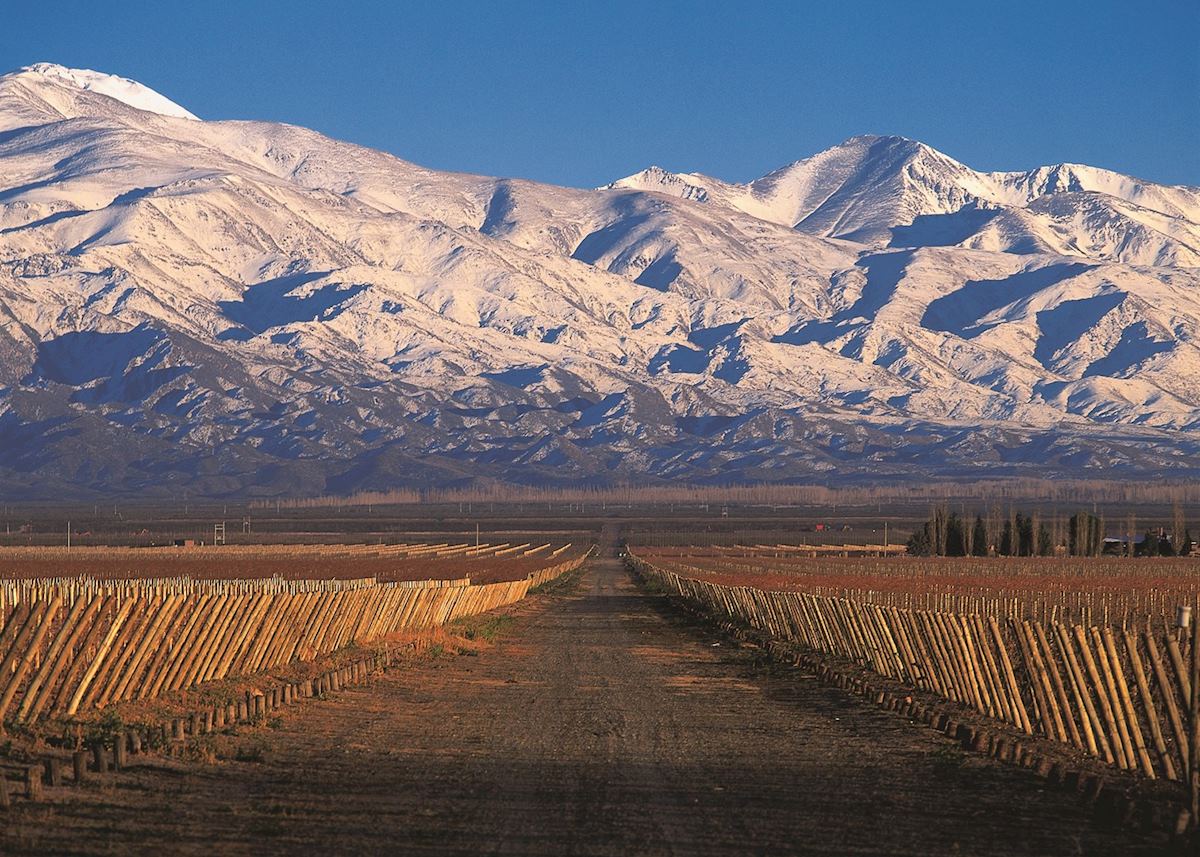 Argentina's Andes
7 - Mendoza, Argentina
Where Argentina rears up into the foothills of the Andes, lively Mendoza is at the heart of the self-styled 'land of sunshine and wine'. The sight of the rows of lush green vines against a backdrop of snow-dusted peaks makes this an extremely picturesque outing, before you've even begun to sample the wares!
Find out more about tailor-made trips to Argentina.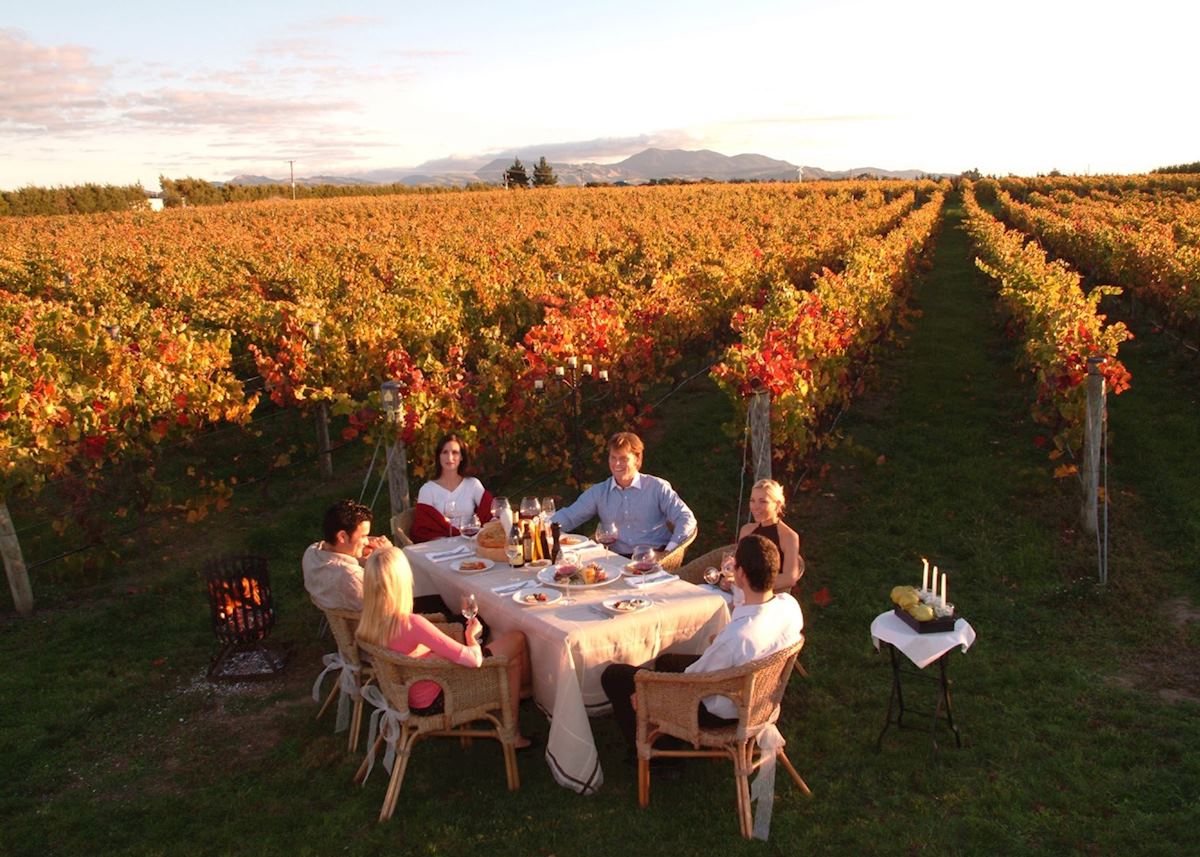 Martinborough, New Zealand
8 - Martinborough, New Zealand
Martinborough in New Zealand is a unique wine village, popular as a weekend lazy and indulgent retreat for Wellingtonians, with around 30 boutique vineyards, most within walking distance of the charming town square. The region only produces 3% of New Zealand's grapes, but offers a broad range of styles, particularly known for its pinot noir.
Find out more about tailor-made trips to New Zealand.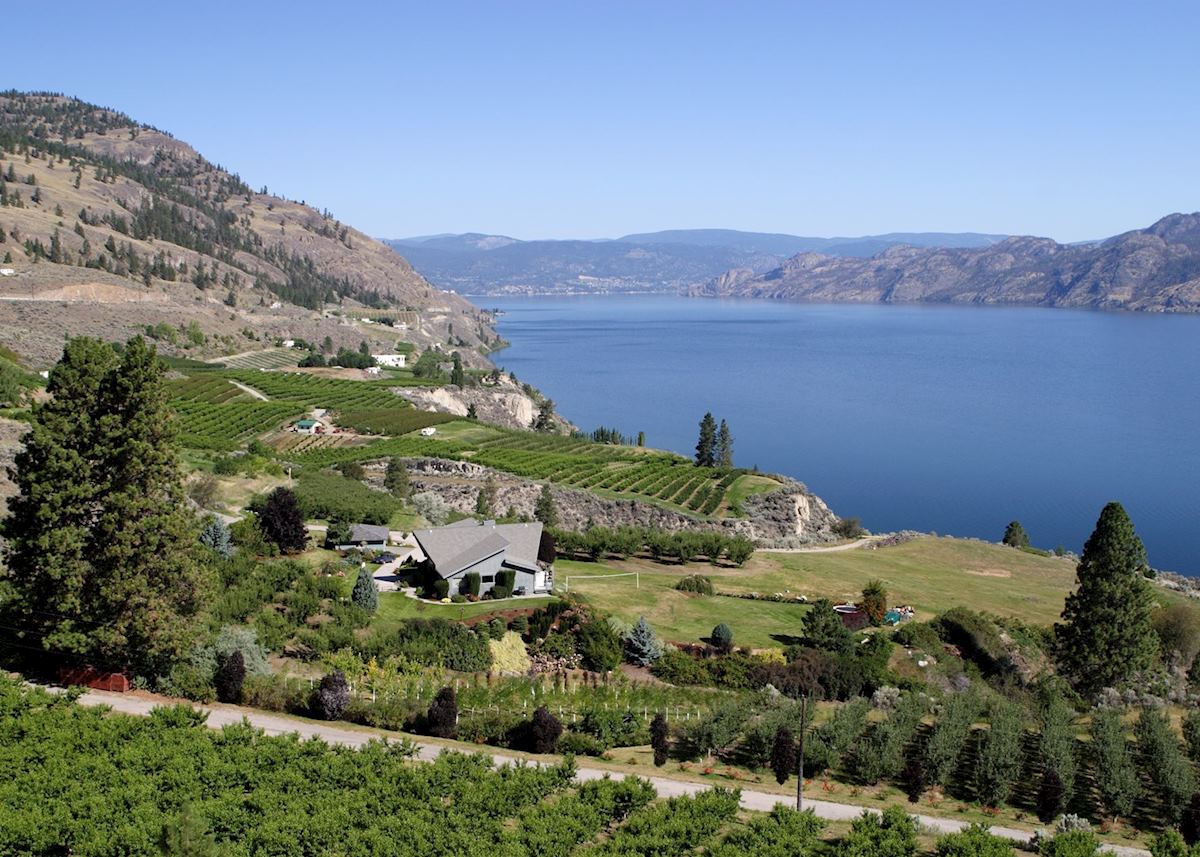 Summerland and Lake Okanagan
9 - Okanagan Valley, Canada
The Okanagan is Canada's premier wine region, fast gaining international recognition for its variety of grapes and particularly for its excellent ice-wine. Any wine-tasting tour will be spectacular here, with the backdrop of Lake Okanagan with its golf courses and ski resorts set among rolling hills.
---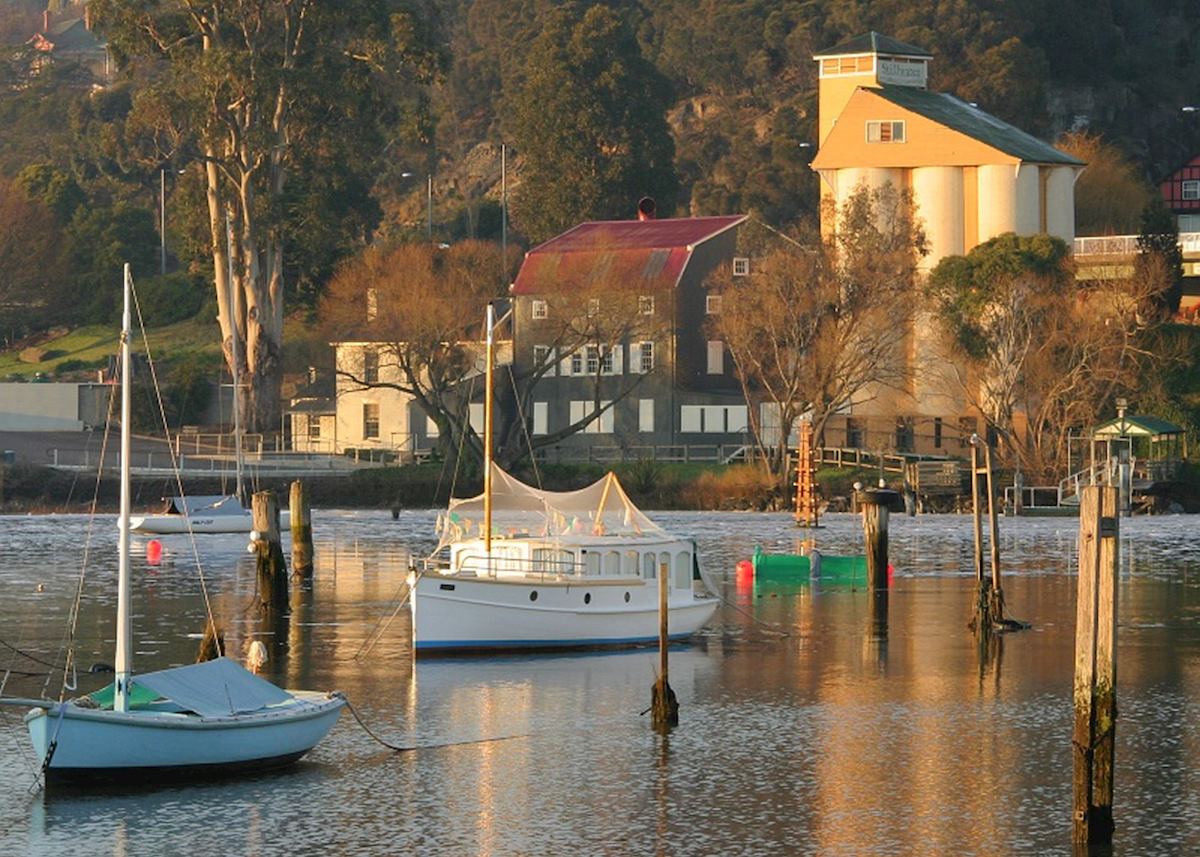 Stillwater Restaurant, Launceston
10 - Launceston, Tasmania, Australia
The Tamar Valley in Launceston is the state's premiere food and wine location. Travel the wine route through the valley and you can visit many award winning cool-climate wineries, for which Tasmania is gaining a world-beating reputation.
Find out more about tailor-made tours to Australia.