With its many different habitats, ranging from cool uplands to steamy jungles it's little wonder that there's such a variety of gardens to be discovered in Malaysia. Lyndsey, Audley's Personal Assistant to Audley's Directors, has recently returned from a trip to the country and shares her experiences on the gardens she visited.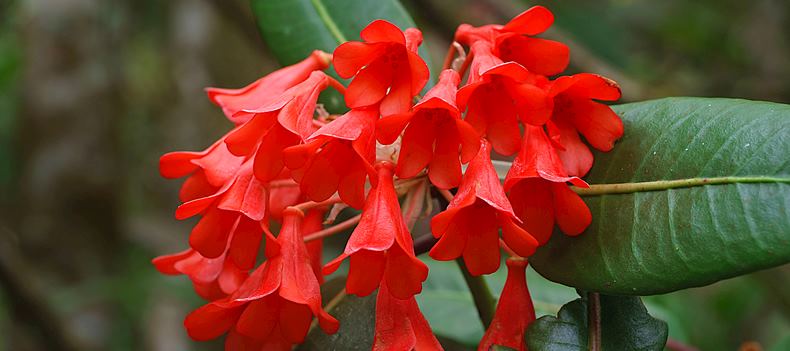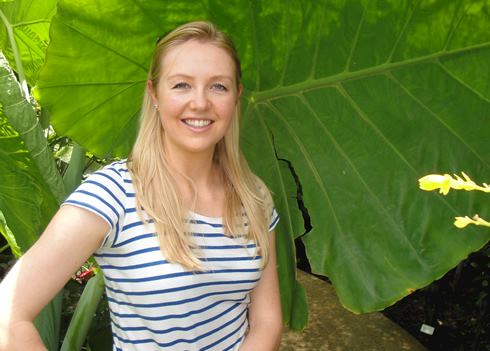 I have just got back from a whistle-stop tour of Malaysia with Malaysia Tourism and despite a very busy itinerary Malaysian hospitality prevailed and ensured that there was always time for tea.
Our first cup was in the Cameron Highlands Resort; served with a selection of finger sandwiches and delicate petite fours one could easily be forgiven for thinking we were somewhere in the Cotswolds; yet surrounded by lush jungle, the bold blooms of the Day Lillies (so-called for their 12 hour lifespan - they bloom at sunrise and wither at sunset) and the resonating sound of crickets confirmed it was unmistakably Asia.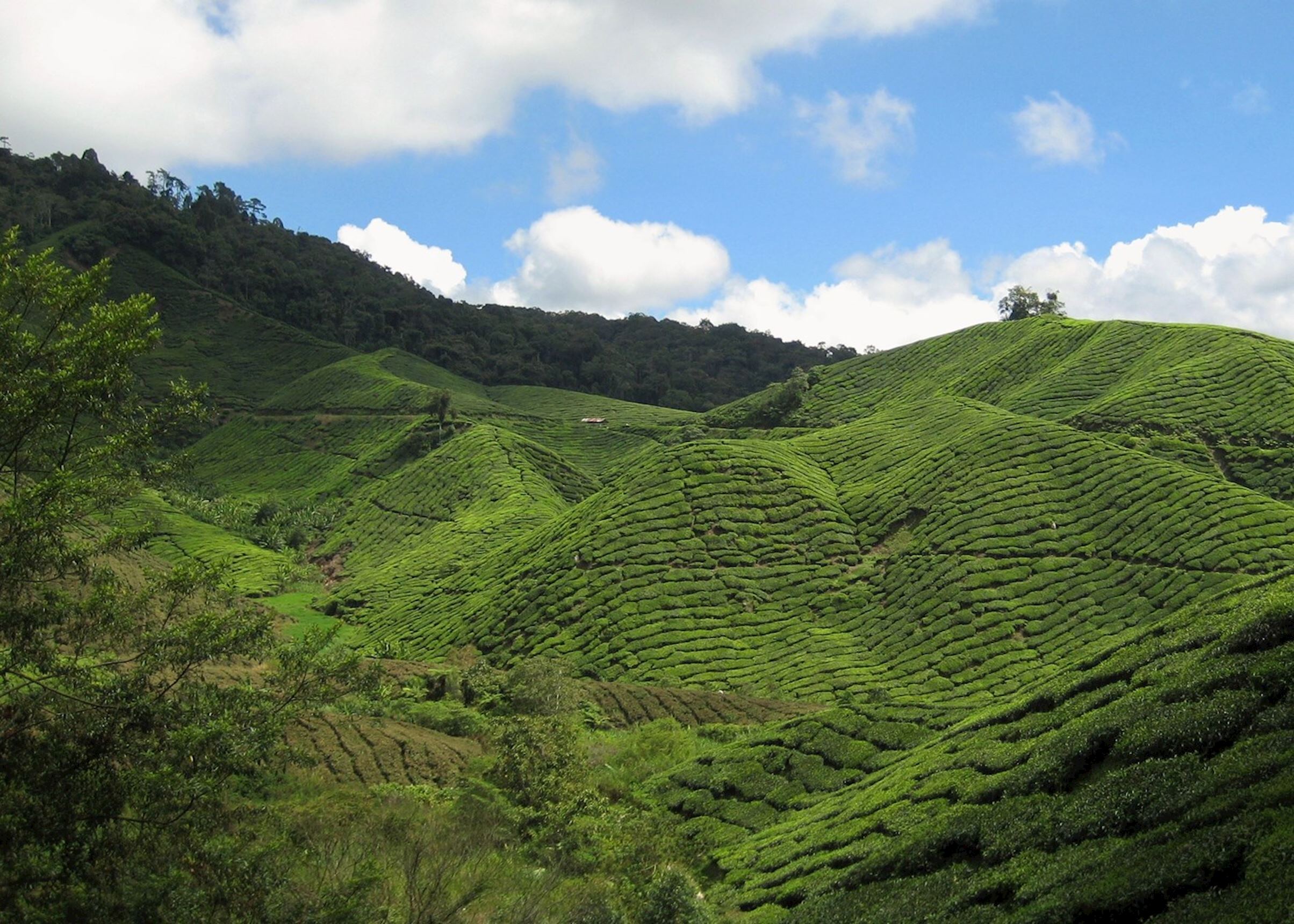 Our second cup was at the nearby BOH tea plantation; set among rolling hills carpeted with the waxy leaved cultivated tea bushes this bustling site produces packages and exports tea so we were able to see the full process, and of course sample the end result!
Tea has become synonymous with the Cameron Highlands since the late 1920s due to the perfect altitude, climate and soil and we soon learned that far from being just a refreshing modest beverage it forms an important part of local culture. Malaysians are firm believers in the healing qualities of tea – the vitamins, minerals, antioxidants and stimulants are touted to have medical benefits as well as being rejuvenating and reviving. Being the curious sole that I am I was intrigued to put this to the test in my first ever tea-bath at the Cameron Highlands Resort 'Spa Village'.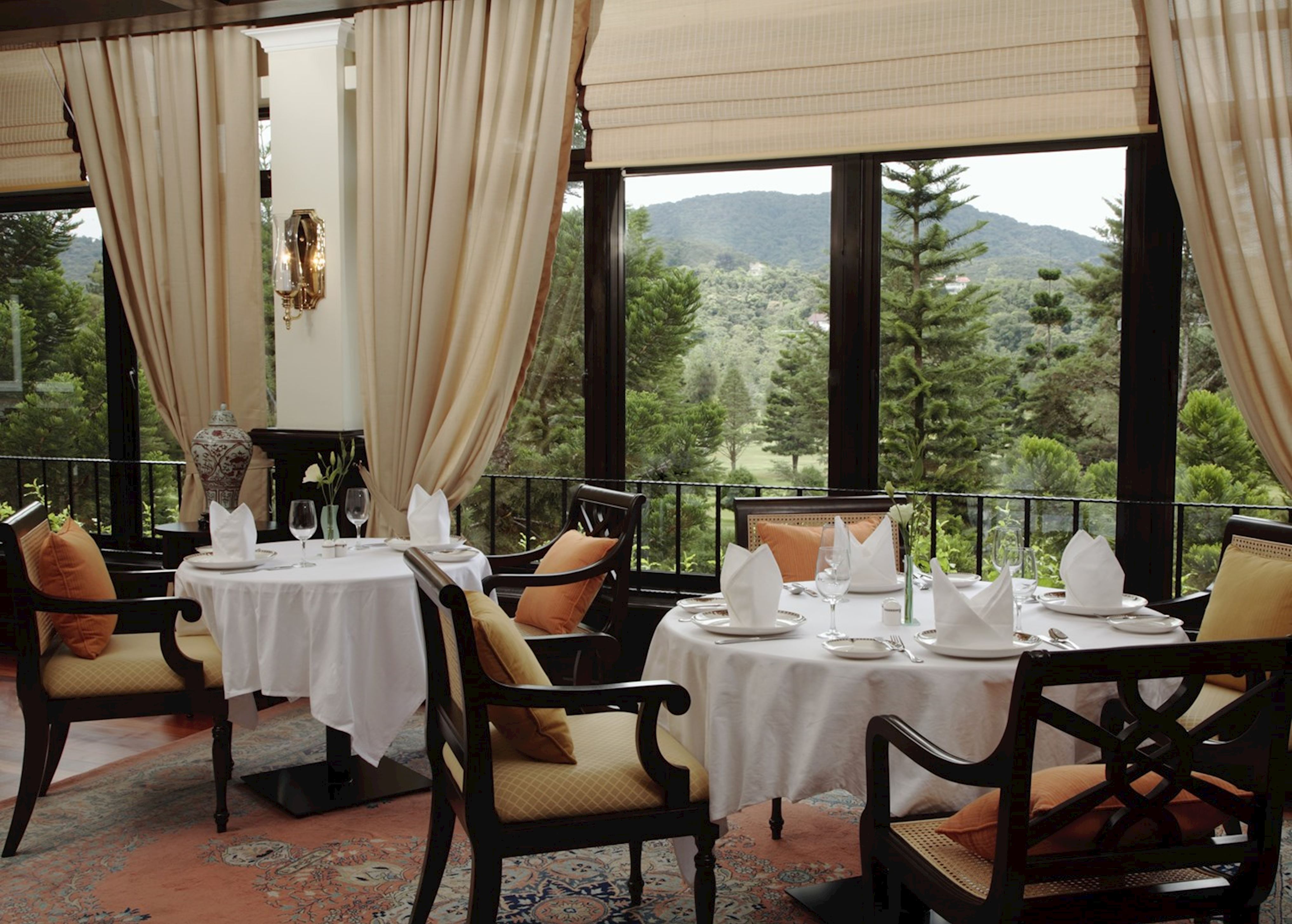 My third cup of tea: The tea bath is based on an ancient ritual to relieve stress as well as slow down the aging process – whilst I am not convinced that the heavenly 20 minute soak reversed any of my 29 years (!) it certainly cleansed, nourished, revitalised and softened my skin; and it was quite a novelty to be bathing in tea with a tea-leaf face mask whilst supping chilled black tea. The following treatment blended Orang Asli traditions (first tribal settlers in the Highlands) with locally sourced products ranging from rose garden, Cameron mint, fresh strawberries, chrysanthemum and avocado and felt like the perfect way to sample the best that the Cameron Highlands have to offer.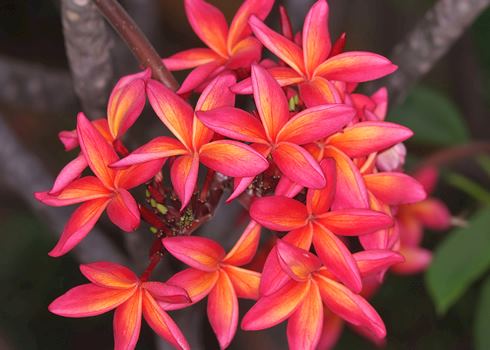 My unofficial tea tasting tour (as I have decided to call it) then took me to the gardens of Malaysia – an up and coming feature on many travelers' itineraries. With over 8,000 species of flowering plant, 3,000 species of trees and 1,000 species of orchid Malaysian gardens have something to boast about – yet I would describe them as understated, unusual and unexpected. Verdant, vibrant and varied they appeal not just to those with green fingers but those seeking a peaceful and beautiful retreat from the hustle and bustle of city life.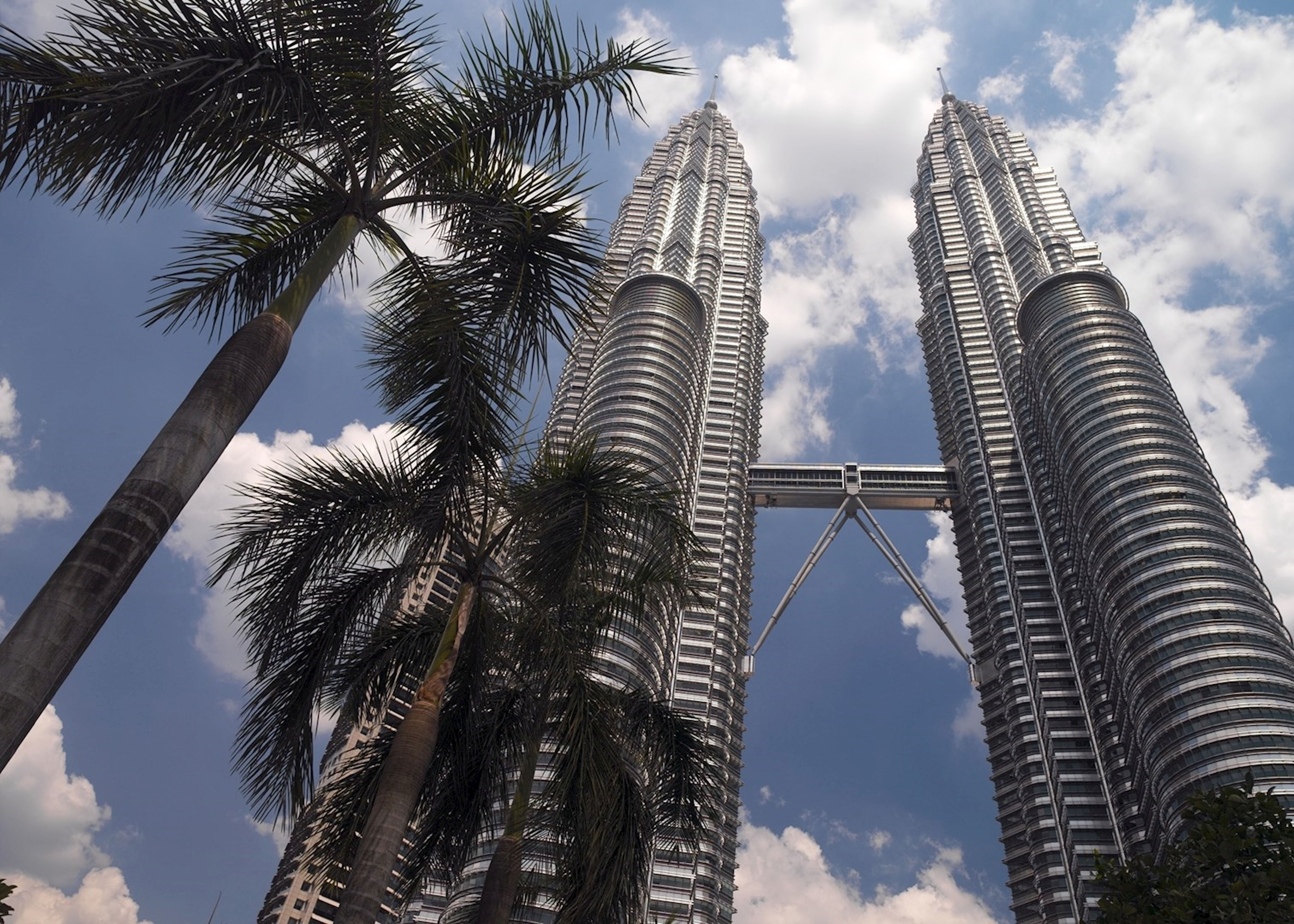 Our fourth cup of tea was served at the lakeside in Putrajaya Botanical Gardens beneath a pagoda, as a tropical storm brewed above us. A short drive from Kuala Lumpur city centre is the Federal Capital of Putrajaya; built on an expansive marshland and former oil palm estate this model township has been constructed with detailed planning, innovative urban design and great respect for the environment, and is home to the largest botanical gardens in Malaysia. Care, attention and national pride are evident at every twist and turn of the park, designed as an arcadia or a national sanctuary for Malaysian plant taxonomy as well as a centre for education and research. Manicured lawns lead into vine and orchid gardens, canopy bridges and a beautiful bougainvillea tunnel. Although ours was a flying visit, it was clear you could wile away several hours perusing the gardens at your leisure – for the more active you can hire a bike for the day.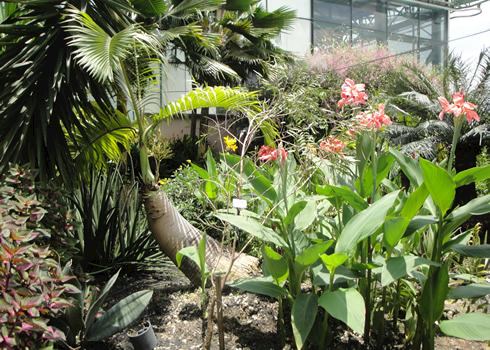 Tucked into an enclave of one of Kuala Lumpur's sprawling shopping centres (1 Utama, Petaling Jaya) is a self contained tropical rainforest, and as many as 500 species of rare tropical and temperate plants are flourishing in a secret corner of the rooftop. Fondly named the 'Secret Garden' this is easily my favourite Malaysian garden simply because it was so unexpected. The garden adopts innovative recycling technologies including chilled water irrigation sourced from the shopping centre's air conditioning system to grow temperate plants, and a rainwater harvesting system for general irrigation and is cultivated by acclaimed botanist Dr Francis Ng. It was here that I enjoyed my final cup of Malaysian tea with two local celebrities in very different fields – Dr Francis Ng (botanist) and Dato' Jimmy Choo (International shoe designer). As you can imagine, the conversation was varied! I found Dr Ng to be a friendly, deeply knowledgeable man and a wonderful tour guide for this rooftop oasis. And Dato' Jimmy Choo was charming, fascinating and inspiring who was totally un-phased by his celebrity status. In case you are wondering what the connection is: As an Ambassador for Malaysia Tourism he is heavily involved in the promotion of their Gardens and their involvement in the Chelsea Flower Show later in May.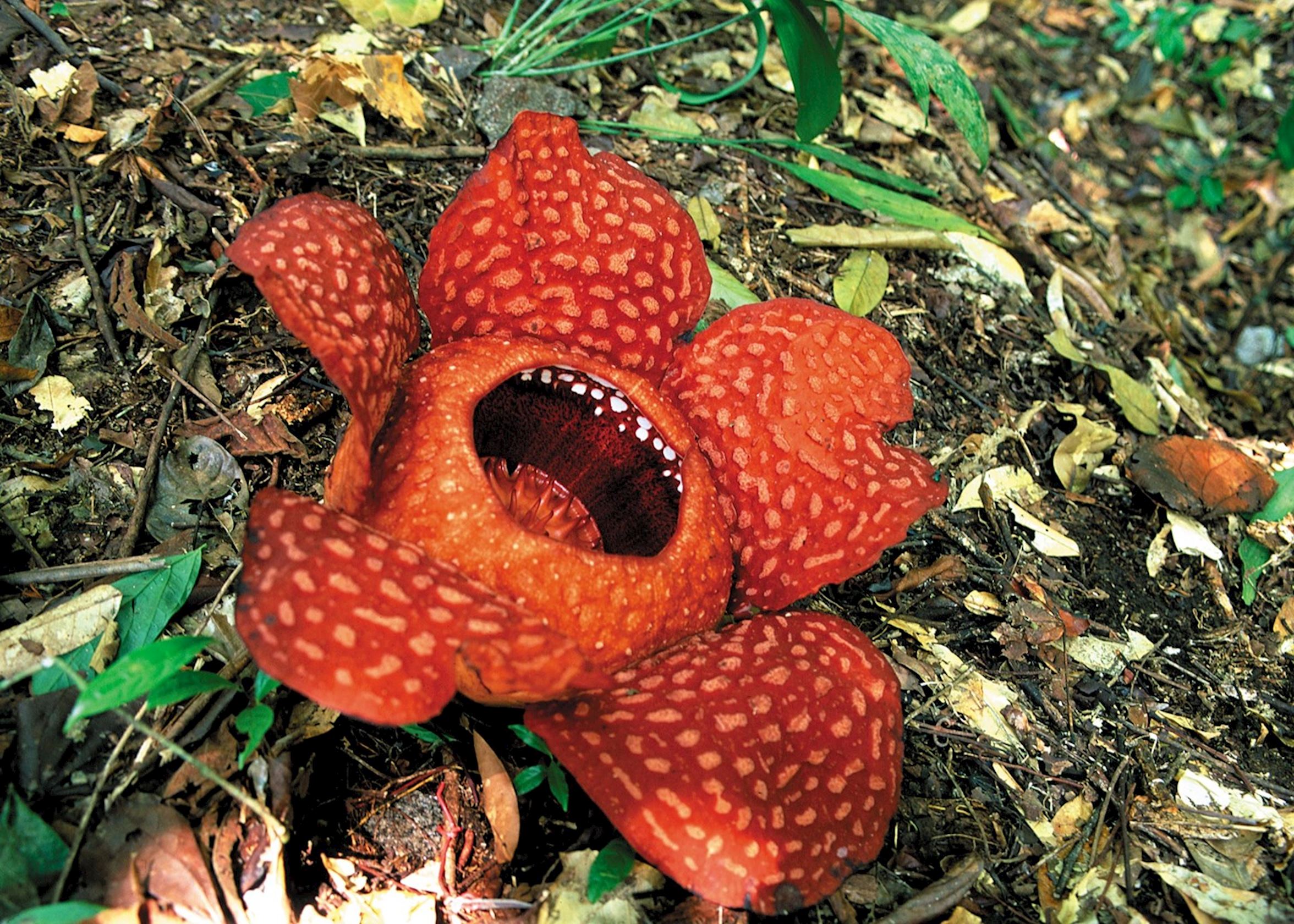 The second part of my one week trip took me to Sabah, Borneo where I exchanged tea for refreshing fruit cocktails and rice wine, the highlands for stretches of white sand beach and a totally different local celebrity – the Orang Utan! The flowers and gardens were equally beautiful however, and our group were fortunate enough to see the rare Rafflesia in bloom near Poring Hot Springs: The Rafflesia only flowers once a year for about four or five days so this sighting was most fortuitous! The enormous, heavy, red spotted petals are reminiscent of a cartoon toadstool; although many compare the appearance and 'perfume' to something much more infamous – rotting flesh – it was not something you could smell passing by, fortunately! For keen horticulturalists' and botanists alike Poring Hot Spring houses the largest collection of Sabah orchids as well as rare endemic orchids, Kinabalu National Park is home to beautiful gardens at the foothills of towering Mt Kinabalu; Tenom Agricultural Park (a 3 hr drive away) is home to a large and rare collection of native orchids and the Kudasang War Memorial Park, made up of four themed National Gardens give great insight into the botanical delights of Sabah.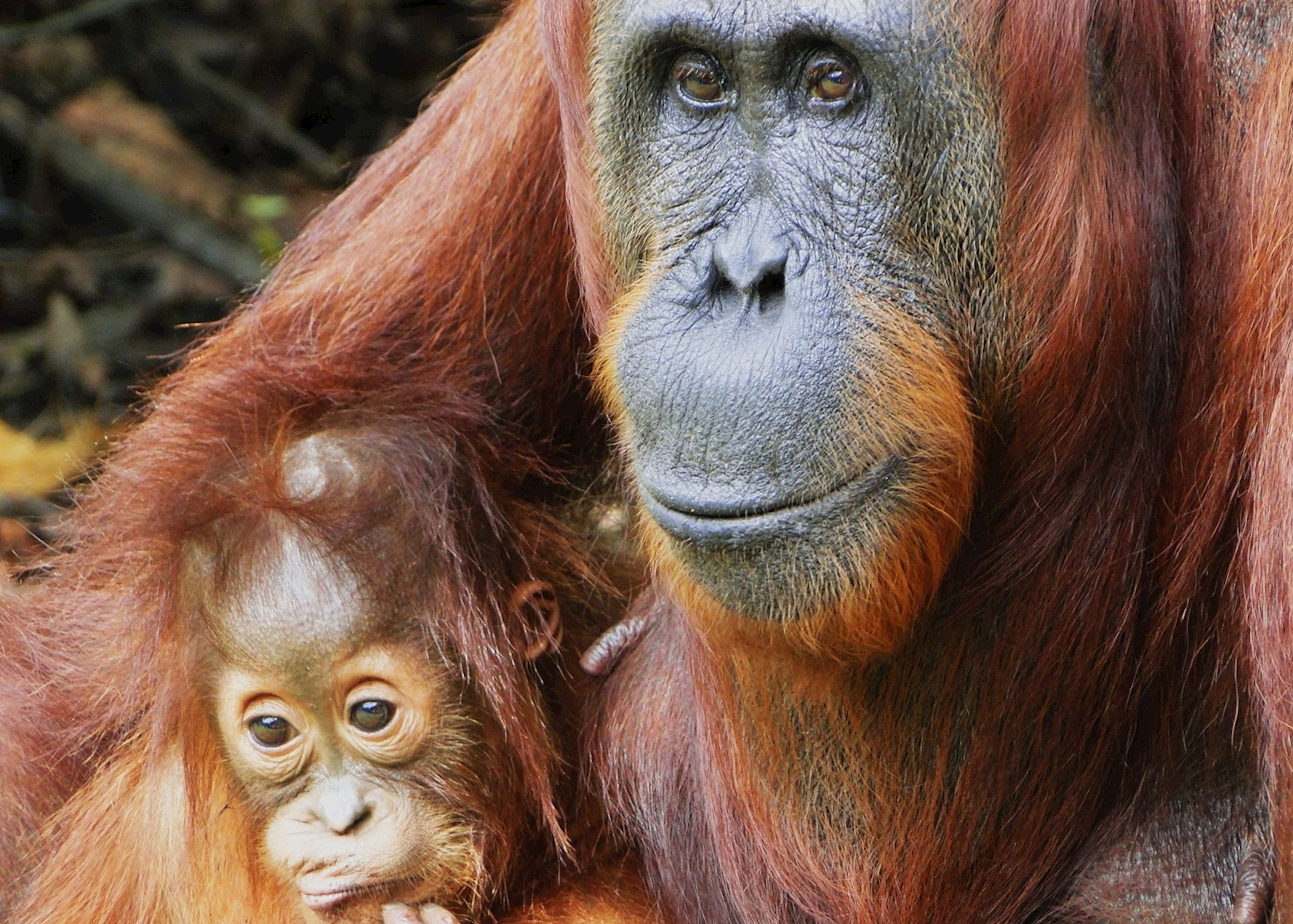 We squeezed in a quick visit to the Orang Utan sanctuary at the Shangri La Rasa Ria where we were fortunate enough to see infant Orang Utans at play in the trees – a wonderful experience complete with Kodak moments! Before we left there was just time for a fascinating and fun insight into the tribal culture that is tucked away into Borneo's jungle interior. At the Mari Mari cultural village where we entered bamboo long houses and met with locals in full traditional dress. In the steamy heat of the rainforest as rain dripped from the teas we tried our hands at cooking (then eating!) authentic tribal dishes, sipped fermented rice wine and were entertained by the carefully choreographed and colourful tribal dances.
My one-week whistle-stop tour of Malaysia saw me sipping tea in the most beautiful and unexpected places with the friendly, interesting and unexpected people; seeing things I had never experienced before and returning with memories and stories I will never forget. However, after all that, I am exhausted and ready for a drink… anyone fancy a cup of tea?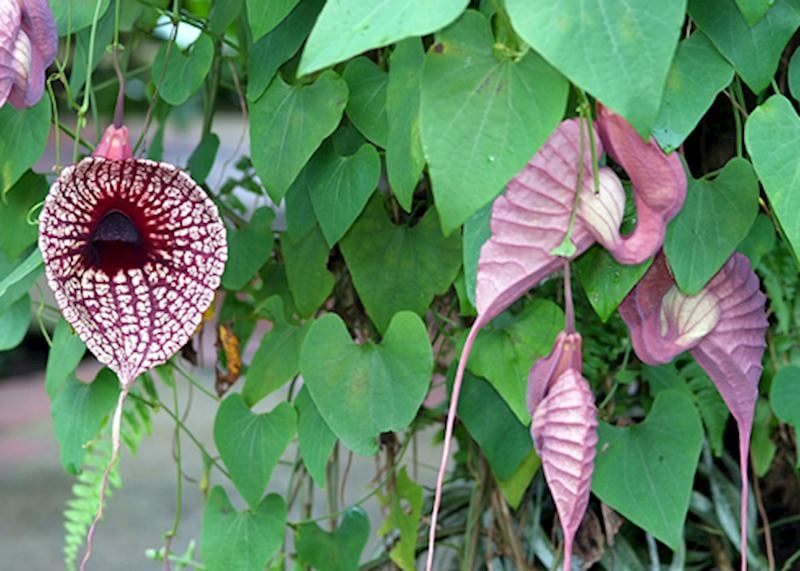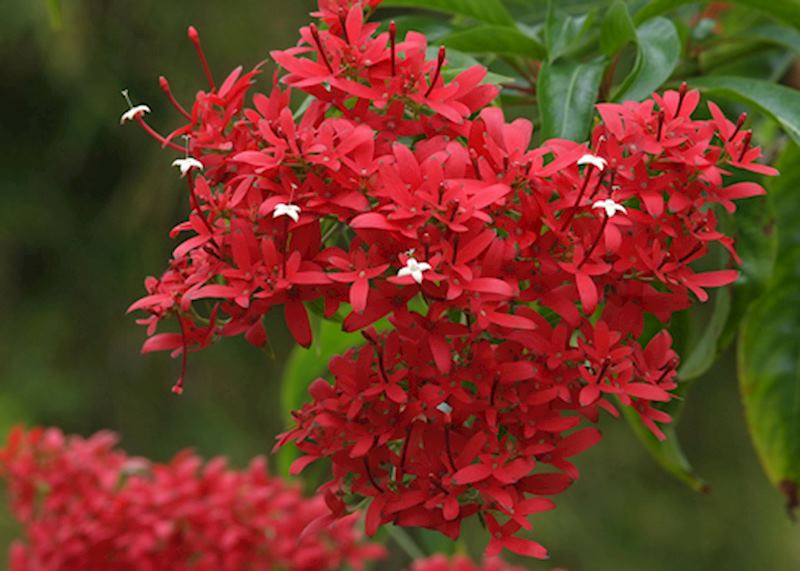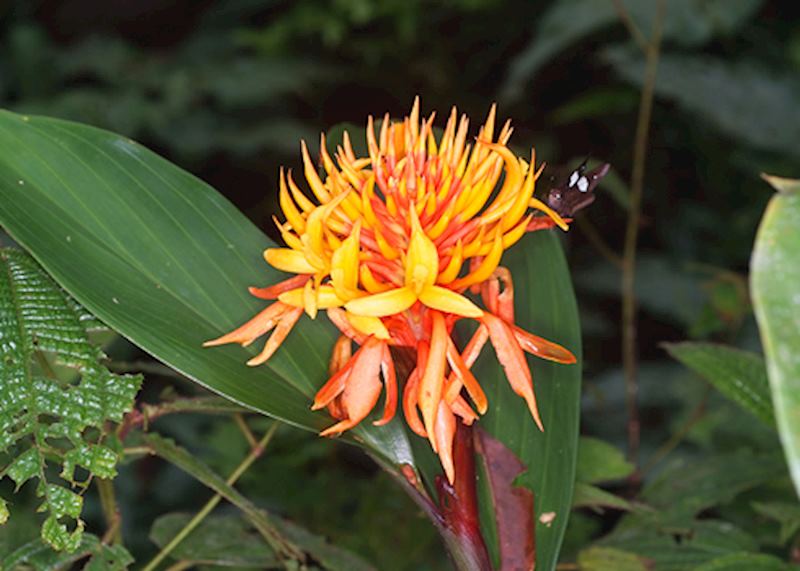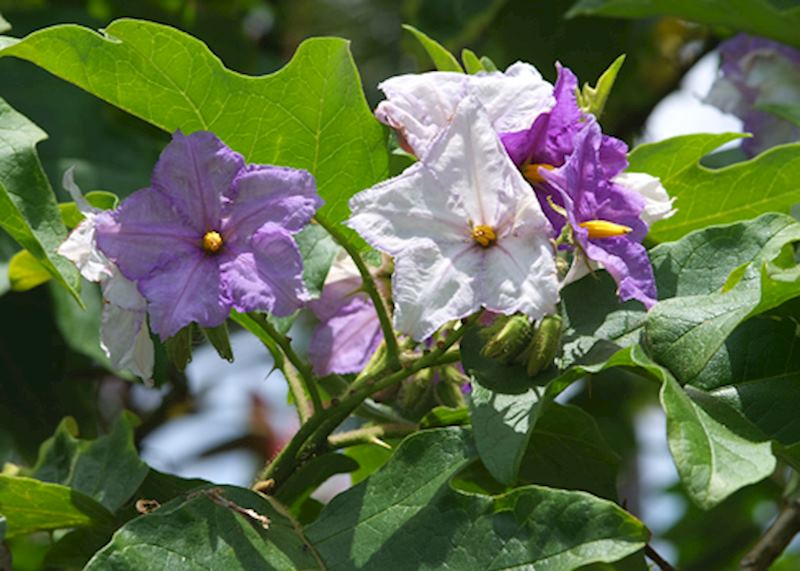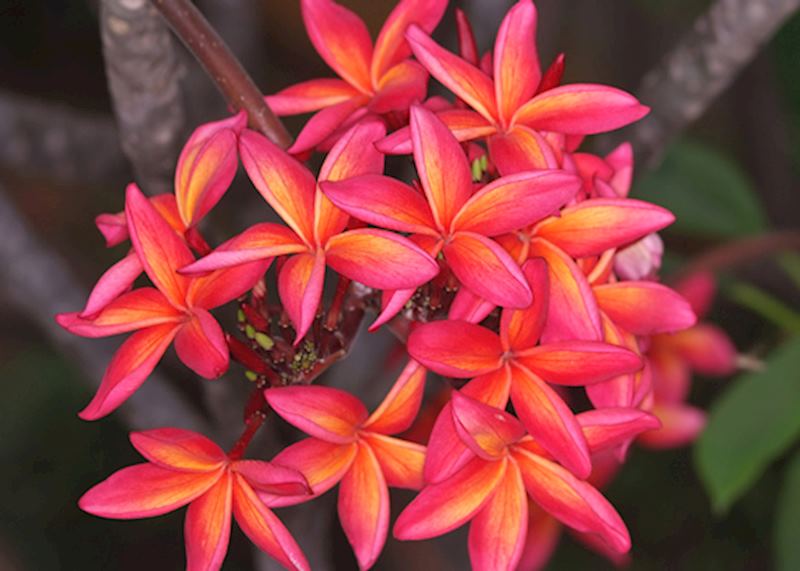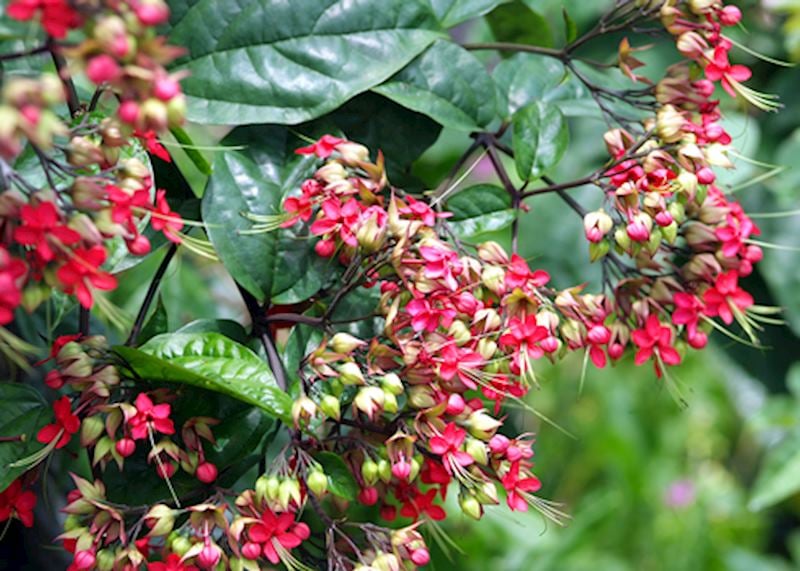 Find out more about tailor made trips to Malaysia
Book a vacation to Malaysia and experience vibrant modern cities to remote villages in pristine rainforest. Good roads make self-driving here a great option.