Where to Spend the Festive Season
With the festive season slowly approaching, our thoughts have turned to which Audley destinations would offer a unique and unforgettable vacation over Christmas and New Year. If you want to avoid the usual turkey dinner why not consider one of these captivating options?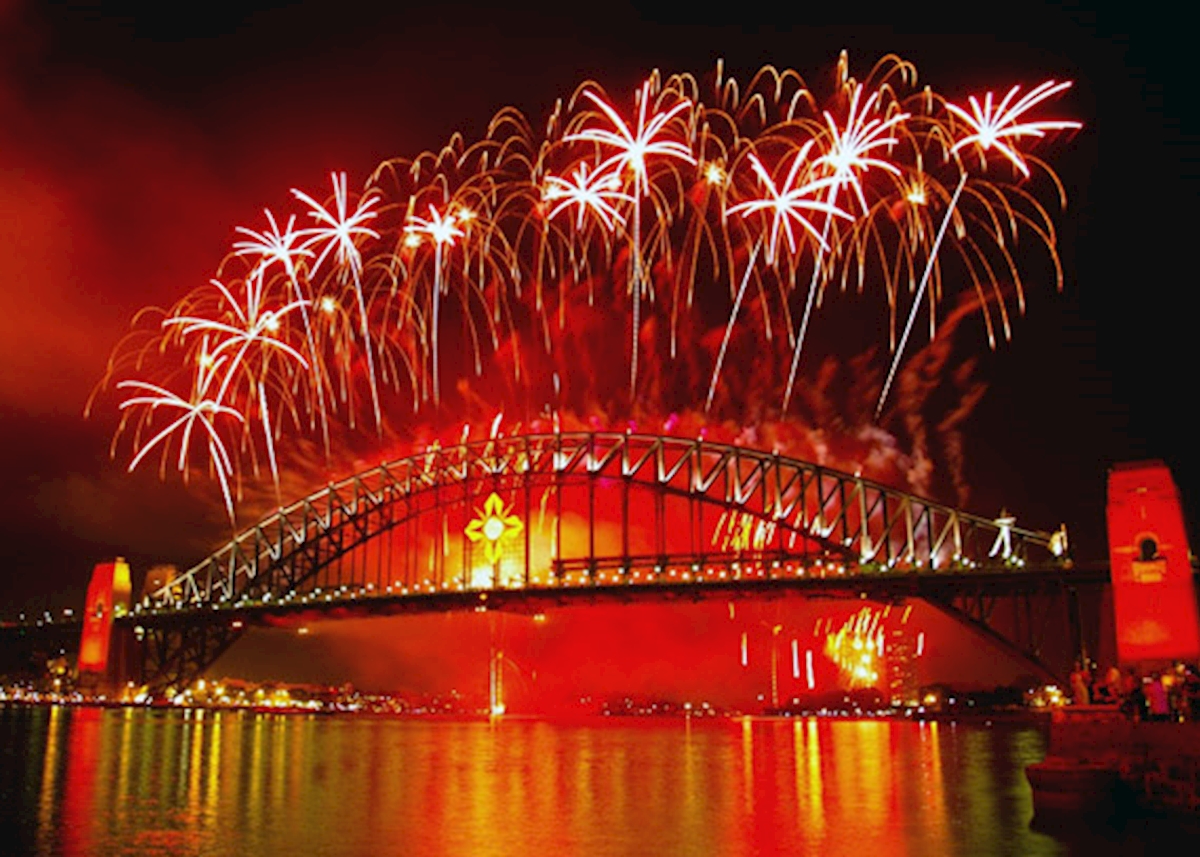 Sydney Harbour Bridge at New Year
New Year in Sydney, Australia
One of the most iconic New Year destinations from around the world, it's hard to beat the lively atmosphere, spectacular fireworks display and general merriment of Sydney at this time of the year. With celebrations that are screened on televisions the world over, head to the heart of the action, the Harbour Bridge and Opera House, and be a part of it yourself.
For the southern half of the country this is also the peak time to visit, so don a pair of flip flops, grab your sunglasses and take to the beach for a Christmas barbie.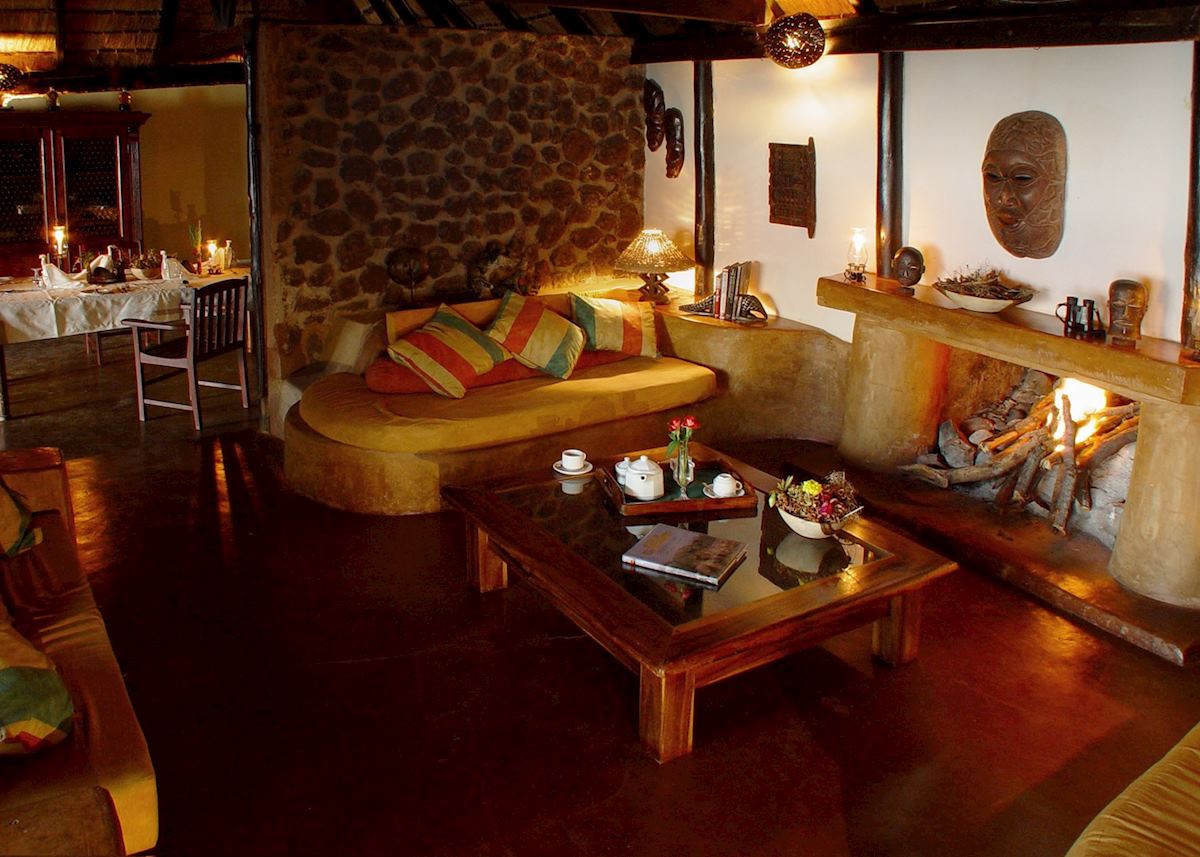 Tongabezi Lodge, Livingstone & The Victoria Falls
Safari Christmas in Zambia
A magical Christmas morning at Tongabezi in Livingstone starts with a visit from Father Christmas and his elves - complete with African melodies and followed by a lavish breakfast served in a variety of magical locations.
The day is filled with canoe trips, game drives, dancing and singing, not to mention the kind of lunch that lasts until after sunset! After dinner the guides join guests at the fireplace to tell the ancient stories of Africa by firelight.
St Basil's Cathedral on a winter's night in Moscow
Christmas & New Year holidays in Russia
For those who don't mind the cold, a visit to Russia during Christmas and New Year offers a real winter wonderland experience that is sure to enchant youngsters and adults alike.
Gorky Park is turned into an ice rink and sleigh rides can be arranged, along with any number of winter activities to make a magical trip for the whole family. End your stay by booking a table at one of the many restaurants near Red Square on New Year's Eve to enjoy fireworks from the comfort and warmth of your own table.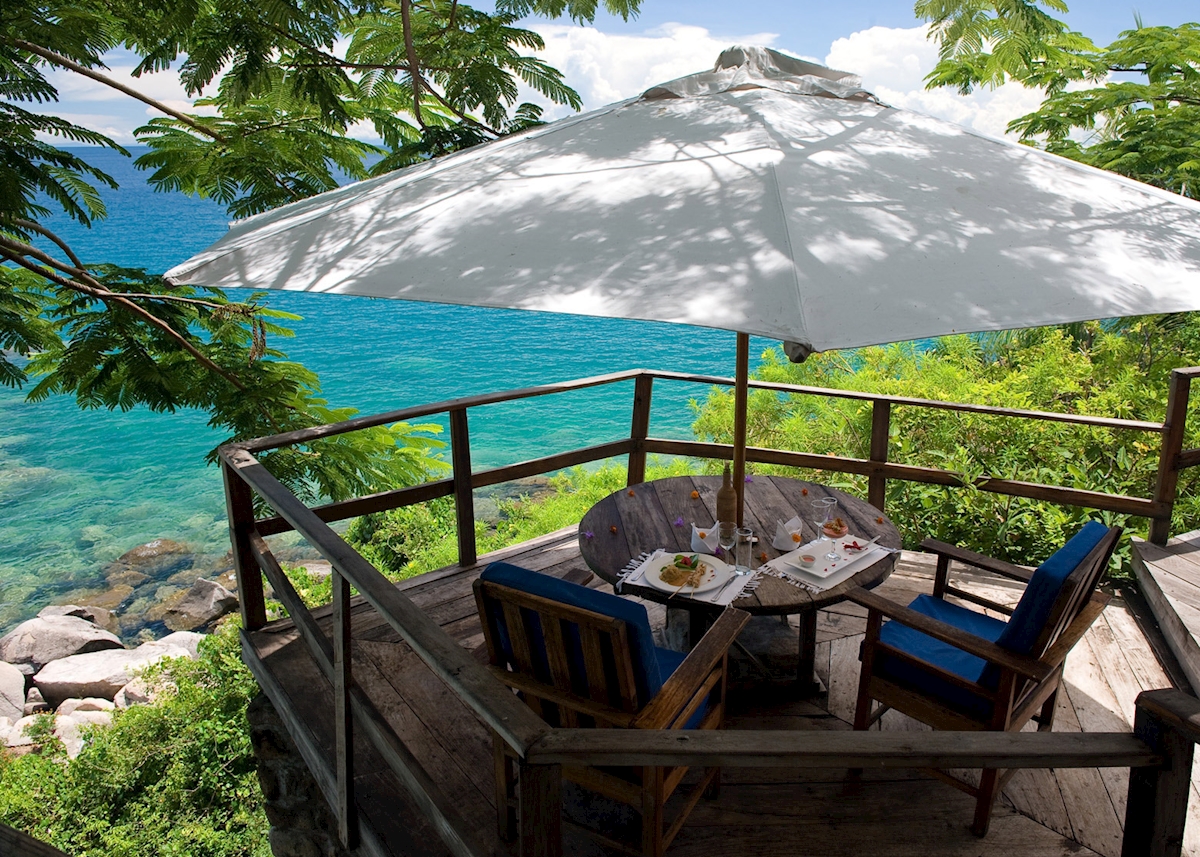 Kaya Mawa, Malawi
Mince pies in Malawi
At Kaya Mawa Santa will not be disappointing the kids, as during the night he busily hangs chitenji stockings stuffed with local Malawian treats outside your room.
Lunchtime and evening menus will have a Malawian twist on the traditional Christmas fare, but don't worry, they won't be straying too far from the usual suspects that we all love to see on the festive plate!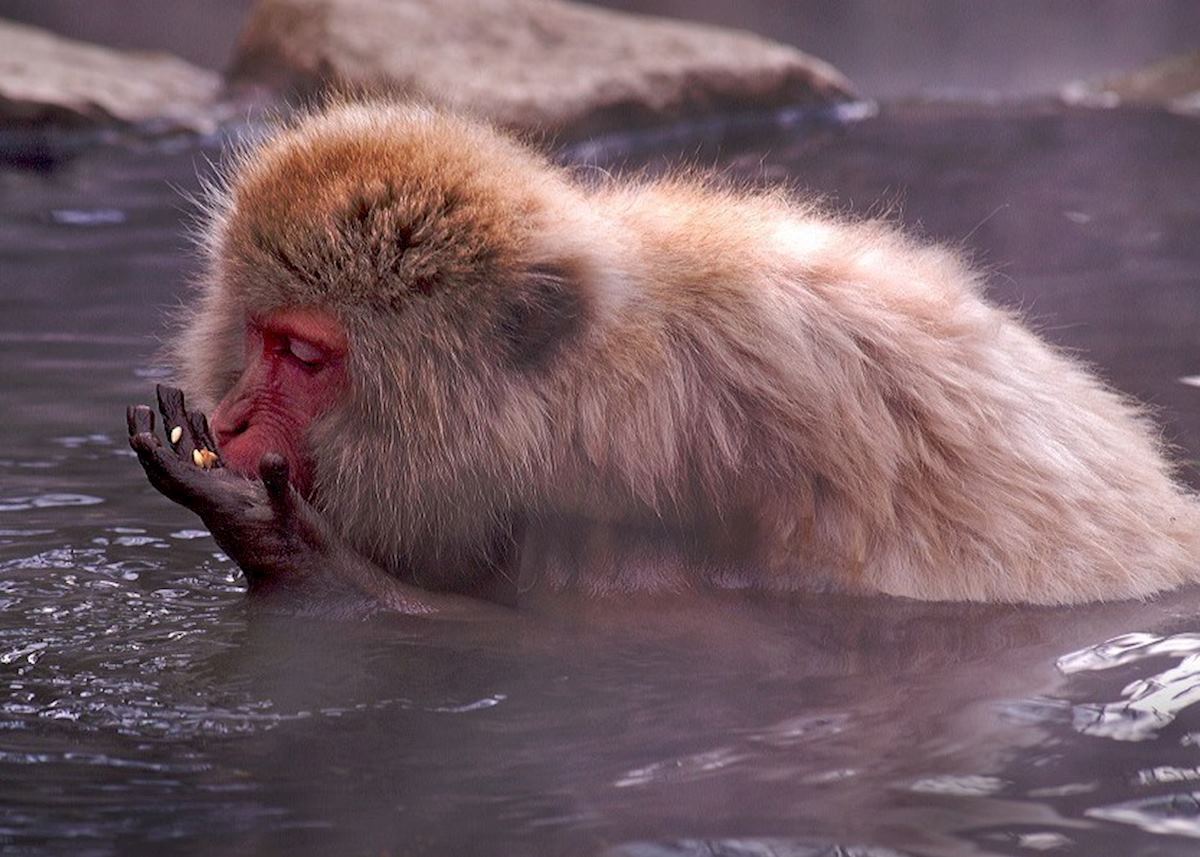 Snow monkey bathing
Sake & snow monkeys in Japan
Over Christmas and New Year, the crisp cold days and bright blue skies make Japan an excellent place to explore. In the more mountainous areas of the country thick blankets of snow sit atop shrines and temples and snow monkeys can be seen bathing amidst the snow in natural hot springs.
The New Year festival (Oshougatsu), which is held from the 1st - 3rd of January, is the most important holiday in Japan. The first shrine visit of the New Year (Hatsumode) is the most significant, where giant bells are tolled at midnight to mark the occasion and all visitors are served a hot cup of sweet rice wine to welcome the New Year as they line up to pray.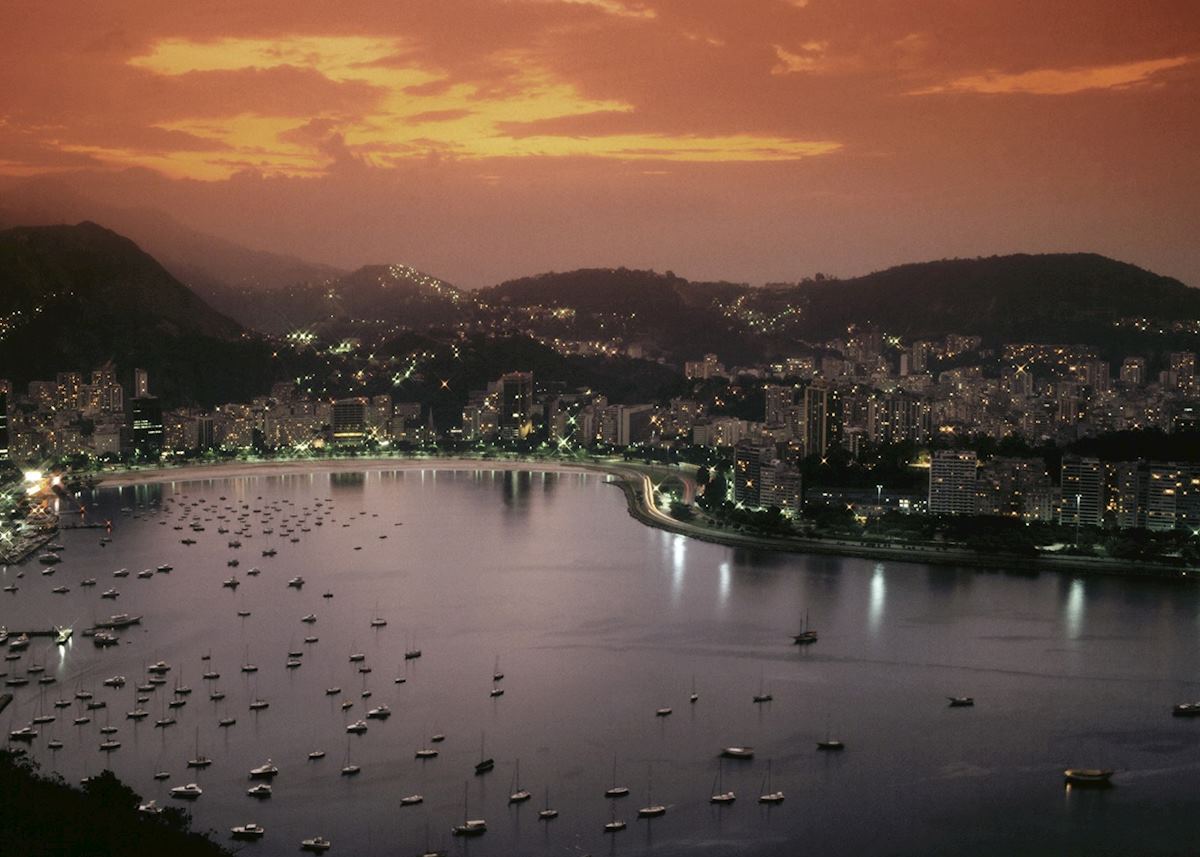 Rio de Janeiro, Brazil
Rockin' around the palm tree in Rio
There are many highlights to a trip to Brazil, but one of the things we know it does better than any other country is celebrate - just take the Rio Carnival for instance. So, it's no surprise that the country's New Year celebrations are also an event not to be missed!
Do as the locals do and head down to Copacabana Beach to throw flowers and small mementoes into the surf - it is said if they don't come back your wish will be granted. See the New Year in with the massive fireworks display that lights up the sky at midnight.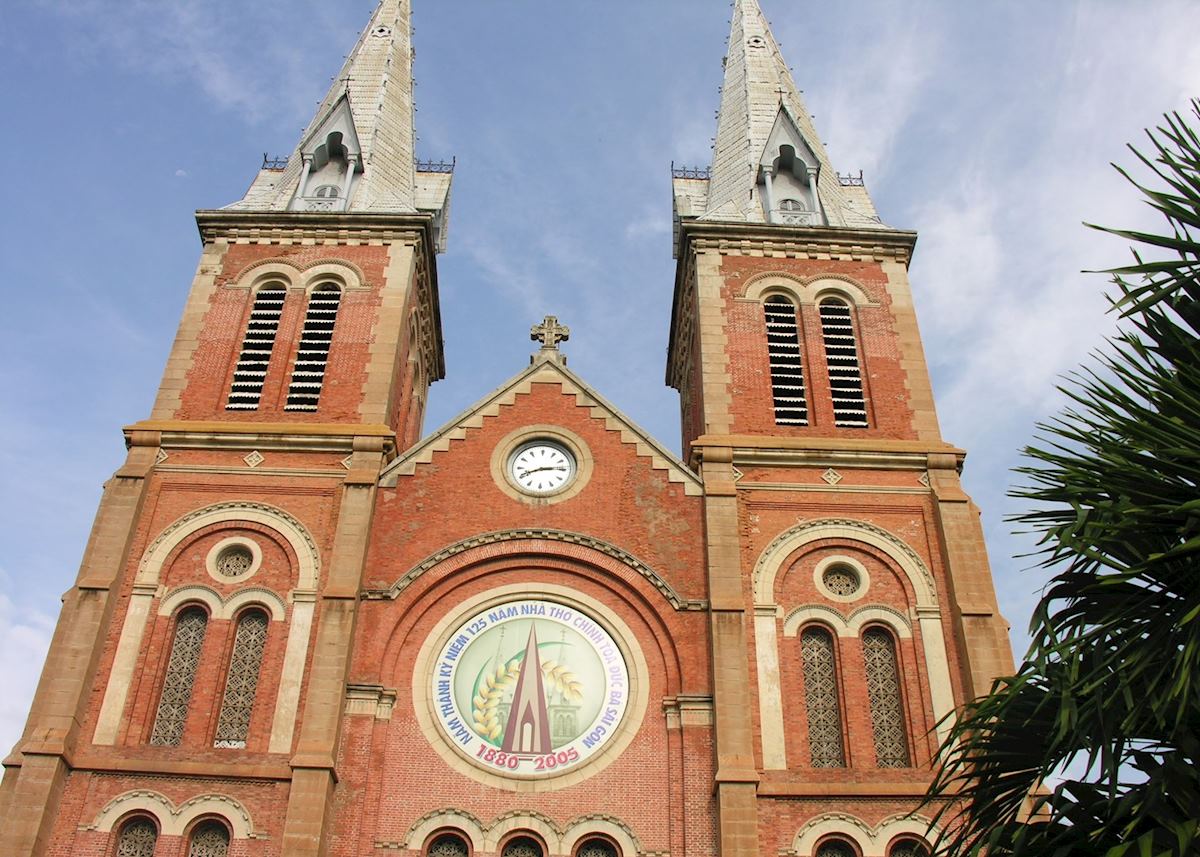 Notre Dame Cathedral, Saigon, Vietnam
Midnight Mass at Notre Dame Cathedral, Saigon
Visit Saigon in Vietnam at Christmas and you will see the streets lined with decorations and enjoy good availability and a nice daytime temperature. On Christmas Eve the entire city comes alive with fireworks, bands playing and confetti, and the residents driving around on motorbikes with children dressed up in Santa suits. Visit Notre Dame for Midnight Mass and enjoy the atmosphere.
If you're brave, there are fireworks for New Year's Eve at the Sunwah Tower and live music, but many of the streets are closed off so it can be hectic navigating through the traffic and crowds.