Stretching from Mexico's border with the United States, across the Caribbean, down to the southernmost tip of Chile and on, for our purposes at least, into Antarctica, Latin America is a staggeringly diverse region covering an enormous geographical area
Whether you dream of hiking the Inca Trail, cruising in the Galapagos or hanging out in Havana, this incredible region of the world cannot fail to impress and inspire you. Here's an update on what is happening in the region in the next twelve months.
Coffee, culture & cruising: what's new for 2012?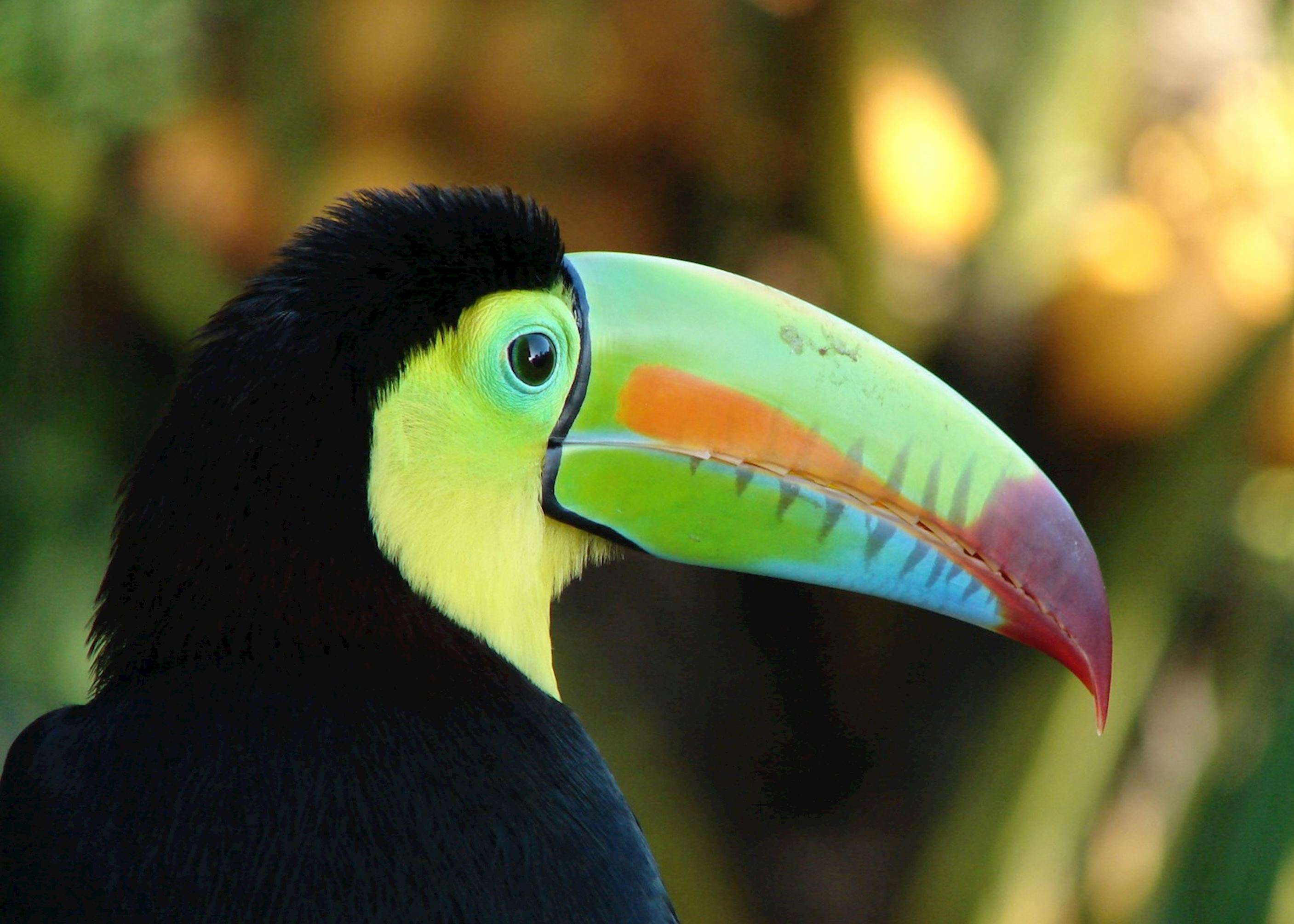 It seems the passion and romance of Latin America has rubbed off on our experts. This time last year the team were launching their new South America brochure, since then there have been two weddings, three engagements (with those weddings to come in 2012) and another baby for department members. Latin America itself has also seen major developments, though more prosaically in tourism infrastructure, steady economic growth and political stability.
Colombia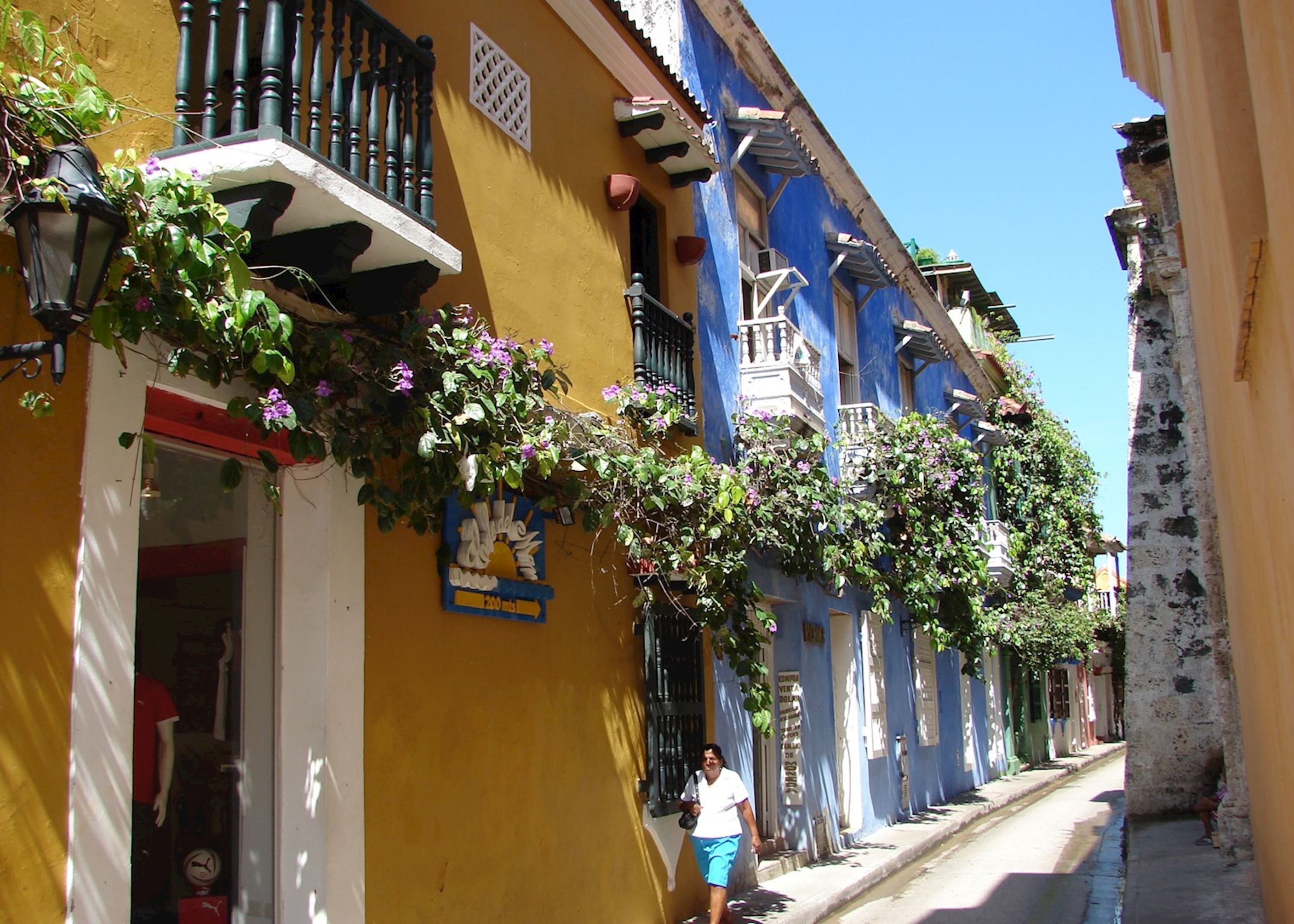 Colombia is at last starting to attract travelers, albeit in low numbers. We think it deserves more visitors. Trying hard to shake off the vestiges of their troubled past, the Colombian people welcome visitors with open arms, warm smiles and genuine old-fashioned hospitality. With a tropical climate, excellent beaches, a rich and vibrant history and some of the best coffee in the world, a trip here can include relaxing time on the coast, ambles around colonial towns and learning how to make the perfect brew.
Belize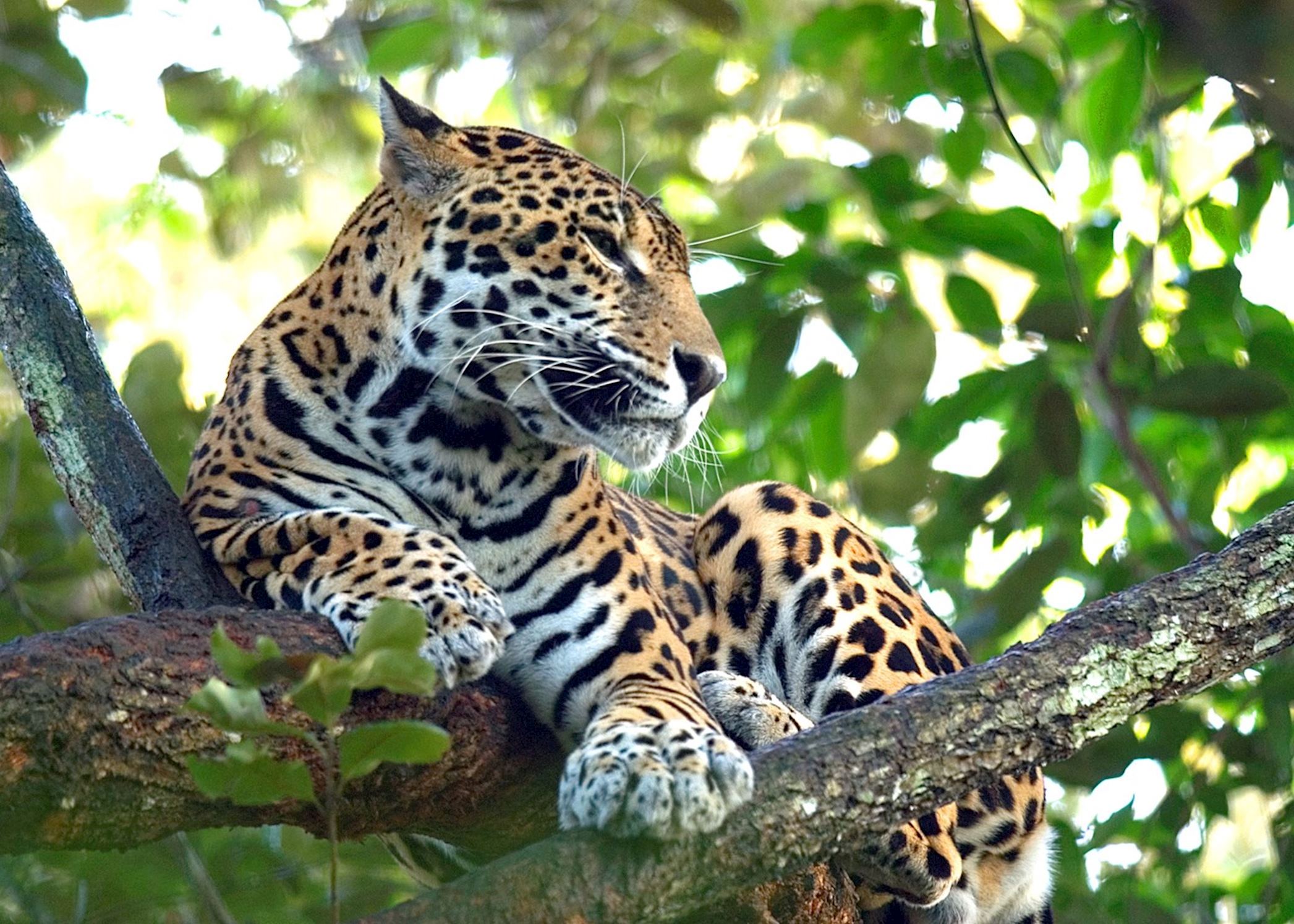 We believe that interest will continue to grow for Belize for 2012. This small, English-speaking country in Central America not only has well known beaches and jungle areas with excellent hotels, but we have invested time in 2011 expanding our knowledge of the fabulous Toledo district in the south of the country. This lush area is full of rainforests, citrus plantations and remote Mayan sites such as Lubaantun, where the famous 'Crystal Skull' was found. There are also large river networks and caves to explore, the birding is some of the best in the country with over 300 species found, and its coastal location provides easy access to the pristine southern reefs of Belize.
Peru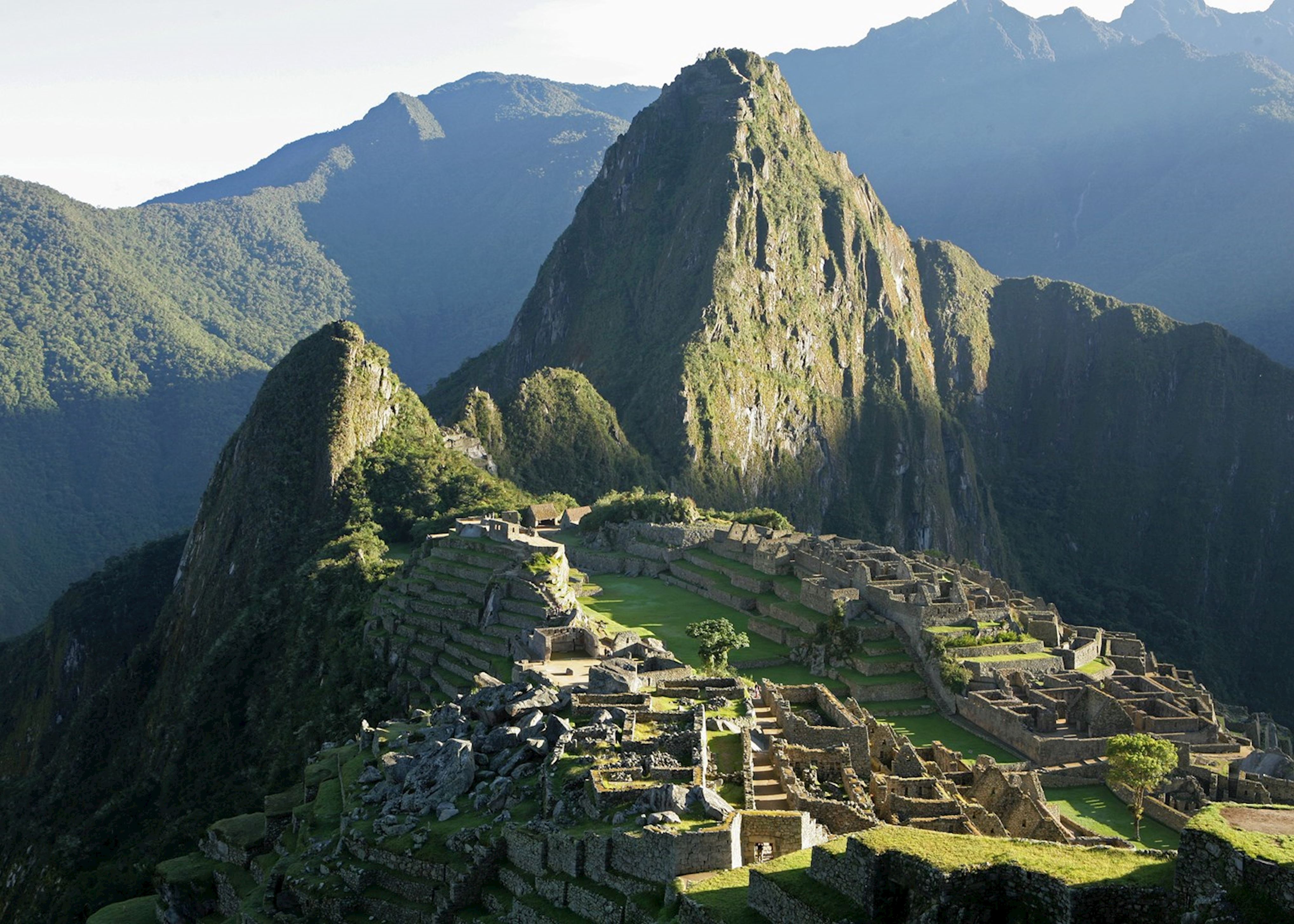 New opportunities have also emerged for old favourites. If the thought of sleeping bags and basic camping on the Inca Trail doesn't appeal, there is a 'lodge-to-lodge' trek option to Machu Picchu, operated by Mountain Lodges of Peru. In 2012 they now also offer a number of departures on horseback. For equestrian lovers (or those that don't fancy the walk!) this is a unique opportunity to approach the famous Incan citadel through stunning Andean scenery on beautiful American Quarter horses.
If you are a couple or group with mixed interests then their 'hybrid' departures allow for combined walking and horse riding groups.
Chile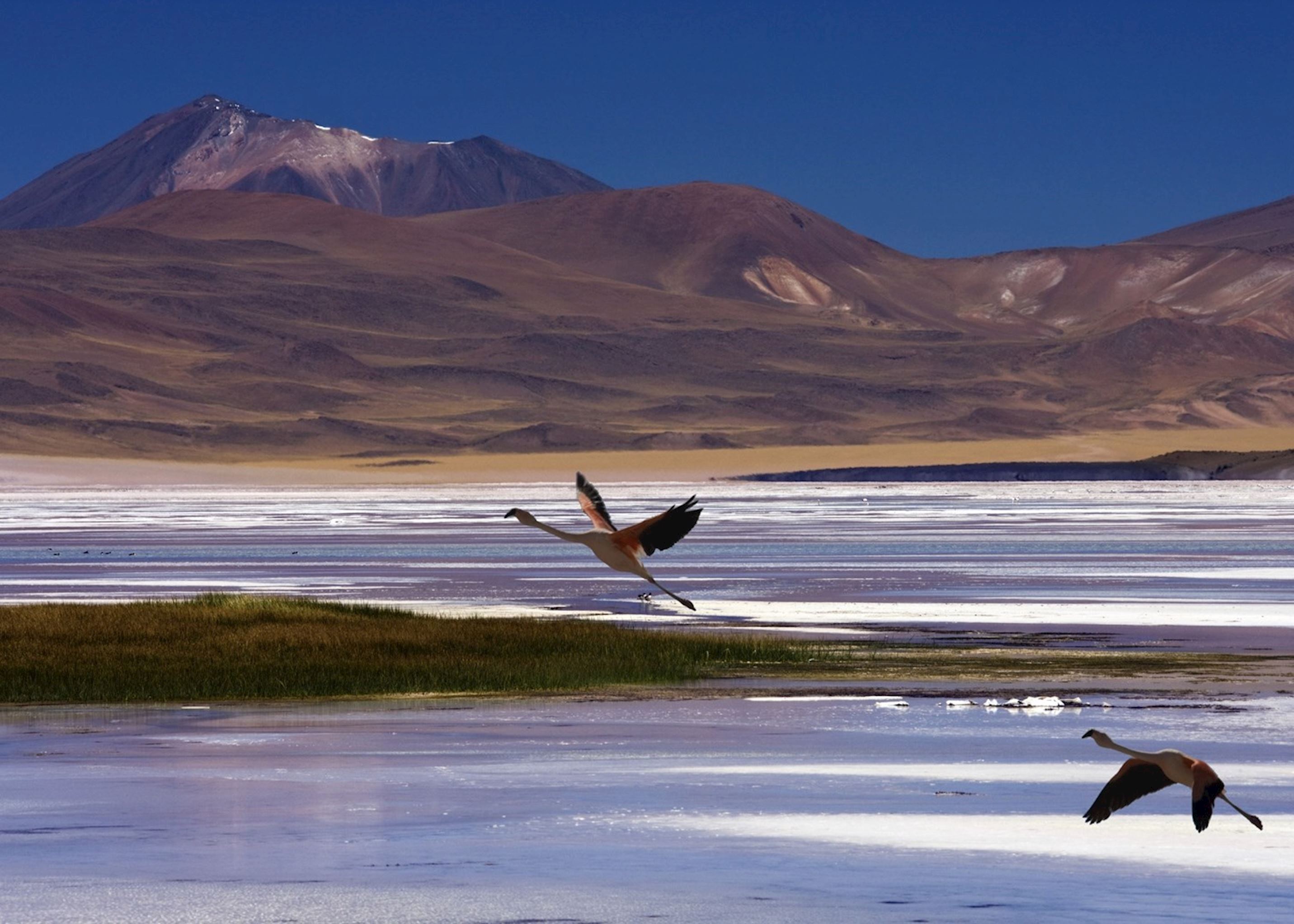 Further south in Chile, a promising new accommodation option opens in early 2012, a sister hotel to one of our favourite properties, the Tierra Atacama. Located on the shores of Sarmiento Lake on the edge of the majestic Torres del Paine National Park, Tierra Patagonia has unrivalled views of the park's jagged towers and horns, as well as offering an unbeatable range of excursions around Chilean Patagonia. There are also some attractive opening offers for those guests choosing to stay in both properties during their trip.
Antarctica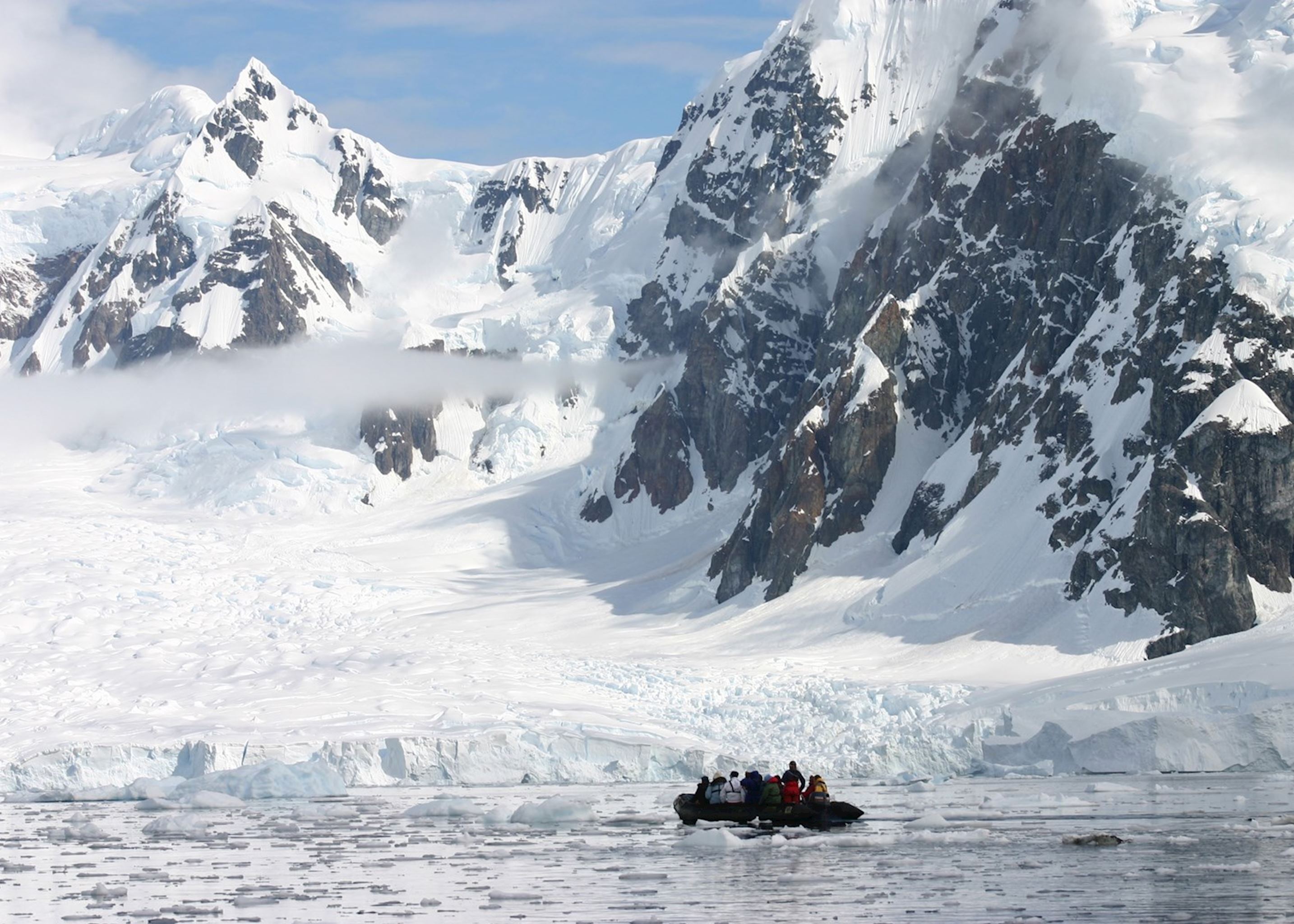 If hiking around glaciers doesn't offer quite enough excitement for you, then we are pleased to tell you that there are a couple of new expedition vessels setting sail in Antarctica next year. There is also a rise in the number of adventurous activities that can be undertaken, with travelers now able to snowshoe, camp, kayak or even scuba-dive (brrr!) on certain cruises in the 'White Continent'.
Galapagos Islands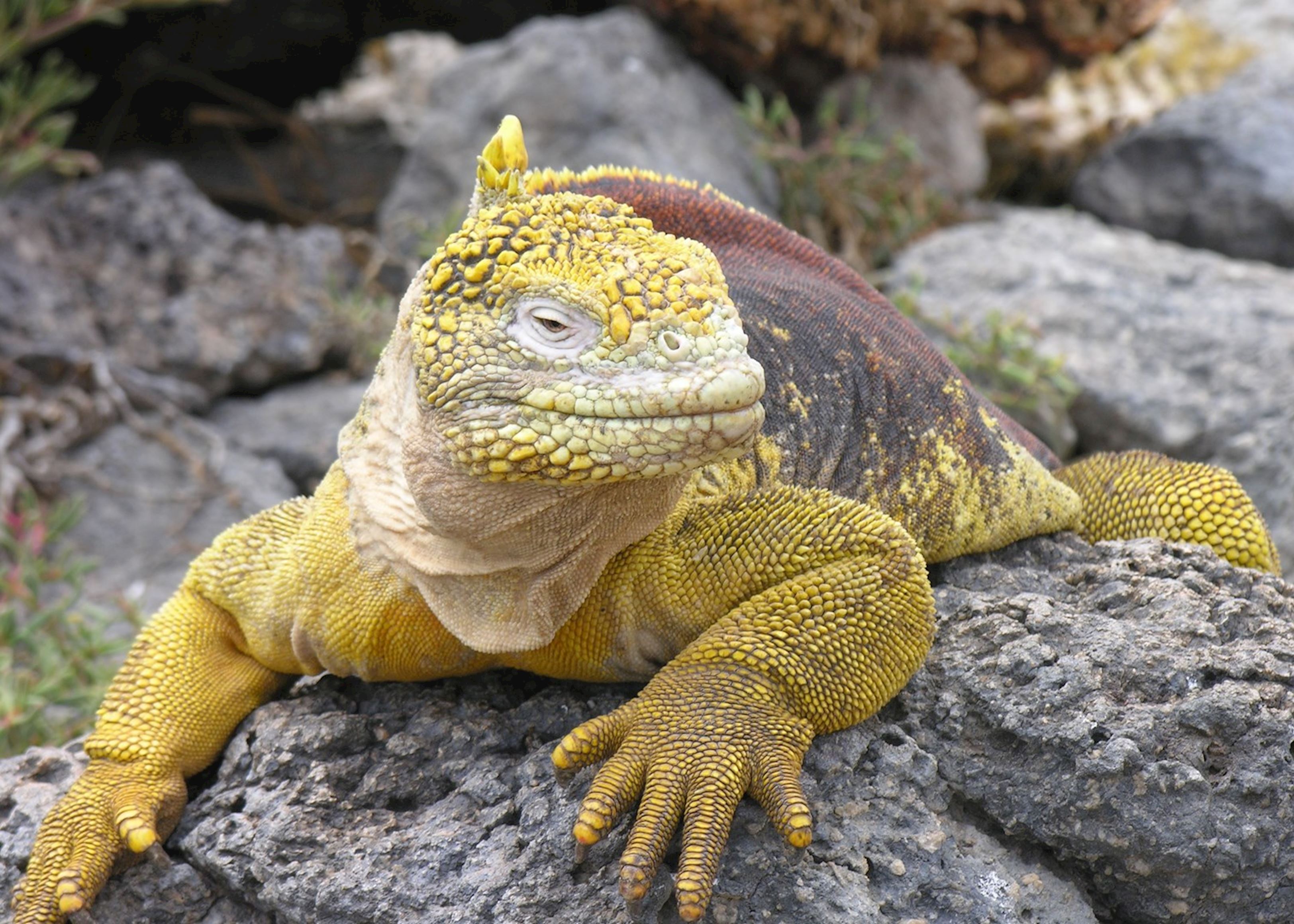 The popularity of the Galapagos Islands is a double-edged sword for the park authorities. From February 2012 a change to park regulations aimed at further limiting the environmental impact of visitors means that ships will be forbidden from visiting the same landing site more than once in any two week period. Consequently cruise itineraries are all changing. This will have a very positive impact on wildlife and habitats, but it means there will be less flexibility in tour options. Our specialists have been researching the new itineraries intensively and will be happy to advise on the best possible cruise for your interests.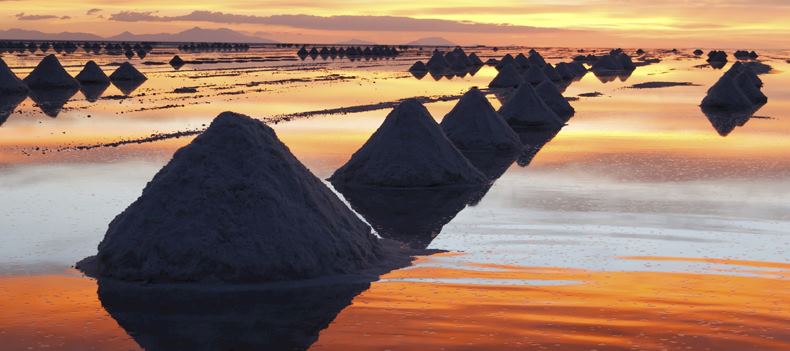 On the road again
Our specialists make regular trips to Latin America to meet guides, inspect hotels and seek out new places and experiences. Those packing their suitcases early this year include:
Tom King
A new addition to our polar team, Tom has just begun an Antarctic research trip and as you read this is cruising somewhere in the South Atlantic near the Falkland Islands. Hoping to spot whales, dolphins, albatrosses and penguins, and survive the infamous Drake Passage, Tom shall return to join our Polar stalwart Jon Goldsmith in extolling the virtues of the Arctic and Antarctic.
Rich Kerr
In the spring lucky Rich will be heading somewhere a little hotter when he flies to Colombia. First featured in our brochure in 2011, this up-and-coming destination is proving a popular option for travelers. Rich will be heading back to meet with our guides, inspect hotels and try some new tours, such as coffee tasting.
John Goldsmith
Our man in the south, Jon will soon be setting off with a full tank of petrol and a map (we are waiting patiently for proper sat-nav coverage) to drive some of the most scenic routes in Patagonia. We are aiming to expand self-drive itineraries in Chile and Argentina as these countries are blessed with pretty roads, spectacular scenery and even a few road signs. Programme Manager, Carolyn, and Regional Manager, Susie, may join Jon for part of the trip to act as navigators and note-takers extraordinaires.
In the pipeline we are considering self-drive options in Cuba and the Mayan Riviera in Mexico to offer confident drivers in search of adventure an ever-expanding choice of destinations. The Latin America team are queuing up to volunteer for these tasks!