Indonesia travel guides
Strung out across thousands of kilometres and throwing up volcanic peaks alongside lush rice paddies and pristine beaches, Indonesia lends itself to those who wish to island hop. The islands are home to a range of distinct cultures, ensuring that you'll be met with new customs and traditions with each hop. Whether you're planning a honeymoon in Bali or a trek to the top of Mount Rinjani, Indonesia's second highest volcano, our Indonesia travel guides are designed to help you make informed choices so that your holiday in Indonesia is tailored to you.
Speak to someone
who's been there
Ideas for how to explore Indonesia
Our travel guides share our specialists' passion and knowledge for Indonesia. We travel here regularly to discover new experiences, explore untried areas and dig deeper into the better-known places and attractions. At the same time, we gather advice and up-to-date information on the best-quality guides, new hotels and restaurants, and the most memorable forms of transportation.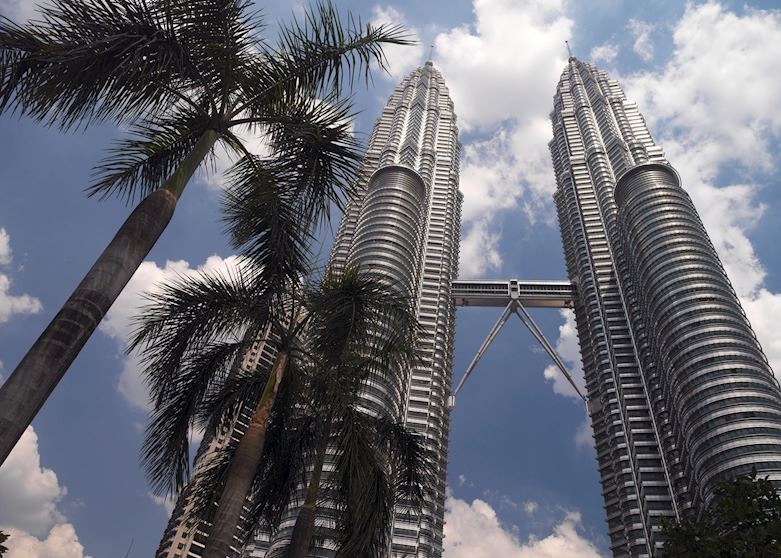 Twin a beach stay with time in a city and you've got a trip of real contrasts. Asia's mix of high-rise metropolises and swathes of beach lends itself to some particularly intriguing combinations. Our Hidden Beaches specialists have chosen their top coastal locations to pair with Singapore, Kuala Lumpur and Hong Kong.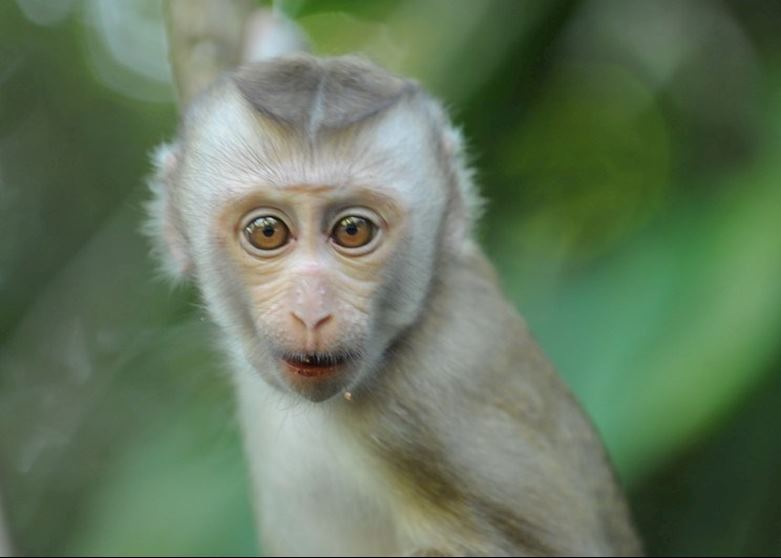 Southeast Asia has some of the oldest national parks in existence containing some wonderful wildlife, much of it unique. We look at some of the most popular parks as well as activities you can do.
---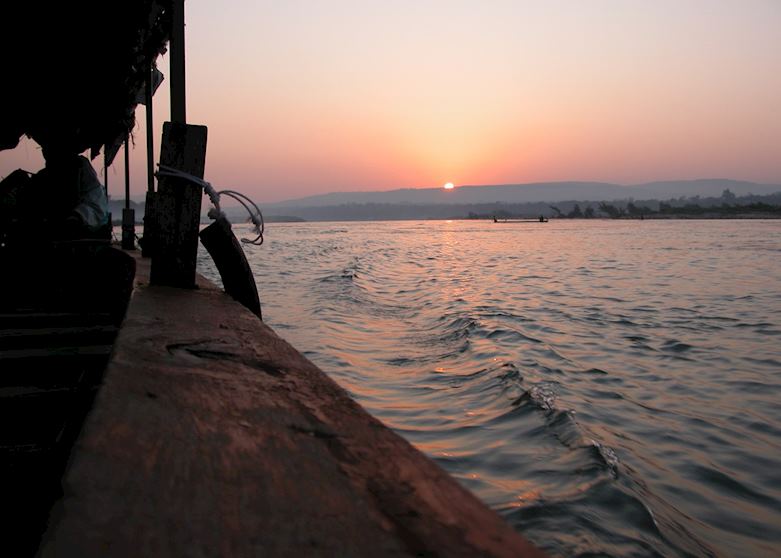 Travel by river, lake or sea in Southeast Asia to explore places which would otherwise be inaccessible. Cruising in Southeast Asia offers the chance to relax and observe everyday life, the scenery and wildlife.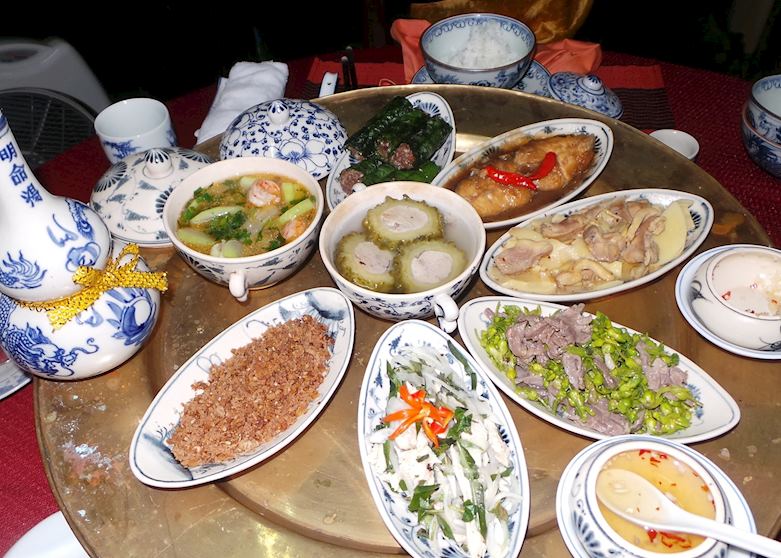 Trade routes, historic connections, colonialism and common sources of ingredients have left many strong links between the dishes found throughout Southeast Asia. We investigate the very distinct national variations that have evolved in this region.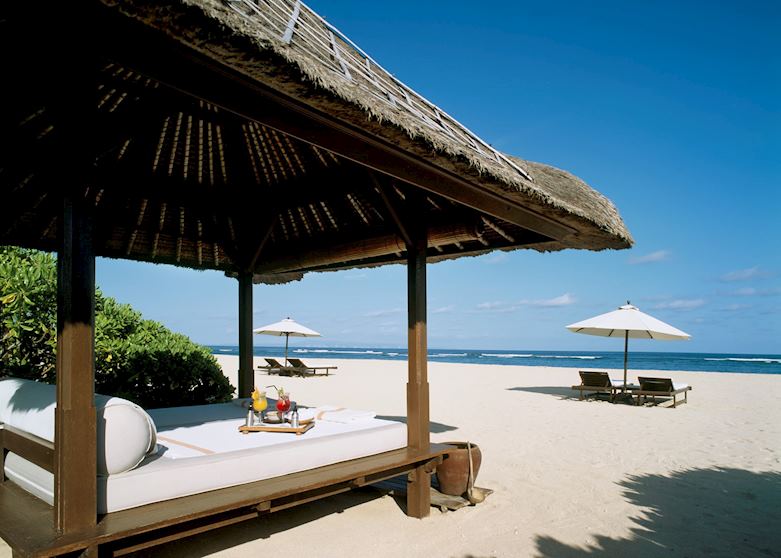 Indonesia
If you're planning a luxury holiday in Indonesia, we have a huge choice of accommodation available, from luxurious hotels and resorts to private cruisers. Our specialists can recommend the best places to stay to help you make the most of your trip.
---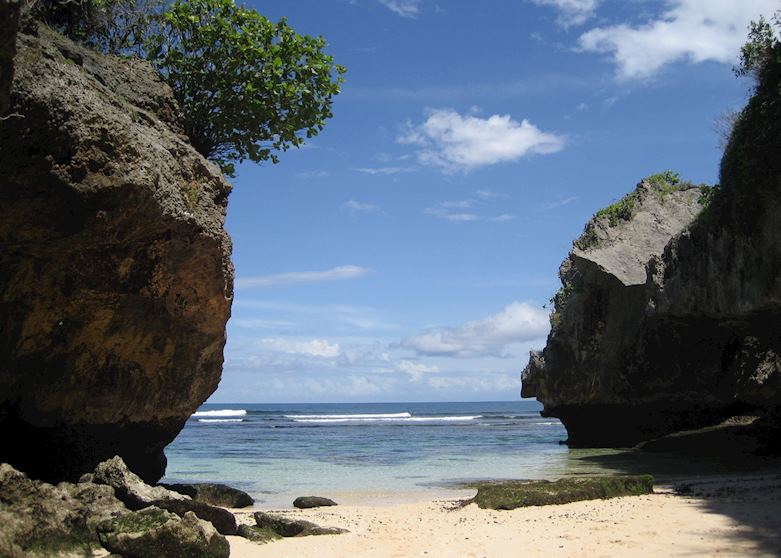 Indonesia
With beaches accessible only through caves, and Hindu dances at cliff top temples, Bali is characterized by the spirituality of the people and the variety of cultural and environmental experiences it has to offer.
Indonesia
Active volcanoes, exotic wildlife and outstanding beaches; the Indonesian archipelago has so much to offer. Spend time with the Taroja people and discover their traditions or explore the many Buddhist temples.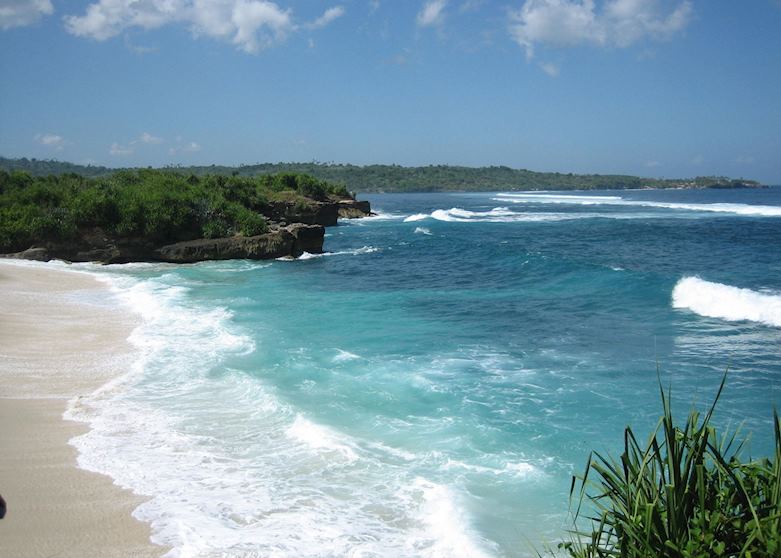 Indonesia
Indonesia has so much to offer: history, culture, scenery and diverse wildlife. After seeing so much, you might want to end your trip relaxing on an idyllic beach. We look at some of the best beaches in Bali and Lombok.
---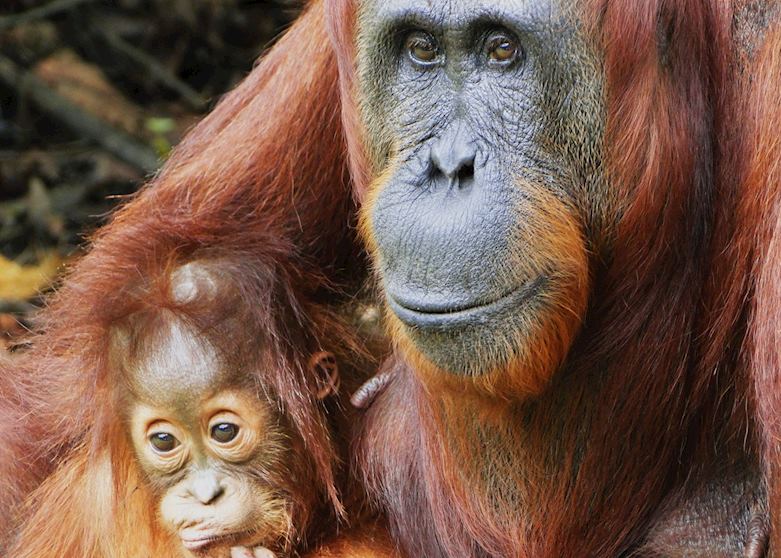 Indonesia
Plan your perfect honeymoon to Indonesia with Audley. Discover some of the beautiful properties on offer and how we can make your honeymoon in Indonesia extra special.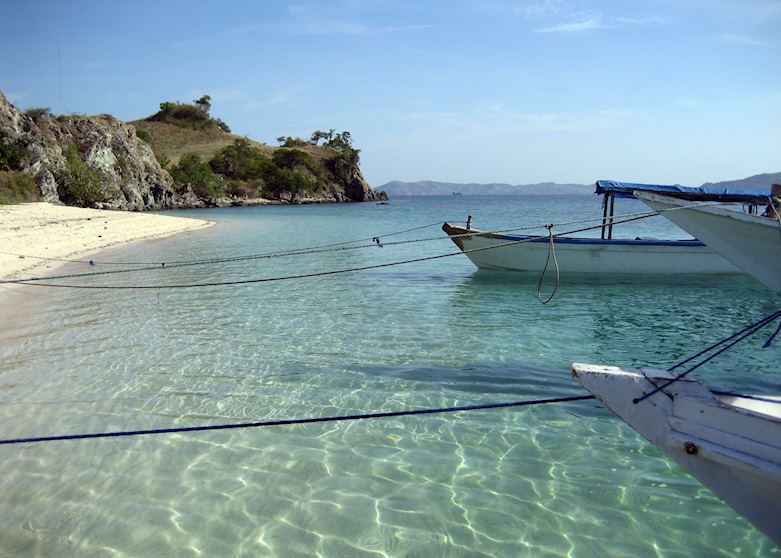 Indonesia
Indonesia specialist, Rael shares his choice of boats for an Indonesia cruise, his favourite places to spot orangutan on a river cruise through the Tanjung Puting National Park, what you can expect to see when snorkeling, and where to spot Komodo dragons.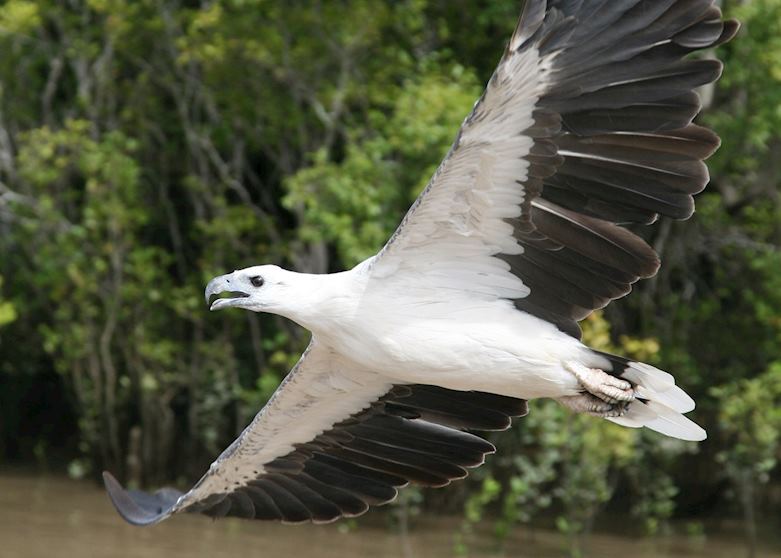 Indonesia
An overlooked island that's far bigger than Bali and arguably more untouched than Borneo, Sulawesi is a destination for intrepid, worldly explorers. As a visitor, you'll have the rare chance to see the complex beliefs of the Torajan people, explore volcanic scenery and discover world-class diving.
---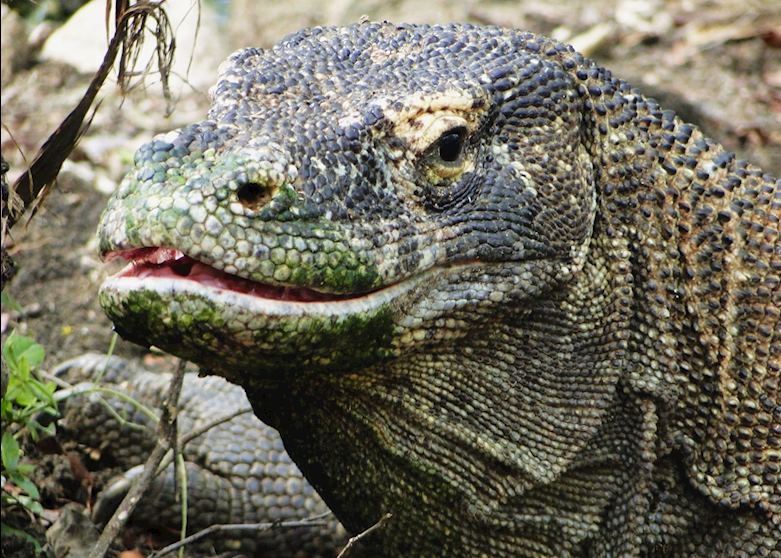 Indonesia
With the world's largest lizards, time-worn volcanoes and traditional ethnic villages, Flores and Komodo feel like a collection of relics from an earlier time. Indonesia specialist Megan has explored the island by road, mapping out an itinerary that will show you the best of an island that few venture to.