You can enjoy an incredible range of wildlife at many of our Hidden Beaches hotels from colourful macaws and howler monkeys to nesting turtles, orangutan, lemurs and deer.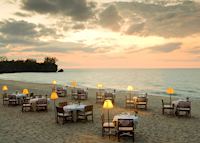 Explore the pristine rainforest at Andasibe on foot in search of the fantastic wildlife before relaxing at the beautiful, private and remote Anjajavy Private Nature Reserve.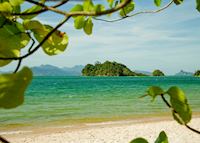 Visit Singapore, one of Southeast Asia's most important cities, before some serious relaxation on the beaches of Langkawi.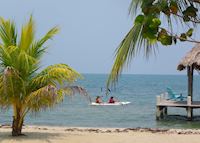 Explore Praslin's small villages and lush Valle de Mai National Park with its magnificent coco de mer palms then fly to Bird Island's beautiful beaches and amazing wildlife for a tranquil retreat.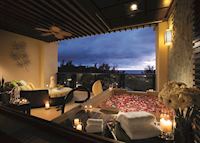 Explore the contrasts of east and west, modern and traditional in the fascinating city of Hong Kong before relaxing on the beautiful island of Borneo.