I grew up with parents who always seemed to be travelling. As a child I was lucky enough to visit some incredible places including Belize, Namibia and Laos.
Recently, I spent five months exploring Southeast Asia, where I visited Thailand, Cambodia, Vietnam, Bali and some of the Indonesian islands. This is where my true passion for travel began. Each day in every country was so different: the food, the people, the landscapes, plus all the varied things you can do.

Over the last two years I have been fortunate to travel in Europe. I have visited Budapest, Paris, Sorrento and Lisbon — and while the culture is less marked than in Asia — each place has its own style and way of life, which has been a privilege to experience.
Travel plays a huge part in my life. I feel so lucky to be part of the Concierge team and to be able to share my experiences and love of travel with everyone else.
Speak to Isla

Start planning your tailor-made trip with Isla
01993 838 925
Q&A with Isla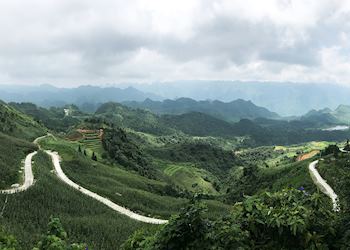 What's your most vivid travel moment?
My most memorable moment was motorbiking the Ha Giang loop in Vietnam. I spent three days exploring the most beautiful scenery, staying in unique places and experiencing the amazing local culture. We visited an incredible silk mill and one night we stayed in a very simple house with a local family, who made us feel so welcome. It was such a great experience.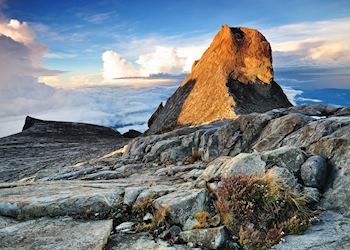 Where would you like to travel next?
Malaysian Borneo has been at the top of my wish list since I last travelled to Southeast Asia. I am an adventurous person who likes to get off the beaten track and into wild landscapes, as well as someone who appreciates a relaxing day at the beach. Borneo offers both. I'm really looking forward to seeing orangutans in the wild, climbing the highest mountain in Southeast Asia (Mount Kinabalu), and snorkelling off Kota Kinabalu's islands.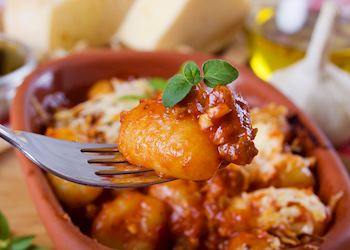 Your best piece of travel advice?
When choosing where to eat, the more local the better. Don't follow the crowd and avoid international restaurants. The most amazing food I have had when travelling has always been cooked in a small, local restaurant by someone who just cooks what they know best — their local cuisine. Earlier this year I visited Sorrento in southwest Italy. One evening we went to a very small local restaurant and had the best gnocchi I have ever tasted.