A walking safari is a wonderful way to explore Africa's wildlife and most African countries offer this option. Walking safaris can vary from gentle morning rambles to a day's hike to another camp, normally a mobile camp.
Small groups are escorted by guides and scouts and explore areas with no roads. On a typical walk you might track elephant, listen to birds, or have a picnic above a lagoon full of hippo. You'll definitely see things you wouldn't normally see on a game drive.
Walking safari itinerary ideas

Start thinking about your experience. These itineraries are simply suggestions for how you could enjoy some of the same experiences as our specialists. They're just for inspiration, because your trip will be created around your particular tastes.
View All Tours in Africa
Zambian walking safaris
Zambia and South Luangwa National Park is where the walking safari was born.
Totally different to being in the comfort and security of a vehicle, the guides in the South Luangwa really know what they're doing and will show you a totally different side of safari.
If we were to highlight a camp, we would suggest Bilimungwe.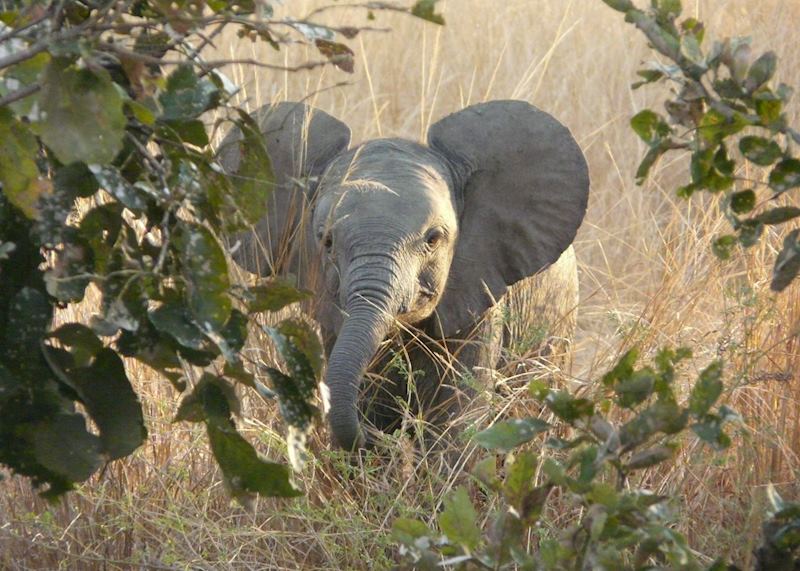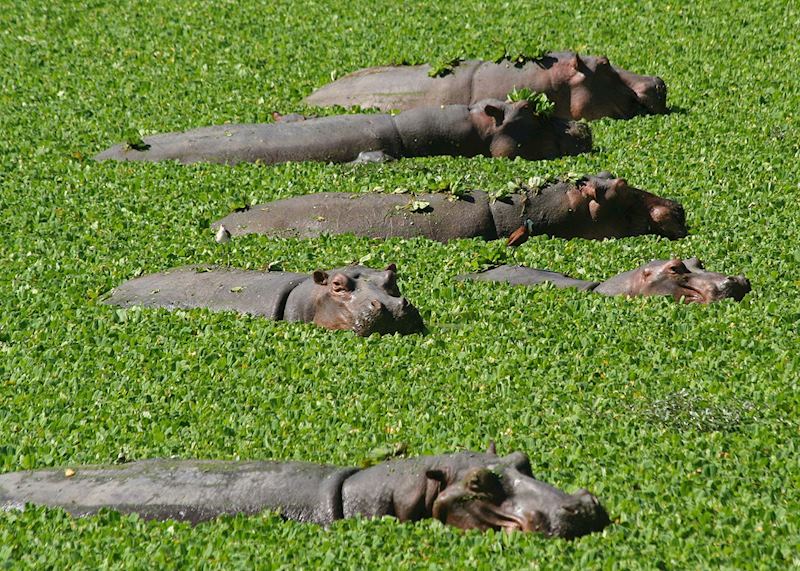 Kenyan walking safaris
Walking safaris in Kenya can be enjoyed in two of its lesser-known wildlife areas.
The Matthews Mountain Range is located in Kenya's Northern Frontier and is one of the wildest areas in the country, while the Laikipia Plateau stretches over a vast area from the foothills of Mount Kenya to the shores of Lake Baringo; it harbours more endangered species than anywhere else in East Africa.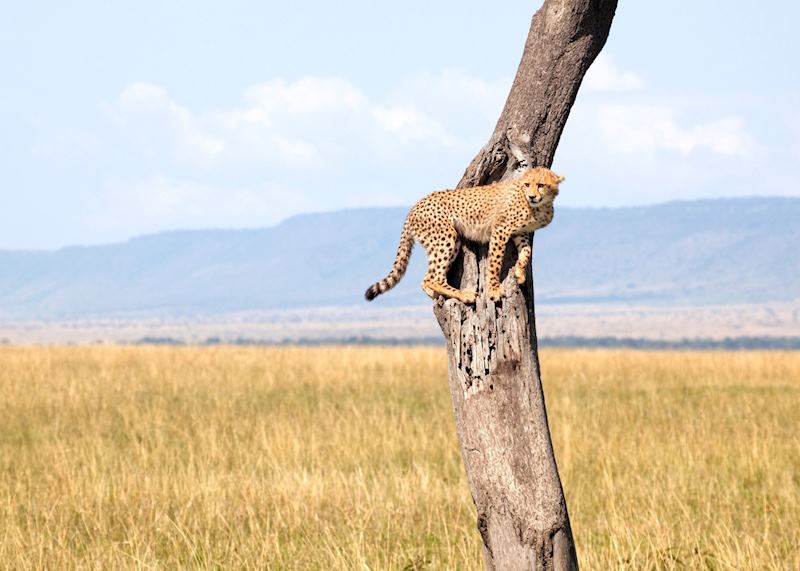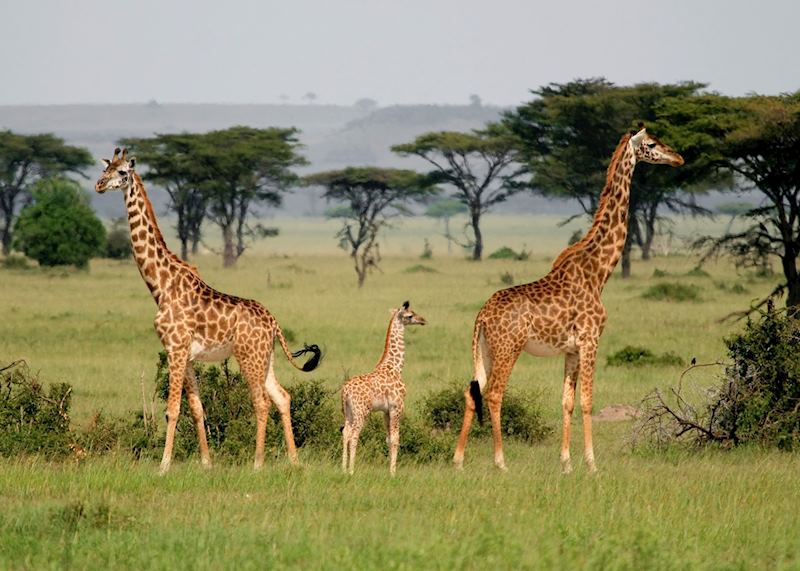 Namibia walking safaris
For dramatic desert scenery, a walking safari in Namibia is the place to go.
You can climb sand dunes at Sossusvlei, scramble up rocky hillsides in the Naukluft Mountains and track black rhino across desert plains in Damaraland.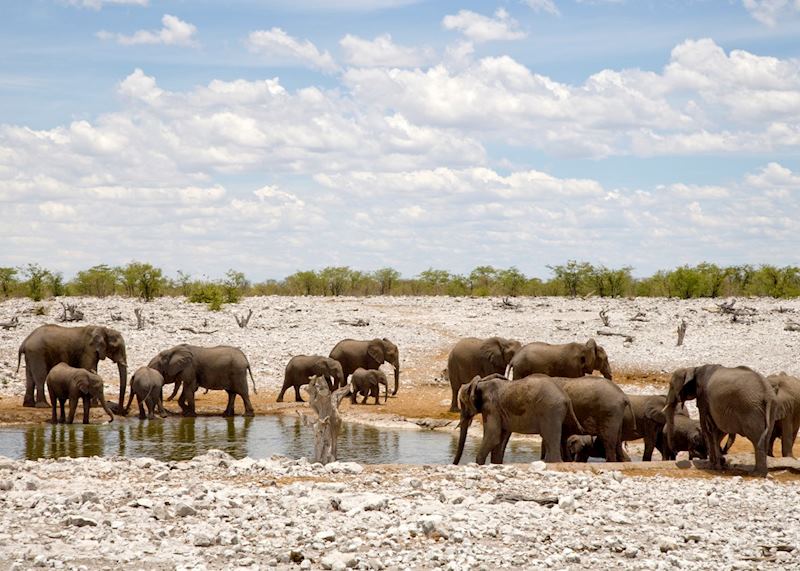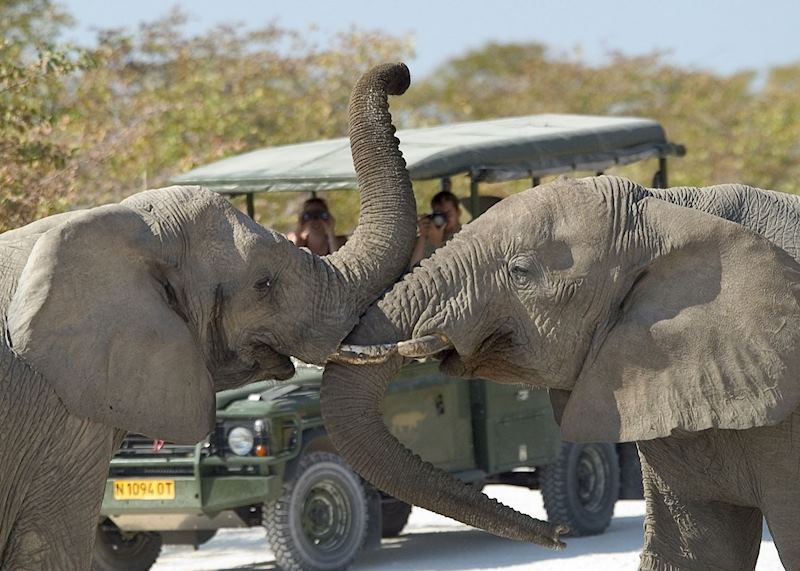 Tanzanian walking safaris
A walking safari in Tanzania can cover some of Africa's largest parks.
The Ngorongoro Highlands is a dramatic range of volcanic mountains that straddles the Rift Valley escarpment to the south and east of Serengeti, while further south in the hot, dry climate of Ruaha National Park, prolific game is present, including large prides of lion.
Finally, the Selous is Africa's largest game reserve, stretching for over 17,374 square miles (45,000 sq km), yet is visited by less people.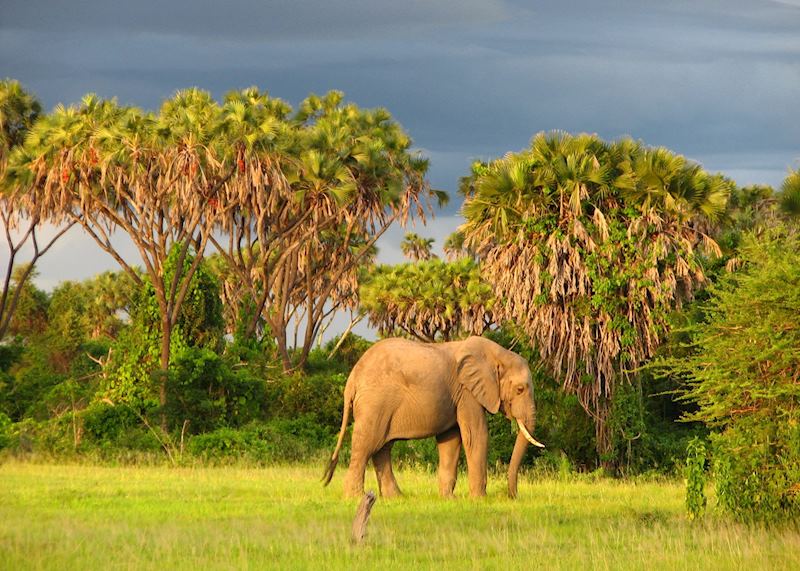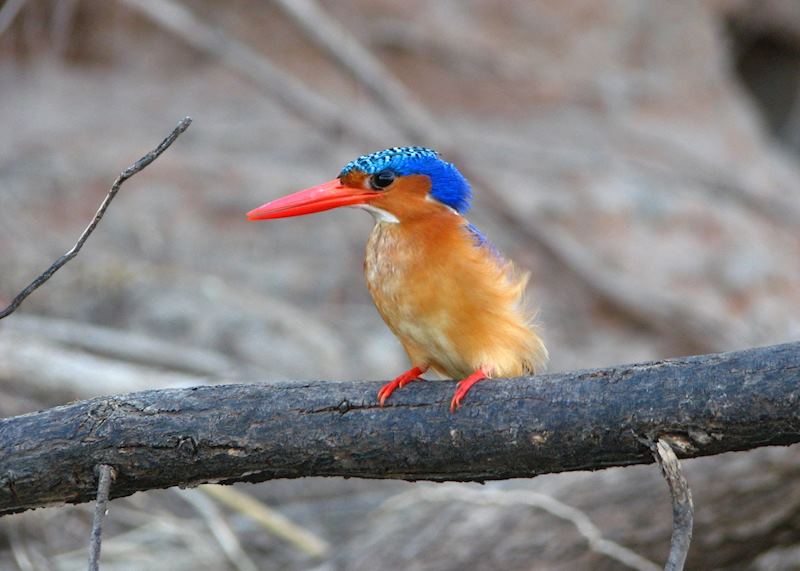 Madagascar walking safaris
Madagascar is another excellent place for avid walkers as all of the activities are done on foot here.
Walks explore virgin rainforest, alive with lemurs, chameleons, frogs and geckos.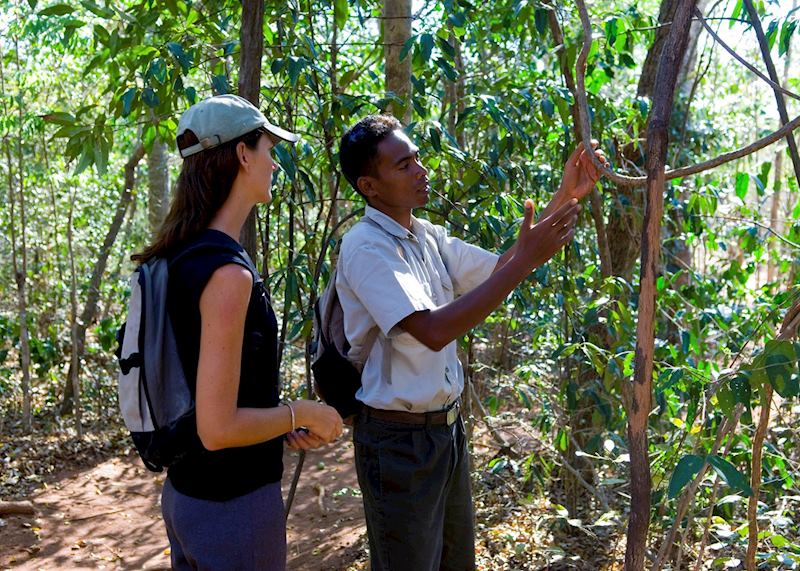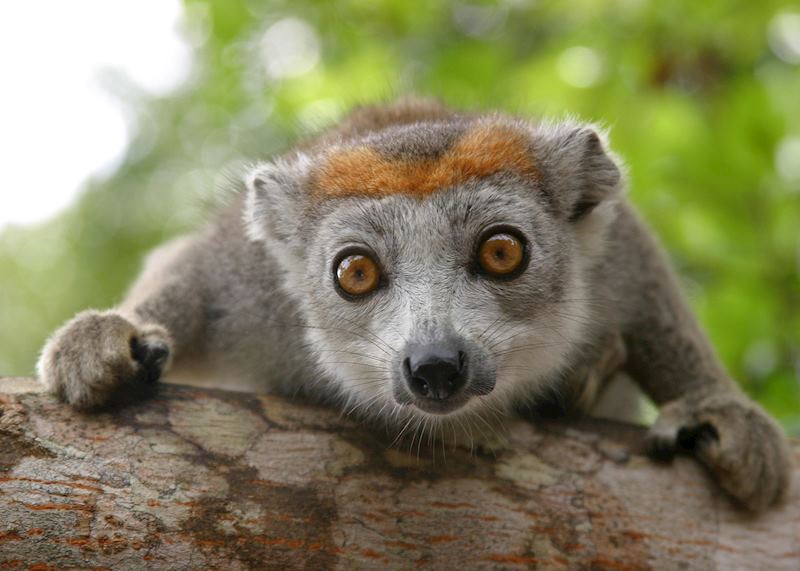 On safari, getting up at dawn and staying out after sunset gives you the best chance of seeing as much wildlife as possible. But, a few long days out in the bush can zap your energy.
As a restorative after a fast-paced safari, we suggest tacking on a few days of beach relaxation. Not only does it add another dimension to your trip, it also gives you a chance to set your own schedule, doing as much or as little as you like.
Further reading