During the Edo period, the Nakasendo Highway was Japan's most important route, linking Kyoto with Tokyo on a winding route through heavily wooded mountains.
As more direct routes evolved, a part of this ancient way, the scenic Kiso Valley, fell into disuse.
In recent times, however, the beautiful traditional architecture of the ancient post-towns along the route have been restored and an excellent, gentle hiking route established linking the picturesque towns of Magome and Tsumago, making this one of the most ideal places for walking holidays in Japan.
The route is well signed and winds through delightful rural scenery, offering romantic views of the distant mountains.
Start planning your walking trip to Japan
Walking in Japan: Where to go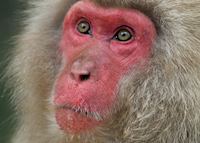 Yudanaka is a hot spring resort which sits perched in the hills intermingled with Yamanouchi town. There are many hot springs here and the most famous is Shibu Onsen at Jigokudani, which is home to more than one hundred Japanese snow monkeys.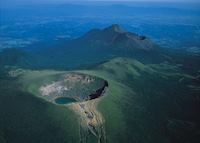 Kirishima is the first of Japan's designated national parks and is home to an array of stunning sights, including smoking volcanoes, vast plateaux, sparkling lakes, rugged coastlines and dense forests.