Tailor-make your visit to Southeast Asia to include some of our top UNESCO sites
Within Indochina (Cambodia, Laos and Vietnam), there's an ever-growing list of UNESCO World Heritage Sites to include in your trip. From the mysterious Plain of Jars in Laos, to the sparkling waters of Halong Bay in Vietnam, we recommend seeing why these places have been afforded special preservation status firsthand.
UNESCO sites of Cambodia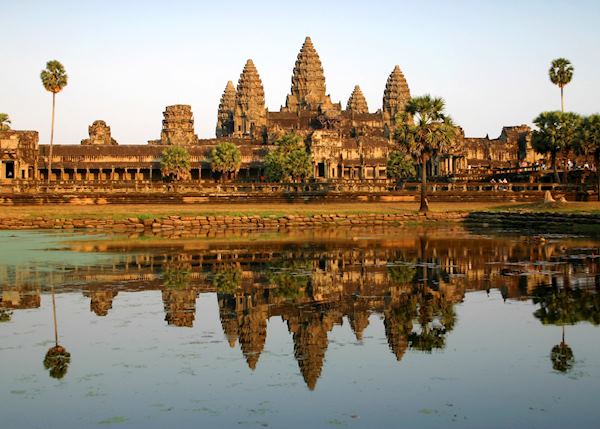 Exploring the temples at Angkor is a truly memorable experience. Angkor Wat is arguably the most impressive of all the Angkor temples, and reportedly the largest religious structure in the world.
UNESCO sites of Laos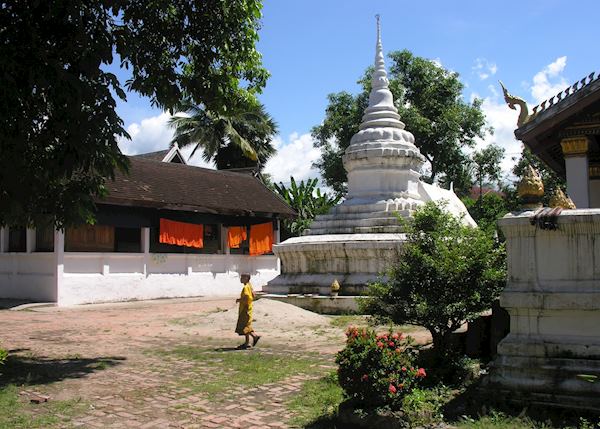 Once the prosperous capital of northern Laos, sleepy Luang Prabang has retained much of its tranquillity. Now a UNESCO protected town, it has a skyline of gilded temples and French-colonial architecture, perched at the confluence the Khan and the Mekong rivers.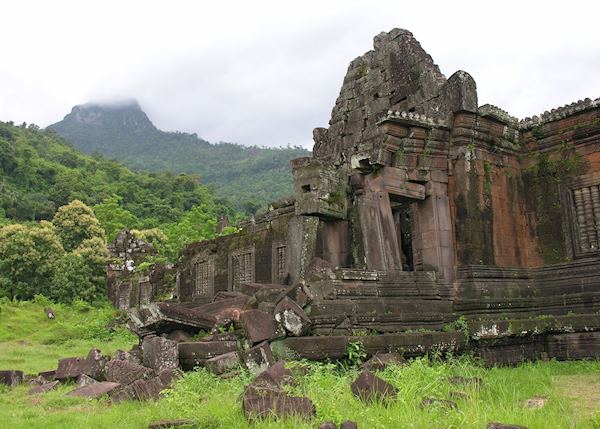 Dominated by the vast expanse of the Mekong River, this sleepy tropical region is home to the temple ruins of Wat Phou, designated a UNESCO World Heritage Site in 2001.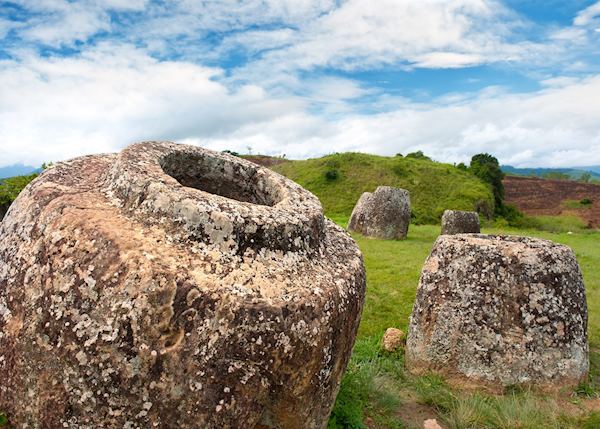 Hundreds of mysterious megalithic stone jars are scattered across this UNESCO World Heritage Site on the Xieng Khouang plain, in the northeast of Laos.
UNESCO sites of Vietnam
Whether shrouded in mist or bathed in sunshine, the sheer island mountains of Halong Bay are one of Asia's finest landscapes. You can explore the bay by traditional junk or colonial-style cruiser.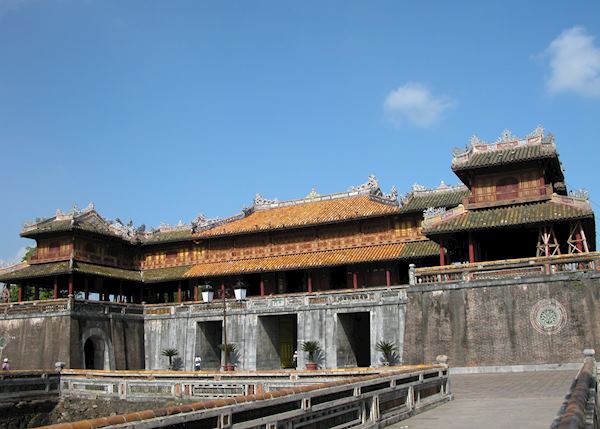 A small, relaxed city, Hue lets you get close to Vietnam's past through remnants of French colonialism, its part in the country's modern wars and the architectural feats of imperialism. It also has artisan enclaves and frangipani-shaded suburbs where locals cook-up some of Vietnam's best cuisine.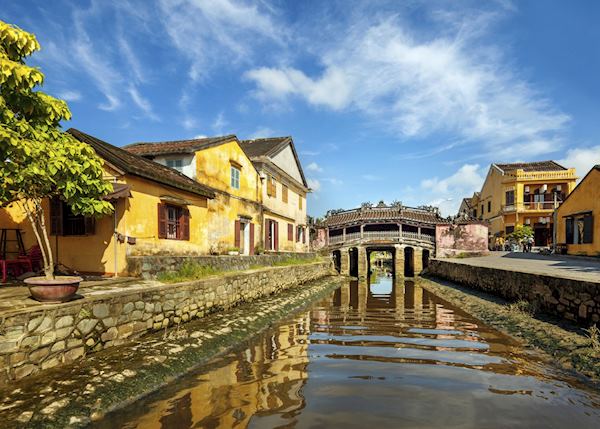 Hoi An is an ideal spot to stop for a few days, shopping in the market or having a silk dress or suit fitted. There are many restaurants, old houses, craft shops and art galleries.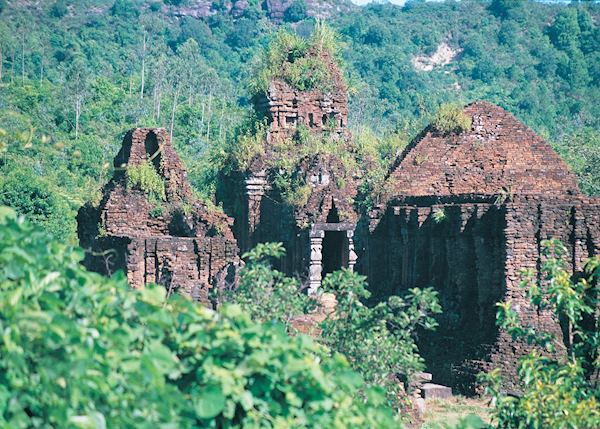 My Son is Vietnam's most important Cham site. The Cham civilization dominated the area that is now south Vietnam for many centuries before being crushed by the Vietnamese.