Due to the current political situation between Russia and Ukraine, it is not possible to travel in certain areas of Ukraine at the moment. Also, as flights are not operating between Russia and Ukraine at the moment, we are not currently able to combine these two countries in a trip.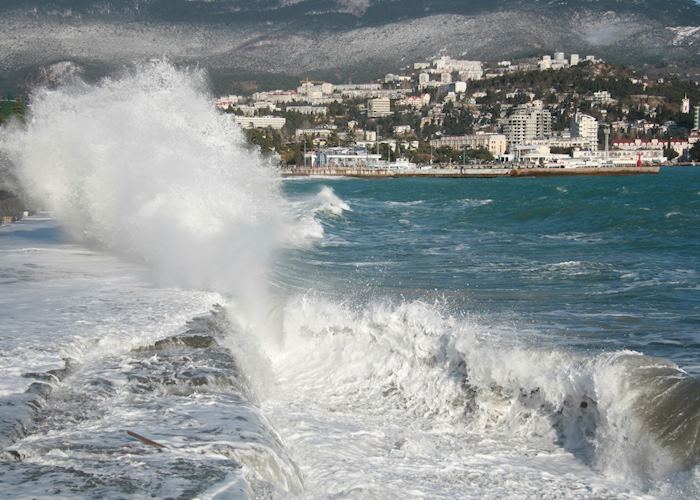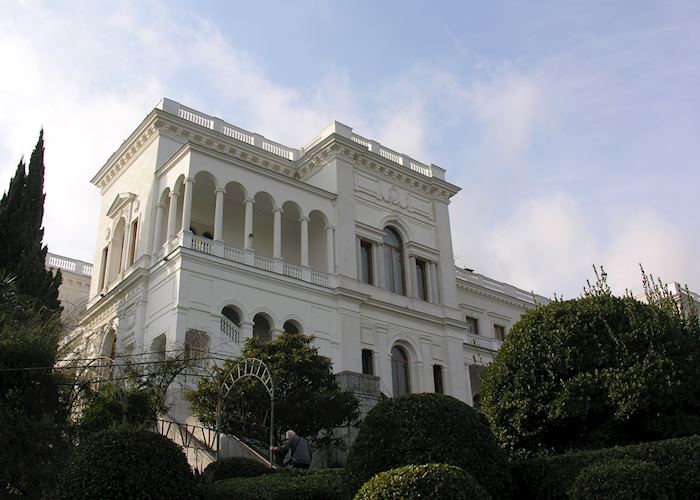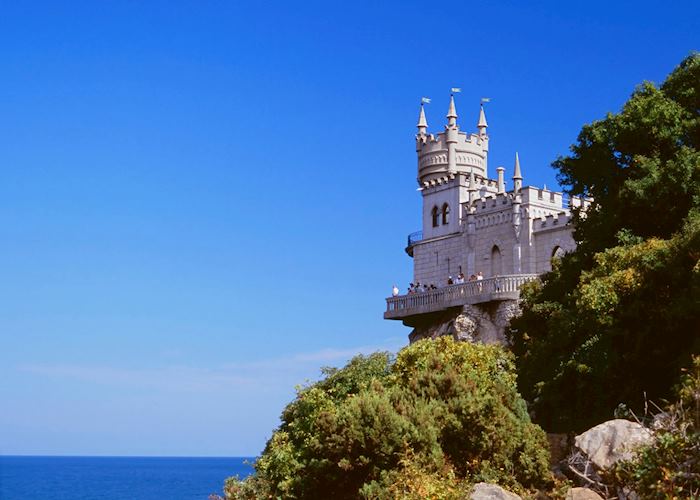 Tour of Yalta
Tour of Yalta, Ukraine
This introductory tour of Yalta will take you around the main sites, including the Chekhov House Museum, and the Alexander Nevsky Cathedral.
You take a short drive out of town to the Livadia Palace. The palace was built for Nicholas II, the last tsar, and was the site of the 1945 Yalta conference between the 'Big Three' - Churchill, Stalin and Roosevelt. There are also some pretty coastal gardens to be shown round.
The tour takes around three hours and so there is plenty of time for relaxation afterwards.
Speak to someone
who's been there