We would love to travel to Peru but we're worried about the altitude, do you have any advice?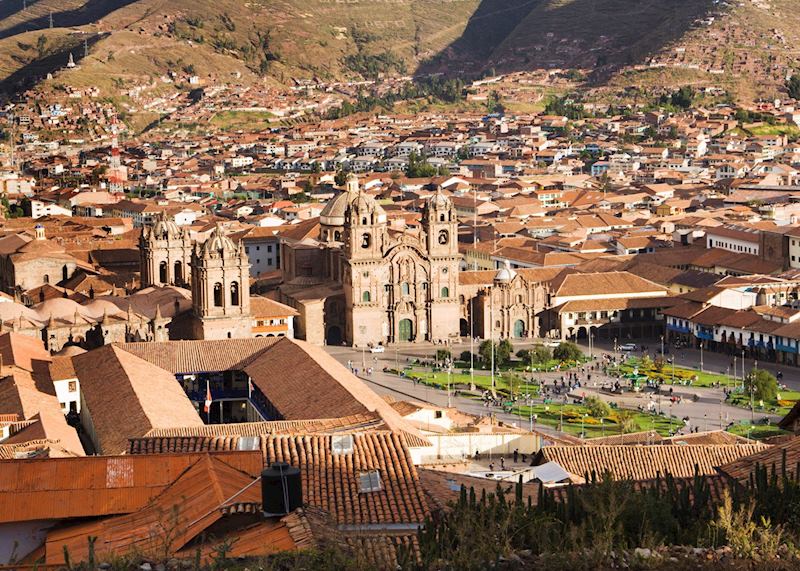 Answer
If you have any existing medical conditions or concerns, we would always suggest that you consult your GP for qualified advice. Altitude sickness affects people differently and there is often no predicting who will experience it — even the fittest people may struggle in certain areas. Symptoms include headaches and nausea but most people have usually adapted to the altitude within a couple of days and headaches will disappear.
We are always very careful to plan our itineraries in such a way that your body will have time to acclimatize to the altitude and so that it won't come as too much of a shock to the system. In Peru, for example, we would advise against heading to Lake Titicaca or Cuzco immediately on arrival into the country. Instead you should acclimatize gradually by heading to the lovely colonial city of Arequipa for a few days at the start of your trip. At 2,300 meters above sea level you will certainly notice the altitude in the sense of getting out of breath more easily but it won't take long to get used to it. Cuzco is located at approximately 3,300 meters (actually higher than Machu Picchu) and a few days in Arequipa will certainly make its altitude easier to manage.
In addition to planning your itinerary in this way, we offer advice on how to avoid or manage any altitude sickness symptoms you may experience. Eating light meals and drinking alcohol in moderation will help as will sampling the local 'coca tea' which is readily available in all hotels and cafés has been drunk by the indigenous people for centuries to cope with the thin air.
Further Reading