Things to do in Hawaii
Beyond relaxing on the beaches, there are many more things to see and do in Hawaii to enrich your stay. Tried and tested by our specialists, the activities and experiences we can arrange for you vary from helicopter rides over active volcanoes and snorkeling with manta rays at night, to whale watching trips, stargazing from Mauna Kea's observatory, and guided walks through forested gorges and along coastal trails.

Meanwhile, a visit to Pearl Harbor serves as a reminder of the history-defining event in Hawaii's near history, with poignant memorials commemorating those who lost their lives on the day that propelled America into World War II.
Speak to someone
who's been there
Ideas for experiencing Hawaii
Experiences you have as you travel often hold the longest memories. As part of their research trips, our specialists seek out authentic ways to get to know Hawaii, and the best local guides. These activities reflect some of their best-loved experiences.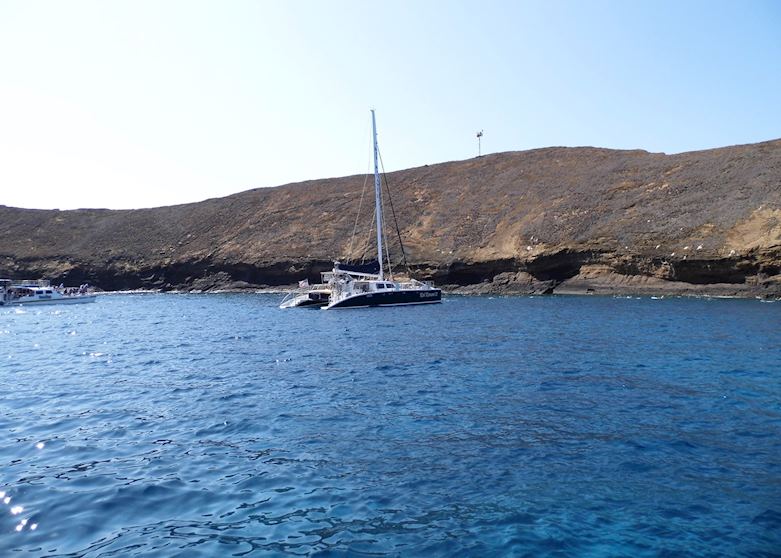 Hawaii
On this guided snorkeling trip to Molokini Crater and Makena, two prime spots in Hawaii, you can view tropical fish and turtles. You also have the opportunity to see whales and dolphins during January to March.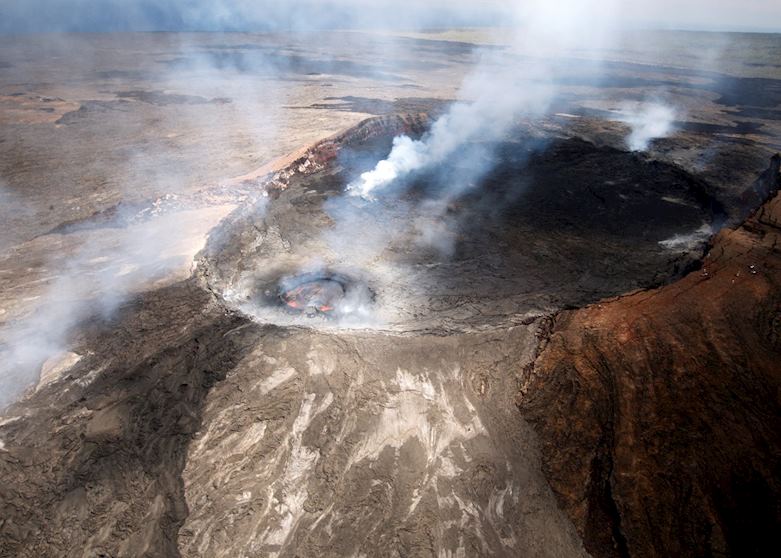 Hawaii
Accompanied by a local guide, you'll visit some of Hawaii Big Island's volcanic sites on this private tour, as well as its beaches. The tour starts in Volcanoes National Park, viewing an active shield volcano, and can end on the coast.