North and Central Asia specialist Alex Shaw shares three of his favourite shots from a recent visit to China.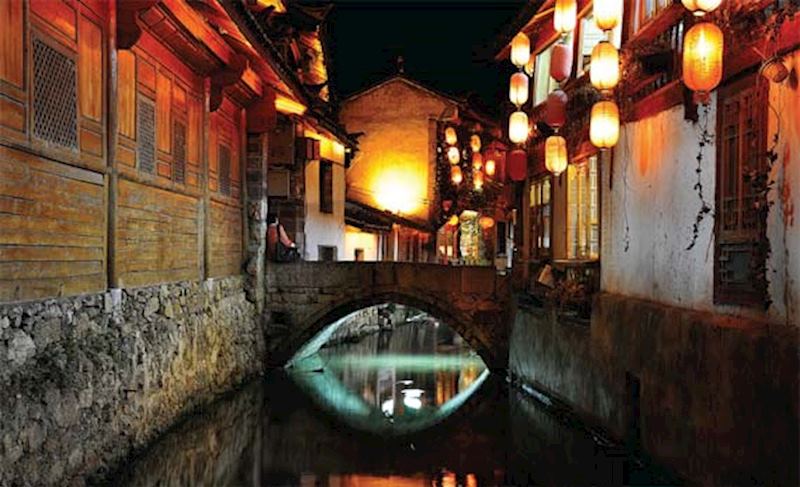 Reflection, Lijiang
After spending a day exploring the ancient town of Lijiang (Yunnan Province), weaving in and out of the crowds that fill the narrow streets, I came across this middle-aged lady peering out over the water in what appeared to be a reflective state. It took a while to take this shot — I was tripodless and there were so many people passing in front of me. But after a few attempts I eventually managed to capture the image I was looking for. Even though China is developing at an incredibly rapid rate, I hope this picture shows that a more tranquil side of the country still remains.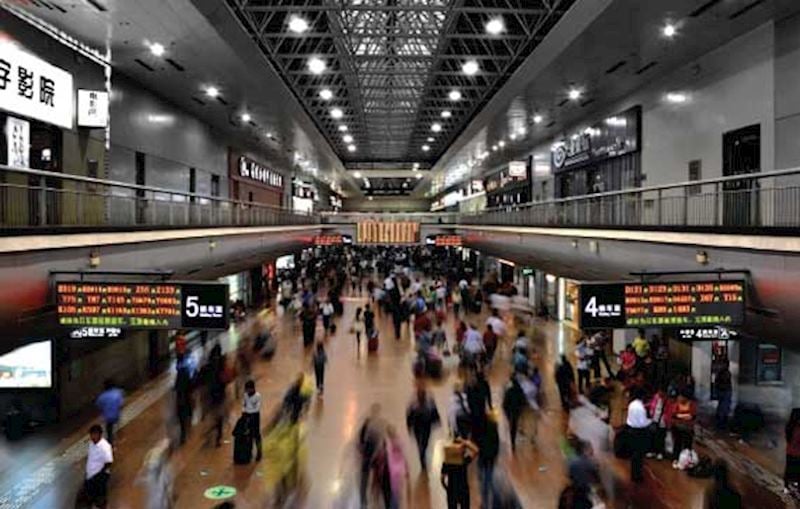 Beijing Train Station
I thought it would be an arduous wait for the sleeper train to Xian. Having just completed a sweaty five-hour trek along the picturesque Jinshanling section of the Great Wall, I was not pleased to find my train was delayed. However, after buying a soft drink from a local vendor and navigating myself to the second floor, I was faced with this amazing panorama. Public transport is one of the best ways to see a slice of the real China. In Beijing Train Station I found there was just so much going on — whether it was a local businessman waiting to make his connection, a love-struck couple walking hand in hand toward their gate, or a large family about to travel away together for a few weeks. It's one of the best places to indulge in people-spotting.

The smoker, Longji
During a pleasant afternoon stroll around the outskirts of Longji (Guilin Province), I came across this friendly man smoking a cigarette in a makeshift wooden hut. He noticed the camera dangling from my shoulder and asked if I would spare some change in return for a photo. I admired his approach and took him up on the offer. I do not condone the smoking of cigarettes in any way, but to me this photograph strongly echoes the character and warmth of Longji's friendly locals. I am now in the process of trying to track him down so that I can send on a printed copy.